DIY - Decorating A Pencil Case For School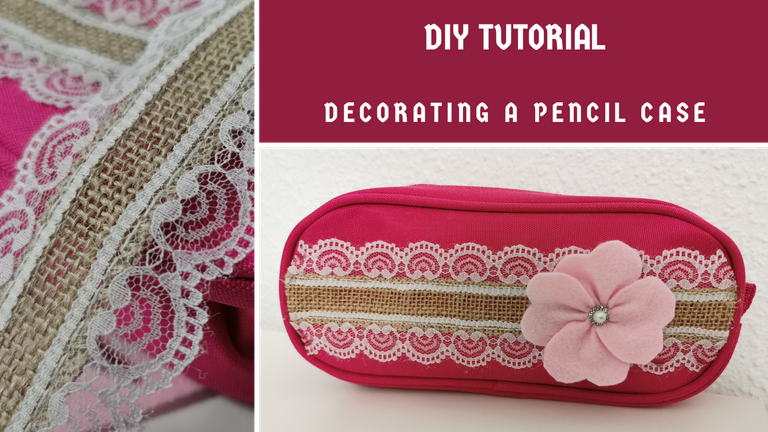 The happiest "customer" ever
My daughter always loves it when I craft something for her, she's truly such a happy customer when I give her something. It's adorable how often she mentions afterward how she loves it and how good it looks according to her. The only thing making it difficult at times is that she wants to have something yesterday, while I have to look at an item, let it sink in, and get inspired by something before I actually start crafting. I try to avoid these situations where she keeps reminding me and asking for it by not mentioning something upfront unless I have to. In my own excitement, I still fail sometimes, haha.
School supplies
When we went hunting for school supplies, there were actually no pencil cases for sale that were big enough or worth the amount of money asked for it. I refuse to pay top dollar for something very ugly and/or unpractical or just because it has a Disney character on it. Especially knowing that I can 'pimp' some items myself as well. The hunt for a pencil case was one of the examples where I was happy that I could convince her to go for this hot pink one, promising her that I'd make it look better. It took me a week before I had the right items here and saw how I wanted to upcycle it.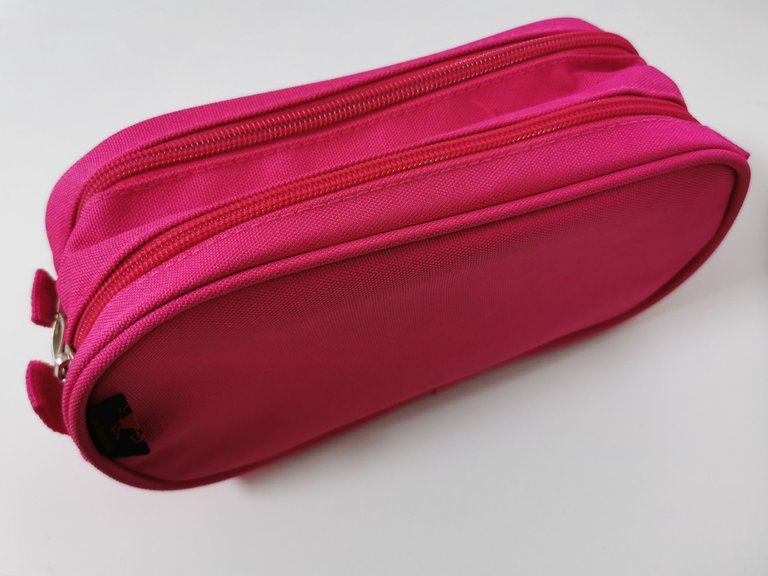 Simple Design
Although I was not sure at first, I went for a simple design and only one side. Only some linen band with white lace, a felt flower, and stone were needed. I had to make the flower myself so this was the first time I needed to check online for options on how to make a felt flower and then decide which one I was going to choose for this pencil case.
Tools & Supplies
For this upgraded pencil case, not many tools and supplies are needed:
Basics:
A pencil case
Decorative ribbon, I chose one with lace
1 Nice stone for the middle of the flower
A strip of felt for the flower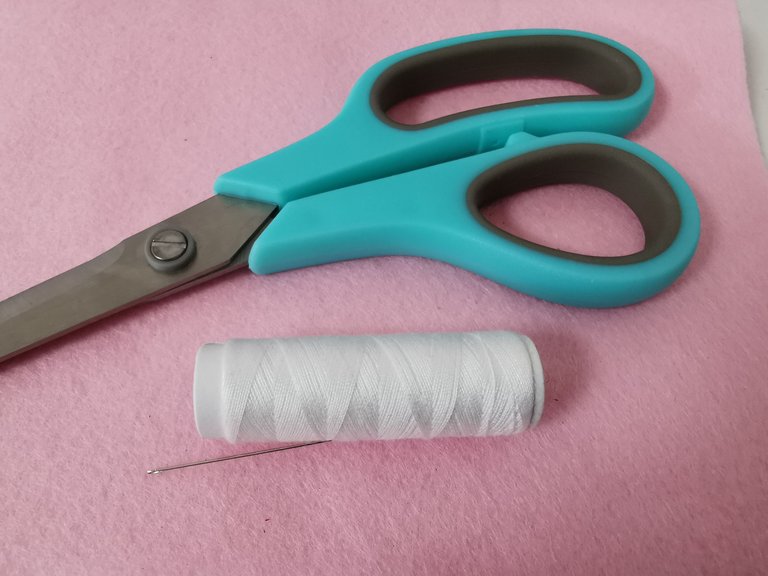 Also Needed:
Scissors
Needle
Thread
Glue gun
Pen(cil)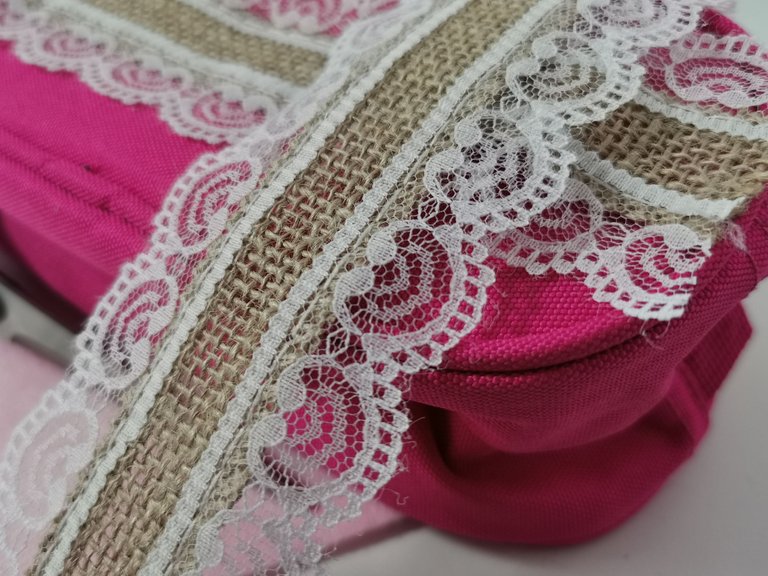 Detail image of the ribbon I used
DIY felt flower Step By Step Process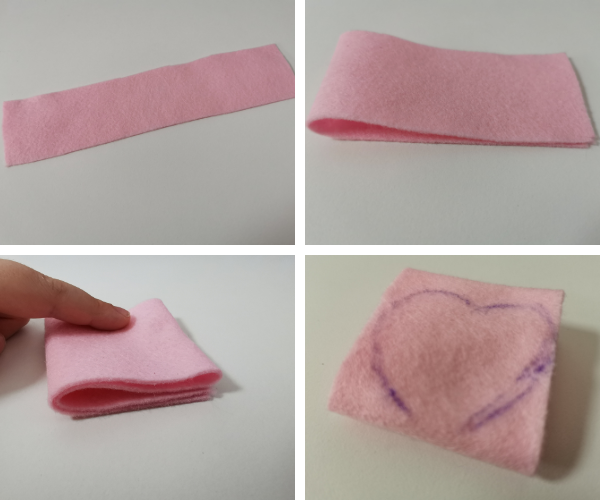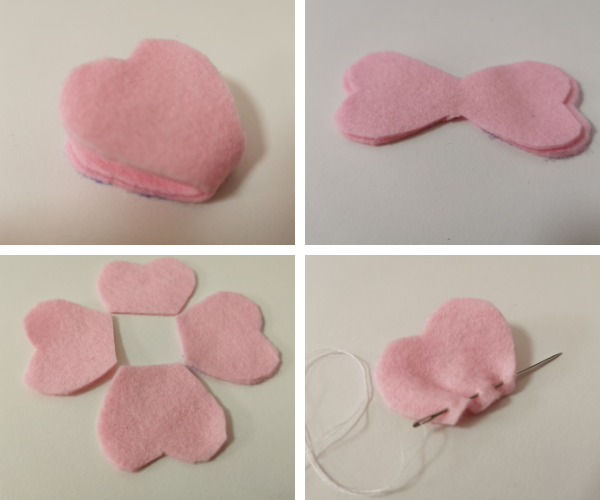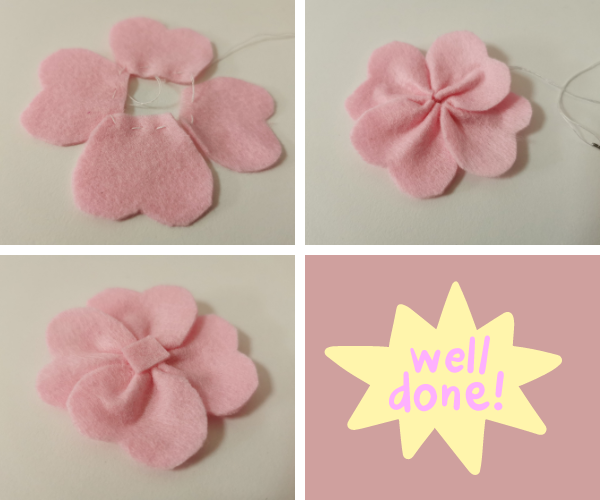 The Final Steps
Now glue the stone on top of the flower.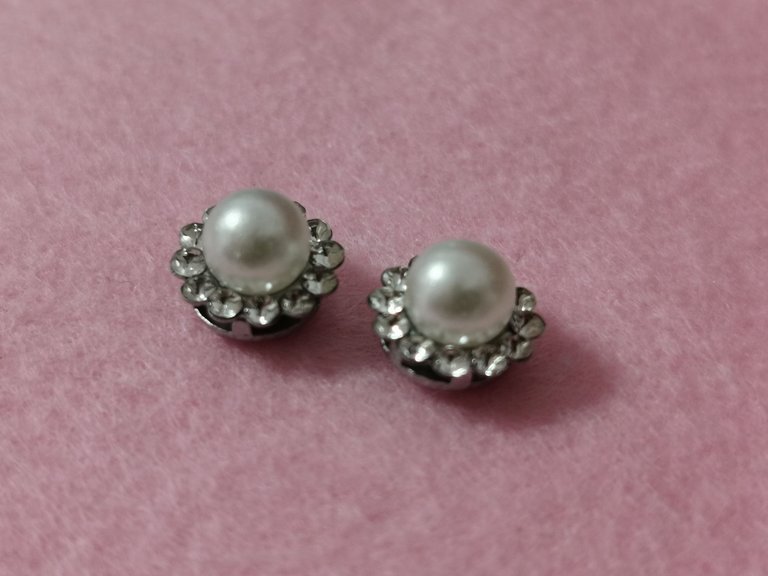 Measure the right size of the ribbon and then carefully glue it to the pencil case.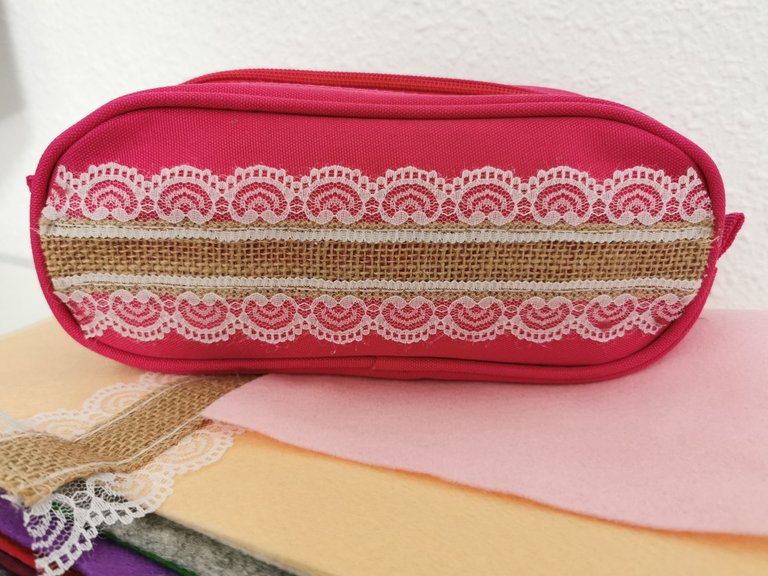 Cut a little more on the edges if needed and last, add attach the flower to the case: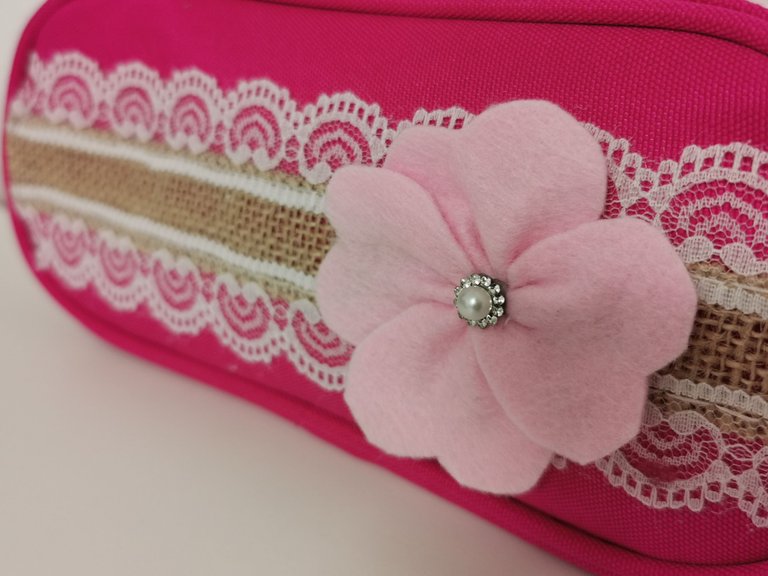 The End Result
I really love how it turned out: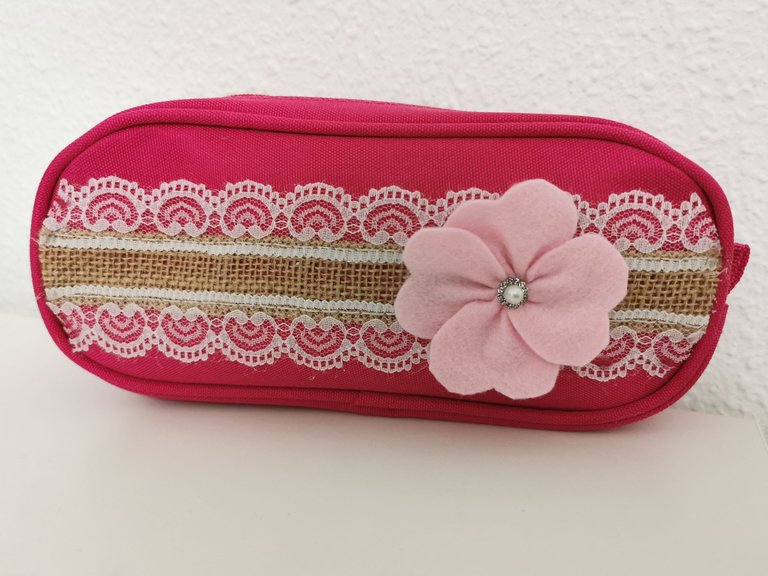 Simple but so much better than a plain pencil case. And the most important thing is that my daughter was absolutely in love with it.
Thanks for reading and happy crafting!
---
---