Don't miss out: LGN (Legion) Crowdsale starts tomorrow (Nov 28th 9 AM GMT)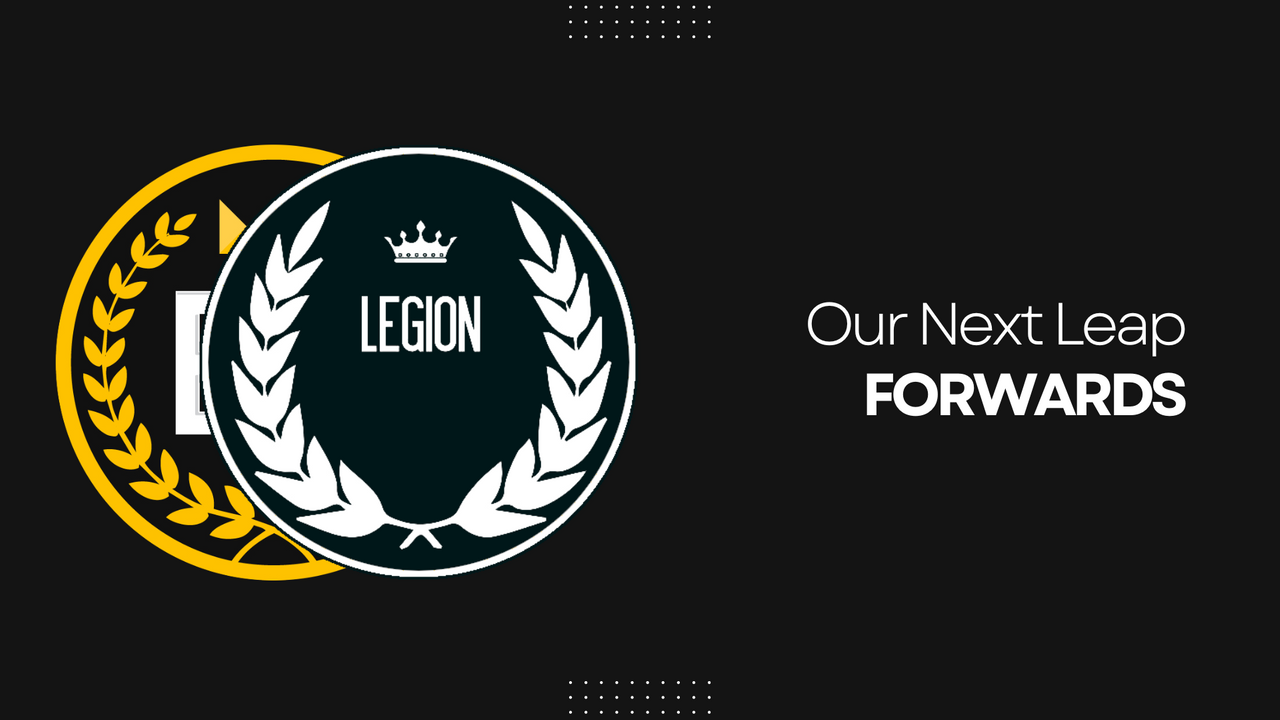 Source
I personally missed out on BRO
The worst thing for me is that I missed out because I was taking a full break of Hive and Discord and therefore I didn't get the memo about an airdrop for BRO holders of the initial token I believe it was on easydex. I was not aware so I missed out. Either way, I found my way back to connecting with @raymondspeaks and eventually ended up in his team where I'm now part of the CineTV team.
Of course, this means we get to hear about new things that are planned first and I think everyone was quite excited hearing that there was going to be another token besides BRO and that BRO holders will receive an airdrop of 1:2. Meaning, if you're a dragon (1000 BRO) you will now receive 2000 LEGION, dropped to you daily, spread over a year.
I was never able to get close to becoming a dragon, but it's fine, life happens and priorities need to be set. I'm very please that this is another change to do better with the new token and I'm very excited to see how this part of the Mancave is going to evolve over time. @Raymondspeaks has proven to be a genuine good guy that is transparent over the things he does for BRO and there's never a lot of BRO for sale in the market because people don't want to part with it. Only 69k BRO exist, but we have another change to buy in with more tokens with LEGION!
Pre-sale ends tomorrow, crowdsale live tomorrow!
Ray always promises the dragons to have first picks, therefore they had last week to buy in LGN for 0.8 Hive before the official sale of 1 Hive/LGN starts tomorrow at 9AM GMT. Please note that the token will go up in price by 0.1 Hive every month that passes. Early birds have the best deal here!
Of course, you should always DYOR and therefore, I think you should check out the BROPAPER here and move on to the Whitepaper of LEGION here.
Also, check out the post about LGN published by @brofund here.
If you have any questions about the sale, please come and join the Mancave Discord, so you can ask @raymondspeaks directly.
I hope it was helpful and good luck on accumulating these LGN tokens...
Have a great week ahead!
Posted Using LeoFinance Beta
---
---