From grilled chicken to chicken spread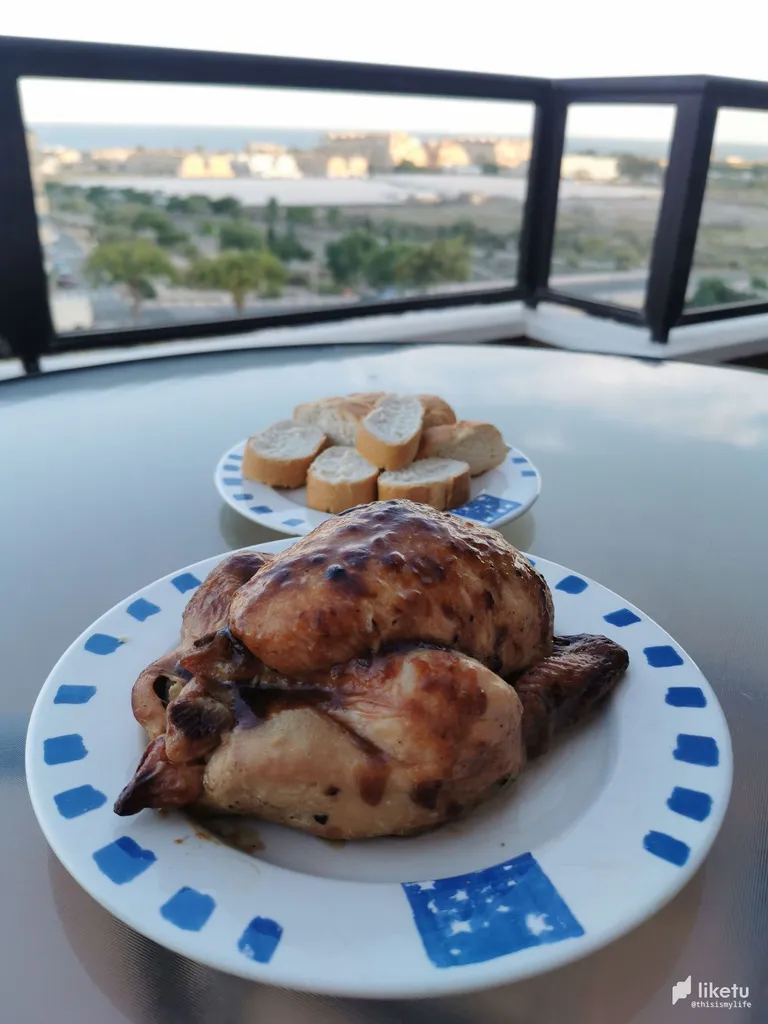 Grilled chicken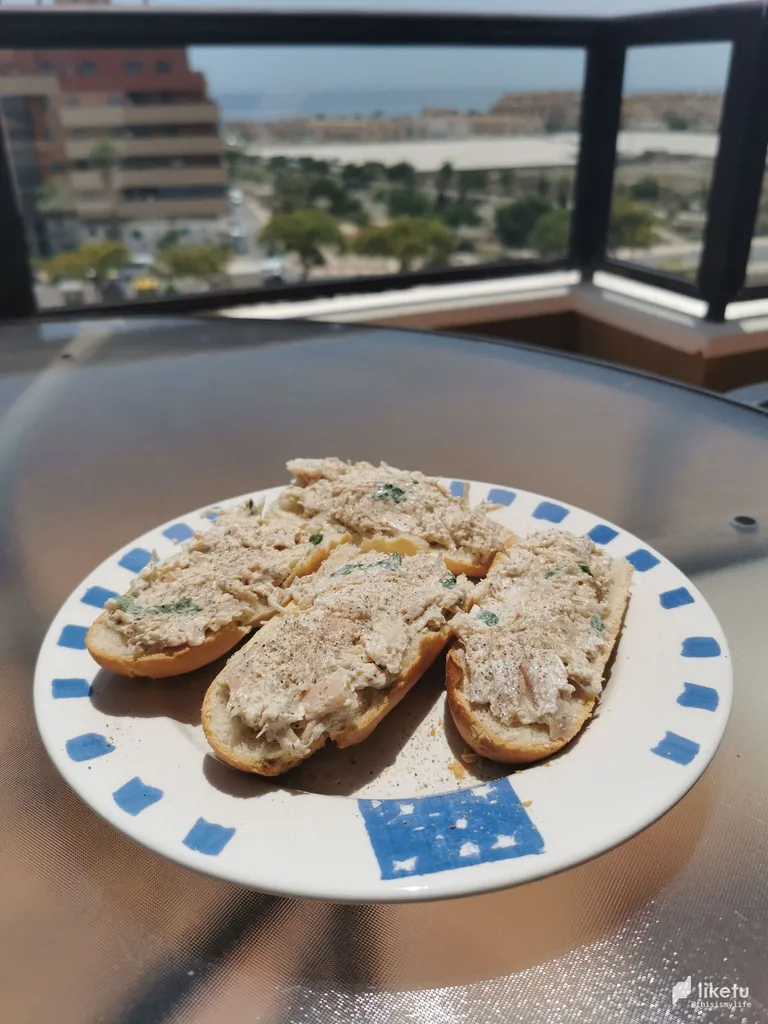 Chicken salad
Making the most out of a food failure
You have to know first that my boyfriend loves a grilled chicken. He truly does and as soon as we find a place where they sell the grilled chickens, this becomes a mission. We didn't remember that these places often close in the late afternoon and when I realized this was the case, it was exactly the day we wanted to eat a juicy grilled chicken, go figure! Anyway, we at least knew exactly where to find them and decided the next day, we'd have chicken for lunch. Meanwhile, we walked into the local supermarket and saw this whole grilled chicken which was not even expensive. Of course, we didn't think we'd find the quality we hoped for from the restaurant but it would at least help to ease the cravings for that day, or wouldn't it?
Super salty chicken
The chicken was so salty it was really not tasteful at all. I was actually hoping for it to be okay-ish but it was definitely not ok and we stopped eating it after a few bites. Not only because of the salty taste but also because we were afraid eating this chicken would mean a recipe for disaster for my other half who was just happy to have very few issues with food since we arrived here. And that was it, the end of a chicken for dinner!
Pimp the chicken to chicken spread
Usually, when we have some chicken left, I use the leftover parts to build a nice chicken spread for the next day. This time I could use the biggest part of the grilled chicken as it would otherwise end up in the bin. I refuse to just throw something out that easily and therefore I went to work and collected some ingredients hoping that the chicken spread would end up more tasteful. Of course, I refrained from adding any salt as it was already quite salty to begin with.
Just a few ingredients
Mayonnaise
Fresh parsley
Black pepper
Honey
Teaspoon of mustard
A little ground garlic
I always start easy on the mayonnaise because if you accidentally add too much, your spread will not be as great anymore. Better to add tiny bits while stirring as you go. I don't have any set amounts for these types of spreads, just mix it all up and add more of something when desired. You can check the second picture to see how this one was consumed the next morning.
What a way to have breakfast, I feel so damn lucky to be here every single day and I enjoy the little things even more now..
Thanks for stopping by!
---
For the best experience view this post on Liketu
---
---