Halloween Crafts 2022 - No1 - Diy Bat Hair Clips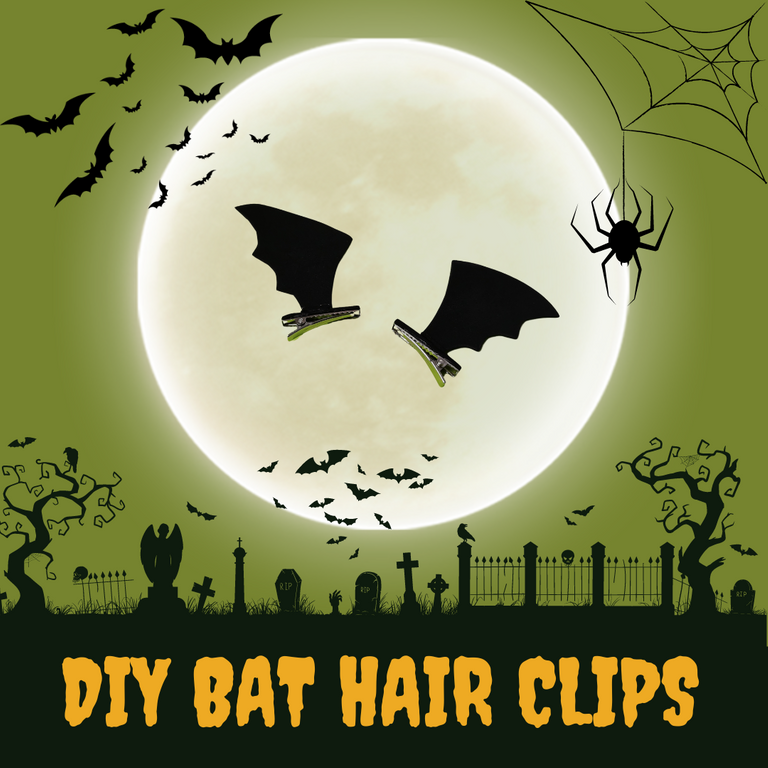 Halloween Crafts 2022
Welcome to the kick-off of the 2022 Halloween Crafts series. My aim is to publish a craft a day for the rest of the month, or when I'm not in a crafty mood, you may see a nice Halloween food post or even an artsy one. I will leave a little room for spontaneity for myself as well taking a day off here and there when needed. So far I have to say that I collected quite a lot of ideas and inspiration that I think that I can easily fill the month, so that's my aim.
Hair accessories
In the past, it used to be my profession to create handmade hair accessories for my own shop, I've been missing it and thinking about picking this up for some time now. So far, I've only created things for my daughter but I hope this will change in the next 6 months or so. I yet have to figure it all out and create a plan first. Until then, you will see some hair accessories appear on my account for special occasions mostly, like today, for Halloween!
Halloween bat hair clips
I'm figuring out what I will add to my daughter's Halloween outfit and in the process of doing that, I'm just going to create some items and see where the inspiration leads me. These hair clips are bat wings and actually too small for her because I created them with a tiny hairclip. If I will add these to her outfit, it means I will have to create something bigger. That's fine though because this is a super easy design so anyone can do it and you only need a few things to create them.
Tools & supplies
These are the things you need to create them:
2 alligator hair clips in the preferred size
Black foam (size depends on the size of the wings)
Pencil
Scissors
Glue (I used a glue gun)
Optional: cutting mat & rotary cutter (You can use the scissors instead if you don't have them)
The process
Below I added the step by step pictures: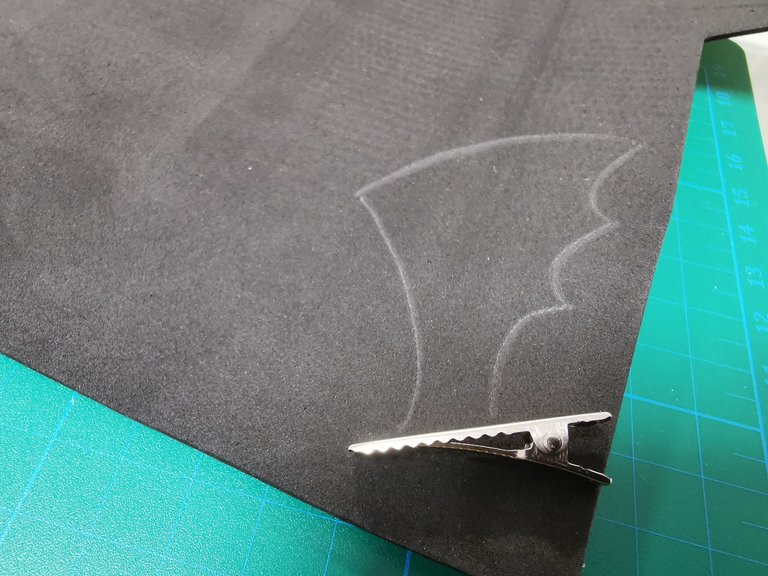 Place the hair clip on the foam and draw the desired size bat wing around it.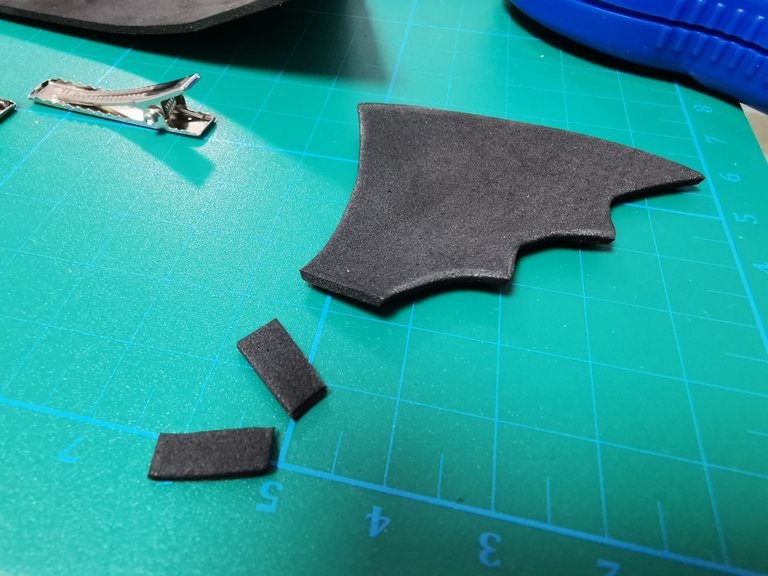 Cut out the wing and cut of two small strips for later.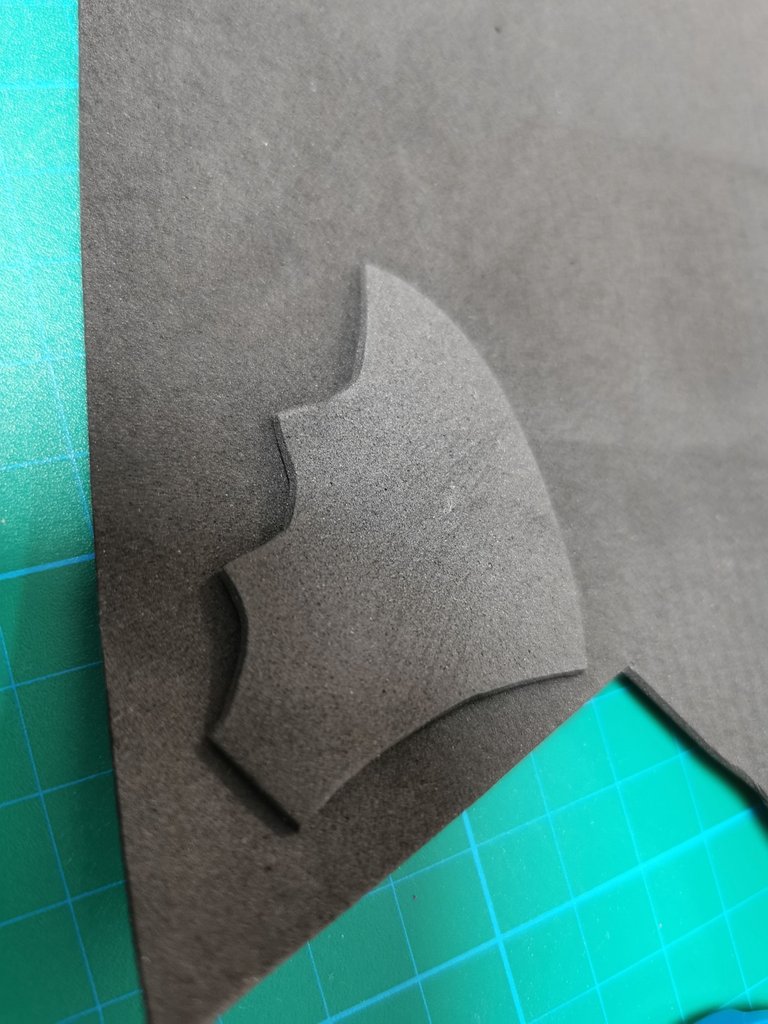 Use the first wing to draw the second win.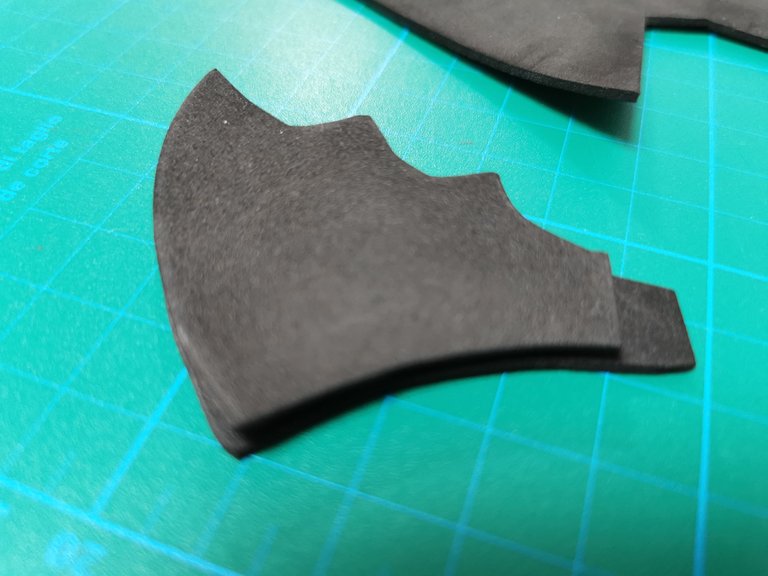 Cut the second wing and cut off the bottom part for the 2 strips you will need later.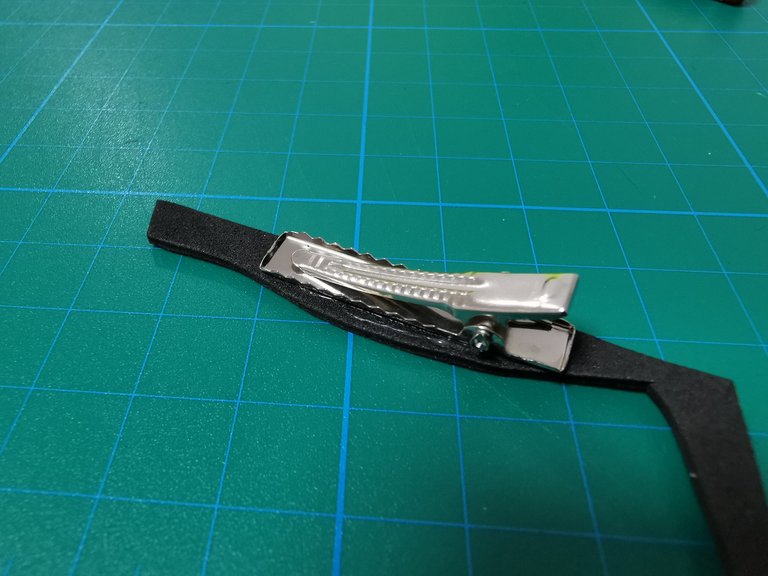 Use a leftover part of the foam and glue it on top of the hair clip.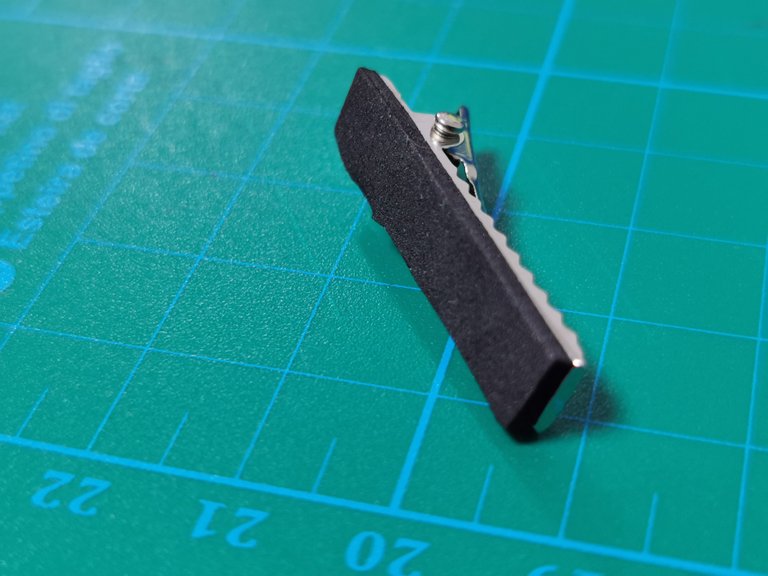 Cut off the edges with a rotary cutter or scissors.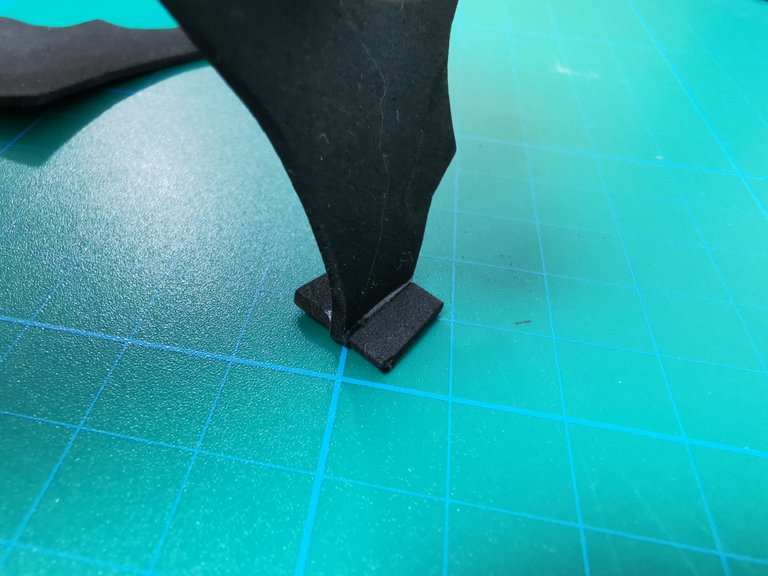 Glue the strips to the wing as displayed above & when dry, glue this on top of the hair clips.
The end result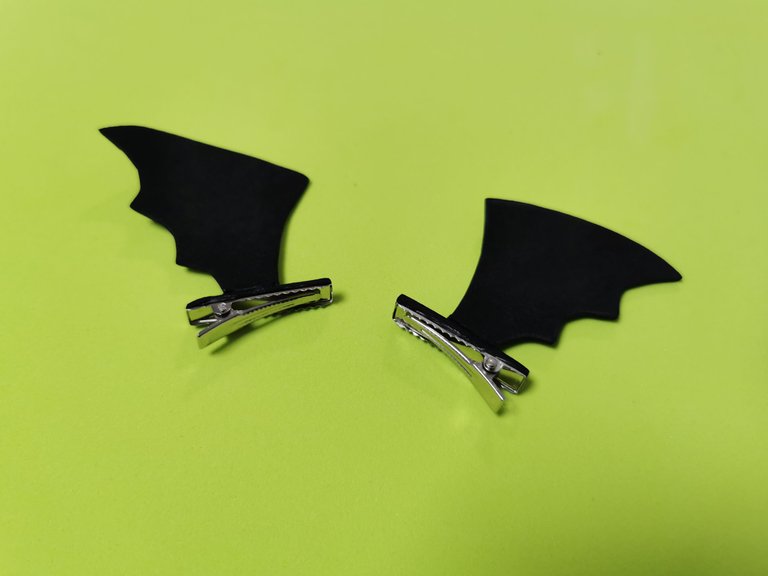 I hope you liked this first Halloween craft, if so, let me know in a comment below!
Happy crafting and have a good weekend!
---
---