Homemade Tiramisu With Baileys - So Delicious!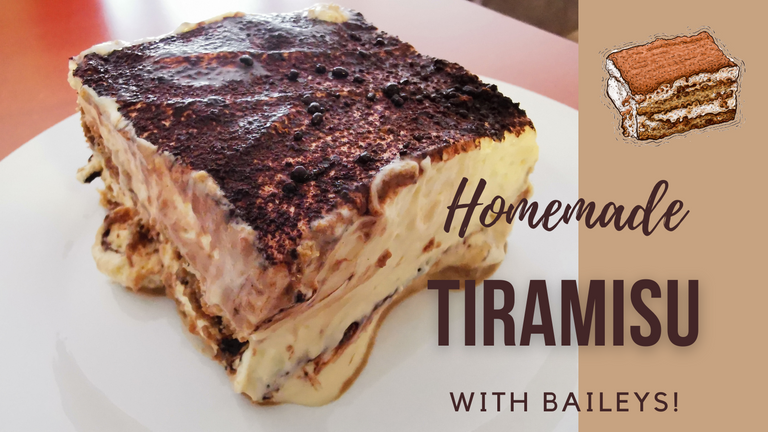 Tiramisu
A long-time favorite dessert! I truly enjoy a good tiramisu, but I admit, buying these ready-to-eat tiny tiramisu desserts always made me think about trying out the recipe myself. Although I had the ladyfingers ready to be processed in a homemade Tiramisu for weeks now, I still didn't try to make it until a few days ago. And now I'm so glad I did! I gave the recipe a little twist though and added Baileys to it instead of only espresso. That was so nice, that next time I will add Baileys only, and leave the espresso out, lol. But that's for next time, let's see how this one turned out first.

The Ingredients
20 Ladyfingers
4 big eggs
125 grams of fine crystal sugar
500 grams of mascarpone
10 grams of cacao
100 ml of espresso
200 ml of Baileys

The Process
Before you start, make sure you have the espresso ready and cooled off.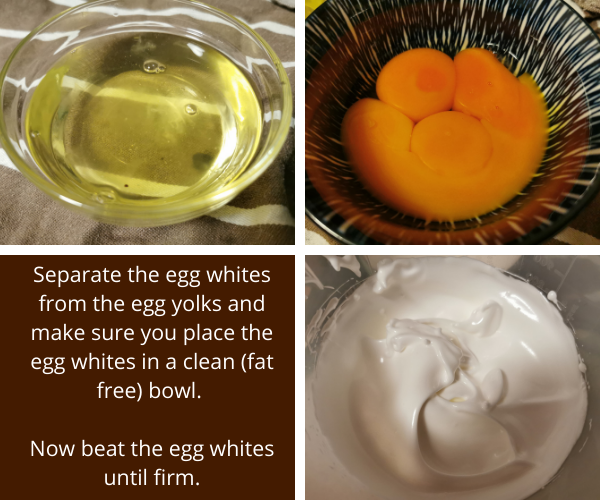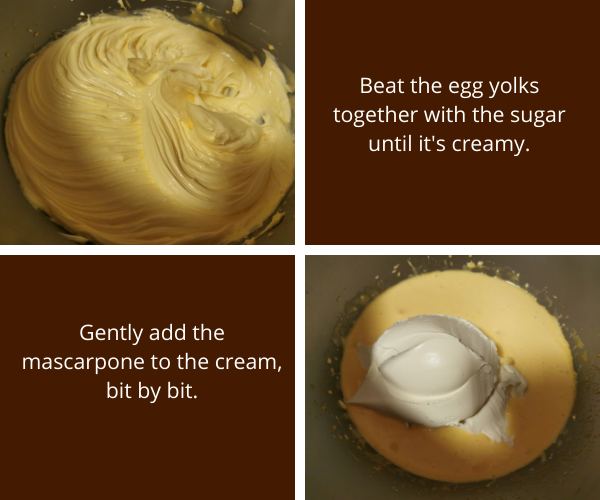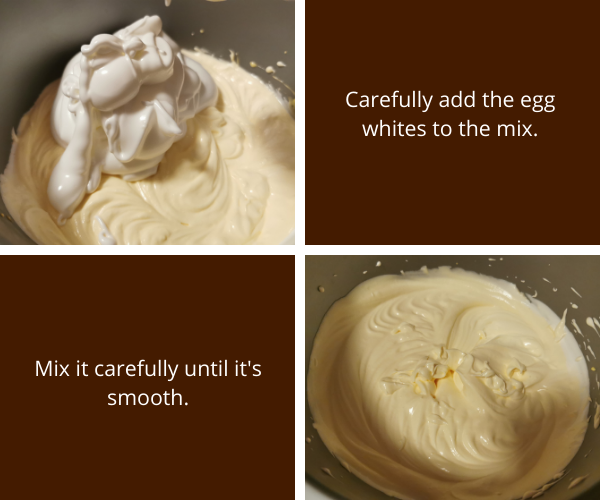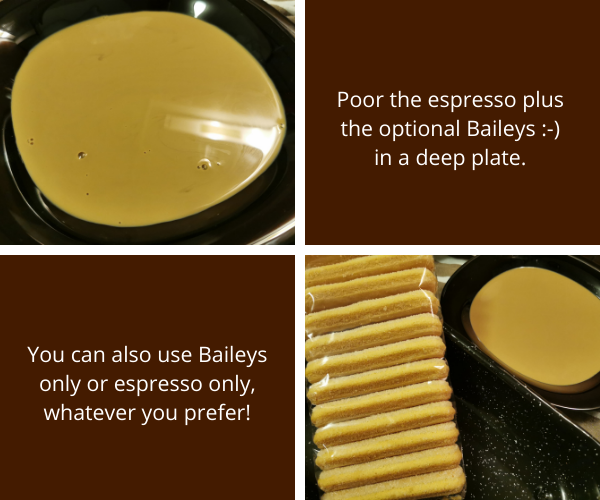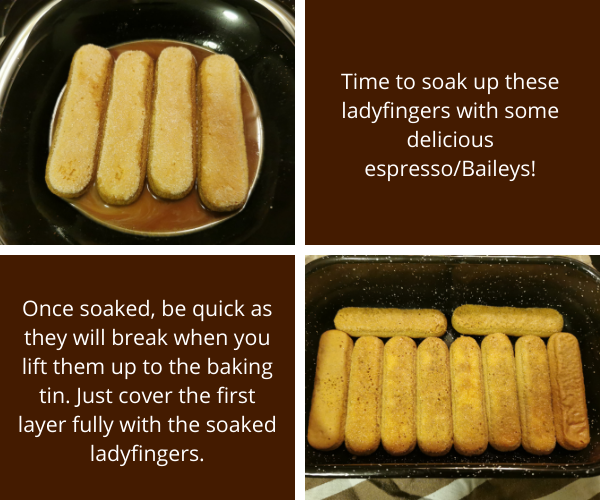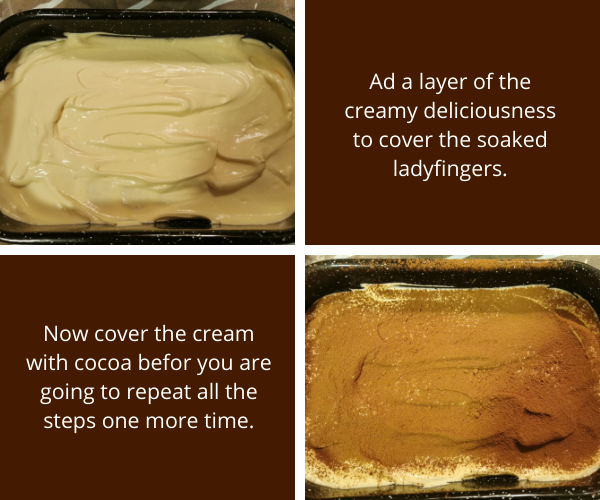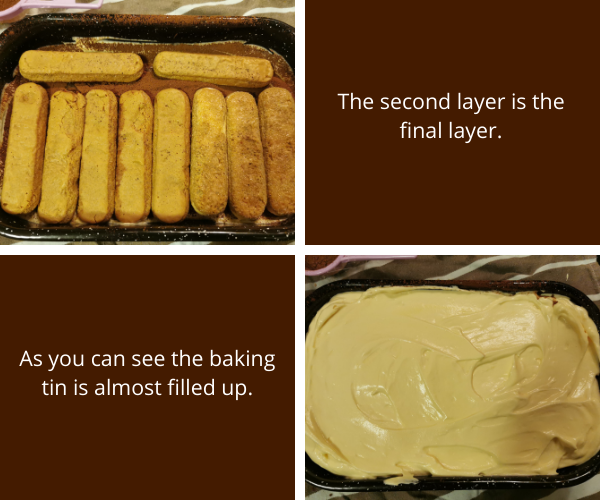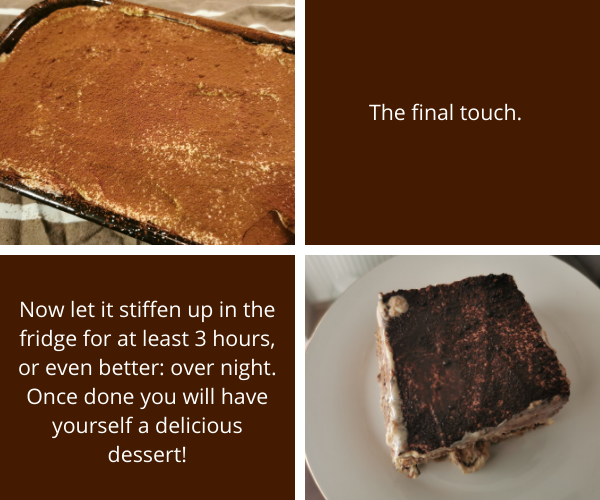 The End Result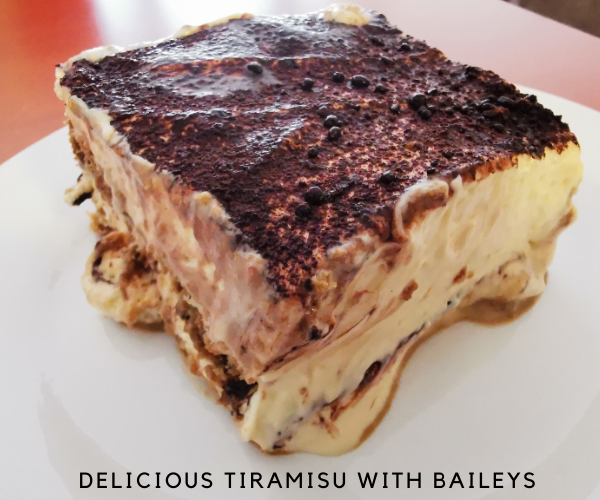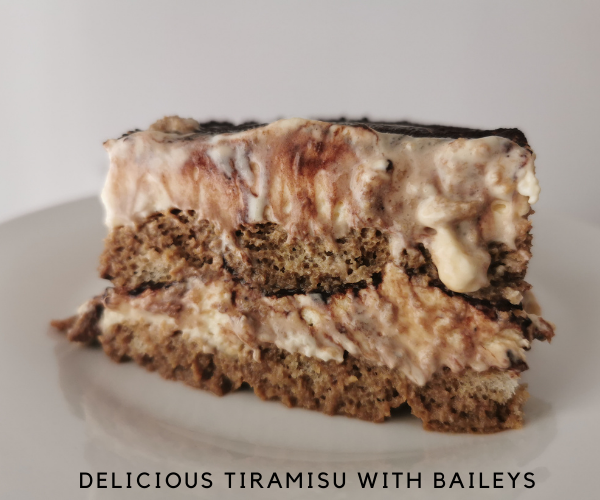 Although I admit getting a bit tipsy after eating this, lol, it was delicious! Next time, Baileys only!
Have you ever tried making tiramisu yourself? What's your way of making it? With espresso or some liquor instead? Let me know in a comment below, as well as when you tried this recipe after reading this post.
Thanks for reading!

More Foodies Content

Credits
The header image is my personal design made in Canva Pro using my own image. I don't give permission to use any of my designs unless I've given permission directly.
The text divider is my own design, created with Canva Pro with the usage of images from Canva Pro or in other cases my own images. The text divider designs are also for my own use only, unless I've given you direct permission to use them.

Let's Connect
If you want to connect, you can give me a follow on my socials. For inquiries, you can send me a direct message on Discord.

Social Media Management Portfolio:

My Referral Links:
---
---