Road trip to Granada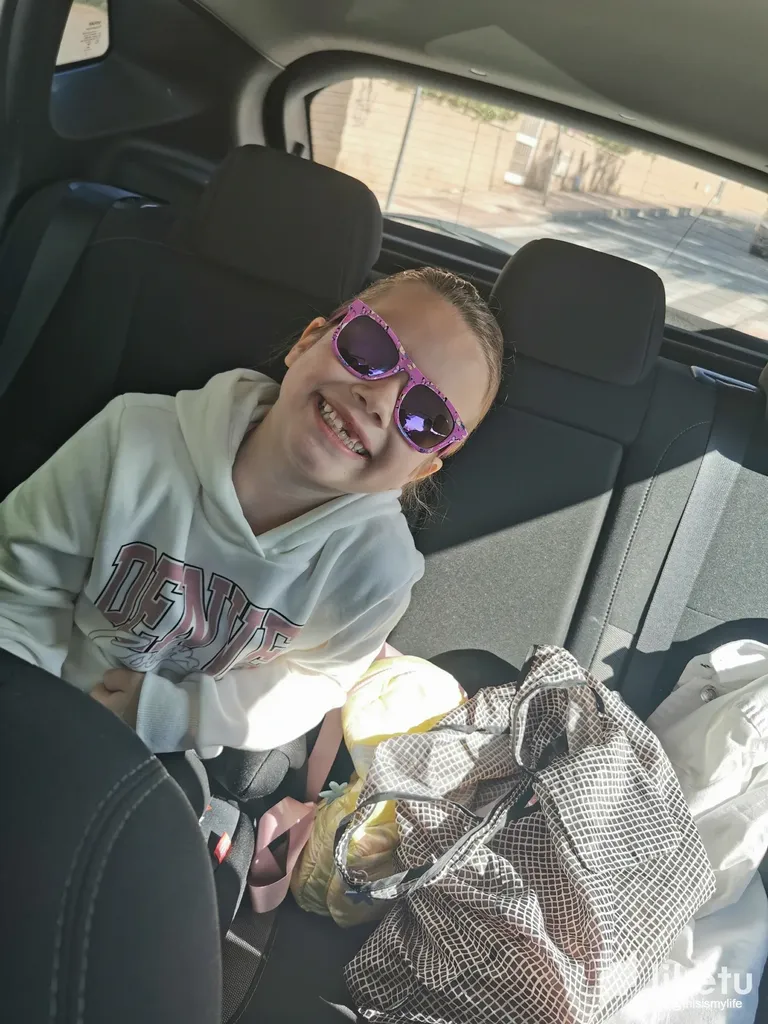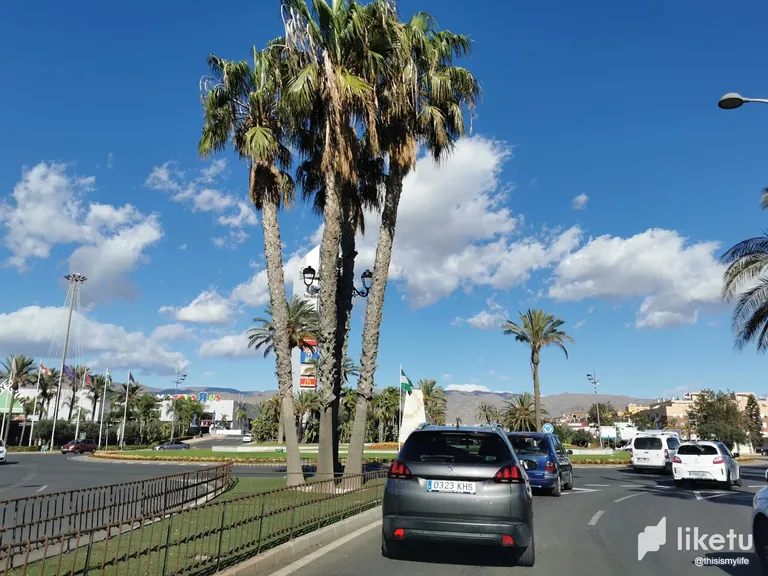 We rented a car and went to Granada!
After not seeing our friends in Granada for a little longer than 5 years, when we left for Budapest, we were finally able to pick up our stuff there. We left my boyfriend's kite gear and computer stuff behind along with some other items. On top of that, they helped us by letting us ship 2 moving boxes to their house so we could also move some heavier items instead of only the suitcases we could carry. I wish I shipped over another box looking back on what kind of useless items I took and what stayed behind, but it is what it is, right?
We were very excited
Not only to be on the road again after all these months without transportation, but also to see our friends again and explore familiar territory. The car rental didn't go smooth right away, as we were a little early, the system charged three days, and it only hit me when we were almost leaving, oops. So we went back inside to ask what happened as well as complain about the size of the car because we thought we rented a stationwagon for all the items that needed to fit. The guy was very helpful and said he didn't have a bigger one, he felt bad for us and gave us a full day refund as well as corrected the money the system took for the third day. In the end it all turned out fine, and we could finally drive off.
Friday night was for shopping
Although my boyfriend didn't feel 100%, we went to one shopping mall because I had quite a list of items that I don't seem to find near us and I wanted to use the opportunity to visit the bigger stores as well as the budget ones that I used to visit in Budapest, usually with success. We didn't find most things, but at least I got to wipe off a few from the list, and we went home quite exhausted already.
Saturday was road trip day!
As I really wanted to check Primark (lol), my boyfriend had his weekly operations meeting and then we left to the mall that was sort of on the way to Granada anyway. I found a few more items and we took off for a long drive. It was supposed to be 1,5 hours but one road was closed so it took more like 1 hour and 45 minutes if not longer. The sun was shining and it was a blessing compared to the day before where it was pouring rain like crazy. I took so many pictures on Saturday (and Sunday) that I will need to cut them into parts.
The weekend was a success and although I have some catching up to do, it was a long overdue great weekend which we truly enjoyed!
To be continued..
---
For the best experience view this post on Liketu
---
---