Hard day, but with easy day pictures // Dia difícil, mas com fotos de dias fáceis
I'm in days of a lot of work at the silk-screen printing shop here, I have no time left to write anything or research content to build articles, besides that I had a change (down) of mood that will not even allow me to digress and abstract about these photos I post today. I can only summarize by saying that they are of various good moments and that the randomness that permeates them is natural and pure, life is made of fluidic randomness, and I think of some of those days that were recorded in the photos feeling like being there to re-contemplate those moments. Thanks for your attention and vote!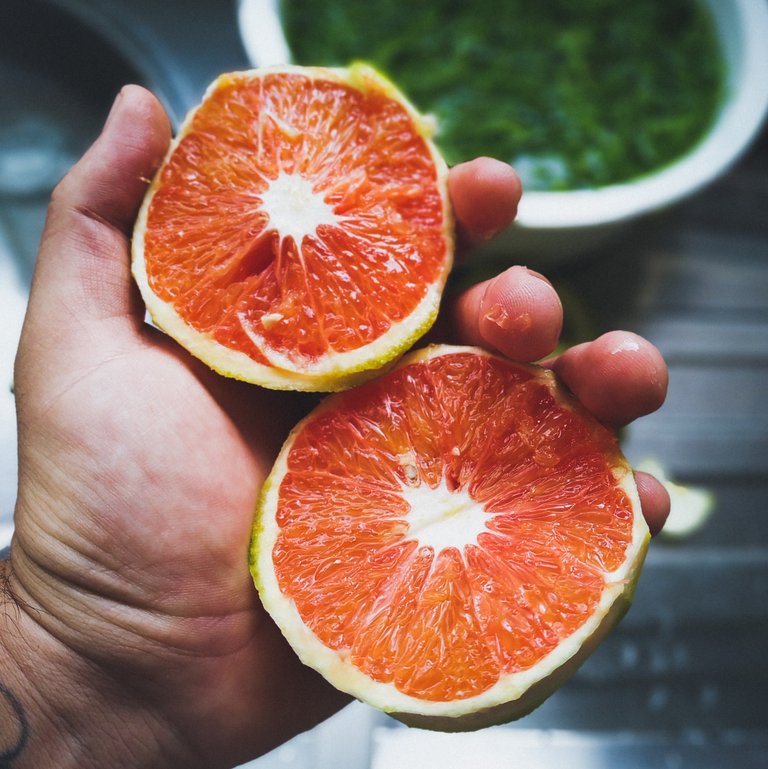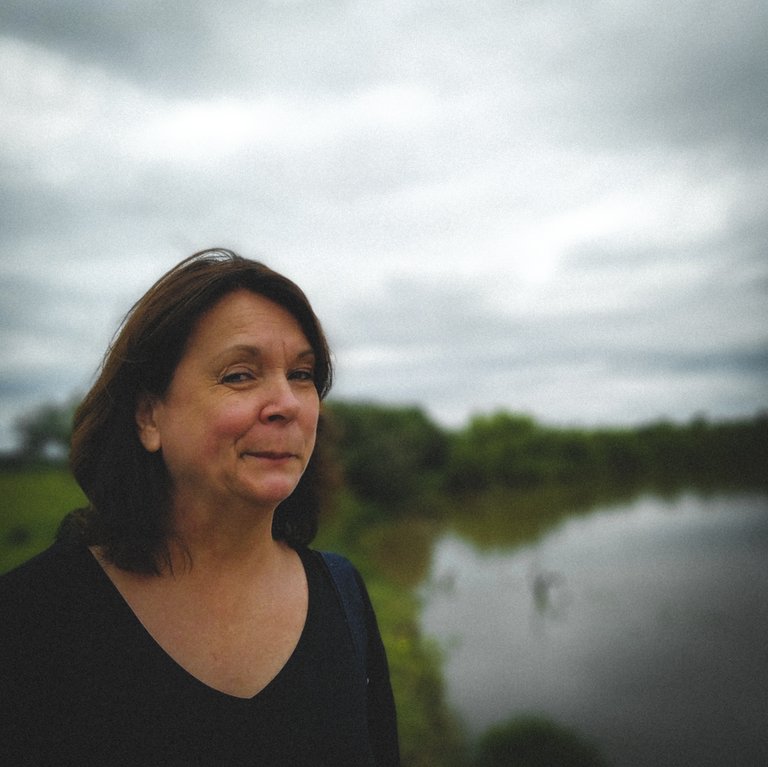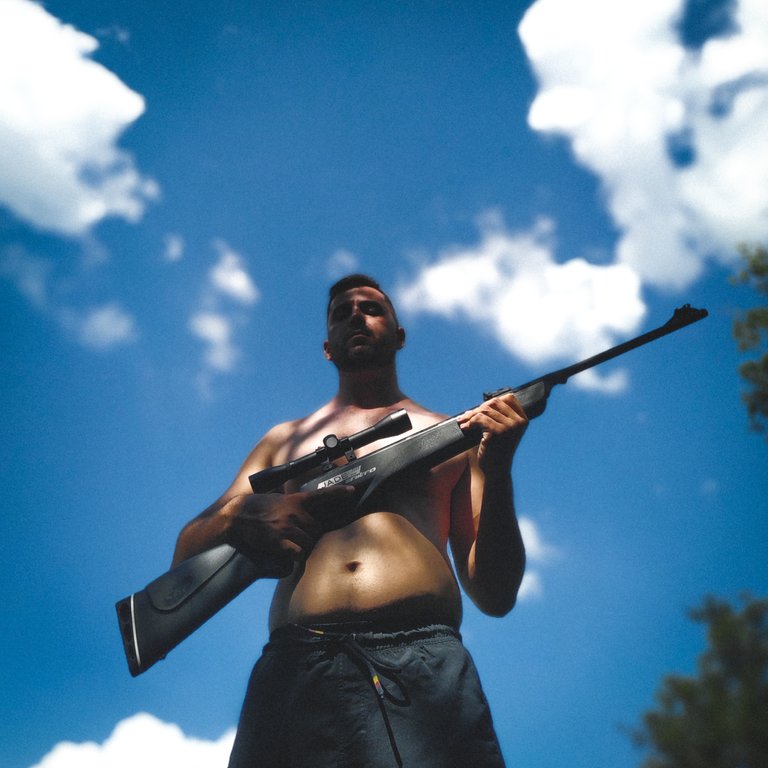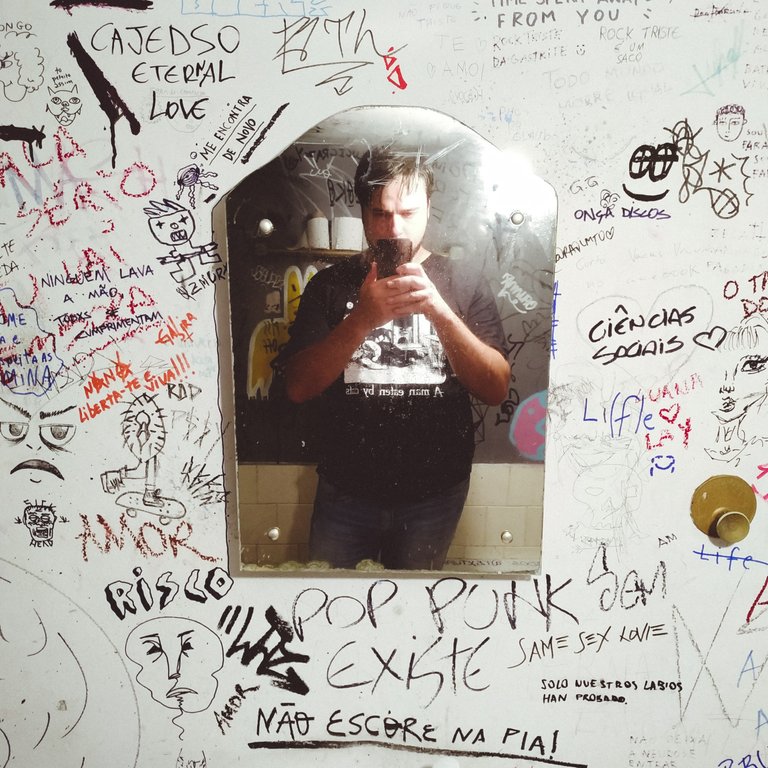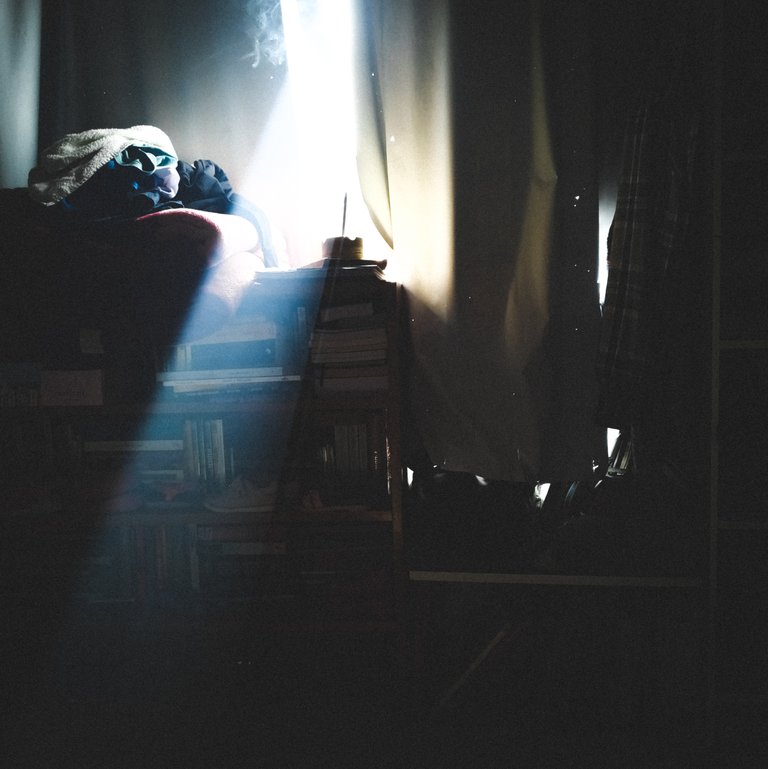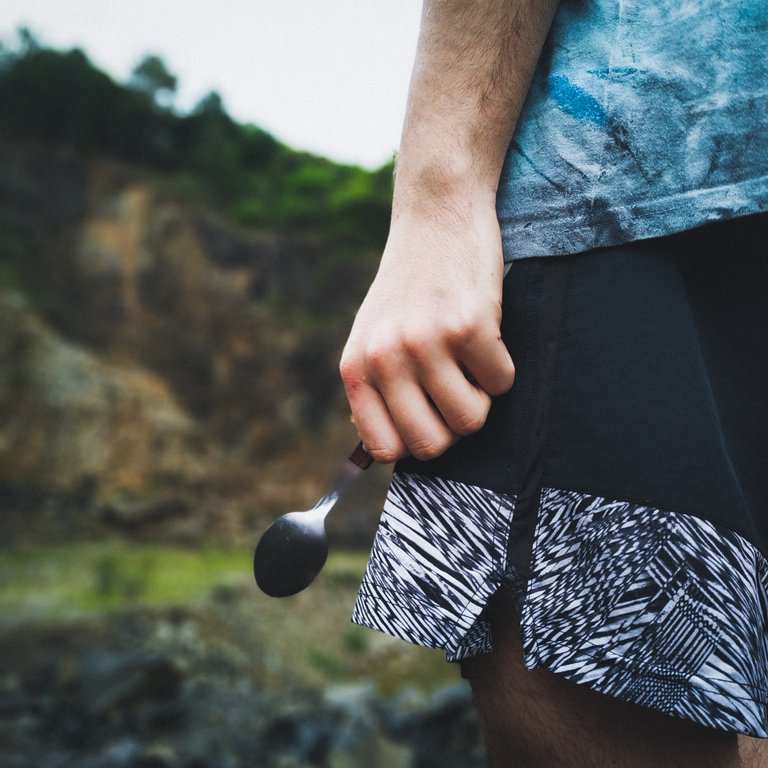 Thômas Blum

Português
Estou em dias de muito trabalho na serigrafia aqui, não tem me sobrado tempo para escrever algo ou pesquisar conteúdos para construir artigos, além do mais tive uma mudança (para baixo) de humor que não me permitirá nem mesmo divagar e abstrair sobre essas fotos que posto hoje. Apenas resumo dizendo que são de variados bons momentos e que a aleatoriedade que permeia-as é natural e pura, a vida é feita de fluídicas aleatoriedades, e penso em alguns desses dias que ficaram gravados nas fotos sentindo vontade de estar ali para re-contemplar aqueles momentos. Obrigado pela atenção e pelo voto!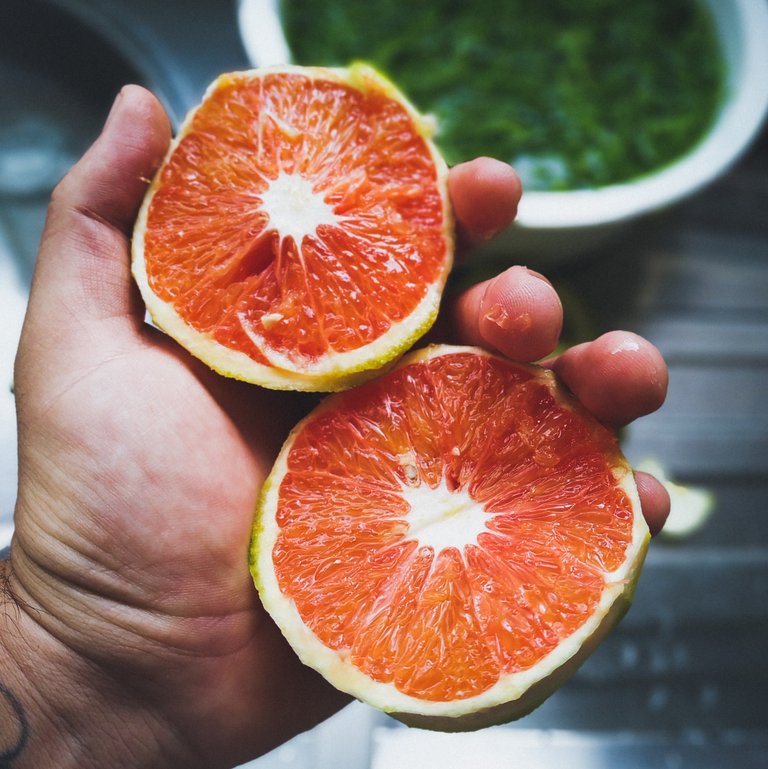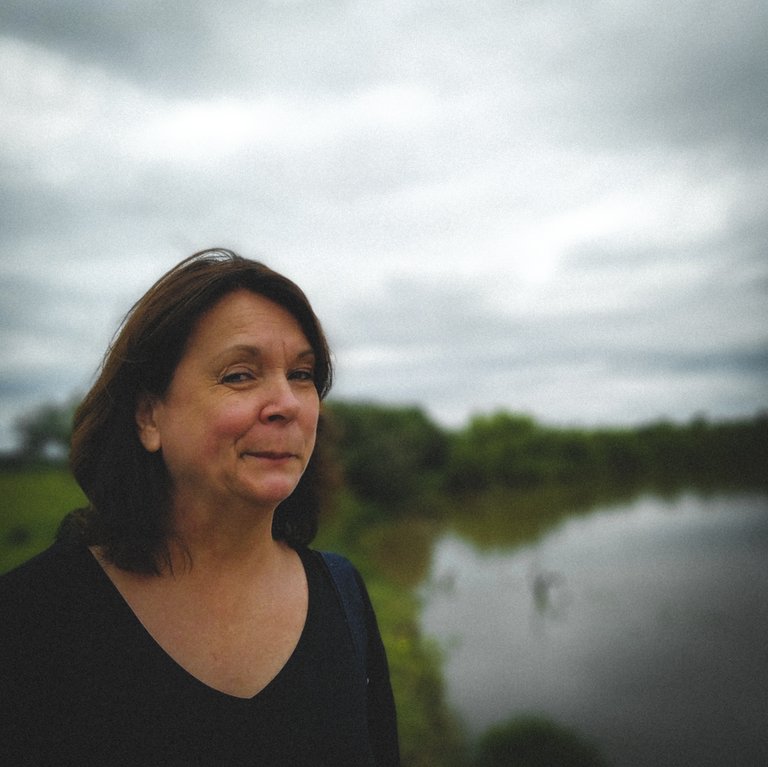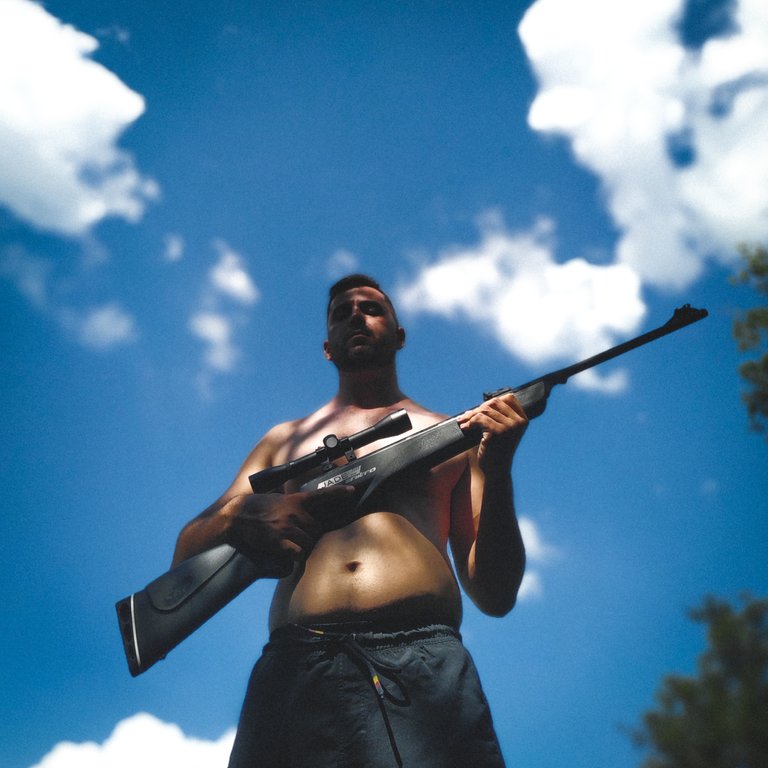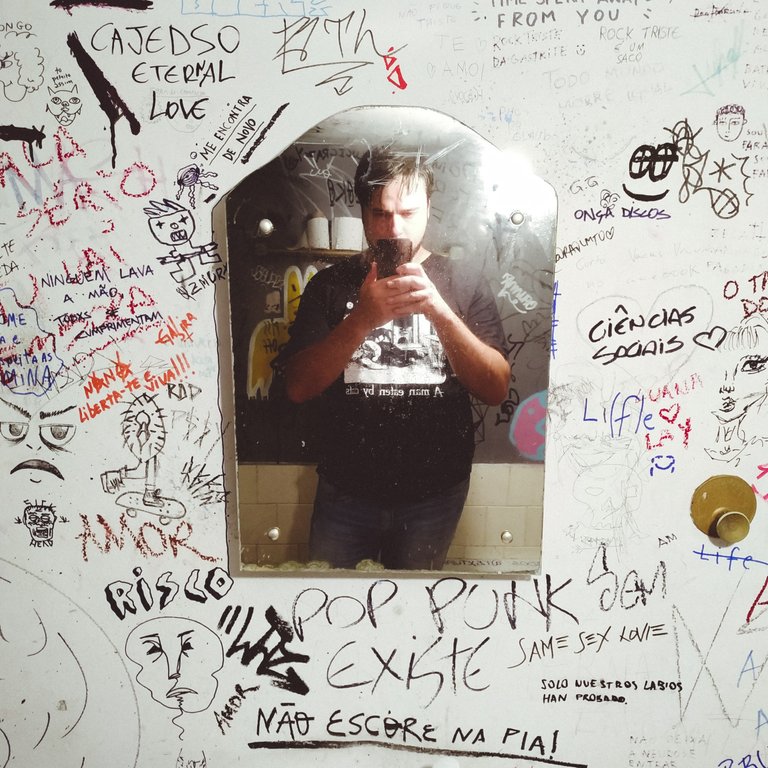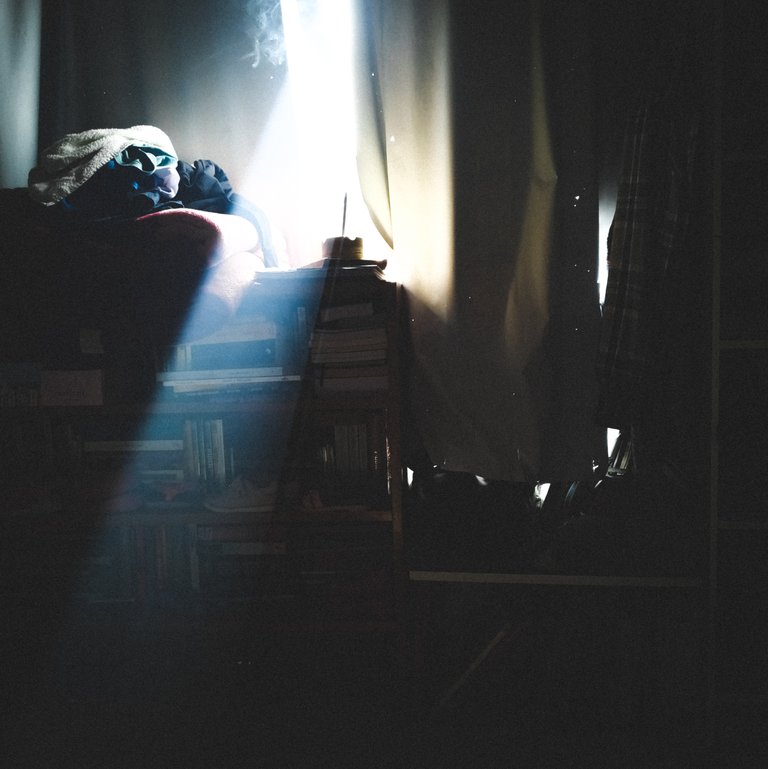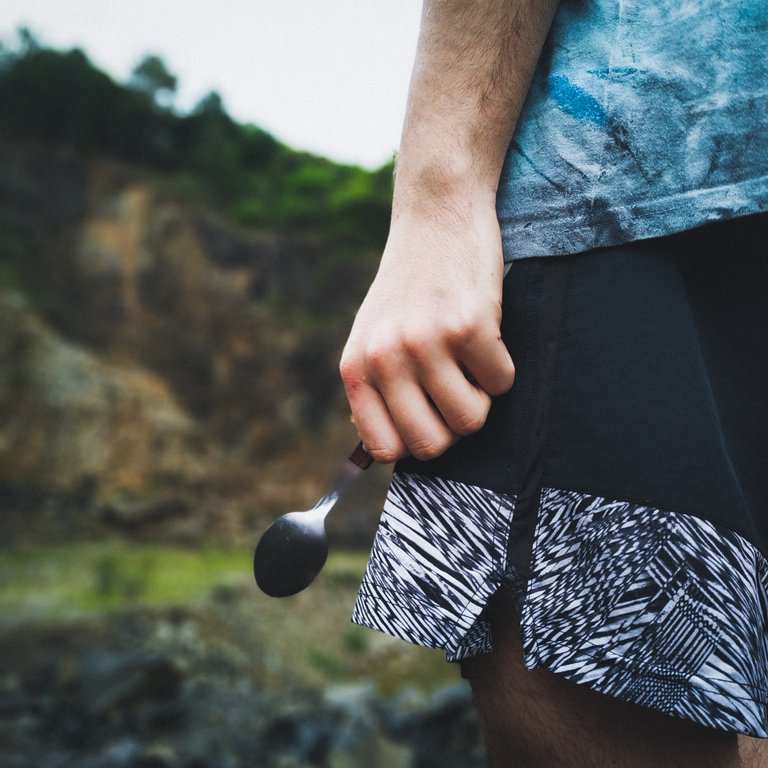 Thômas Blum
---
---