The magnetic and hypnotic power of optical illusions // O poder magnético e hipnótico das ilusões de óptica
Today I came here exclusively to cause a certain hypnotic daze in you! I was showing my daughter some classic optical illusions that have been around on the internet since I was a teenager (and that's a long time ago) and I discovered that the concept has been advancing and that now we don't have to stay on youtube watching spinning spirals to get psychedelic effects based on optical illusion, because now GIFs do it for you!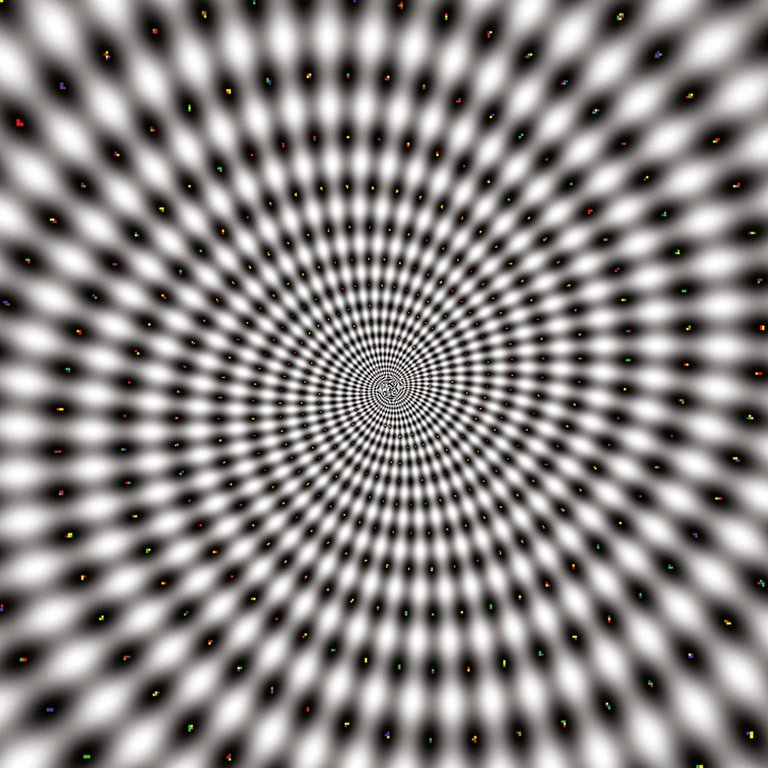 Source
I decided to separate some of the best "unconventional" illusion art I found in this brief search and hope you have a sufficiently pleasant or nauseating pseudo-psychedelic experience with them! Thanks for visiting and voting!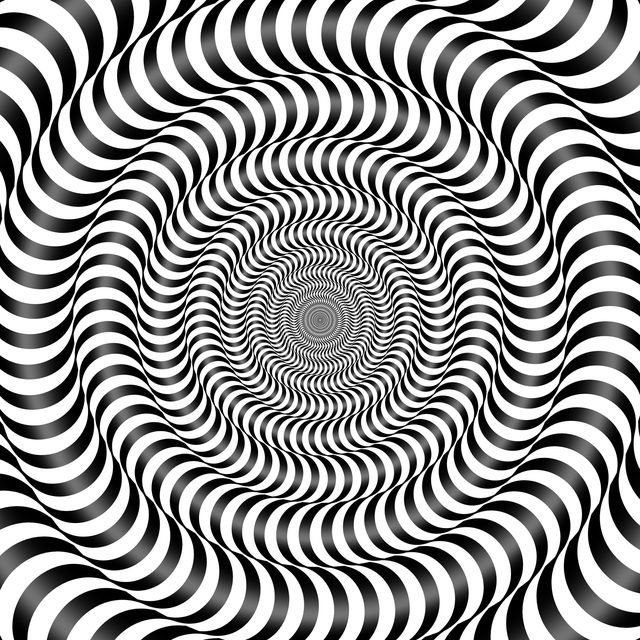 Source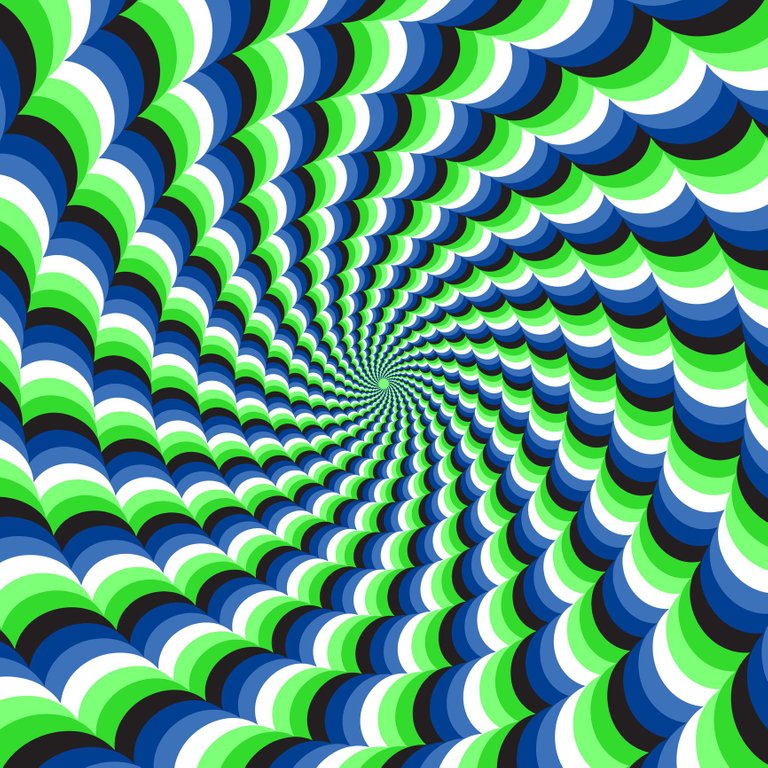 Source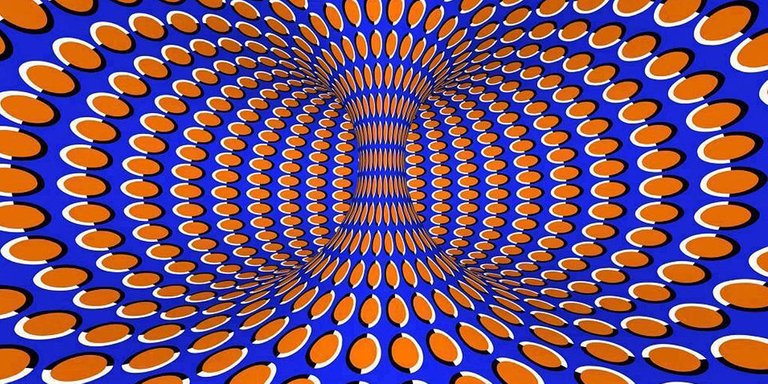 Source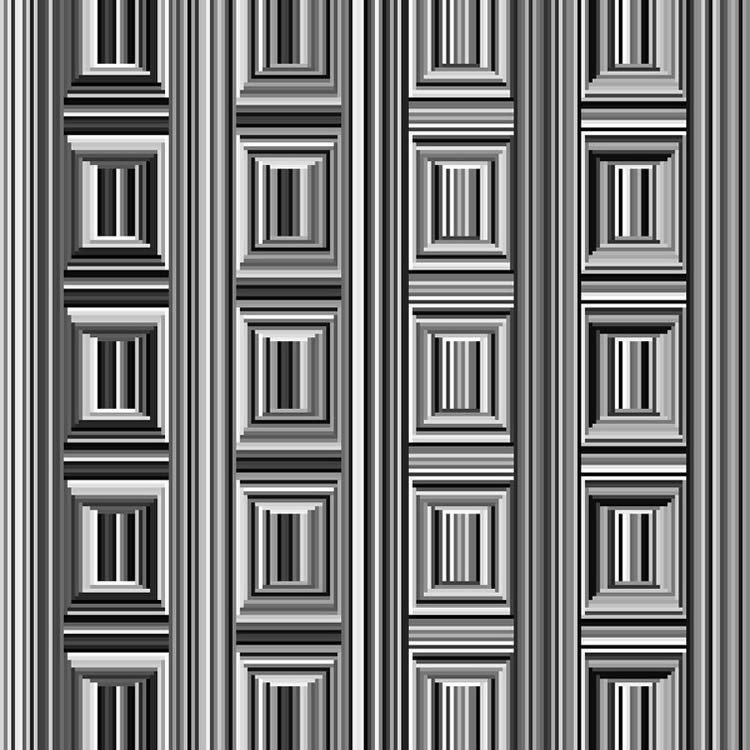 Source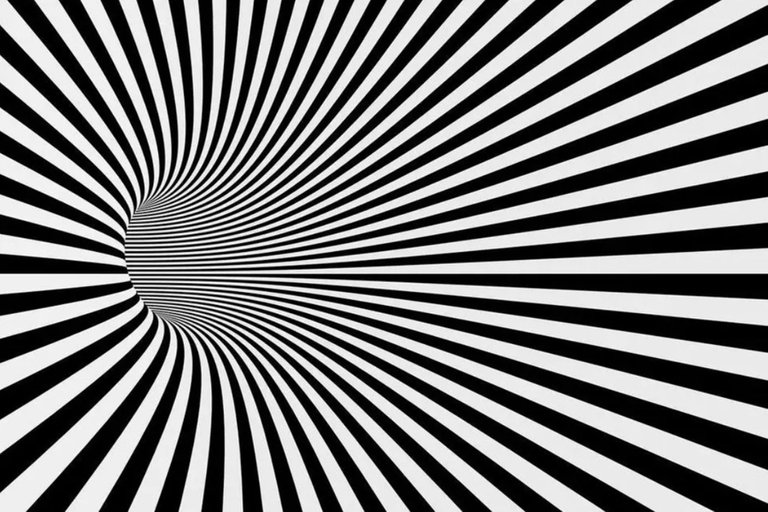 Source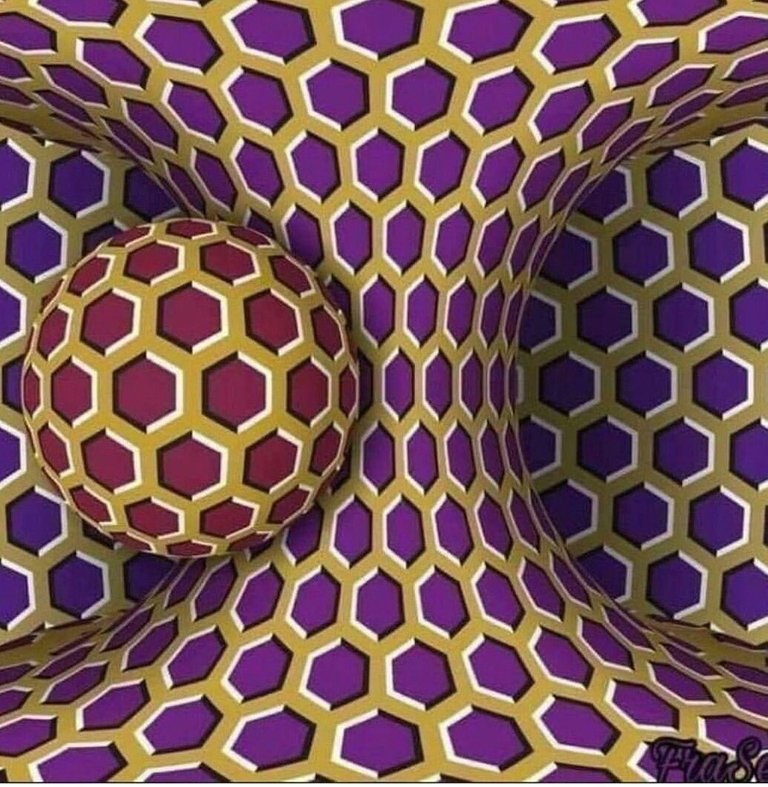 Source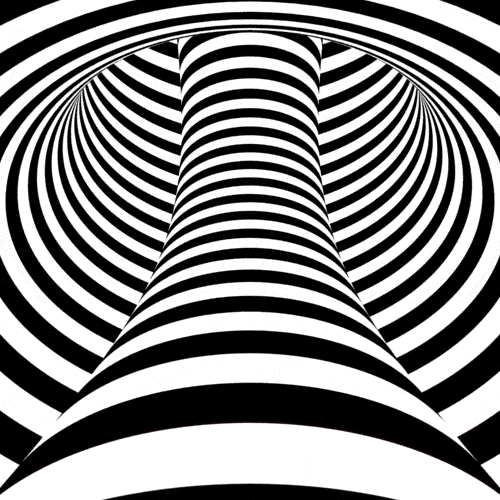 Source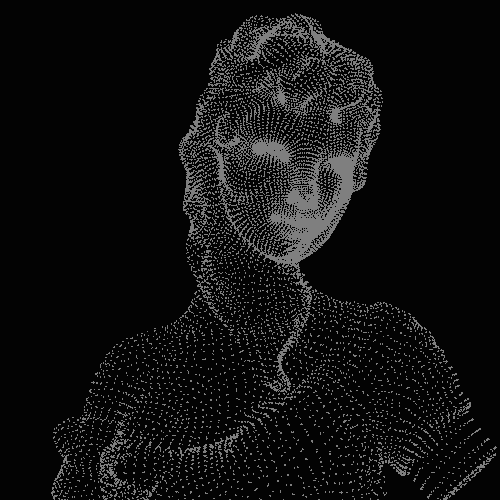 Source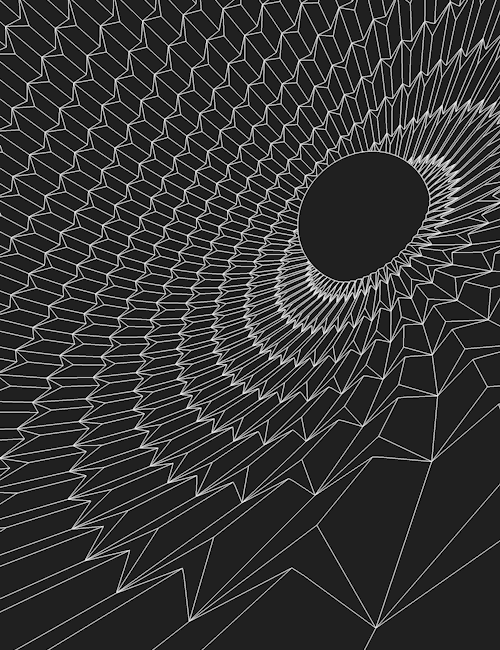 Source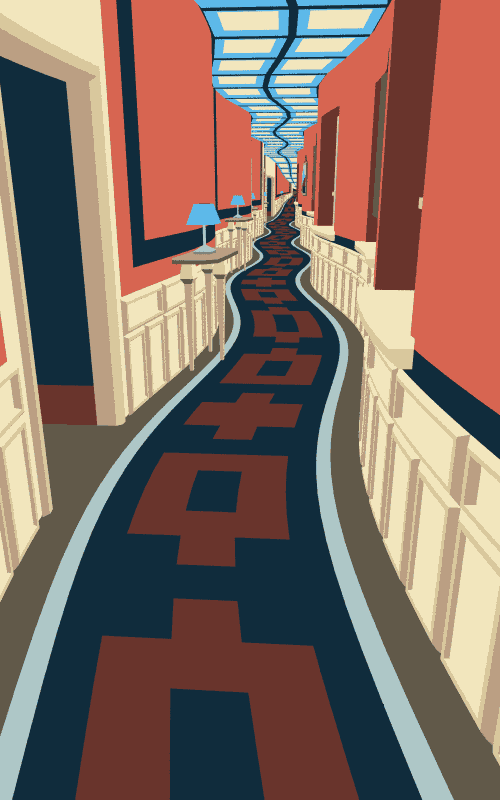 Source
Htmoas Blum

Português
Hoje vim aqui exclusivamente para causar um certo torpor hipnótico em vocês! Estava mostrando para minha filha algumas ilusões de óptica clássicas que existem na internet desde que eu era adolescente (e isso faz um bom tempo) e descobri que o conceito anda avançando e que agora não precisamos ficar no youtube olhando espirais giratórias para ter efeitos psicodélicos baseados na ilusão de óptica, por que agora os GIFs fazem isso para você!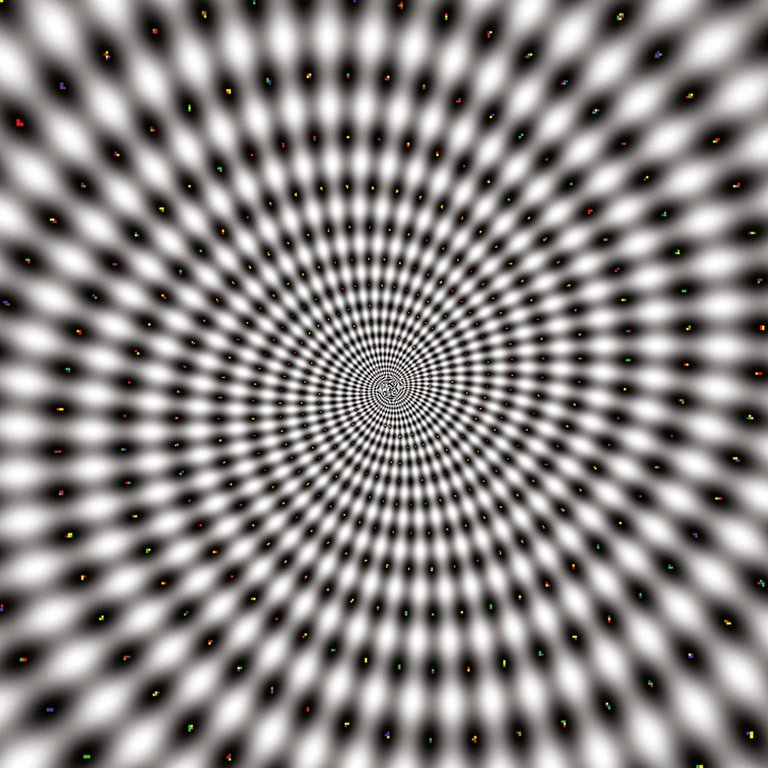 Source
Resolvi separar algumas das melhores artes de ilusão "não convencionais" que encontrei nessa breve busca e espero que tenham uma experiência pseudo-psicodélica suficientemente agradável ou nauseante com elas! Obrigado pela visita e pelo voto!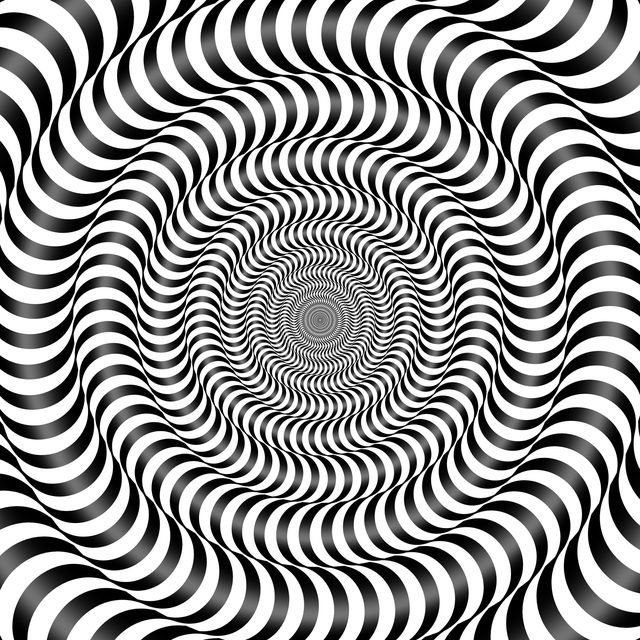 Source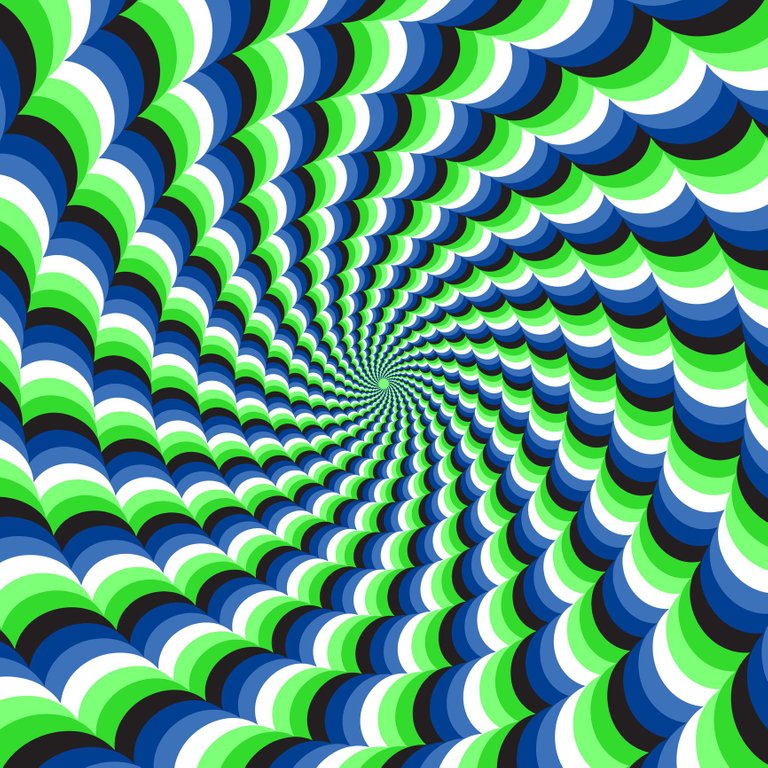 Source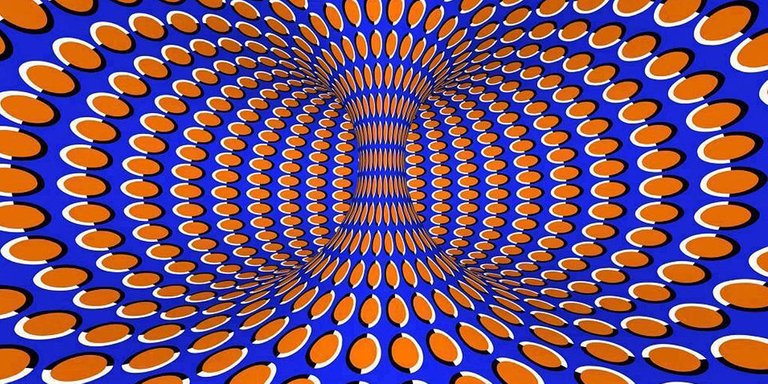 Source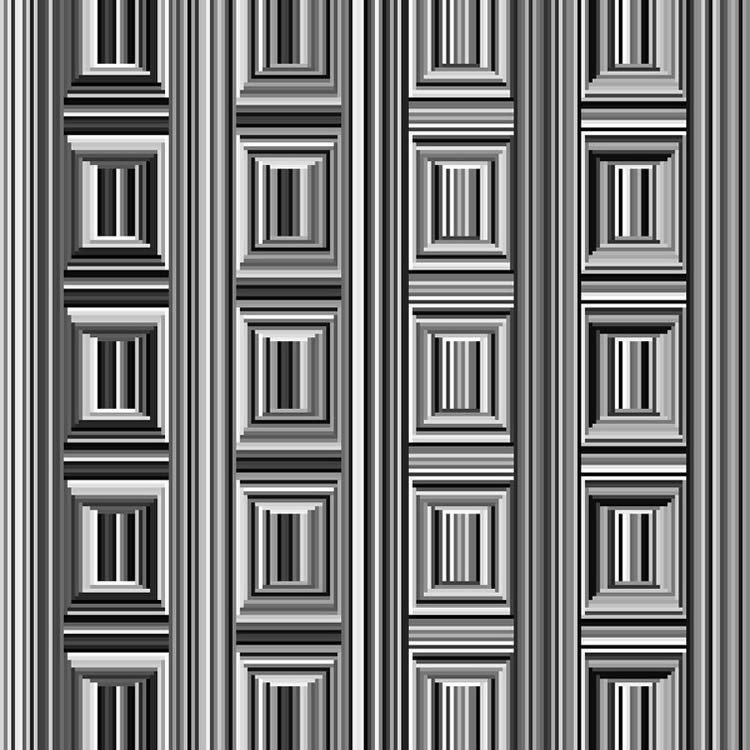 Source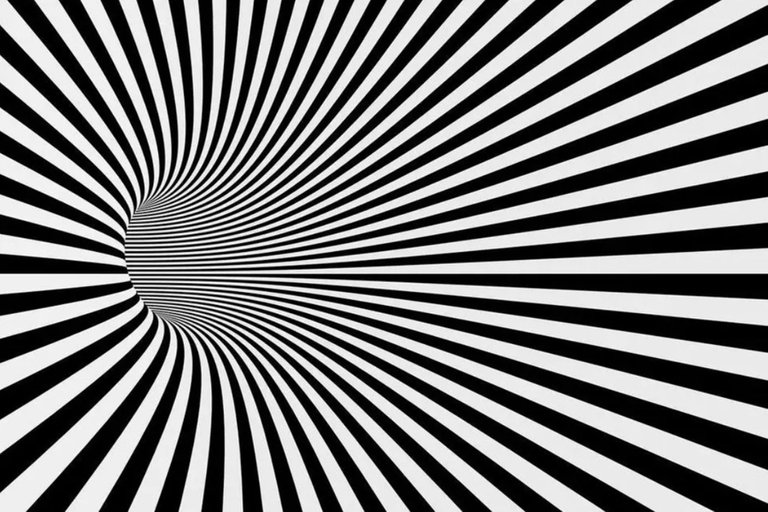 Source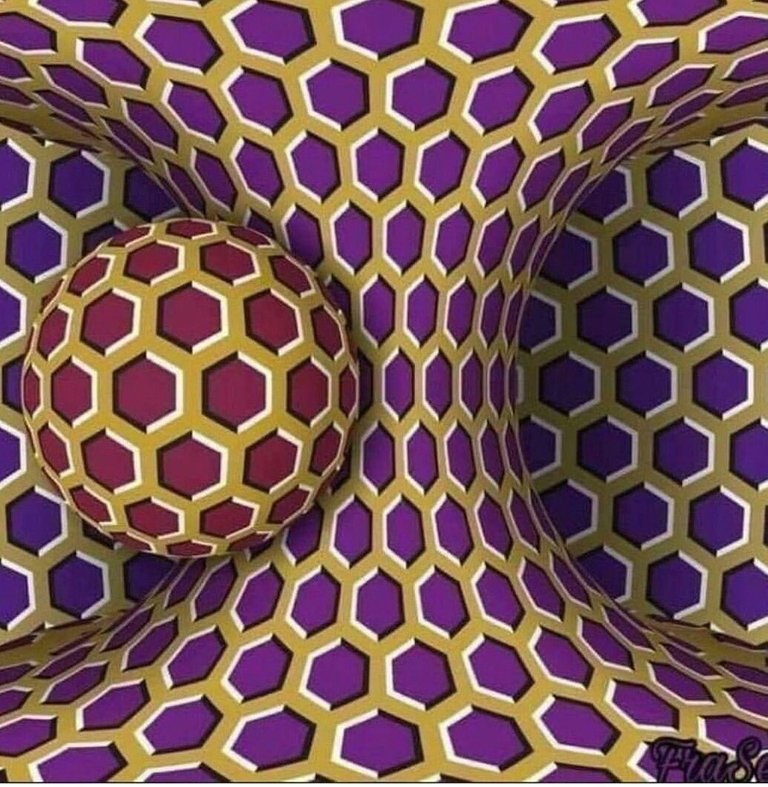 Source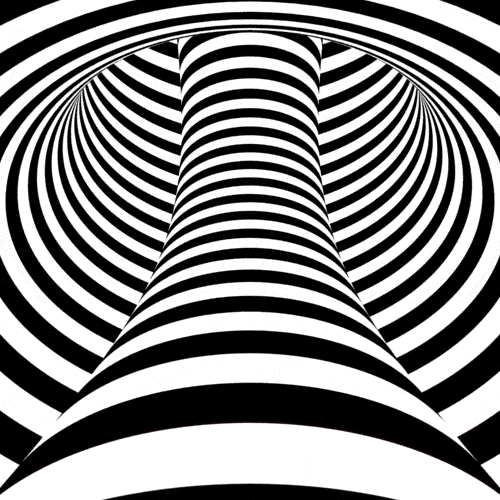 Source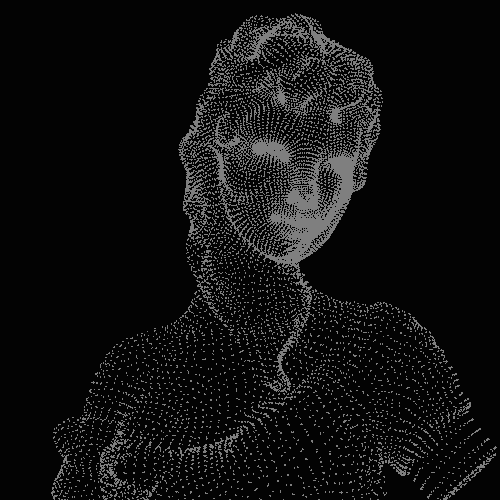 Source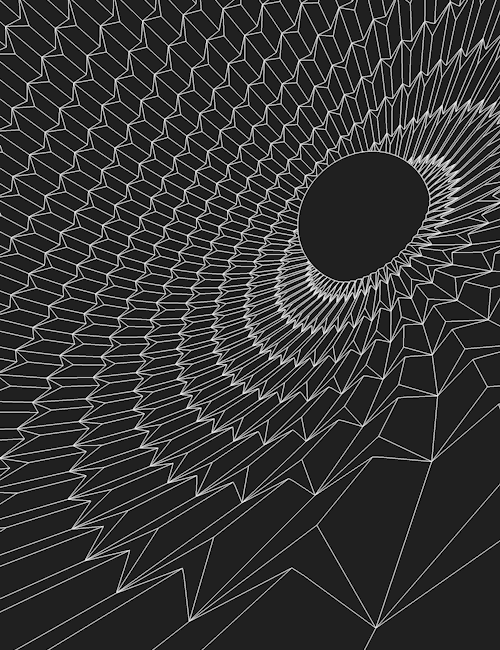 Source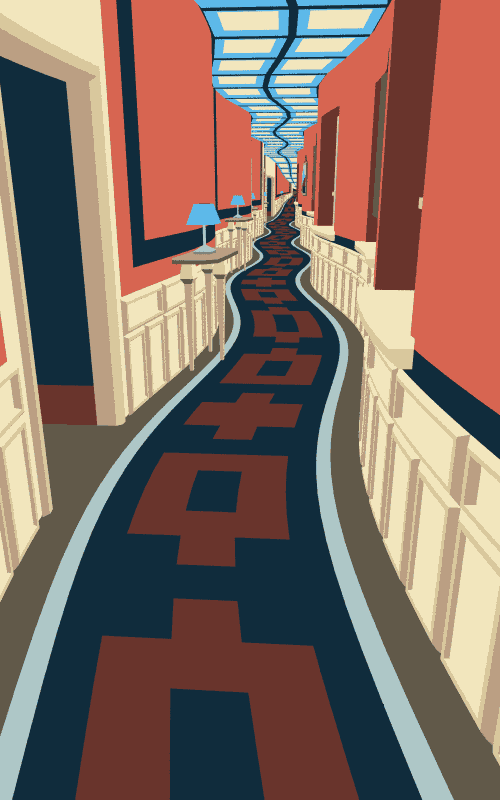 Source
Htmoas Blum
---
---