Hollywood's great challenge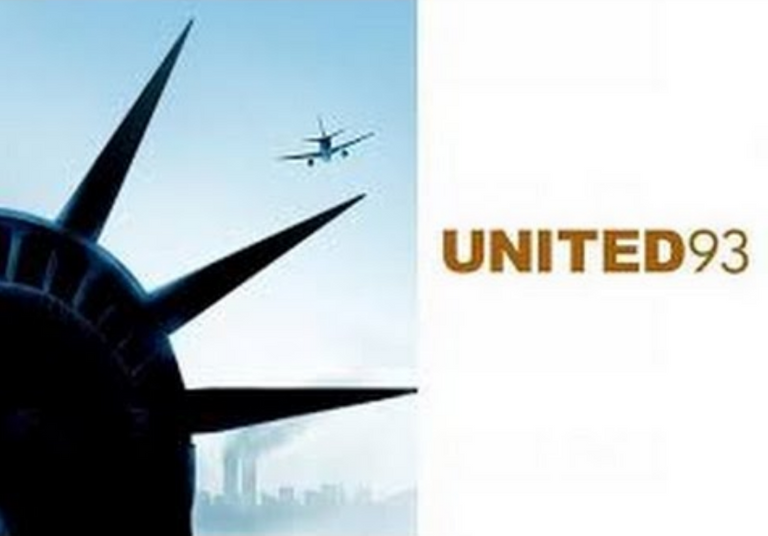 after 5 years of the terrorist attacks in the United States, Hollywood challenged the issue. A difficult and complicated subject, which could easily fall into ridicule or the easier sentimentality. It was not like that, the producers had the good taste to hire Greengrass, a director who has amply demonstrated his talent and his solvency.
Greengrass focused its actions on two points: On the one hand, the controllers. On the other hand, the hijacking of the plane. This is the first point where the film's greatest interest resides. The rebuild that the controller underwent that day was simply spectacular. If you look closely at the details, you can see that the author was in a good mood when he entered the command post. Perhaps that type of interpretation at the millimeter level may seem repetitive or a bit heavy, but we already know that the director likes to inject a strong documentary feeling into his work.
Yes, the whole movie is filled with cruel realism and it's easy to avoid the sensationalism. Inevitably, when you focus on what happened at that level, things become more traditional. Although choosing completely unknown actors to play these everyday heroes is a huge success. The movie here becomes a tribute to everyone who sadly took one of the planes that day.
But like I said, every minute of the controller is so much more interesting to me. How did people gradually realize the magnitude of this tragedy? It has everything with a huge pulse (I like to use a camera and never stand still, Greengrass does), and at the same time, from containment.
We must congratulate ourselves, the first Hollywood movie on this topic is more than a movie worth watching. I still think that the last half hour is not so interesting, more traditional and sentimental... but it is inevitable. On the other hand, this can be scary.
To sum it up, this is a low-budget film from a director of unknown actors but of sublime and unusual quality.
Filmed as a semi-documentary, it tells us about the odyssey from the point of view of United 93, the only plane that could not arrive thanks to a few passengers who rebelled against radical Islamists. It is not at all an exercise in market patriotism that fills the Hollywood market, on the contrary, it is an exercise in intelligence that manages to make you squint throughout the entire movie.
---
---