My particular war against bots, they are paying off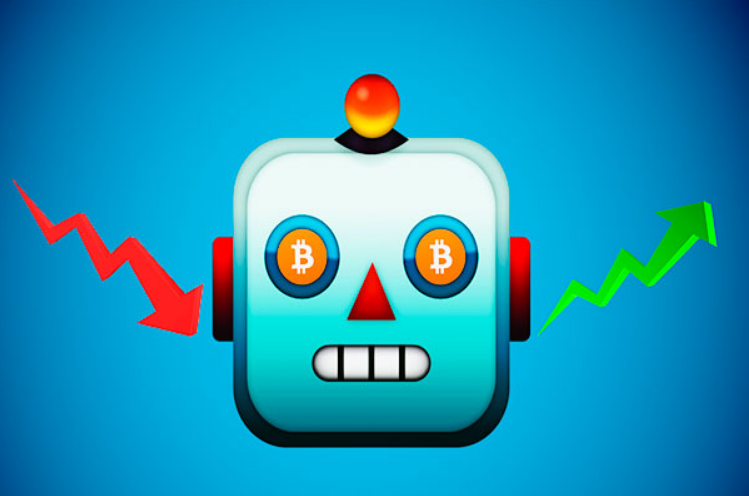 Hello everyone, I make this article to give you information about my particular war against the bots that are in the exchange.
As I wrote before yesterday in this post https://www.proofofbrain.io/hive-150329/@thranax/he-openly-declared-war-on-the-bot
The price of the pop was:
On purchase with a price of 0.7613, (which is the price I started with)
For sale with a price of 0.80

Well now the price is this way:

This is because the two bots that dominated the market no longer have the previous configuration, which was to always place an order on top of the one they placed.
Thanks to this I put orders until the sale and purchase price are equal, and today they already have another behavior, which is what we do everything (leverage an order and do not move it until it is bought or sold) look at the image.

This is a good sign because the bot owner changed to this configuration to earn more% since since I was at war with them I have managed to earn very little margin.
It is clear that the price will rise between today or tomorrow and after I sell I think that it will do the same as before or, on the contrary, it will leave the current configuration that is the best for everything, I will be pending what happens.
There are two other bots that have been analyzing it and they are not as harmful as this one since they normally have a fixed profit and someone places an order which they lose that fixed interest, they do not change the order.
I HOPE THAT NOBODY THINKS THAT THIS I DO TO WIN MORE POP, BECAUSE IT IS NOT SO.
I miss comments from the most influential people in the community such as:
@leprechaun
@onealfa
@trostparadox
@calumam
@vempromundo
@lucylin
Well I hope that what I do is good for the community and the truth is that I would like to see a comment on what you think. Because if you don't give it any value, I'll stop what I'm doing
A big greeting to all
---
---