The show can begin.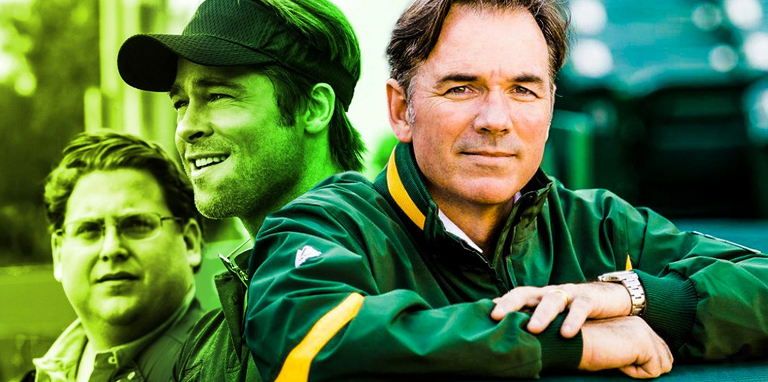 The sports genre, unfortunately for many, is coming with a dropper. If we add to that factors such as an elaborate by the splendid Aaron Sorkin and Steven Zailian, starring a mature Brad Pitt, makes a high-altitude film and if we have a good staging, then we are faced with a colossal incentive to see this great movie
The show can begin.
The Sorkin & Zailian association uses it to convey a close story to us, a story of life itself, as we understand it.
That's how it is.
We have a framework of injustice, with an economic distribution. What to do in such a scenario?
This is where the good command resides to transmit values such as struggle, ingenious sacrifice, the desire to surpass oneself. What are lamentations for? Sport, like life, is governed by one essential element: success or failure.
In short, a shocking story. A true luxury of a film in which Brad Pitt and once proves that he is a good actor, however without reaching the classics.
Brad Pitt delivers one of the performances of the year by humanizing this stubborn not to sink, to get up and keep fighting.
---
---