Three examples of overcoming women of color in 1950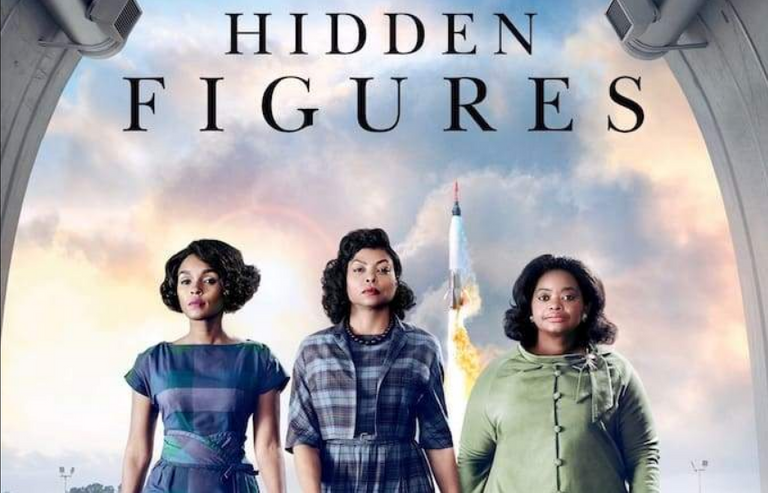 Except for the movie, (Alien the 8th passenger), I have not seen major female characters in space on the screen, even though 60 astronauts (biologists, engineers, etc.) have been in space. If I start talking about this great movie, it tells not one, but three great stories, three great women, and a great story of living together at NASA, during the space race that finally sent humans to the moon in 1962. It does so by trapping the audience in their seats, because the story is fast, fluid and very interesting. Kevin Costner also played a great role, in fact he hadn't had such a good movie in many years.
This movie confirms that more women have been as committed to the space race as men since the 1950s.
Who are these women?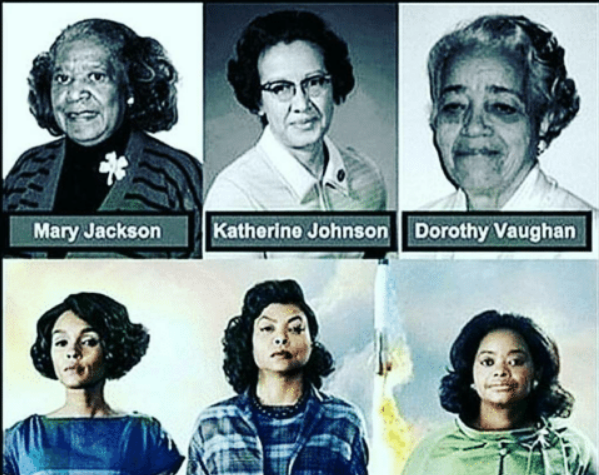 source
Katherine Johnson, one of the smartest people in math and one of the leading researchers in NASA history.
Dorothy Vaughan Mathematician, American Aerospace The number of the first African-American supervisory office.
Mary Jackson the first African-American engineer in American history.
Therefore, this film has a powerful and fascinating theme: three women with scientific geniuses participated in an interesting and fascinating space trip. In film, we are like African-American women in a company that is still organized on the basis of racial and gender discrimination. Do your best to break through (Especially in the bathroom scene). Fortunately, both in reality and in this film based on these events, common sense will eventually prevail over racism and machismo. So we saw in the video how it started in those shocking 60s in the United States. The physical way of making ability and intelligence surpass race and gender. However, this movie is not the type that tries to teach us politics.
So the plot we find is not only rich, but also realistic enough to deal with (although it may be deeper, that's obvious. But what it gives us is enough). The plot development is also very precise, vivid and angular (the film also has ironic and humorous curiosity and playfulness). "Hidden characters" will not give way to bored at any time, and will always pique people's interest, be it (the way to get a spaceship that does not burn immediately after takeoff) or others (Catherine and her companions fight for find a place at the desk in the same row with white and male companions.
---
---