Snowfall paints nature white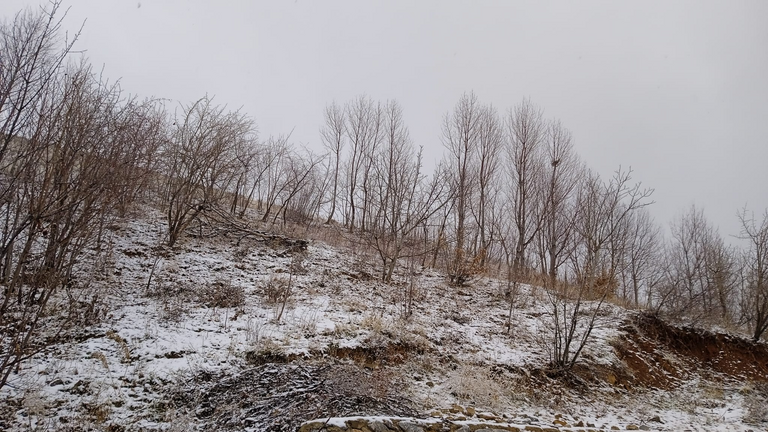 Hi everyone,
The city I live in is about 1550 meters above sea level. The city is surrounded by high mountains and the city is almost in a valley. Therefore, it receives a lot of precipitation. Especially in the winter season, there is snowfall in meters. As these last for days, life becomes unlivable.
Selam herkese,
Yaşadığım şehir deniz seviyesinden yaklaşık 1550 metre yükselikte. Şehrin etrafı yüksek dağlar ile çevrili ve şehir adeta bir vadinin içerisinde bulunuyor. Dolayısıyla çok fazla yağış almaktadır. Özellikle kış mevsiminde metrelerce kar yağışı olmaktadır. Bu günlerce sürdüğü için hayat yaşanmaz hale geliyor.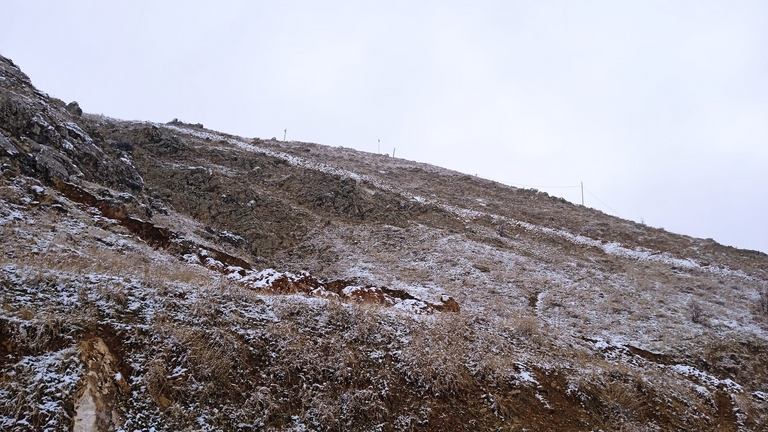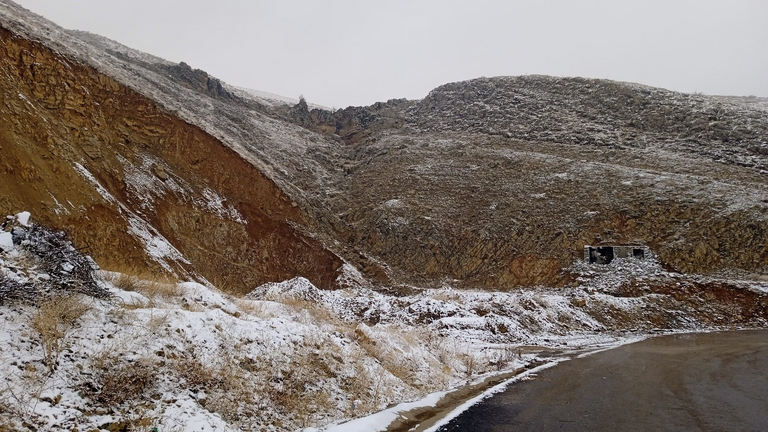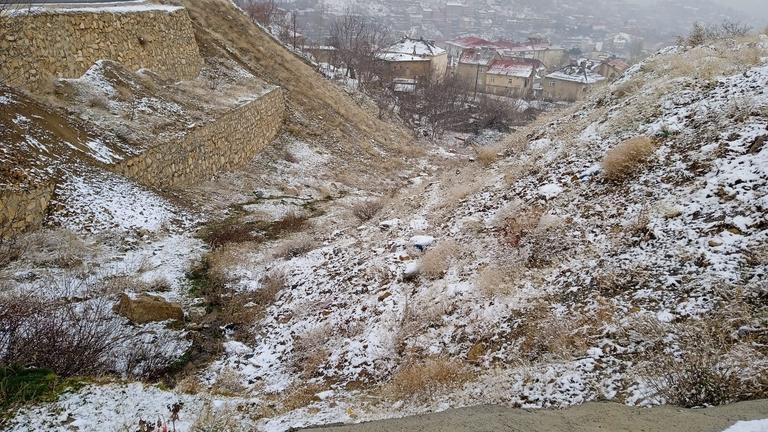 Interestingly, the snowfalls have been delayed this year. There should have been about 1 meter of snow on the ground already. We had a similar experience 4.5 years ago. There was very little snowfall that year throughout the year. However, there was a lot of rain in the spring season. We were saturated with rain. Of course, people who have been skiing for years, children who love to play with snow are waiting excitedly for the snowfall.
Bu yıl enterasan bir şekilde kar yağışları gecikti. Şimdiden yerde 1 metreye yakın kar olması gerekirdi. Bunun bir benzerini 4,5 yıl önce yaşamıştık. O yıl yıl boyunca çok az kar yağışı olmuştu. Ancak ilkbahar mevsiminde çok fazla yağmur yağmıştı. Yağışa doymuştuk. Tabii yıllardır kayak yapan insanlar, kar ile oynamayı seven çocuklar kar yağışını heyecanlı bir şekilde bekliyor.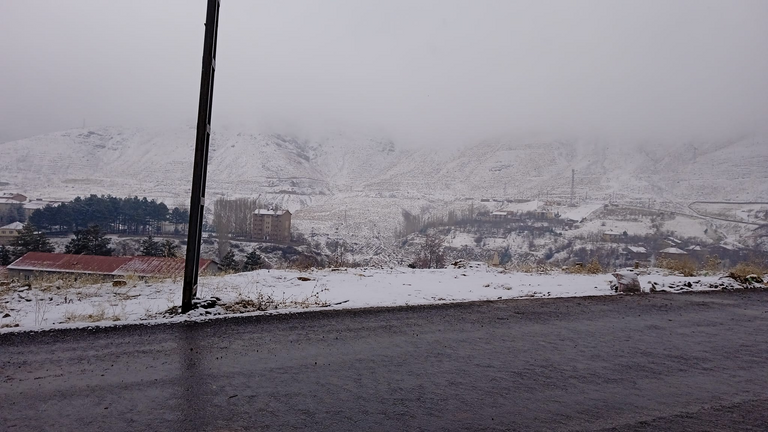 It has been snowing in the city for two days. Of course, that wasn't exciting at all. It rained little by little, then stopped again. It started to rain again, it stopped raining again. He obviously has no intention of snowing.
Şehirde iki gündür kar yağışı sürüyor. Tabii bu hiç heyecan verici şekilde olmadı. Azar azar yağdı, sonra tekrar durdu. Tekrar yağışa başladı, yine yağış durdu. Belli ki karın yağmaya hiç niyeti yok.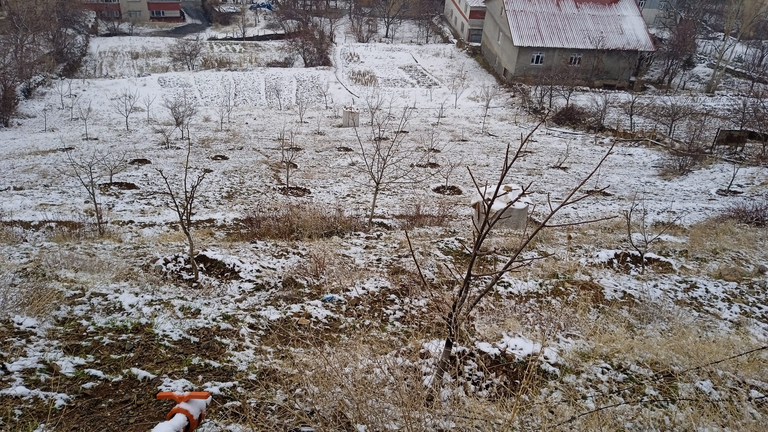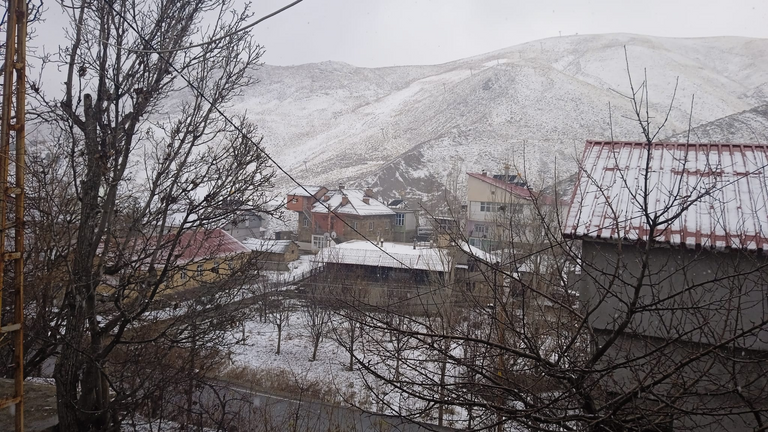 I'm one of those people who doesn't like the winter season. I loved to ski when I was little. With amateur-level k-feet, with bags. I don't do any of the winter activities right now. Why should I love the winter season? It has many disadvantages from my point of view. There is a great recession in the economy. Roads are closed, snowfall continues for days. The air temperature drops below 0 degrees. Families that are economically inadequate are coming to the point of freezing from the cold.
Kış mevsimini hiç sevmeyenlerdenim. Küçükken kayak yapmayı severdim. Amatör düzeydeki k ayaklarla, poşetlerle. Şimdilerde kışın yapılan etkinliklerin hiçbirini yapmıyorum. Neden kış mevsimini seveyim ki. Benim açımdan bir çok dezavantajı bünyesinde barandırıyor. Ekonomide büyük bir durgunluk oluşuyor. Yollar kapanıyor, kar yağışı günlerce sürüyor. Hava sıcaklığı 0 derecenin altına düşüyor. Ekonomik anlamda yetersiz olan aileler soğuktan donma noktasına geliyor.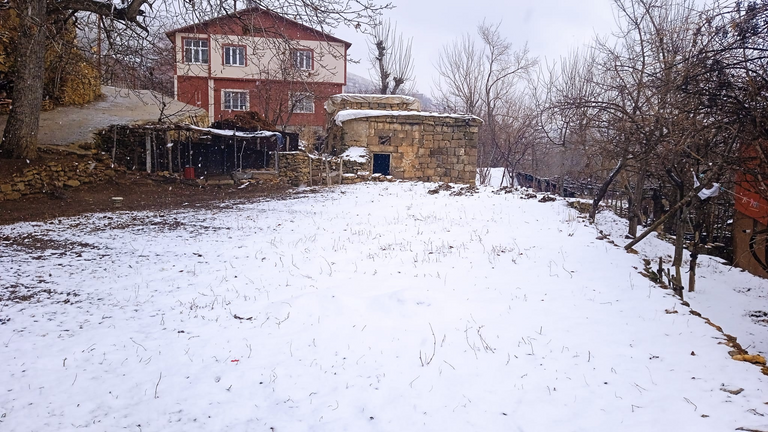 I wanted to share with you the places I liked and enjoyed from the morning walk.
Sabah yürüyüşünden beğendiğim, hoşuma giden yerleri sizlerle paylaşmak istedim.
---
---