Sunset. Shadow in the Lake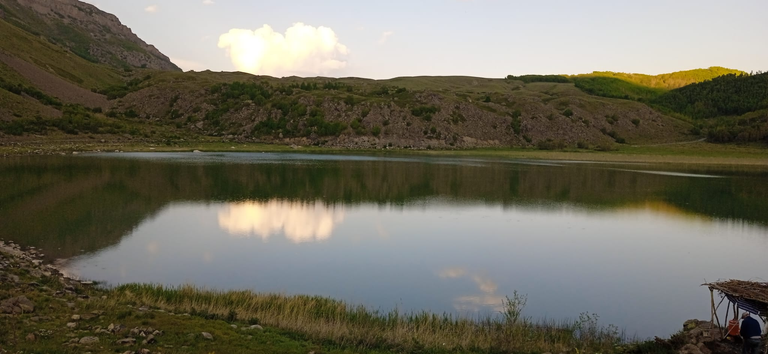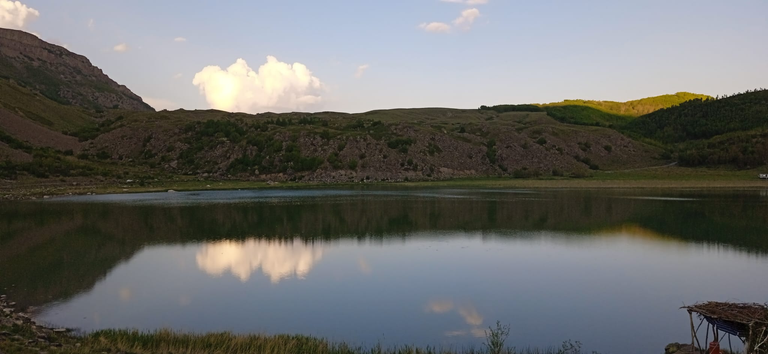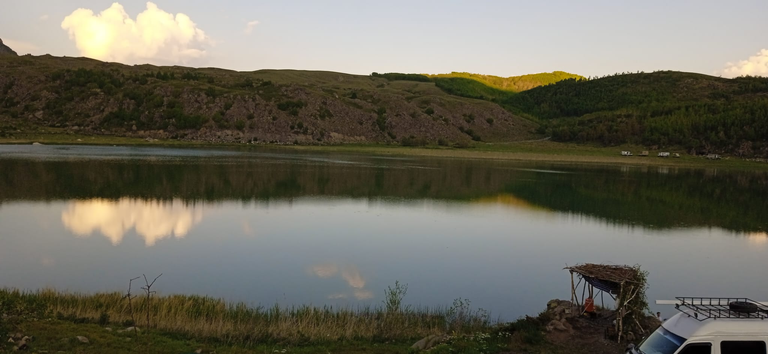 Around 19:00 local time. The sun is slowly sinking. The reflection of the setting sun appears in Lake Ilica in the Nemrut Caldera.
Yerel saatle 19:00 civarında. Güneş yavaş yavaş batıyor. Batan güneşin yansıması, Nemrut Kalderası'ndaki Ilıca Gölü'nde ortaya çıkıyor.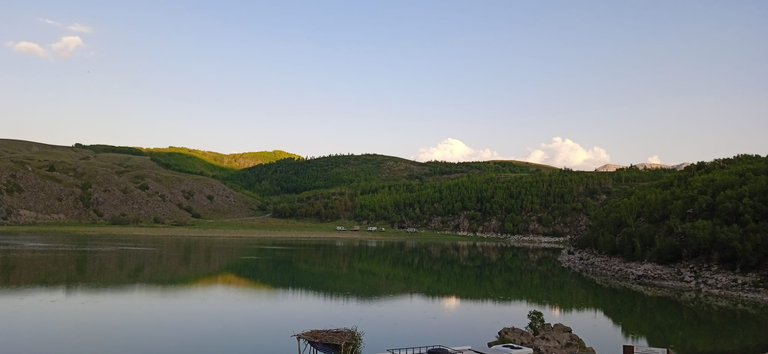 In the last pictures, there are powerful all-terrain vehicles on the far right. Foreign tourists seem to be there for a few days and will stay there for a while.
Son resimlerde , uzak sağ tarafta güçlü arazi araçları bulunuyor. Yabancı turistler bir kaç gündür orada ve bir süre daha orada kalacaklar gibi.
---
---