Wednesday Walk! 9269 steps in the city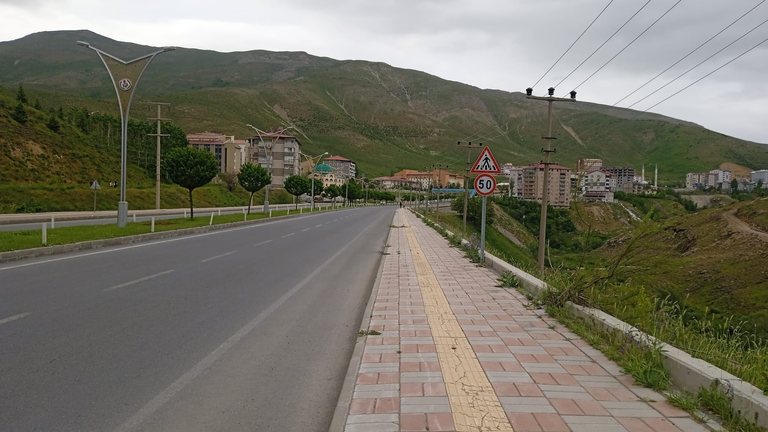 I am happy to post regularly in the community. Along with this post, there will be a 3rd week post in a row. I did my walk this week in the city with two of my friends. I don't like walks in the city. Especially the noise of the cars and the exhaust gas coming out of the cars are very disturbing to the person.
Toplulukta düzenli şekilde gönderi paylaşmanın mutluluğunu yaşıyorum. Bu gönderi ile birlikte üst üstte 3. hafta gönderisi olacak. Bu haftaki yürüyüşümü iki arkadaşımla birlikte şehir içinde gerçekleştirdim. Şehir içinde gerçekleştirilen yürüyüşleri pek sevmiyorum. Özellikle arabaların gürültüsü , arabalarsan çıkan egzoz gazı kişiyi oldukça rahatsız ediyor.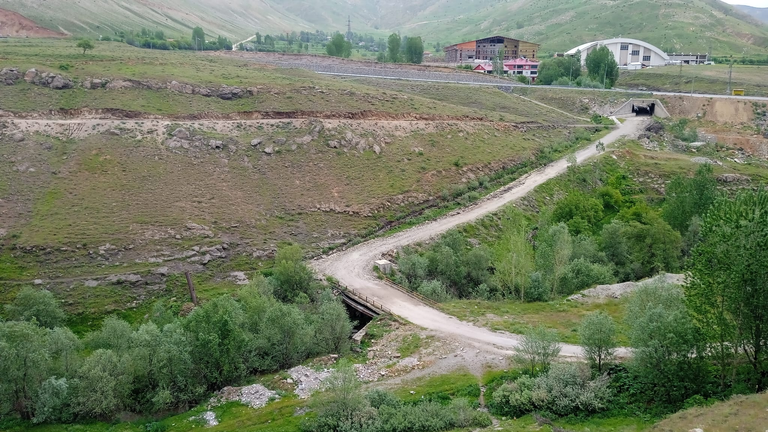 It's actually a pretty good area for walking if cars don't pass heavily. During the walk, the density of cars and people was at a very low level. The track area is quite wide. According to Google fit records, I completed my walk with 9269 steps. Although the distance I covered compared to previous walks is a little lower, it is a good distance for a healthy life!
Arabalar yoğun şekilde geçmezse aslında yürüyüş için oldukça iyi bir alan. Yürüyüş esnasında araba yoğunluğu ile insan yoğunluğu oldukça düşük seviyedeydi. Parkur alanı oldukça geniş. Google fit kayıtlarına göre 9269 adımla yürüyüşümü tamamlamışım. Önceki yürüyüşlere göre kat ettiğim mesafe biraz düşük olsa da sağlıklı bir yaşam için gayet iyi mesafe!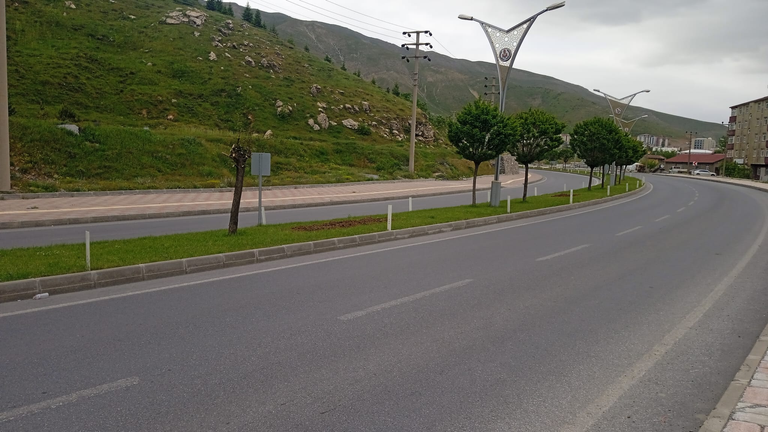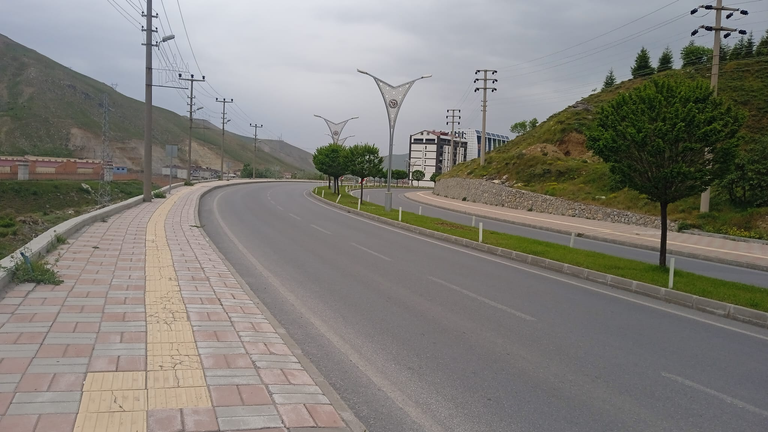 I felt no sign of fatigue in my body. The reason for this is that the walking is at a low pace, I do not take regular walks, my body is used to it, and the distance to previous walks is short.
Vücudumda hiçbir yorgunluk emaresi hissetmedim. Yürüyüşün düşük tempoda olması, düzenli yürüyüşler yapmam, vücudumun alışkın olması, önceki yürüyüşlere mesafenin kısa sürmesi bunda etken.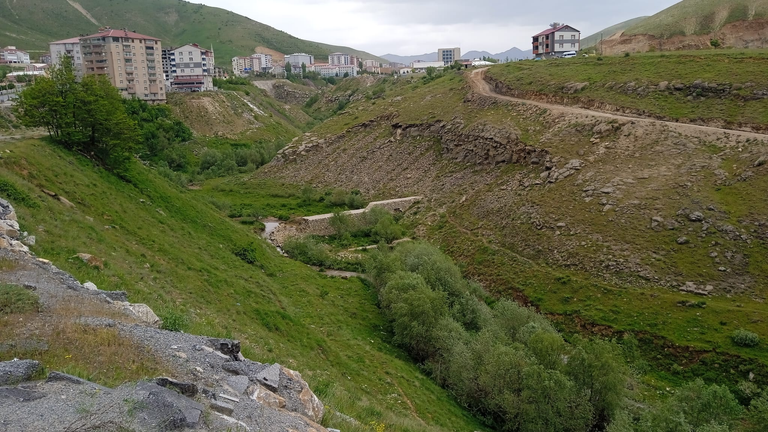 There are a lot of streams where I live. It doesn't change for this city, even if it's on the top of the mountain. Flat land is scarce, mountainous land, streams and valleys are plentiful.
Yaşadığım yerde dereler çok fazla. Bu şehir içi de olsa dağ başı da olsa değişmiyor. Düz arazi az, dağlık alan, dereler, vadiler fazla.
---
---