Santiago de Compostela Walkthrough - Day 10
Good evening everybody!
And it got to an end, after 150km.
Today we finally arrived to the final destination, Santiago de Compostela.
10 days later, with a lot of adventure and sacrifice in the mix. Almost no cellphone usage, only by evening/night. Only enjoying every single day what we normally don't enjoy in on our normal routine.
We got here, and my feet were almost broke. This was the most difficult stage for me. My feet hurt so bad that I thought I wouldn't make it by the end.
We woke up around 5am and started walking through the forest. After a while we heard a big loud noise over our heads, we are right by side with the airport 😮 and a plane just landed. We didn't even notice that we were side by side with the airport since it was still dark.
After a while the sun started rising and we started walking through the city borders.
We got to the big catedral finally, mission accomplished. We couldn't get inside since there us no session going on at that time, so we went to pick up our walker diploma. We encountered people that we met through these 10 days there, everybody accomplished their goal! That was so cool to see, no quitters.
We had a little walk through the city and went to drink a beer to celebrate. After that, we went to our car and we started to look for a McDonald's ahahahahah we needed to fuel our bodies up with junk food!
Finally back at home, resting and remembering what this experience gave me. It was just incredible, everything. I recommend everybody here to do something like this, especially through woods and forests in order to breathe nature.
I want to thank the Hive community as well, this has been my diary through these 10 days :)
I am going to stick around, since I intent to keep posting here on a regular basis.
I am liking a like this platform, and I think this may be something even bigger in the future.
Take care everybody :)
ESPAÑOL
¡Buenas tardes a todos!
Y llegó a su fin.
Hoy finalmente llegamos al destino final, Santiago de Compostela.
10 días después, con mucha aventura y sacrificio en la mezcla. Casi no hay uso de teléfono celular, solo por la tarde / noche. Disfrutando todos los días de lo que normalmente no disfrutamos en nuestra rutina habitual.
Llegamos aquí y mis pies estaban casi rotos. Esta fue la etapa más difícil para mí. Me dolían tanto los pies que pensé que no lo lograría al final.
Nos despertamos alrededor de las 5 am y comenzamos a caminar por el bosque. Después de un rato escuchamos un gran ruido sobre nuestras cabezas, estamos al lado del aeropuerto 😮 y un avión acaba de aterrizar. Ni siquiera nos dimos cuenta de que estábamos al lado del aeropuerto ya que todavía estaba oscuro.
Después de un rato, el sol comenzó a salir y comenzamos a caminar por los límites de la ciudad.
Finalmente llegamos a la gran catedral, misión cumplida. No pudimos entrar porque no había ninguna sesión en ese momento, así que fuimos a recoger nuestro diploma de caminante. Nos encontramos con personas que conocimos durante estos 10 días allí, ¡todos lograron su objetivo! Eso fue genial de ver, no hay personas que se rinden.
Dimos un pequeño paseo por la ciudad y fuimos a tomar una cerveza para celebrar. Después de eso, fuimos a nuestro auto y comenzamos a buscar un McDonald's ahahahahah que necesitábamos para alimentar nuestros cuerpos con comida chatarra.
Finalmente de regreso a casa, descansando y recordando lo que me brindó esta experiencia. Fue simplemente increíble, todo. Recomiendo a todos los aquí que hagan algo así, especialmente a través de bosques y selvas para poder respirar la naturaleza.
También quiero agradecer a la comunidad de Hive, este ha sido mi diario durante estos 10 días :)
Me quedaré, ya que tengo la intención de seguir publicando aquí de forma regular.
Me gusta una plataforma como esta, y creo que esto puede ser algo aún mayor en el futuro.
Cuida a todos :)
FRANÇAIS
Bonsoir tout le monde!
Et c'est arrivé à sa fin.
Aujourd'hui, nous sommes enfin arrivés à la destination finale, Saint-Jacques-de-Compostelle.
10 jours plus tard, avec beaucoup d'aventures et de sacrifices dans le mix. Presque pas d'utilisation de téléphone portable, uniquement le soir/nuit. Ne profiter de chaque jour que de ce que nous n'apprécions normalement pas dans notre routine normale.
Nous sommes arrivés ici, et mes pieds étaient presque cassés. C'était l'étape la plus difficile pour moi. Mes pieds me faisaient tellement mal que je pensais que je n'y arriverais pas à la fin.
Nous nous sommes réveillés vers 5h du matin et avons commencé à marcher dans la forêt. Au bout d'un moment nous avons entendu un gros bruit au dessus de nos têtes, nous sommes juste à côté de l'aéroport 😮 et un avion vient d'atterrir. Nous n'avons même pas remarqué que nous étions côte à côte avec l'aéroport car il faisait encore nuit.
Au bout d'un moment, le soleil a commencé à se lever et nous avons commencé à traverser les frontières de la ville.
Nous arrivons enfin à la grande cathédrale, mission accomplie. Nous ne pouvions pas entrer à l'intérieur car il n'y avait pas de session à ce moment-là, alors nous sommes allés chercher notre diplôme de marcheur. Nous avons rencontré des gens que nous avons rencontrés au cours de ces 10 jours là-bas, tout le monde a atteint son objectif ! C'était tellement cool à voir, pas de lâcheurs.
Nous nous sommes promenés dans la ville et sommes allés boire une bière pour fêter ça. Après cela, nous sommes allés à notre voiture et nous avons commencé à chercher un McDonald's ahahahahah dont nous avions besoin pour faire le plein de malbouffe!
Enfin de retour à la maison, me reposant et me souvenant de ce que cette expérience m'a apporté. C'était juste incroyable, tout. Je recommande à tout le monde ici de faire quelque chose comme ça, surtout à travers les bois et les forêts pour respirer la nature.
Je tiens également à remercier la communauté Hive, cela a été mon journal pendant ces 10 jours :)
Je vais rester, car j'ai l'intention de continuer à poster ici régulièrement.
J'aime une telle plate-forme, et je pense que cela pourrait être quelque chose d'encore plus grand à l'avenir.
Prenez soin de vous tout le monde :)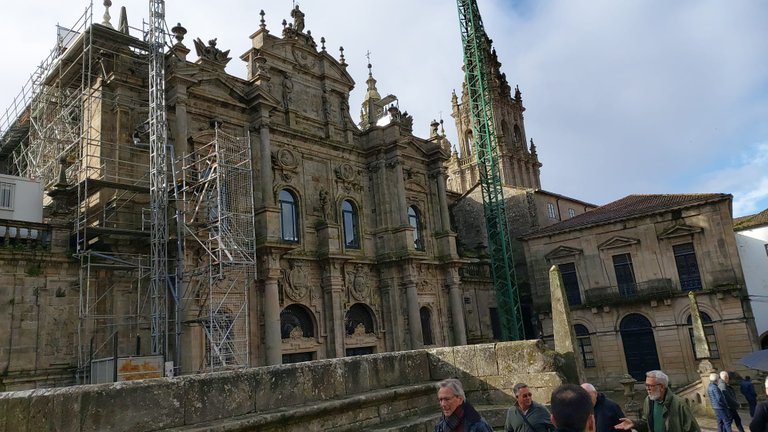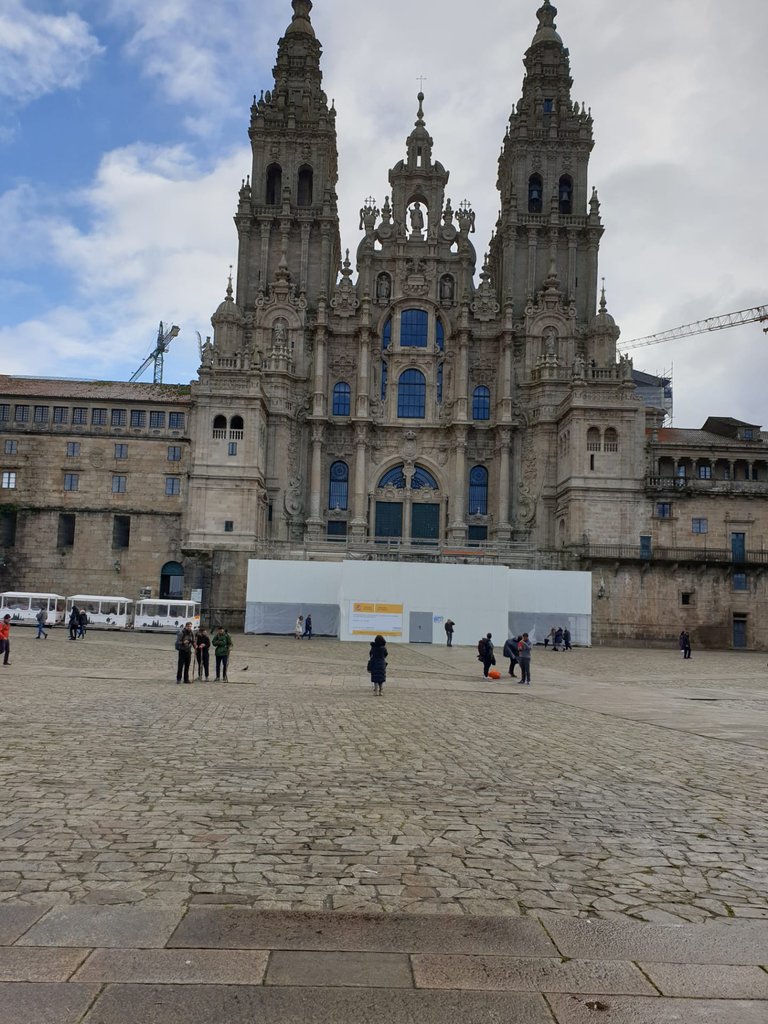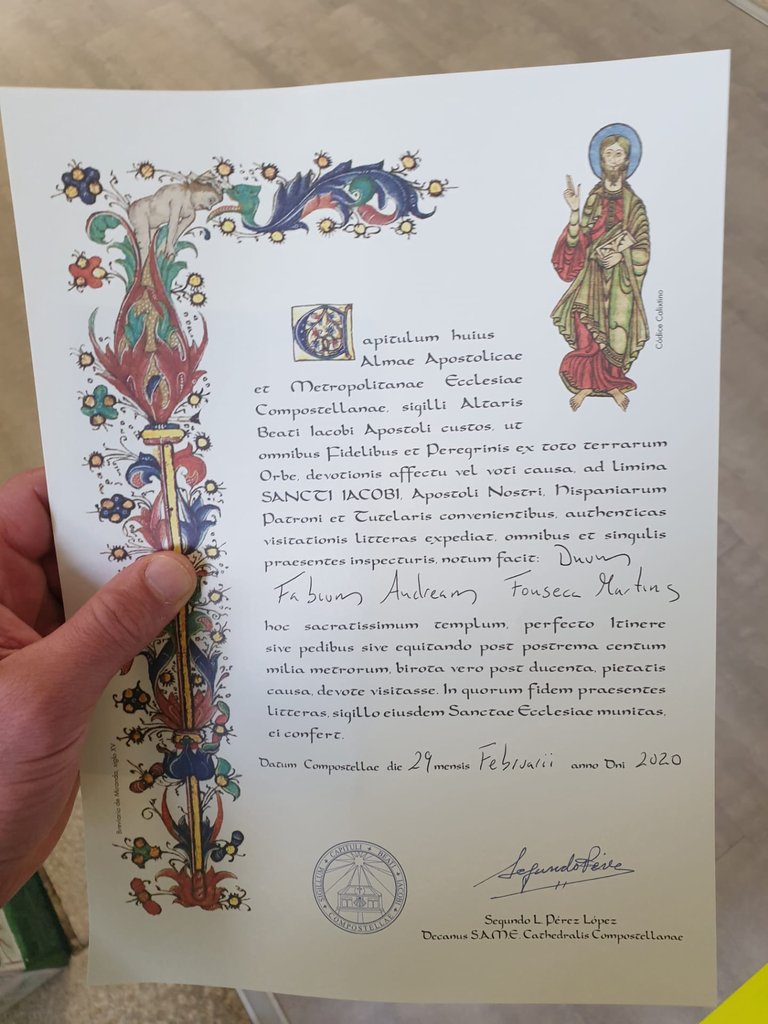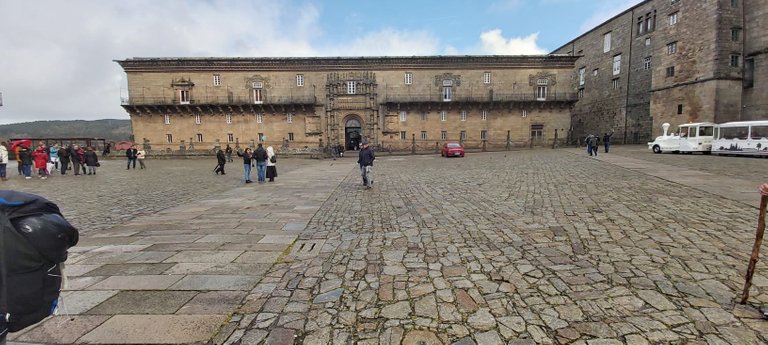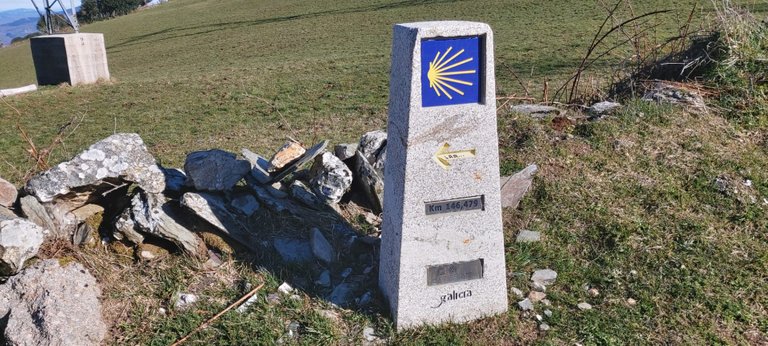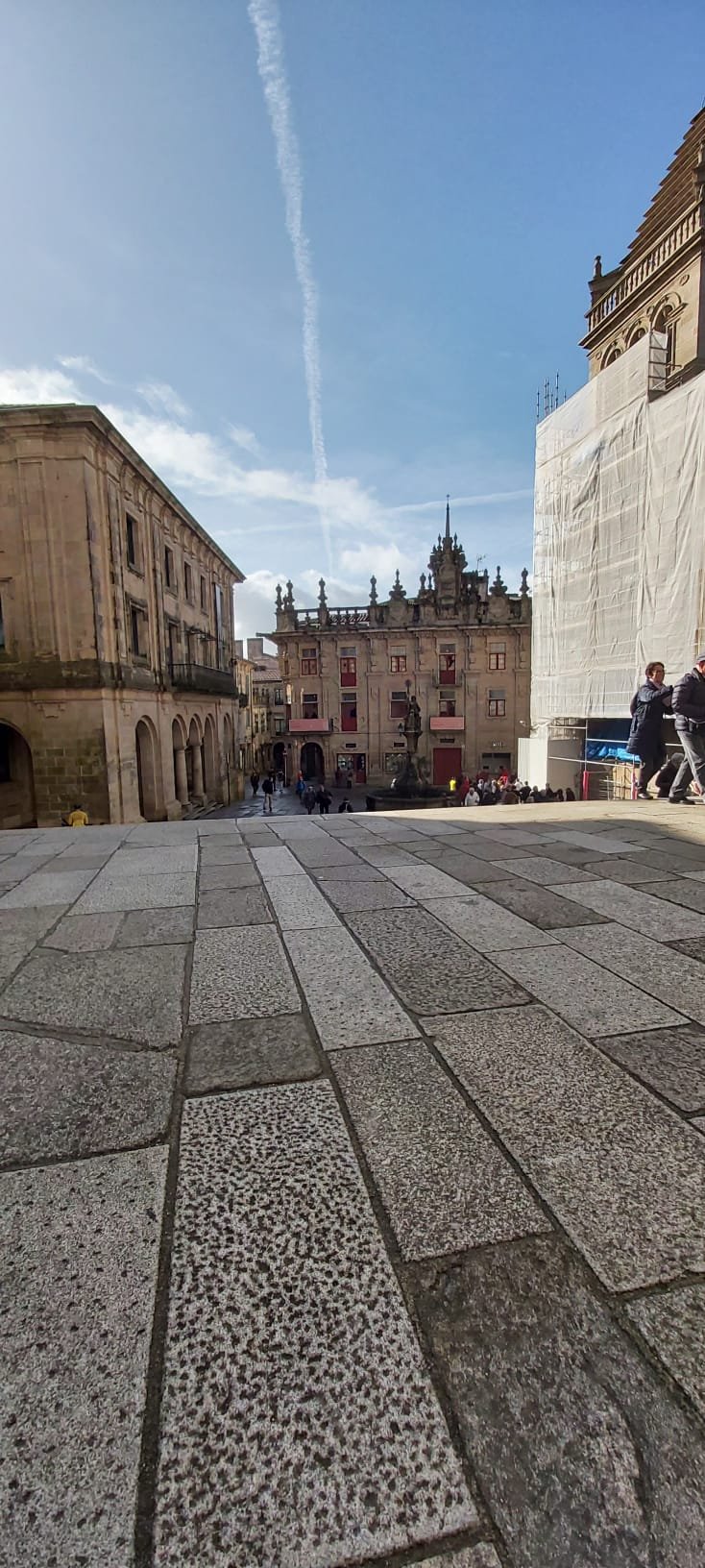 ---
---