Bolivar Avenue, a whole history
The avenues, streets and highways of a city seem to me like the veins of the human body, through which the essence of life flows: the blood with all the nutrients it provides.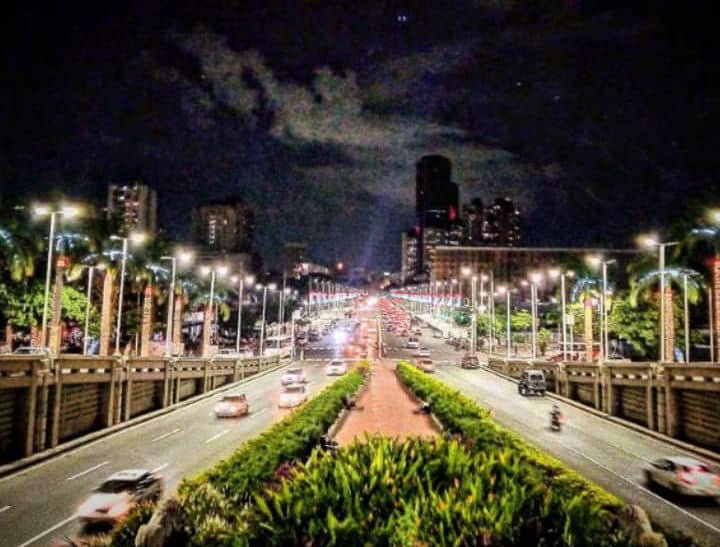 Road arteries is a name I like to hear and each vehicle is the essence of life that transports its nutrients to each destination: a house - family, an office - job, a park - fun.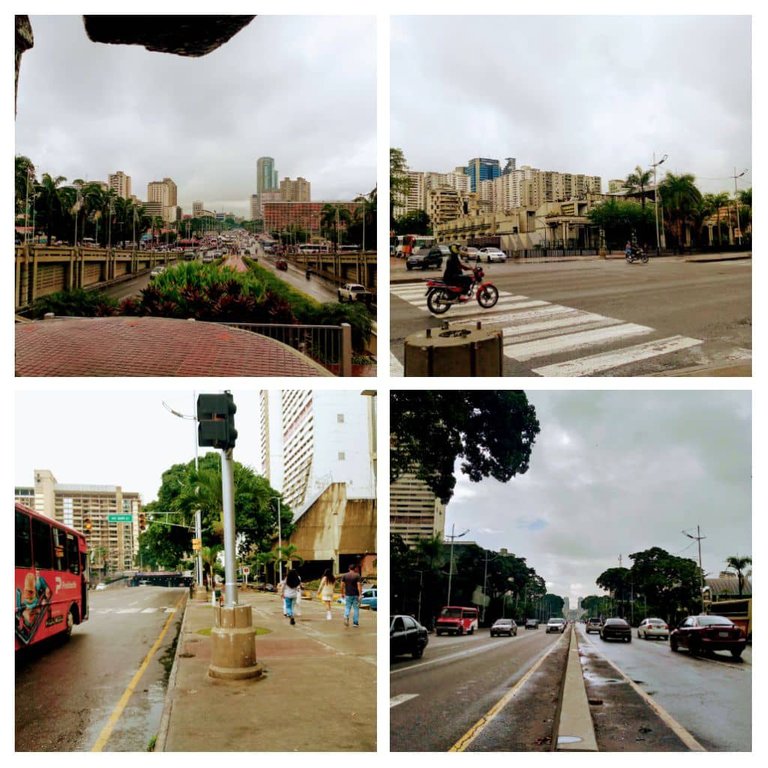 These road arteries, so vital for the healthy development of a city, connect us with the different places built and designed for our comfort, that is, to make our lives fuller, lighter, friendlier. I am neither an architect nor a civil engineer, but I understand that this is the ultimate goal, to make life more comfortable for those of us who choose to live in cities.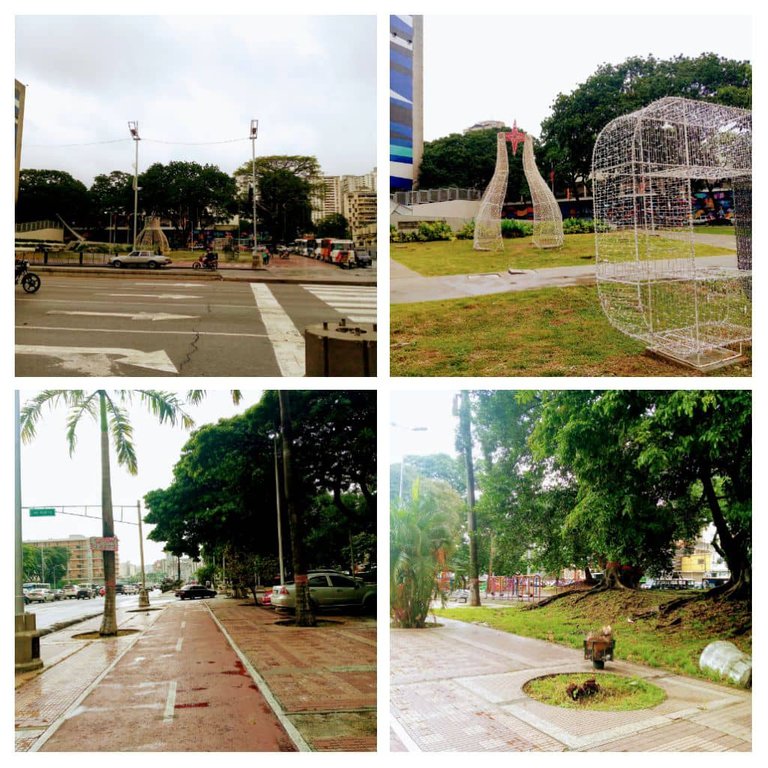 So today I am going to dare to talk about an avenue. It is Bolivar Avenue, with an extension of about two kilometers, it is located in the center of Caracas, two blocks from my residence. It joins the east of the city with the center, with the historical part and where most of the ministries and public offices of the nation are located.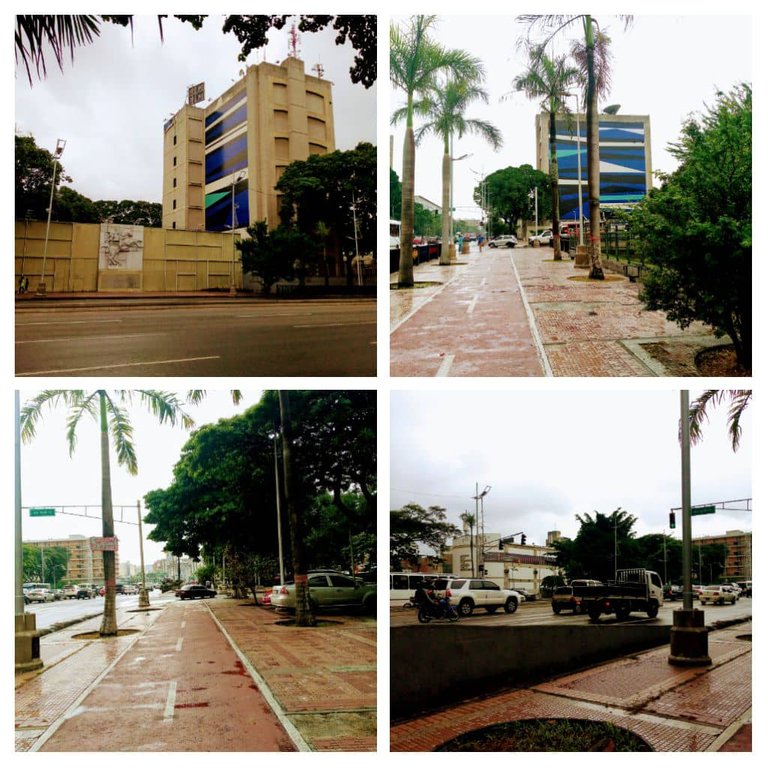 In itself, this avenue is the scene of political events and where the presidents of the day make their speeches. Many times this avenue fills up and I have even seen people overflowing to the neighboring streets and avenues.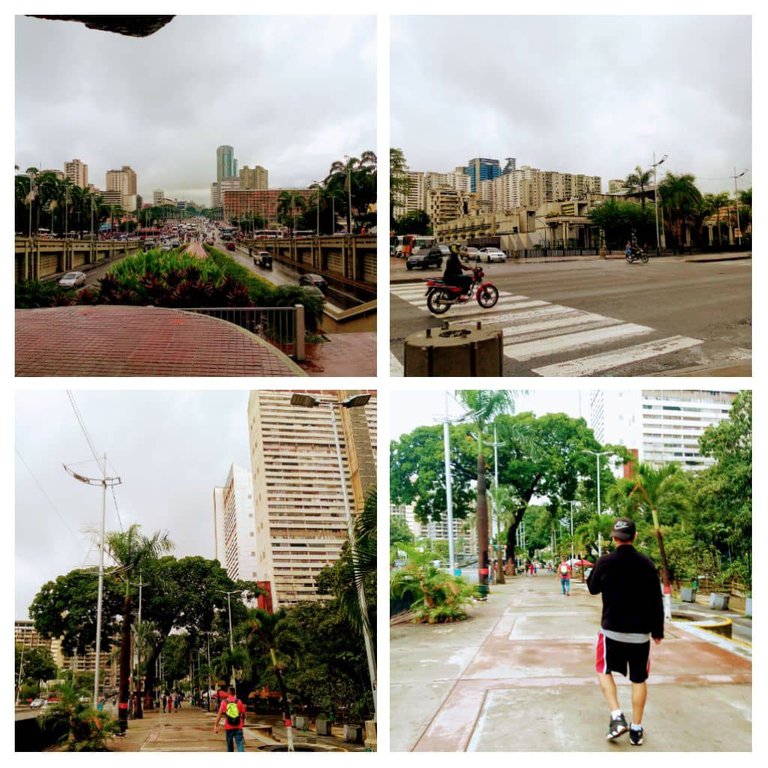 But let's go back to the avenue. It has been built more than 70 years ago, at a time when I was not even born and when there were many projects underway to modernize the city under an oil bonanza that gave great income to the country. I am not going to make a reference of which book I got it from, since I have not gone to any bibliographical reference. It was a compulsory subject in my high school and college years to know about oil, so that information was engraved in my gray matter.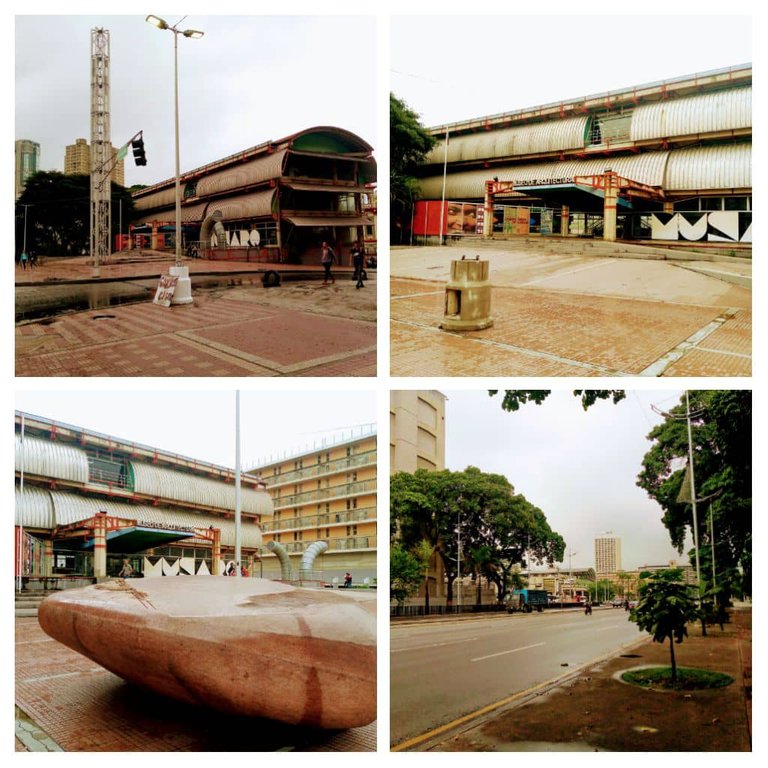 I have been living in this area for 10 years, and walking along Bolivar Avenue is a habit. First of all, on its west side is the statue of civilian Bolivar, the only statue of the Liberator dressed in civilian clothes. From there we can appreciate the extension of the avenue until its end at Parque Central, a residential complex with some very unique buildings and the two tallest towers in the city. So far I don't think there is any other higher. If you, who are reading this post, know of another building please let me know.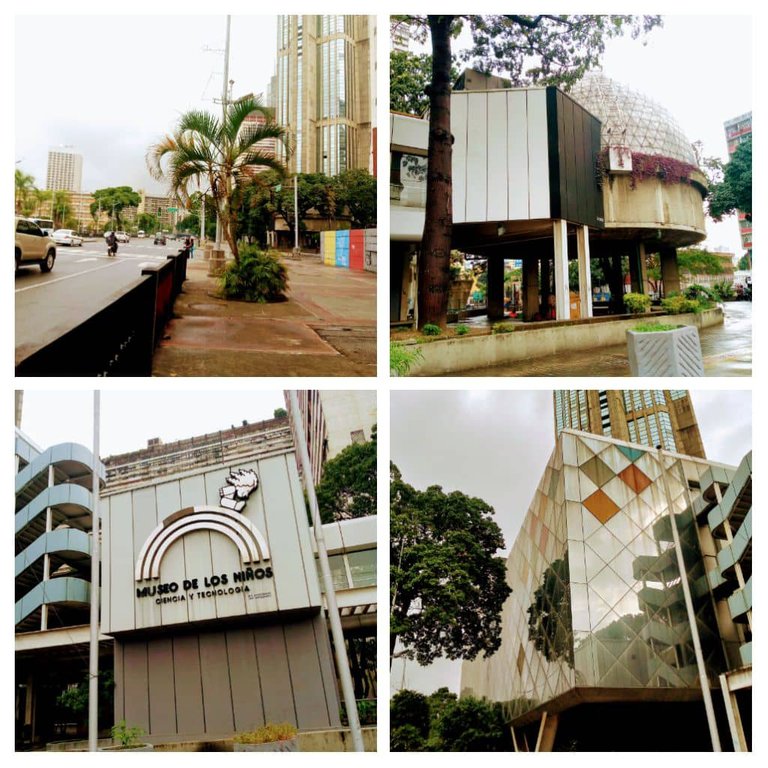 Just a block away from the statue of Bolivar Civil, there is a clothing market and a bus terminal. That is why there is always a great movement of people there. I don't like to walk that block because I feel uncomfortable walking among large crowds. Strange for a person who lives in the heart of a capital city.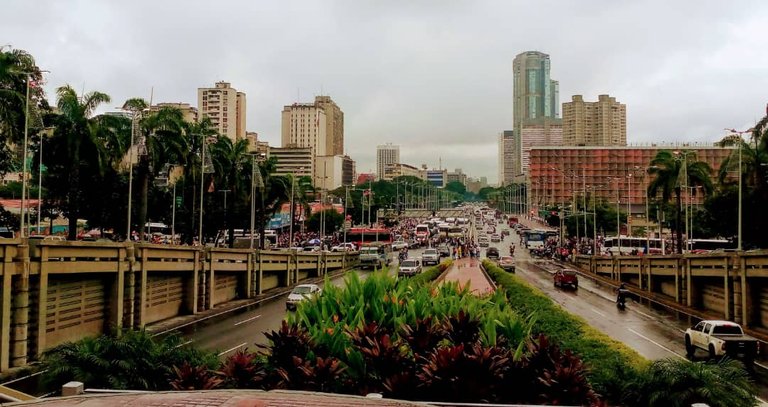 After passing that chaotic place, everything becomes more peaceful. There is a playground where I usually take my nephews when they visit me and just across the street is the Museum of Architecture. Unfortunately it has little exposure. For a while it became the headquarters of the biodance group I belong to, so I had the privilege of appreciating its interior.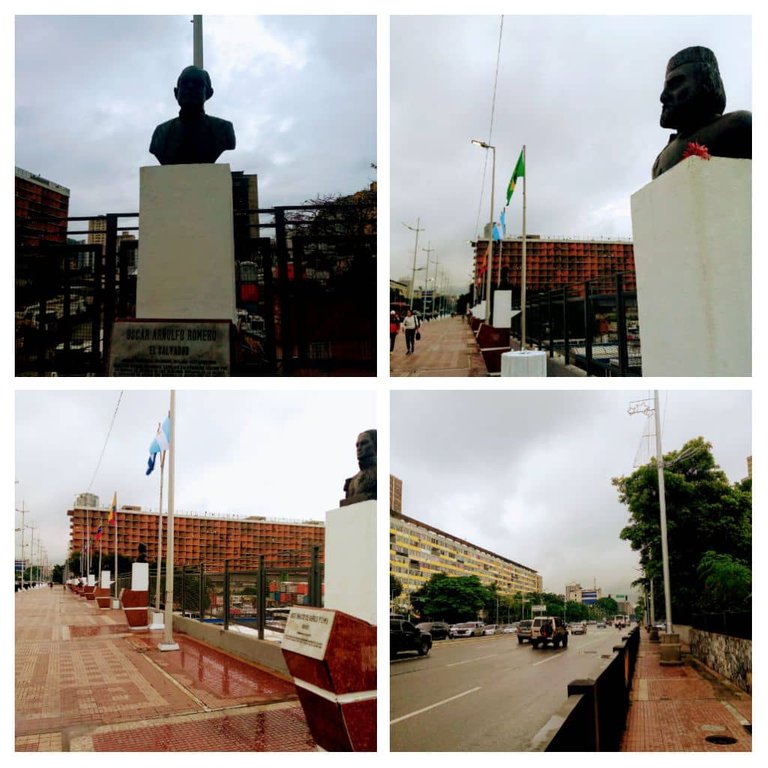 Along the avenue we will see some sculptures, murals, buildings with unique facades, the National Art Gallery, a place that no caraqueño should miss, because it is home to the painting "Miranda en la Carraca" and it is a pleasure to sit in front of it to admire it.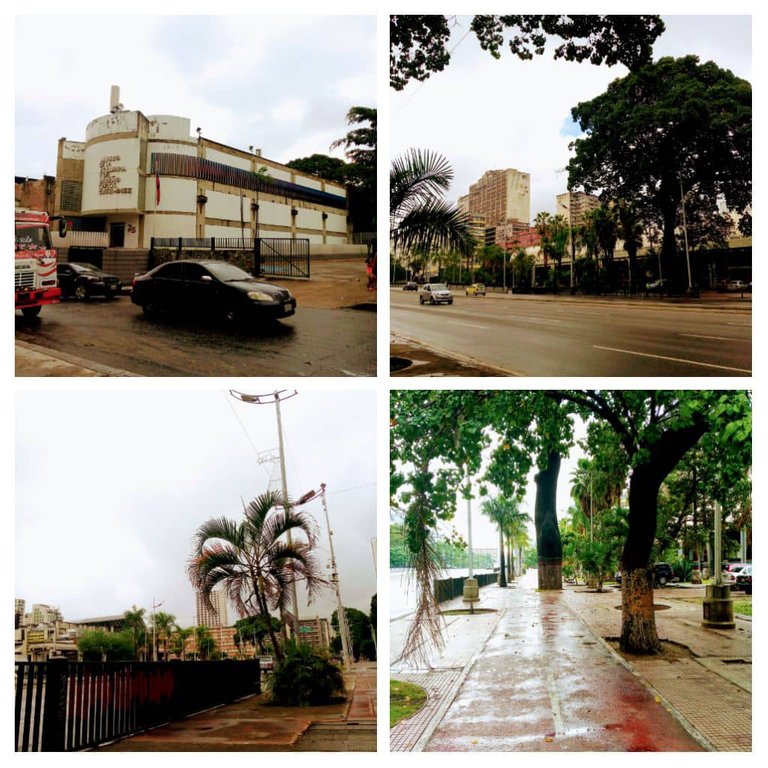 On this avenue is also the children's museum, now closed to the public. I can say that it is a place that every child should visit. I visited it as an adult and I had fun as a child, in addition to everything you learn on your tour.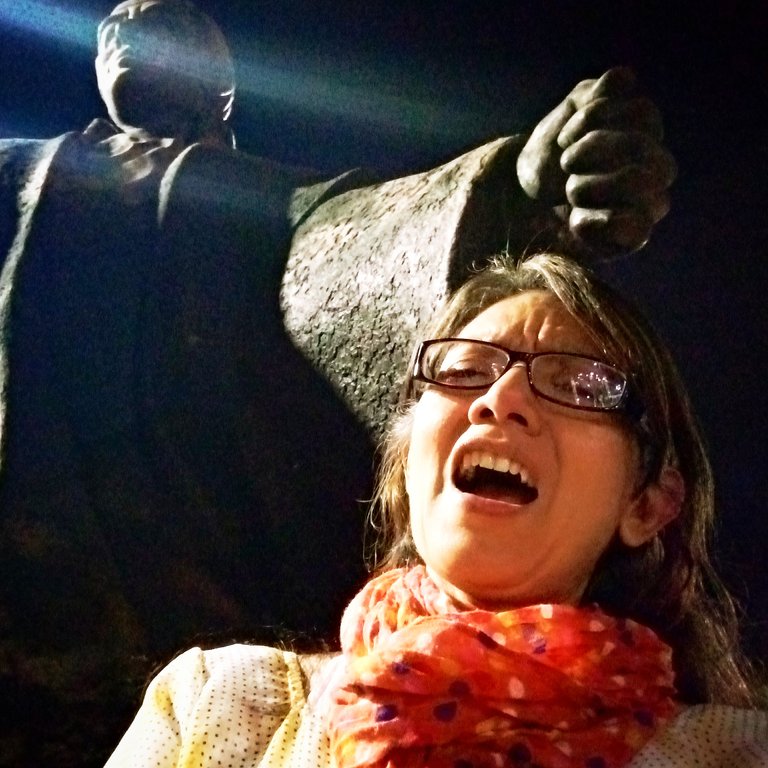 Finally, I would like to tell you an anecdote. Years ago there was an alleged attempt on President Maduro's life. At that time I was cleaning my apartment, when suddenly I heard a loud noise. I saw through the window a black cloud right over Bolivar Avenue and I did not give it any importance. Hours later my brother called me, alarmed, asking me if I was all right, since he had heard about the attack.
If you made it this far, thank you very much for reading me.
Follow me on my social networks:
My own photos taken with my Tecno Spark cell phone //
I used the free version of Deepl.com as a translator.

---
---