Contest 100 - The virtual boyfriend
The Internet has opened up a wide range of possibilities. Just 15 years ago I would never have imagined having friends around the world.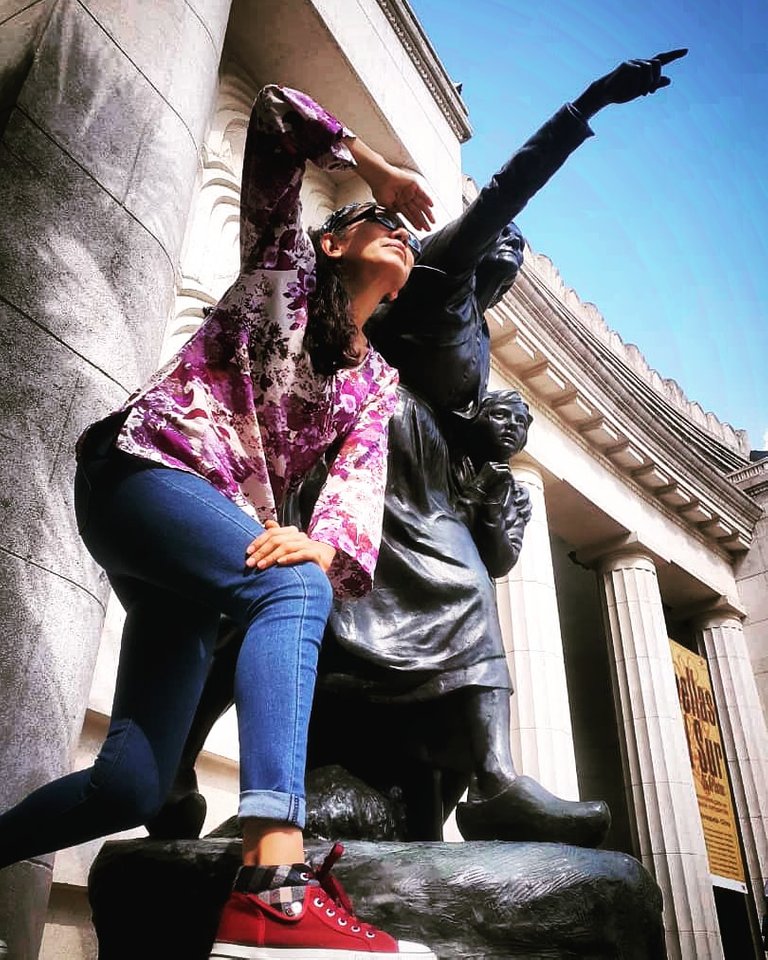 Now this is a reality. There is a great diversity of applications where you can meet people and make friends. That freedom also comes with a great responsibility: Beware of scammers.
This week in the #LadiesOfHive community, our friend @trangbaby, invites us to reflect on this in Contest 100 with her question:
"Romance scams are on the rise, and anyone can be a target. Scammers create fake profiles on dating sites and apps, or contact their targets through popular social networks like Instagram and Facebook. They strike up a relationship with their victims and build trust, sometimes for months or even years. They eventually ask for money, often pretending they need it for medical bills, travel expenses or unexpected emergencies. What will you do to avoid falling victim to online dating scams?"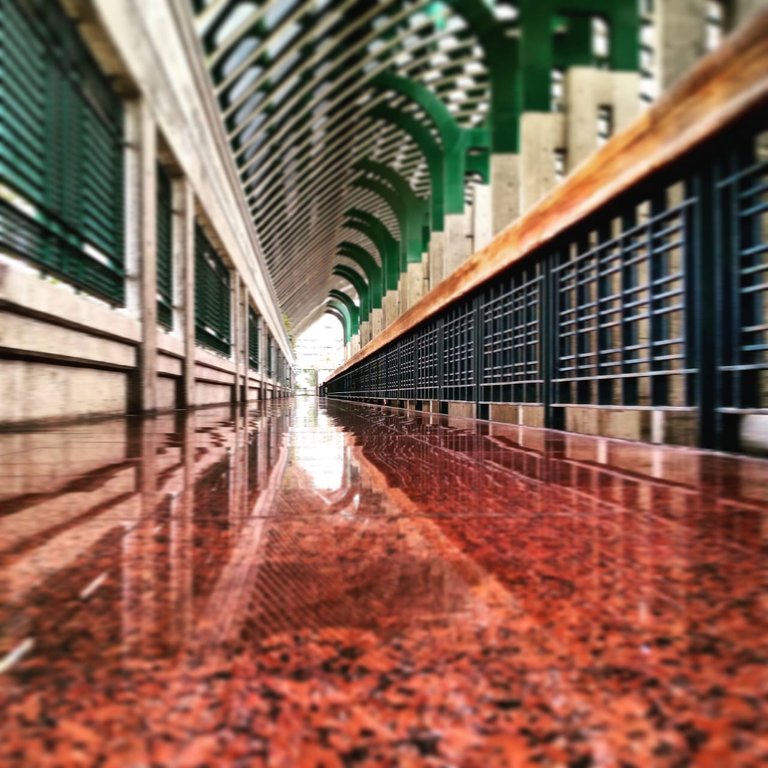 My decision to enter the app world
Today I'm going to tell you a somewhat endearing story that has taught me a lot. About 4 years ago I decided to learn English. The first thing I thought was to take classes in person, so without thinking too much I enrolled in a recognized institution in my city.
As the months went by I realized that this course was not going to be enough. I needed to have a real conversation with another person, otherwise the grammar I was learning was going to disappear forever from my gray matter.
I looked for several options in the Play Store and found an app called Speaky, where you could meet people of different nationalities interested in practicing English or another language. I jumped in excitedly and soon started having basic conversations with other users.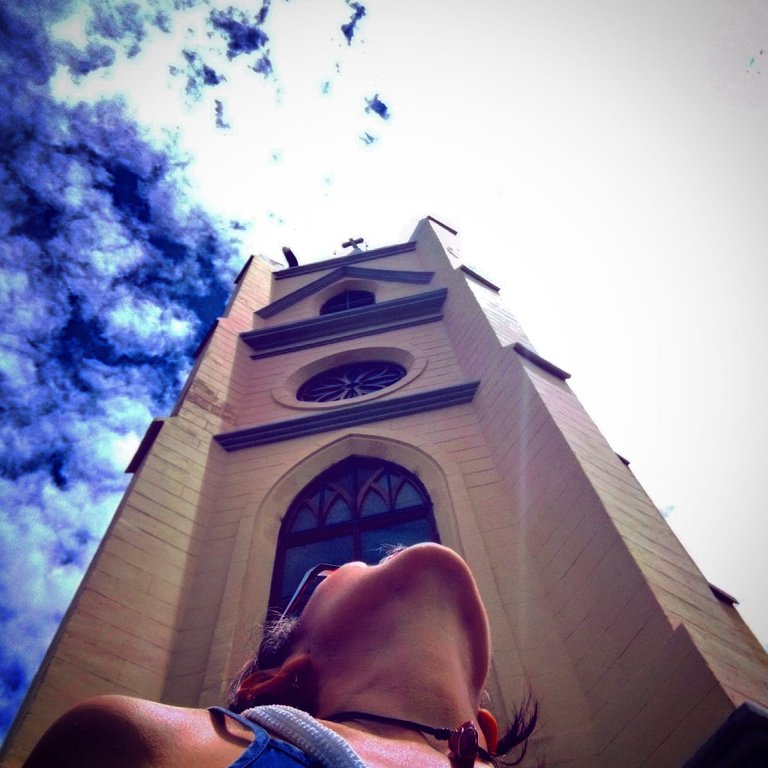 My first encounter with scammers
Every time I logged into the app's chat room, I received a large number of invitations to talk, the vast majority of them men. My first thought was that men are men anywhere in the world. After asking my name, age, marital status, the next thing they did was talk about the nice picture on my profile.
After that there was a very dramatic staging, where they would tell me that they were divorced, widowed, alone or that they were working on an oil rig at the end of the world or worse that they were military on a dangerous mission in some communist country plagued by evil people who wanted to destroy mankind.
Those stories gave me a lot of fun, because I quickly understood that something was not right, so sooner rather than later I would send them away, so they could go on looking for their next victim. Many times I reported them, but I realized that they would open another profile and continue with their tricks.
Those who insisted with finesse
But there were others who were smarter. I think that the number of times they were discovered, forced them to take another strategy. So these others were more subtle, more friendly and really showed interest in practicing and little by little became an important part with their "good morning, how are you," etc. Many times I even felt an emotional connection with them, thank goodness they soon showed their true interests.
With them I realized that as the months passed, no more than 6 months, they would begin to express their concern about a problem they had with their children, or their mother or that they were in a place without connection to their banks to pay the rent for their phone. Then with great solemnity they would ask me to send them a gift card. Hahahaha. At that moment I understood that it was a trap and I discarded them from my life.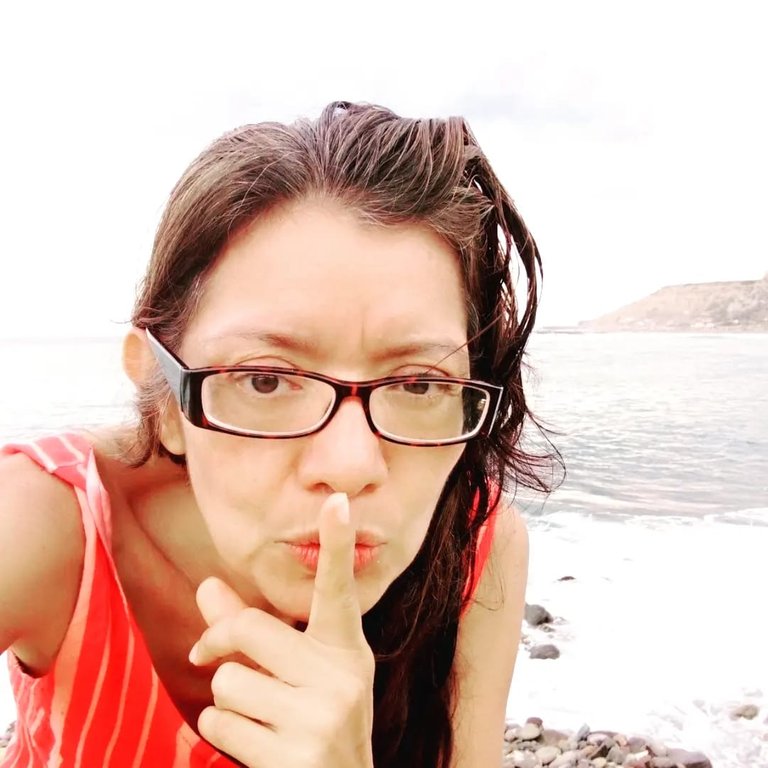 What do I do not to be a victim?
Be aware that I don't know who the other person is who is talking to me. It could be a man claiming to be a woman or vice versa. Remember that in the virtual world anything is possible. To take care of myself I have made a checklist to avoid falling into the hands of scammers:
I never, never, never send money.
I never say how much I earn.
I never believe everything I am told.
I leave a conversation when I am told the following phrases: I am in the military on a mission, I work on an ocean platform, I am on a merchant ship, I am divorced with children, I am widowed with children, my wife died of cancer, my children are in a boarding school, I work in a community of poor people in Africa. These are all phrases that scammers usually say.
If at the beginning of a conversation, the first thing they tell me is that they are looking for a partner or that I am too beautiful a woman to be alone. I leave the conversation.
After a reasonable amount of time has passed, I make a video call. People interested in learning English want to interact with others and video calls allow for that conversational connection.
I hope my recommendations have helped you in some way.
This week I invite @lisrl26 to participate and make community in Ladies of Hive.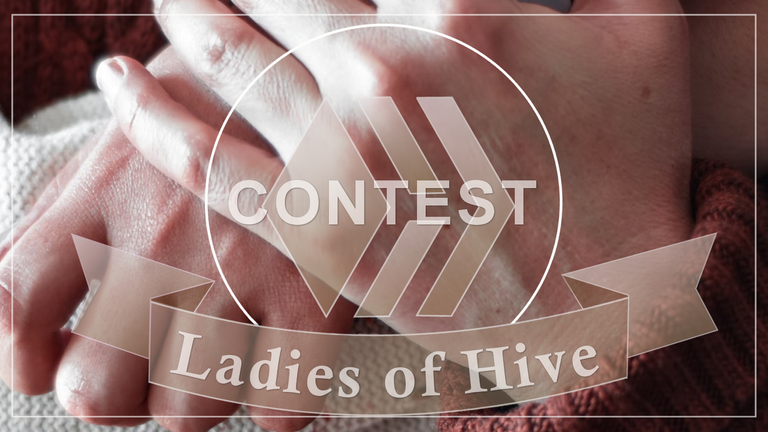 Own photos taken with my Tecno Spark cell phone // As a translator I used the free version of Deepl.com // The banner was taken from the Ladies of Hive contest #100 post.
---
---
AHORA EN ESPAÑOL
Internet ha abierto una amplia gama de posibilidades. Hace apenas 15 años nunca habría imaginado tener amigos alrededor del mundo.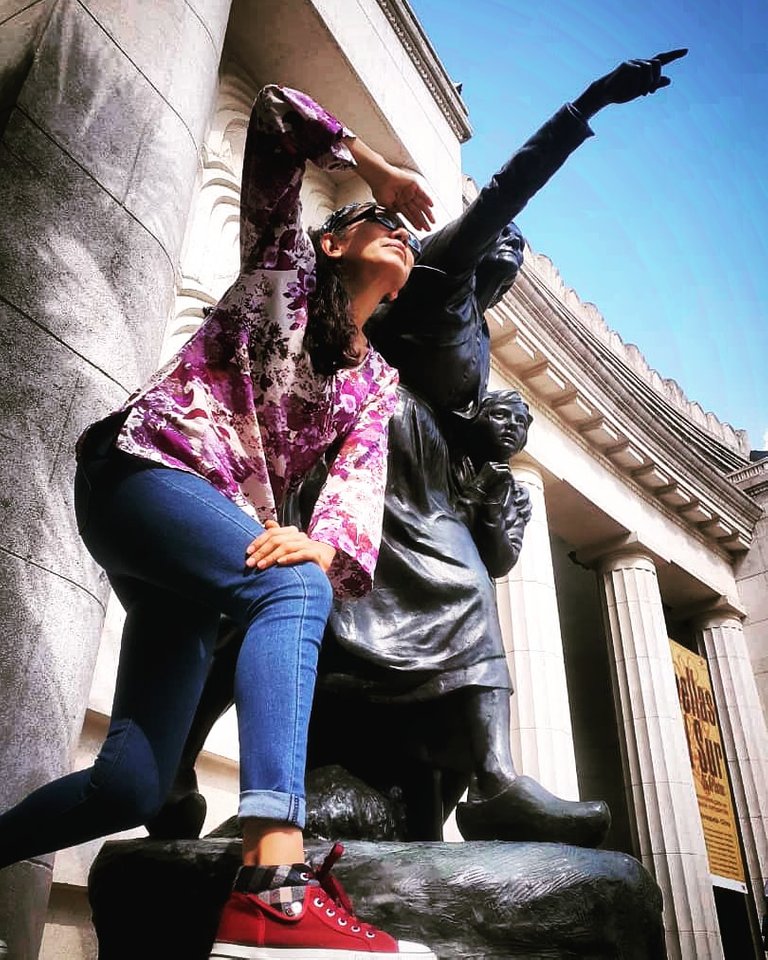 Ahora esto es una realidad. Existe una gran diversidad de aplicaciones en las que se puede conocer personas y hacer amigos. Esa libertad también conlleva una gran responsabilidad: Cuidarnos de los estafadores.
Esta semana en la comunidad #LadiesOfHive, nuestra amiga @trangbaby, nos invita a reflexionar al respecto en el Concurso 100 con su pregunta:
"Las estafas románticas van en aumento, y cualquiera puede ser un objetivo. Los estafadores crean perfiles falsos en sitios y aplicaciones de citas, o se ponen en contacto con sus objetivos a través de redes sociales populares como Instagram y Facebook. Entablan una relación con sus víctimas y crean confianza, a veces durante meses o incluso años. Al final piden dinero, a menudo fingiendo que lo necesitan para facturas médicas, gastos de viaje o emergencias inesperadas. ¿Qué hará usted para evitar ser víctima de las estafas en las citas por Internet?"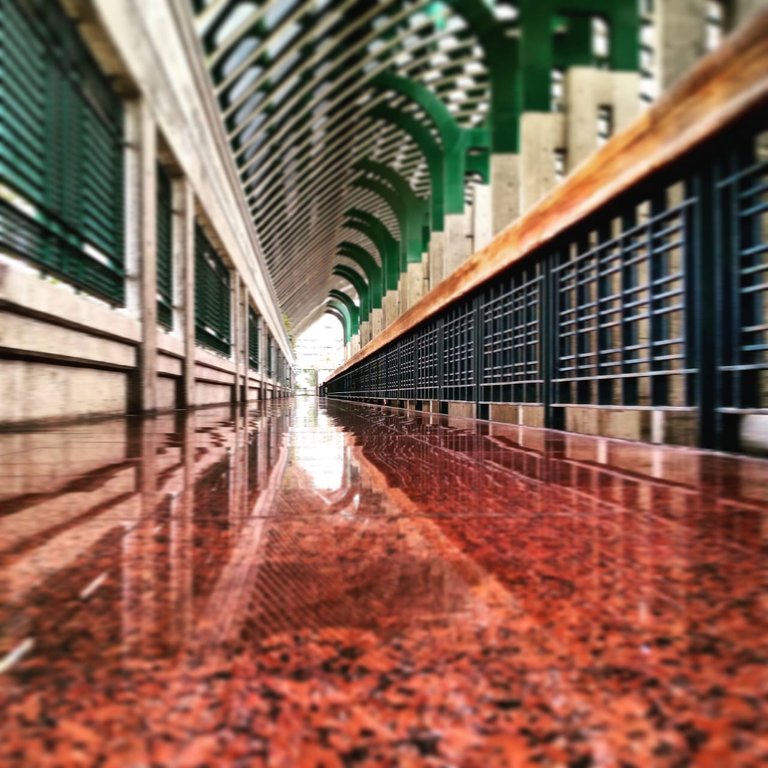 **Mi decisión de ingresar al mundo de las aplicaciones **
Hoy les voy a contar una historia un tanto simpática que me ha enseñado mucho. Hace unos 4 años decidí aprender inglés. Lo primero que pensé fue en tomar clases presenciales, así que sin pensarlo mucho me matriculé en una reconocida institución de mi ciudad.
Al pasar los meses me di cuenta que ese curso no iba a ser suficiente. Necesitaba entablar una conversación real con otra persona de lo contrario la gramática que estaba aprendiendo iba a desaparecer para siempre de mi materia gris.
Busqué varias opciones en Play Store y encontré una aplicación llamada Speaky, en las que se podía conocer a personas de diversas nacionalidades interesadas en practicar inglés u otro idioma. Entré emocionada y pronto comencé a tener conversaciones básicas con otros usuarios.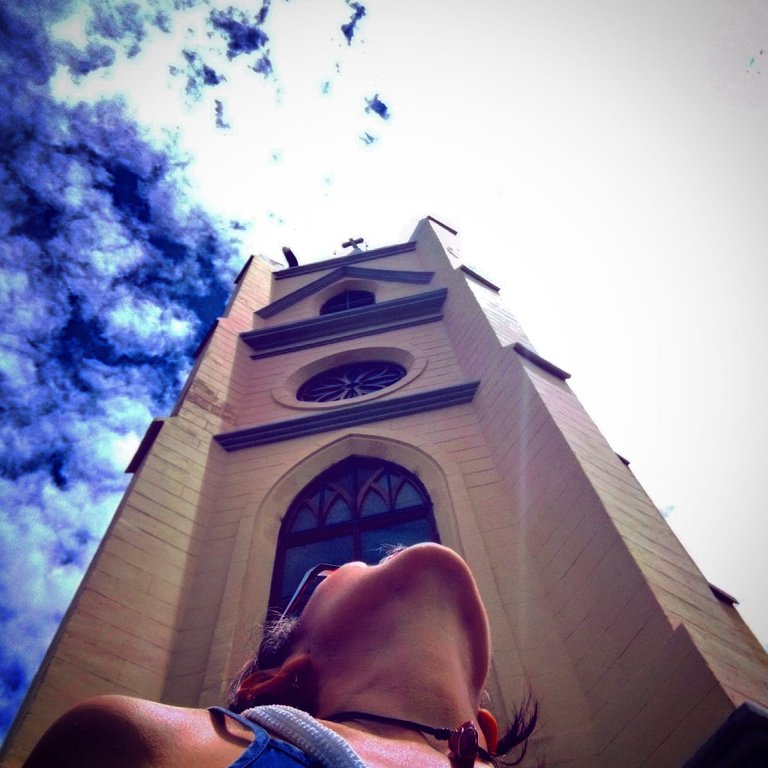 Mi primer encuentro con los estafadores
Cada vez que ingresaba a la sala de chat de la aplicación, recibía una gran cantidad de invitaciones para hablar, en su gran mayoría hombres. Lo primero que pensé era que los hombres son hombres en cualquier parte del mundo. Luego de preguntar mi nombre, edad, estado civil, lo siguiente que hacían era hablar sobre la bonita foto que había en mi perfil.
Luego de eso había una puesta en escena muy dramática, en la que me contaban que estaban divorciados, viudos, solos o que estaban trabajando en una plataforma petrolera en el fin del mundo o peor aún que eran militares en una misión peligrosa en algún país comunista plagado de gente malvada que querían destruir a la humanidad.
Esos cuentos me daban mucha gracia, pues rápidamente entendía que algo no estaba bien, así que más pronto que tarde los despachaba, para que siguieran buscando a su siguiente víctima. Muchas veces los reporte, pero me di cuenta que ellos volvían a abrir otro perfil y así continuaban con sus tretas.
Los que insistieron con delicadeza
Pero había otros que eran más inteligentes. Creo que la cantidad de veces que fueron descubiertos, los obligaron a tomar otra estrategia. Así que estos otros eran más sutiles, más amigos y realmente se mostraban interesados en practicar y poco a poco se convertían en una parte importante con sus "buenos días, cómo estás", etc. Muchas veces inclusive llegué a sentir una conexión emocional con ellos, menos mal que pronto demostraban sus verdaderos intereses.
Con ellos me di cuenta que al pasar los meses, no más de 6 meses, comenzaban a expresar su preocupación por un problema que tenían con sus hijos, o su madre o que estaban en un lugar sin conexión a sus bancos para pagar la renta de su teléfono. Entonces con gran solemnidad me pedían que les enviara una tarjeta de regalo. Jajajaja. En ese momento entendía que era una trampa y los desechaba de mi vida.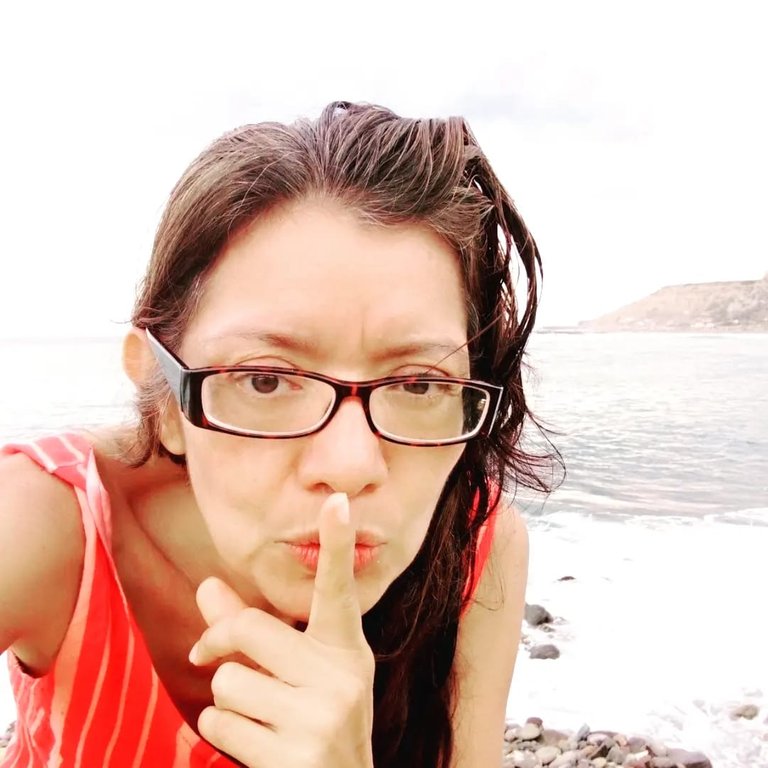 Qué hago para no ser una victima
Estar consciente que no sé quién es la otra persona que me está hablando. Puede ser un hombre que dice ser mujer o viceversa. Recuerda que en el mundo virtual todo puede ser posible. Para cuidarme he hecho una lista de verificación y no caer en manos de estafadores:
Nunca, nunca, nunca envío dinero.
Nunca digo cuanto gano.
Nunca creo todo lo que me dicen.
Abandono una conversación cuando me dicen las siguientes frases: soy militar en misión, trabajo en una plataforma en el océano, estoy en un barco mercante, soy divorciado con hijos, soy viudo con hijos, mi esposa falleció de cáncer, mis hijos están en un colegio interno, trabajo en una comunidad de gente pobre en África. Todas esas son frases que usualmente dicen los estafadores.
Si al comenzar una conversación, lo primero que me dicen es que están en busca de una pareja o que soy una mujer muy hermosa para estar sola. Abandono la conversación.
Luego de pasado un tiempo prudencial, hago una video llamada. Las personas interesadas en aprender inglés quieren interactuar con otras y las video llamadas permiten esa conexión conversacional.
Espero que mis recomendaciones les hayan ayudado en algo.
Invito esta semana a @lisrl26 para que participe y haga comunidad en Ladies of Hive.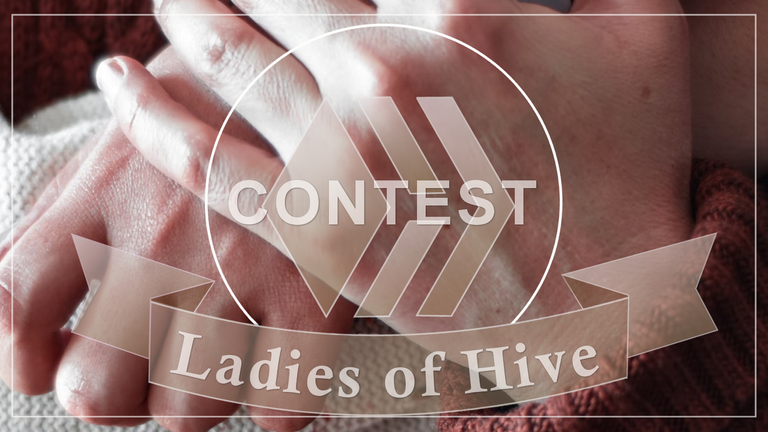 Fotos propias tomadas con mi celular Tecno Spark // Como traductor use la versión gratuita de Deepl.com // El banner fue tomado del post del concurso N° 100 de Ladies of Hive.
---
---