My Intro Post on HIVE
HIVE To Me: Can We Meet You?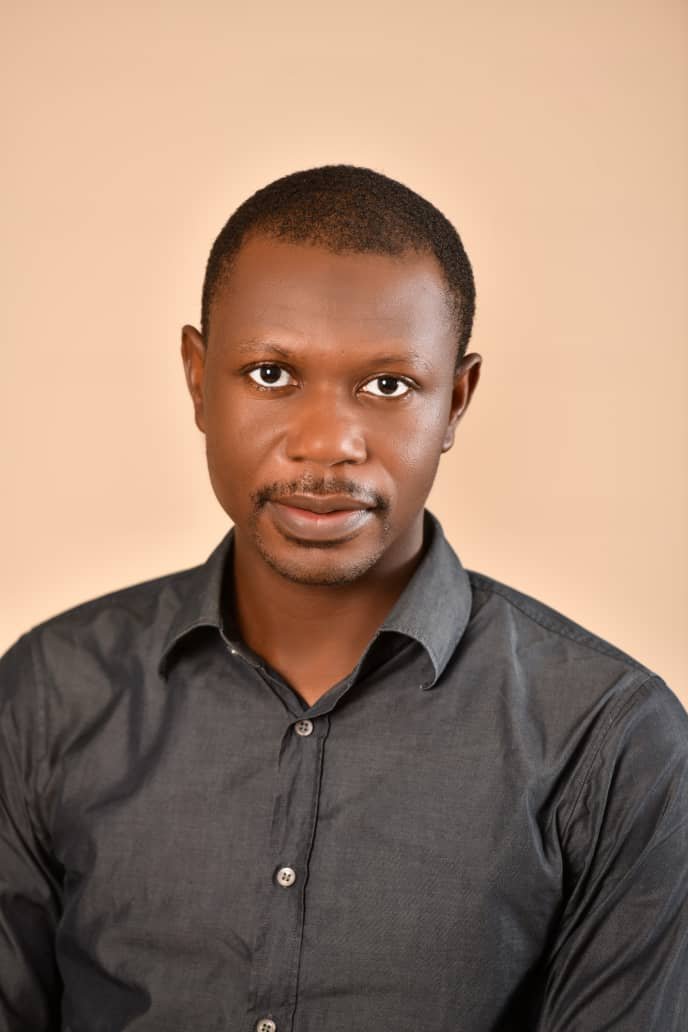 My name is Olayinka Jamiu Tijani, but my friends call me TJ OLAS.
I'm a solution-oriented individual with over ten years of professional working experience.
I have a knack for writing, especially when creating content for blogs and websites.
I enjoy writing about topics that help people better manage their businesses and understand the issues that impact their finances.
As a freelancer, I've come to appreciate the benefits of remote jobs and side hustles. This makes me to always want to share my extensive knowledge of making money online.
I enjoy sharing tips and tricks about cryptocurrencies and other lucrative opportunities.
I write content that helps people, with a special focus on beginners, to understand blockchain technology.
My goal is to reach as many people as possible so that I can help them improve their finances and live a good life.
Education / Career
I'm a graduate of the University of Lagos, Nigeria (the school of first choice and the nation's pride). I hold a B.Sc (Hons) degree in Biochemistry.
Presently, I work with the Federal Airports Authority of Nigeria (FAAN) as an Aviation Rescue and Firefighting (ARFF) Officer.
Yes, that's what I do full-time, and I love it. But my work doesn't stop me from using my skills to seek other opportunities.
I do writing and content creation as a side hustle. And it has greatly helped me with my finances. I've earned more money working remotely.
Apart from the financial benefits, I've also learned a lot of things because good writings demand that you read and do research.
I started making money remotely as a freelance writer on platforms like Fiverr and Upwork.
@rafwealthnuggets introduced me to freelance writing after reading one of my social media posts. He also happens to be the one that introduces me to HIVE.
Talking about cryptocurrency, I wrote my first article on the subject while working on a gig in 2018. It was an eye-opener for me.
Since then, I've written several cryptocurrency and blockchain technology related articles.
Similarly, I'll be writing insightful and valuable content on Web 3 as it relates to the crypto world.
You'll learn how to earn money from crypto and pay for goods and services with a decentralized form of payment.
So, I urge you to follow me on HIVE @tijaniolas.
I don't claim any expertise in writing or cryptocurrency beyond my own experience and the knowledge I gained from reading.
Because I think there is always room for improvement, and every day is a chance to learn something new and get better.
Finally, I want to say a big thank you to @lovesniper, and @traciyork for making the HIVE platform friendly for beginners like me.
---
---