No matter where you are...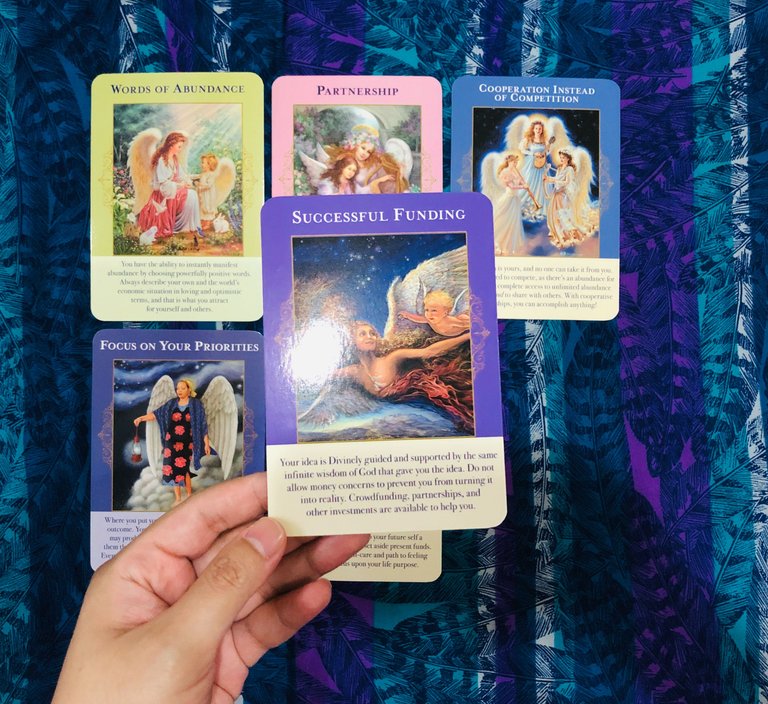 I found myself feeling the right warmth,
Where I can enjoy everything I have,
Where I can be myself no matter what place I'm in,
If I fall, if I surrender, I've fallen but willing to trust again.

I've walked far enough, where I can be happy,
Trace my past days, but still willing to be me again,
I found another meaning in my life where status isn't important,
I can hide away and get lost in my unknown world.

I'm alone, we're together, somebody,
They know we're moving fast,
But I know we're moving at our pace,
Our own pace of our dreams and still longing-
For more to come.

Watchwords:
Change of plans
What is
Unknown world
Own Pace
Worldly Dreams

---
Here is Tikatarot, who dares you to answer the question, "Who am I?"..
As and will always be reminding you to dream:
"As you are still the Master of your own destiny and the maker of your own dreams…"

---
---