POB is the future invest in it
good day to everyone seeing my post today it has been a while I have posted here due to some issues but today I think I'm fully back. starting from today every earning on my account will be staked instantly after dropping.
even my earning on other token i will make sure i convert it to pob and stake.i can't afford to miss out on pob future.
what do you think about it is that a good decision? i know one day i will also be among the rich list in this community.
POB is the future invest in it.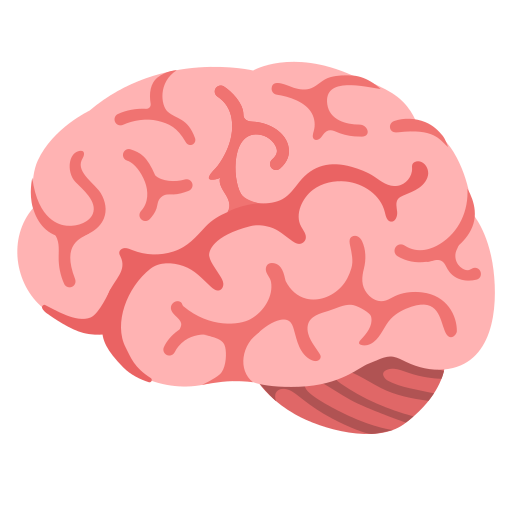 credit
---
---