This is the best time to learn cryptocurrency
So many people showed so much interest in crypto when everything was pumping and everywhere was green, now, so many have lost interest.
Why? Because of dip and even some that were innit have now given up,sold all their bags, and moved on with their lives.
The problem was never that Bitcoin fell or that the market dumped badly, the problem was that you were never thinking long term.
And yes, I mean every word I said. Because if you were innit for the long term you'll know that there's no going back
We're not doing this "Crypto thing" as a part time job or were just "testing the waters". Blockchain technology and Cryptocurrency is the future of money, this is one inevitable fact.
And yes, yes I'm down so bad on so many portfolios | just had to stop checking.
Lol So don't think that dip didn't
hit me. Trust me it hit me
real hard, money that someone will have just use to buy Rolls Royce But then again, we're playing this long term
game, So whether it be green candles, red candles, rug pulls, hacks, FUD, Government restrictions we're still here.
So when markets start recovering, and portfolios are back up 1,000% and you're suddenly back and interested in crypto we'll be here waiting patiently But my advice? Use the time now to learn and master this thing. This is that time you've been waiting for.Because Bitcoin to $100k is still in motion. Time is all it'll take.
thank you for taking your time to read this content hope you learn from it, and if you love this please endeavour to give auto upvote thanks.
#pob #proofofbrain #leofinaance #peakd #informationwar #ocd #neoxian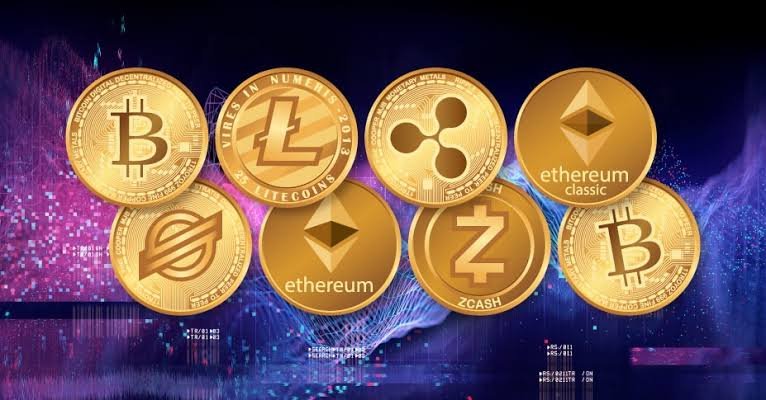 ---
---