Who really deserve the Ballon d'Or

}
Today let discuss also the Ballon d'Or issue who really deserve to be the winner
Forget Jorginho and the rest, the Ballon d'Or
is Messi's for as long as he continues playing.
• Having finally won the Copa America with Argentina
and ending a 28-year wait for silverware, nobody should
win this year's Ballon d'Or above Messi. It's easy to forget,
as well, that the No.10 was excellent for Barcelona last
![Screenshot_20210720-142402_Chrome.jpg](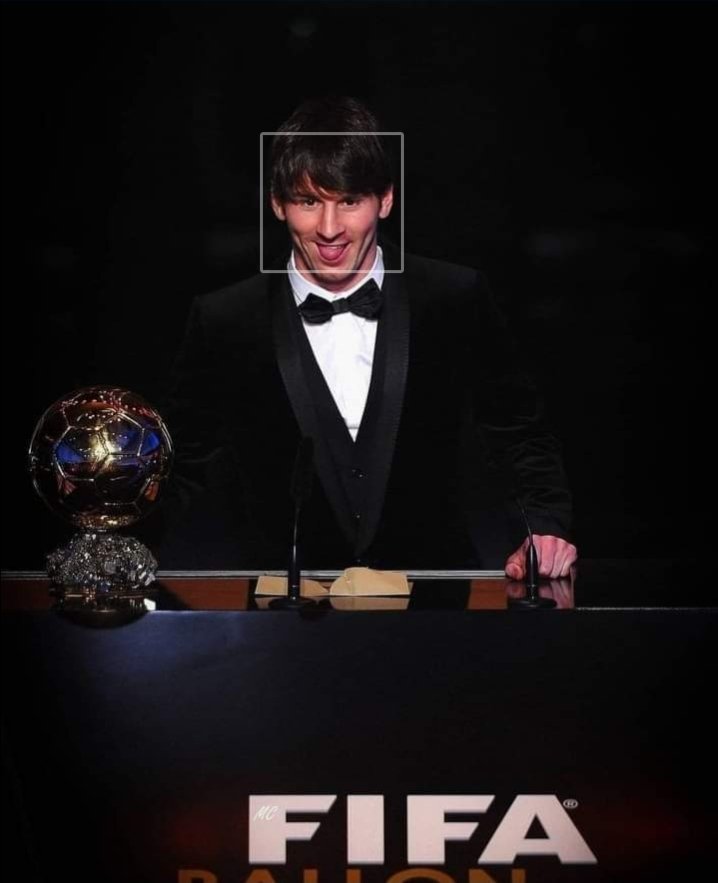 )
season, finishing as LaLiga Santander's Pichichi and
leading an unlikely title challenge in the second half of
the season.
• In truth, as long as Messi is playing at the elite level,
there's no footballer out there who should win the Ballon
d'Or above him. That Cristiano Ronaldo - with five - is
even within touching distance of Messi's six so far does a
dis-service to the Argentine, who has been far and away
the greatest player of his generation and arguably of all
time.
. It's time that his superiority was made clear. It's time
that for daylight to appear between Messi and Cristiano's
Ballon d'Or counts. Give Messi his seventh this year, and
let his eighth and ninth follow.
my people in this community i want us to also think about this . give your opinion also and give upvote give this account auto voting
#soccer #football #sport #sportstalk #pob #proofofbrain
---
Posted via proofofbrain.io
---
---