Activities on Hashkings ; Watering, Harvesting, Cultivating and Staking
Hello friends.
This morning, I watered the crops grown in Hashkings.
Then, Harvesting and re-cultivating were done.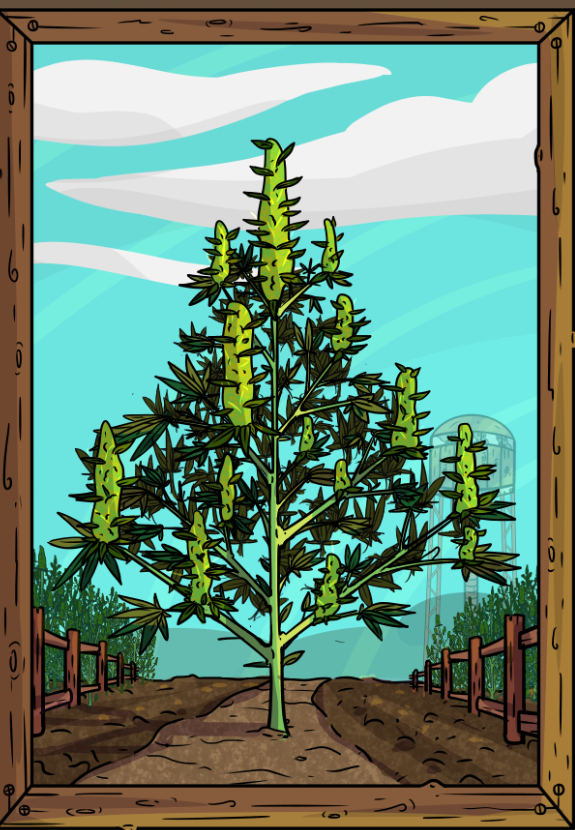 I watered the ACAPULCO plant on the MEXICO PLOT and harvested it.
Irrigation cost HKWATER 912 and harvested and received BUDS 360.
Then, I bought ACAPULCO GOLD Seed for 44 BUDS and replanted it at the same MEXICO PLOT.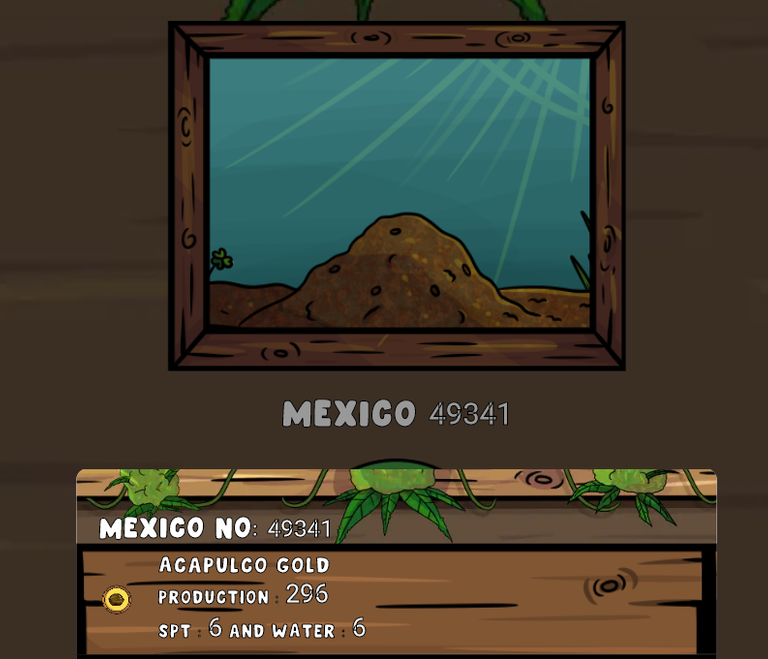 I will harvest Acapulco Gold BUDS for the next 6 days.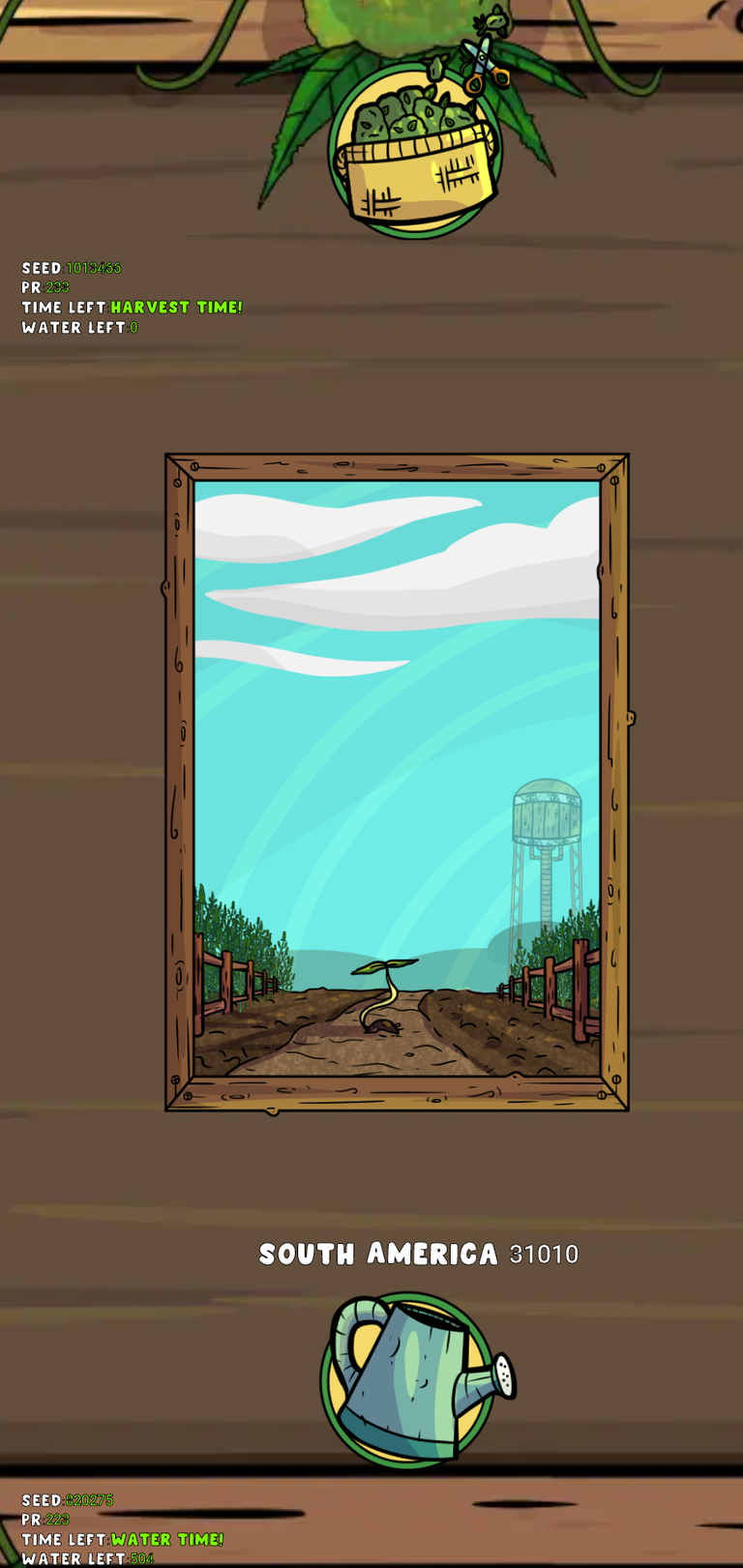 Then, I watered and harvested Columbian Gold plants grown on SOUTH AMERICA PLOTs.
Irrigation costs a total of HKWATER 1008 and BUDS 456 were harvested.
Then, the two SOUTH AMERICA PLOT continued to grow Colombian Gold and Panama Red Seeds for BUDS 63.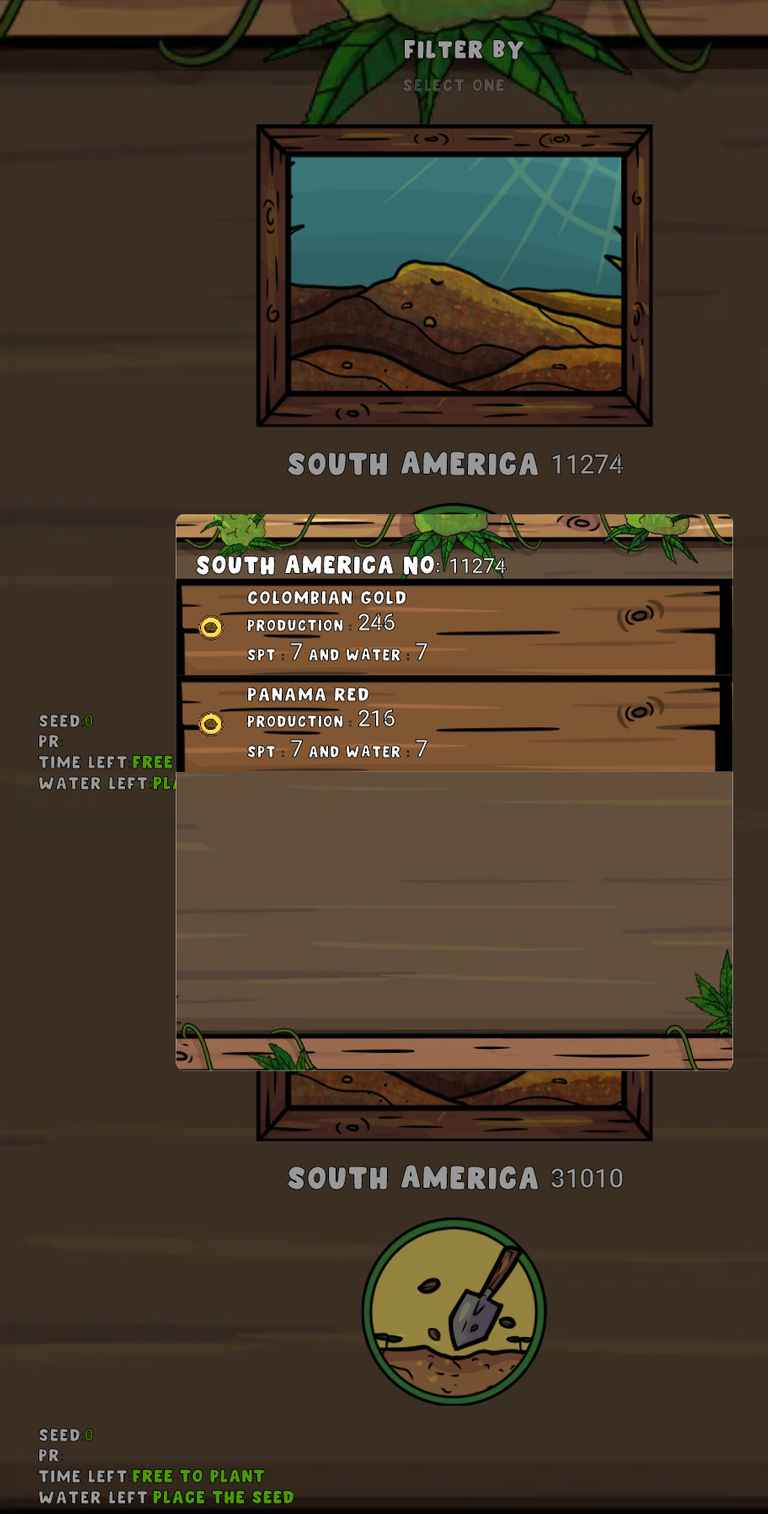 I will harvest again Panama Red BUDS for the next 7 days.
Now, my Hashkings Game Level 3 and FARMER SHAGGI Avatar XP is 201.15554382.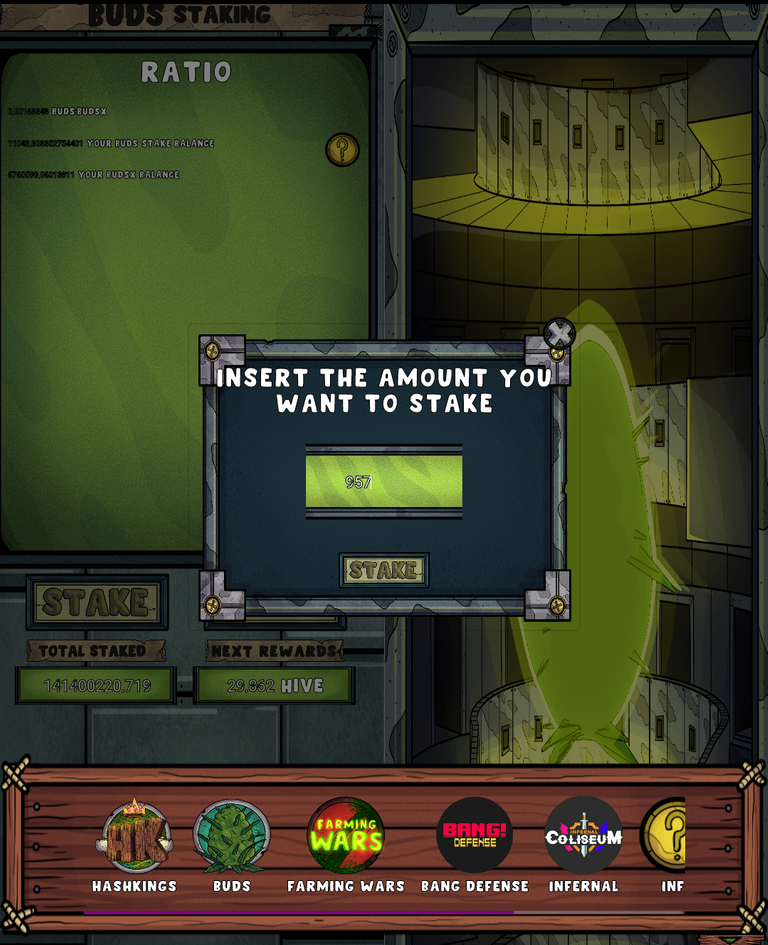 And then, I staked BUDS 957 received from Harvesting in HASHKINGS.
Now, I have staked over BUDS 12000.
Thank you for everything.
Tin Aung Soe
---
---