Reflection Hunters Contest : Scenery of PYIN OO LWIN BACKGROUND REFLECTION VIEWS

Hello Friends...
Today, I will share the background Reflection Views, which is a famous place in May Myo or Pyin Oo Lwin City, where people who come to visit Kandawgyi Park often take memorable photos.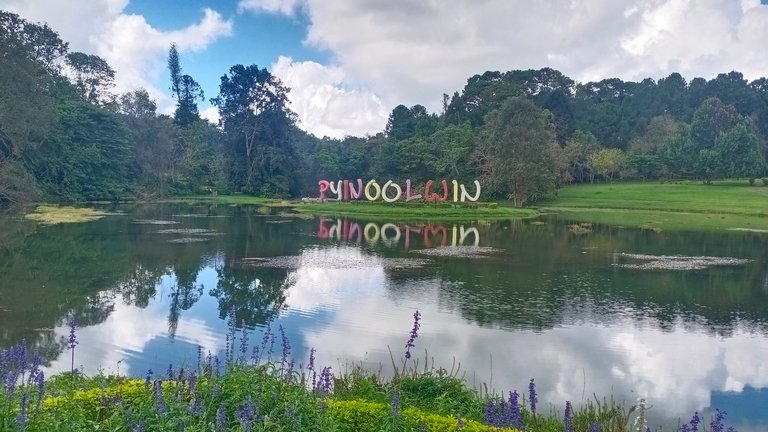 This post is also for the Shadow Hunters Community's Reflection Hunters Contest.
Pyin Oo Lwin is a peaceful and cool mountain town in central Myanmar.
Tourists often come to Pyin Oo Lwin to enjoy the cool weather of Pyin Oo Lwin and to see the beautiful flowers.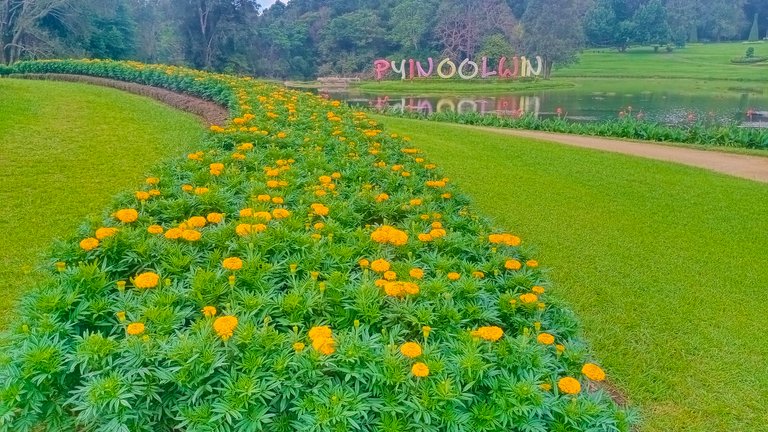 When tourists arrive in Pyin Oo Lwin, they especially visit the Kantawgyi Flower Garden.
In Kantawgyi Flower Garden, beautiful flowers are planted regardless of the season and they are blooming.
Tourists often take photos of the beauty of flowers and souvenirs.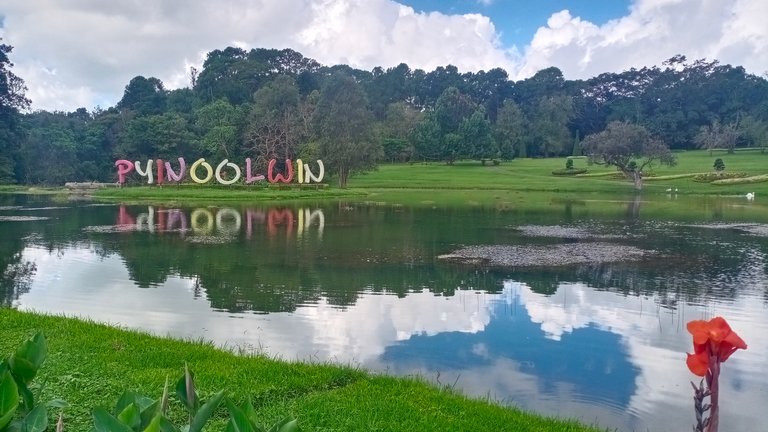 Among them, the most memorable photo taken by the tourists is the beautiful landscape background with the letters Pyin Oo Lwin.
The letters of the city name PYIN OO LWIN are inscribed with beautiful flowers on the island next to the lake of Kantawgyi Park.
The beautiful words are casting a reflection into the lake, making the scene even more beautiful.
Who can see the PYIN OO LWIN Reflection image with flowers and beautify it and not take a memorable photo?
That's why I'm showing this beautiful background scenery PYIN OO LWIN Reflection pictures for friends to see and enjoy.
Tin Aung Soe
---
---