You Can Win Benefited Cryptocurrencies By Splinterlands Game Playing and Blogging About Splinterlands
Hello friends.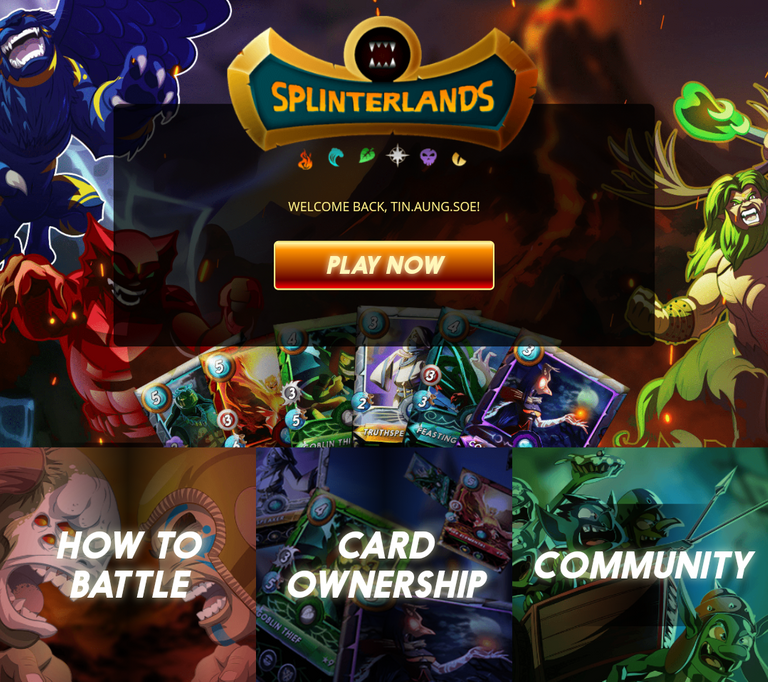 Let me share about Splinterlands here.
Splinterlands Game is one of the most successful NFT card video game in the HIVE Blockchain Games.
Splinterlands' In Game Token is DEC Token.
DEC Token can be obtained as a Reward from playing the game.
The DEC token can also be traded on Hive-engine.
You can watch the gaming video at this Battle Video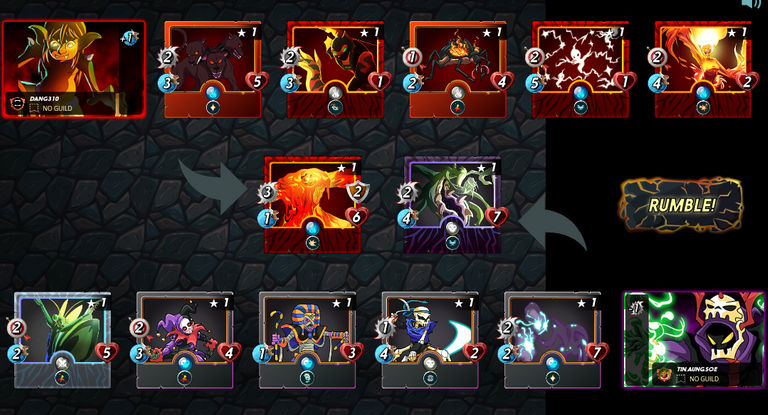 .


Splinterlands has the SplinterTalk Community.
The SplinterTalk Community is a blogging community that shares information about Splinterlands.
This community produces SPT Token ,the Hive-engine Token.
You can receive SPT Token by Blogging in SplinterTalk Community , Token Staking and Curating.
The SPT Token can also be traded on Hive-engine.
You can learn more about SplinterTalk Blogging Community and SPT Token Reward at this Web Link .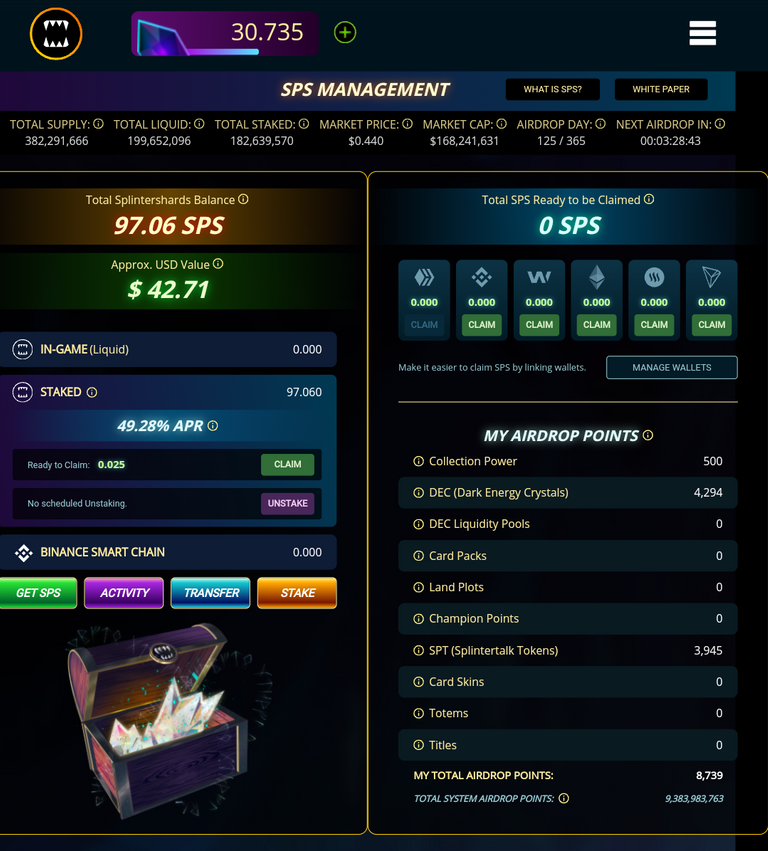 In addition to the HIVE Blockchain, Splinterlands also issues SPS Tokens associated with other Blockchains such as Binance, Ethereum and TRON.
This SPS Token is now provided by Airdrop.
You will receive SPS Reward if you hold Splinterlands NFT cards, DEC and SPT etc.
Airdrop has a term of one year, so there are 244 days left today.
You can find out more about SPS Airdrop at this SPS Management Link .
The above is just a basic overview of Splinterlands.
More about Splinterlands Gaming will be shared in future posts.
If you want to start playing Splinterlands game, you can use my Referral Link .
Thank you for everything.
Tin Aung Soe
---
---