ENTHUSIASM: HIKE TO THE MOUNTAIN ALWAYS MAKES ME EXCITED!
Enthusiasm?
Humans tend to have an enthusiasm that is not only one. It's just, of the several things that make you enthusiastic, of course they have one that makes you the most enthusiastic, right? That's what happened with me too. I'm a person who tends to get enthusiastic easily with a number of things that I think are positive and fun, but one thing that always makes me excited is just by remembering the memories.
:HIKING TO THE MOUNTAIN
---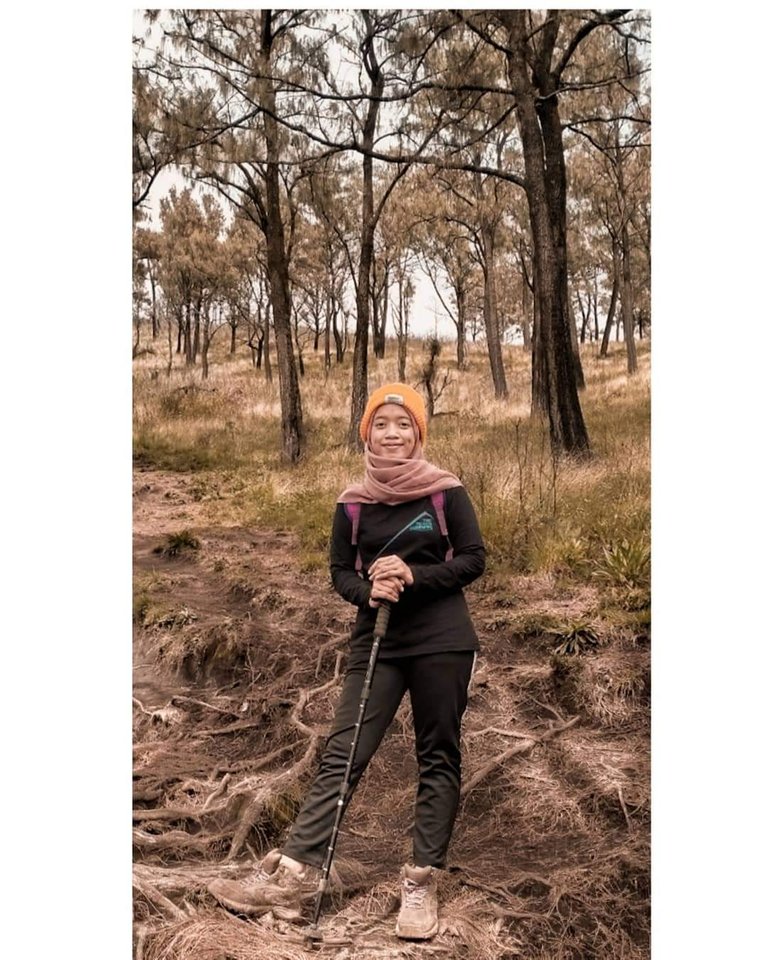 ---
Sounds very common, right?
I am definitely not someone who has been doing climbing activities for a long time, only since 2016 for the first time I have been climbing for the first time.
Year after year, year after year, I almost always took the time to climb mountains in places spread between Java and West Nusa Tenggara. Even though it's not much, I already feel a lot of positive things that I can get from climbing activities.
---
Learn consistency and focus.
Since getting to know climbing activities, I have come to understand how valuable consistency is, especially being consistent in maintaining health. I started to like sports. To be honest, before, sports activities were one thing I avoided.
Then, thanks to this activity, I also started to learn to focus. My seniors always remind their members to always focus on the road they are going through. We're in the middle of the forest, right? So we can't let our guard down. We have to step carefully and for quite tough terrain, we have to exert our energy and focus so that nothing bad happens during the trip.
---
Make friends with many people
with different backgrounds.
I deliberately did not join the climbing community where I came from, my reason was simple, I could have joined an open trip. This allows you to meet more and more different friends on each trip.
Trying to get to know each other with new people, recognizing characteristics along the way, tolerance and forming a team to work together is very enjoyable.
Ah, I have an interesting story while climbing to the top of Rinjani in Lombok, West Nusa Tenggara, on the way I met a girl climber who was 11 years old. This is amazing to me because Rinjani is not an easy mountain. Rinjani is the second volcano in Indonesia. While heading to the grand camp at Pelawangan Sembalun, I had time to rest halfway and found that the small climbers were also taking a break. We had time to joke and take pictures of each other to drive away fatigue for a moment. It's fun, I'm getting motivated by this brave little girl.
---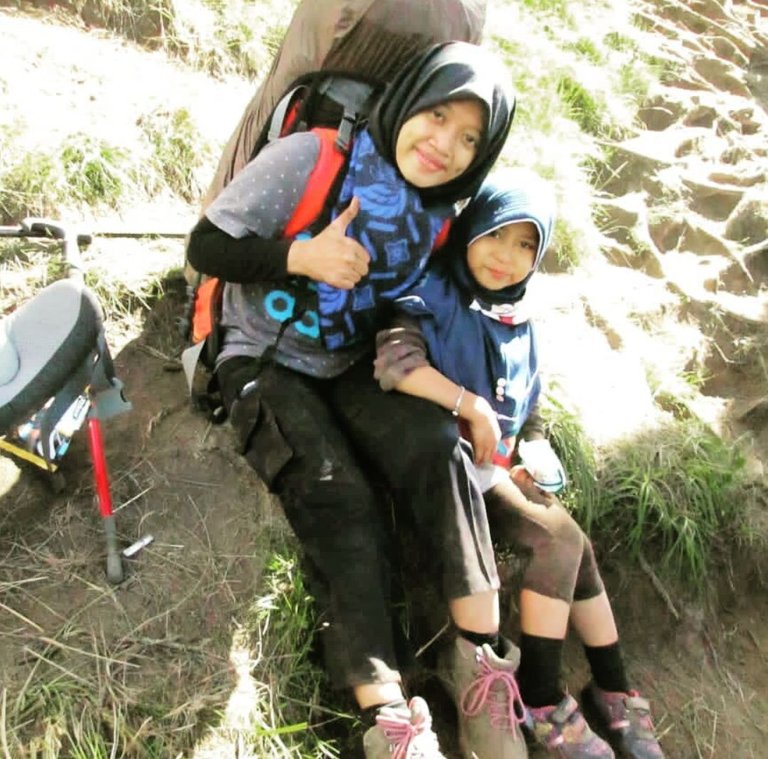 ---
What's the most enjoyable part of any hiking trip? share! share stocks of food and drink, share encouragement and support, share fleeting affection. We, in such a short time could suddenly feel a family bond. Maybe because we both felt that we were in the same destination: a mountain peak.
---
Even though to be closer to nature I don't have to enter the forest, but by walking further into the middle of the forest, I know more and more about things about the forest, weather, flora and fauna which are very diverse there. My awareness to try to care more about nature.
And, may I add one more thing that excited me?
***:VISIT THE OLD TOWN****
This is enthusiastic for me, but for my traveling partner it is boring. Ha ha ha. She often complains because when visiting a city, I definitely want the old city as my tourist destination.
Why does this always make me excited and enthusiastic? In the old town area there are always traces of history. Many museums and relics of the colonial era. I'm definitely not a history buff, but, looking at the city, seeing the buildings that remain strong even though they are hundreds of years old, I feel motivated about one thing: I want to grow old and stay strong like them. LOL. But it's serious.
---
---
Last New Year's Eve I visited the city of Semarang, and at night, I visited the old city. The MARBA building is almost like a landmark for the city of Semarang. And usually, in the old city there are sellers of antique or typical things, we can find lots of unexpected interesting things there.
---
---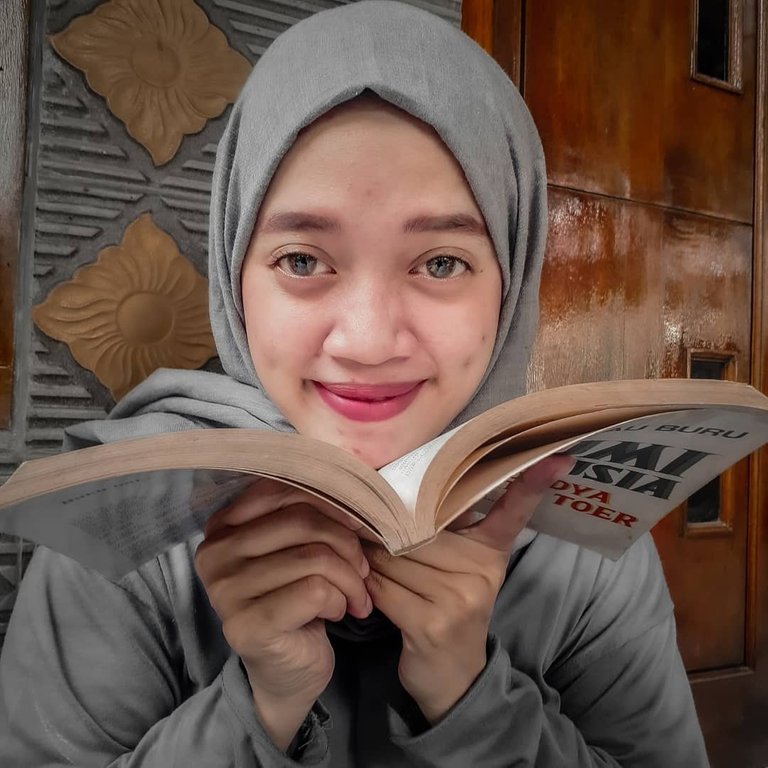 Titis N
Hi, I am the child of the universe, I like to read books with various genres. I was born in the city of batik but can't draw batik yet. I want to be a novelist, but my works are only short poems that are included in anthology books.
please share my content if you feel my content is good for everyone to read. Thank you. Let's be friends!

---
---