FINDING MY FAVOURITE BOOK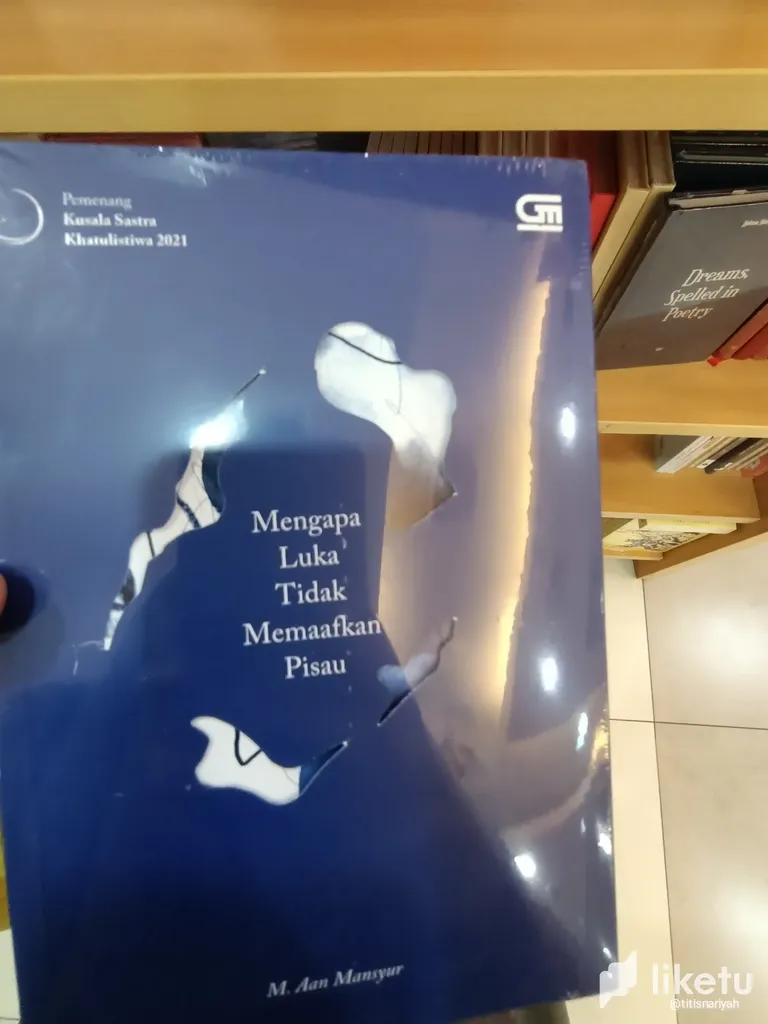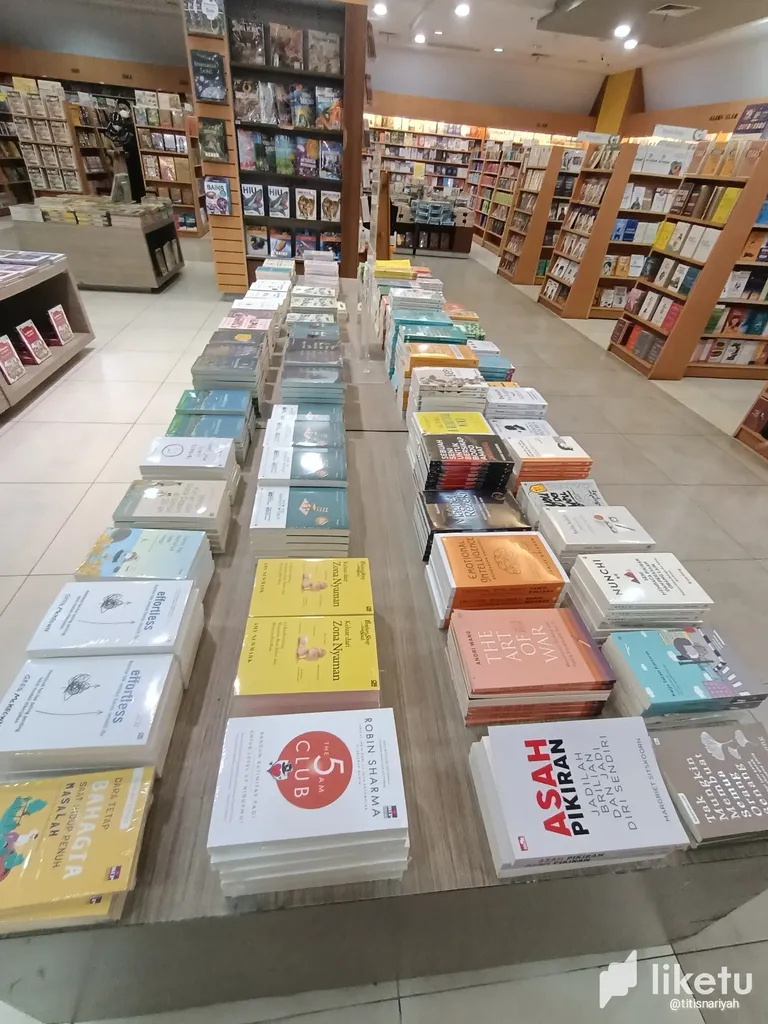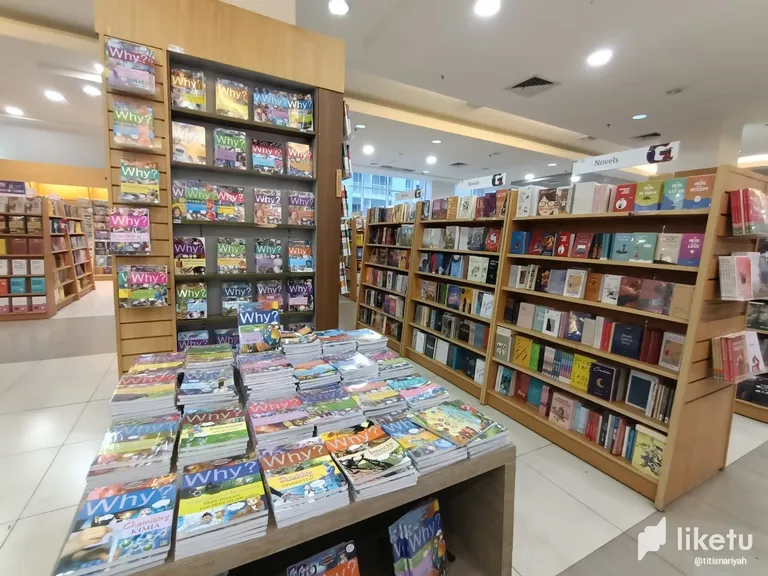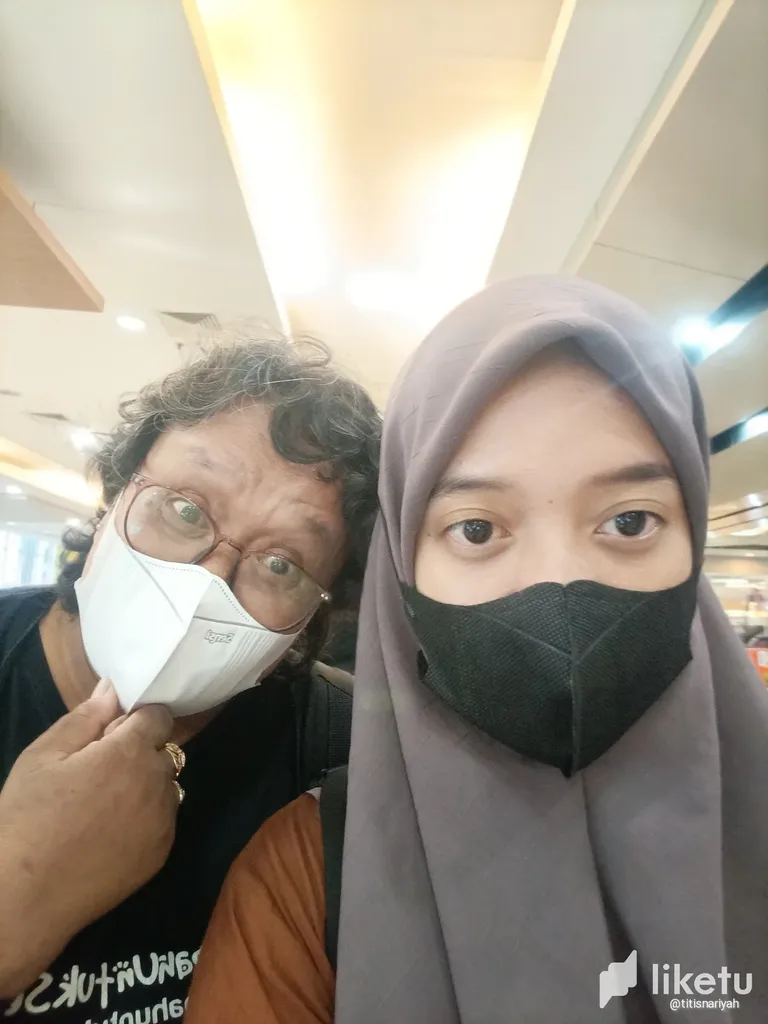 Today I made an appointment to meet my friend from Solo. My friend is the same age as my mother. We met for the first time in the writing community around 2011. Apart from meet, eating and sharing stories about many things, we also stopped at a bookstore.
I'm looking for the book I've been waiting for since two years ago. A collection of poetry by my favorite author, Joko Pinurbo. A collection of poems entitled "Why Wounds Don't Forgive Knives" doesn't have much content, however, this thin book is priced at 99,000 rupiah. The book is quite expensive for the size of a poetry book. However, it is definitely worth buying because Joko Pinurbo's work clearly has a value that cannot be underestimated.
---
For the best experience view this post on Liketu
---
---