Nako Coffee; The Viral Coffeeshop Recently
Today went a little less well. My mom's cell phone was lost and I had to go to a cell phone repairman to fix an old, broken cell phone for mom to hold on to temporarily.
After work, I went straight to the repairman, who was four kilometers from my house. I ride a motorcycle and the streets are so crowded.
When things don't seem to calm me down, I immediately think of coffee as a medicine for my tiredness. I remember a coffee shop that just opened last month. It's also one way, so I don't bother to linger on the road.
After I finished handing over the damaged cellphone to the repairman, I immediately rode my motorbike to the coffee shop.
---
NAKO COFFEE
---
---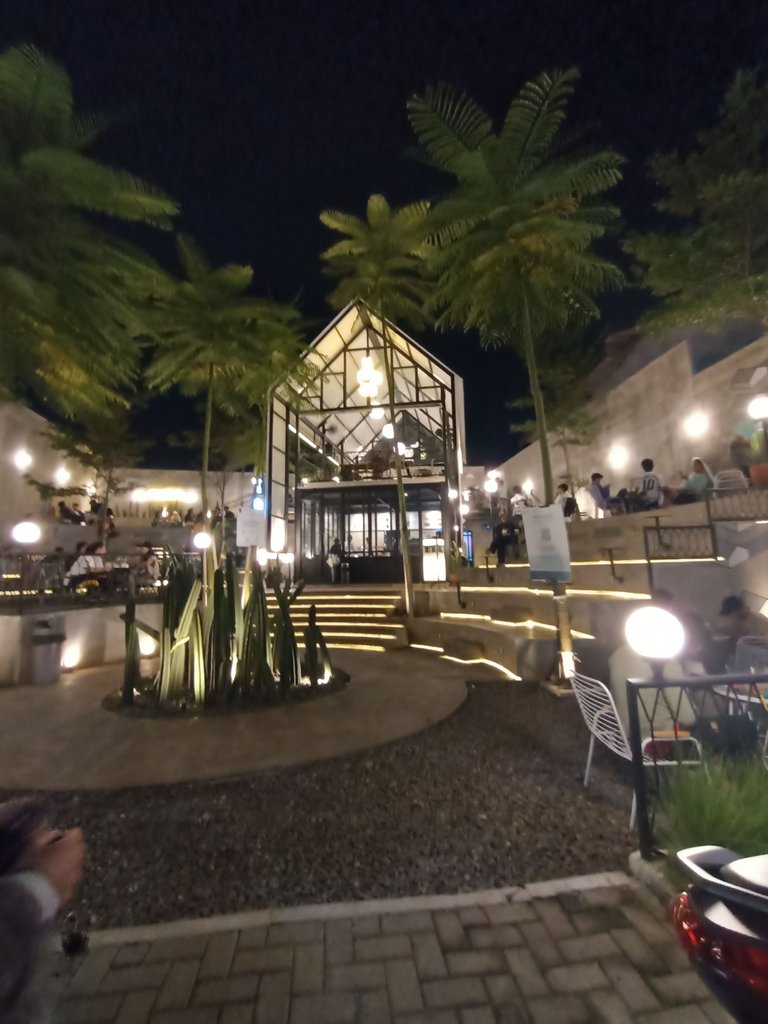 ---
Kopi Nako comes with a very contemporary shop concept. There are several branches spread across Jakarta, Bogor, Depok, Tangerang and Bekasi, and Bandung. Lifting the industrialist design that is currently popular in Indonesia, Kopi Nako clearly understands the target market for its business.
Actually, at first I didn't know that Kopi Nako was going viral because of the cozy and Instagrammable place until my friend told me that the nearest branch to Kopi Nako would be opening soon.
And tonight, I made it here. In front of a building that was almost 80% open.
If you look at it from the front, the Nako Coffee shop building looks like it has two wings with the whole building in the middle being used as a special room for coffee barista tables as well as ordering transactions.
---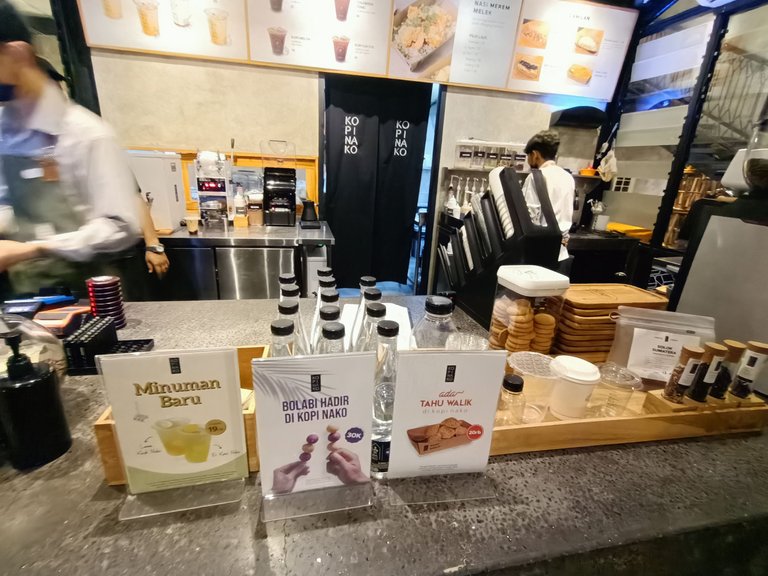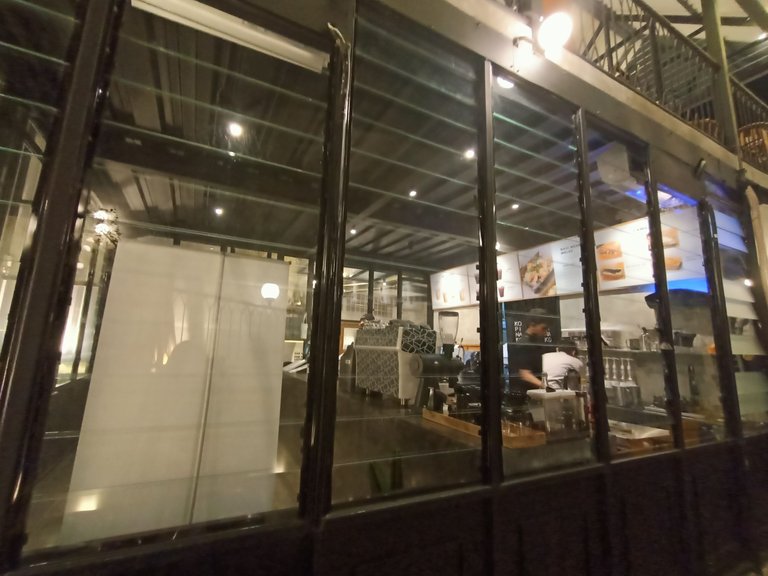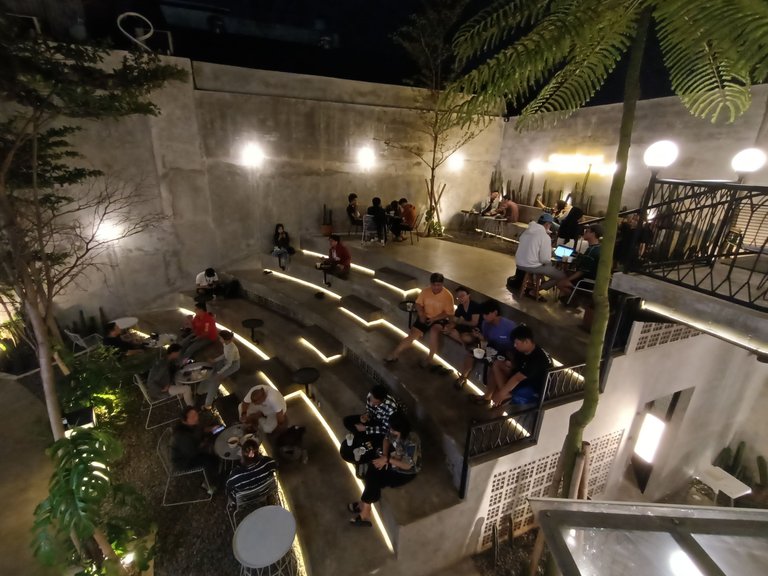 ---
On the right wing, the seats are made in full grandstand models with cement material. This tribune also connects with a short staircase to the second floor which is designed semi-outdoor with the roof left and right and left open. Beautiful murals are drawn on the walls.
---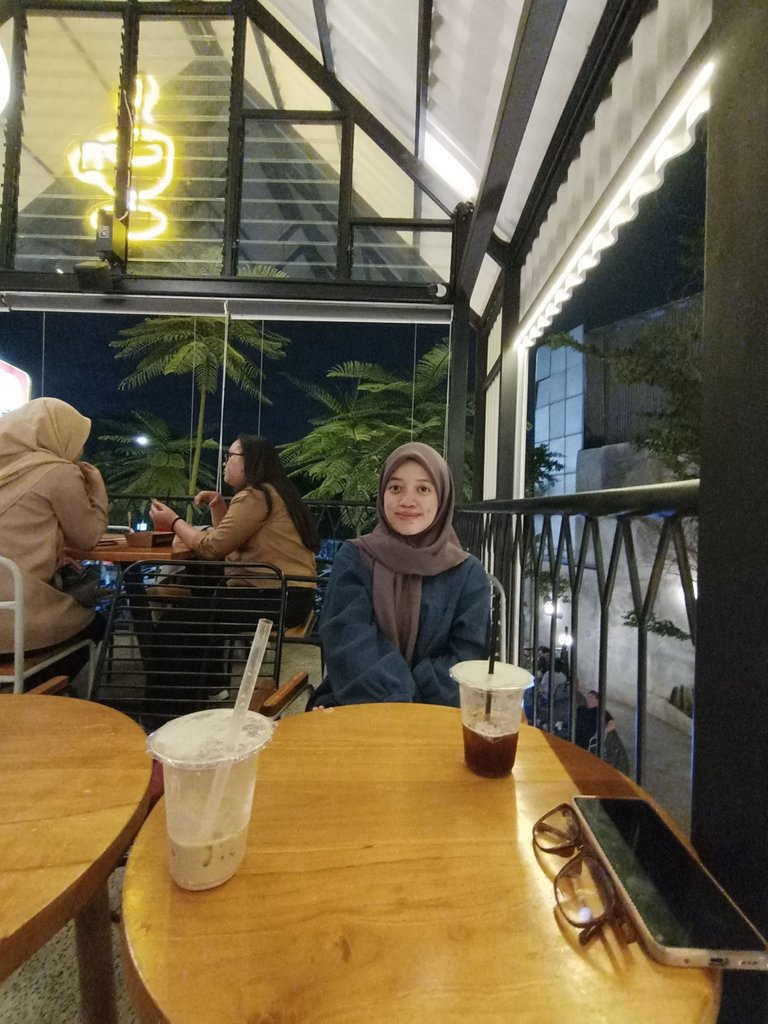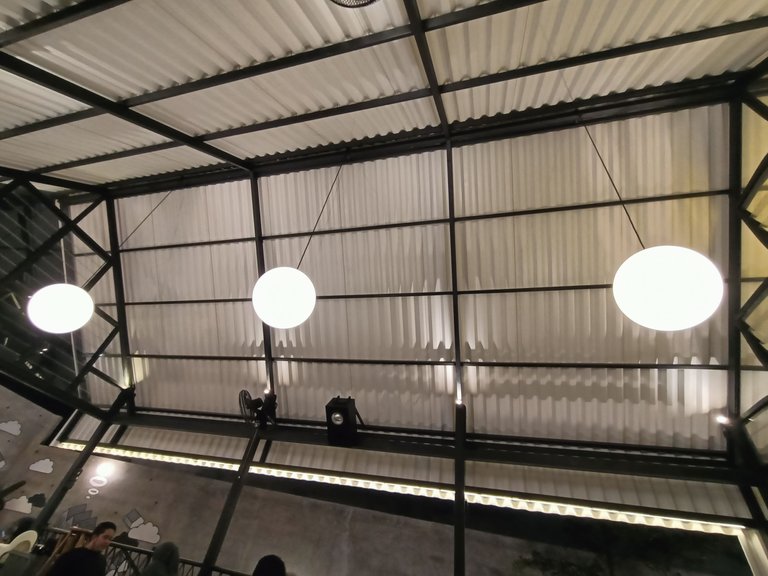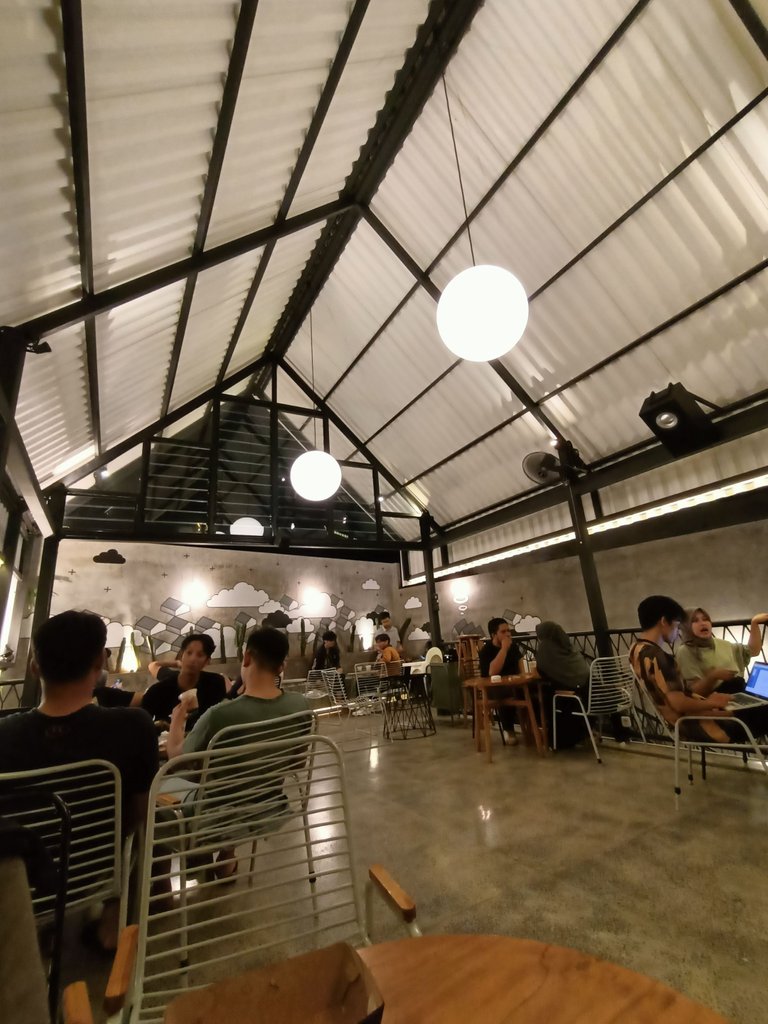 ---
The white ball-shaped lamps was chosen to match the color of the shop, which has a monochrome color concept.
Low reclining chairs are paired with round tables of lacquered wood.
Meanwhile, on the left wing, a long ladder is firmly attached directly to the left seat. Almost all places are filled with visitors.
---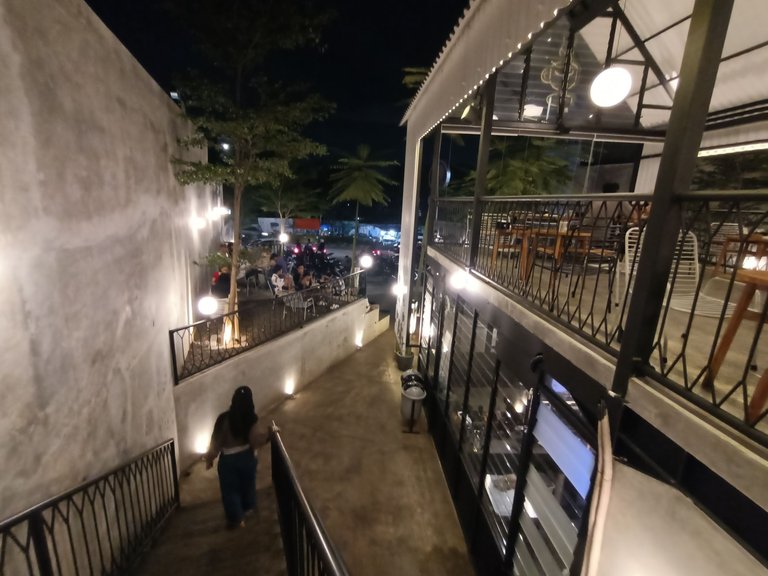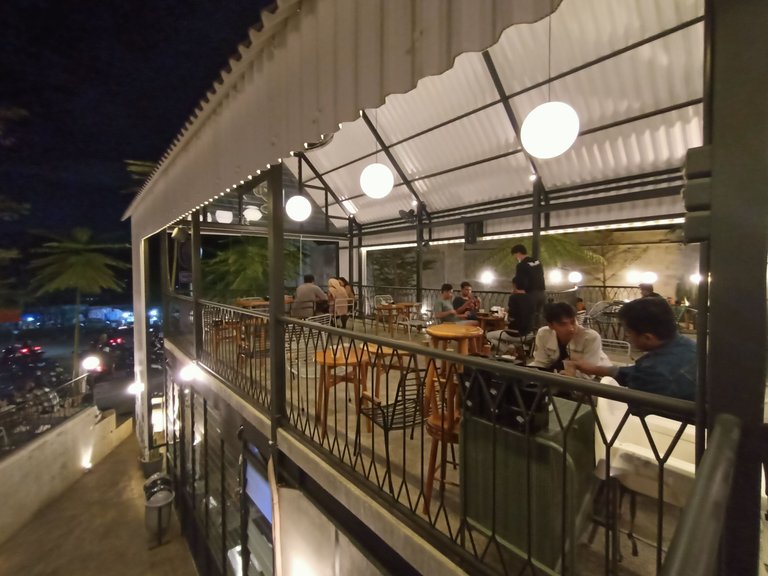 ---
Haven't we always wondered why a place to eat is crowded with customers? is it out of hope? authentication, taste modification, or precisely because of other unique things?
This is also what comes to my mind every time I pass Nakko Coffee. Day or night, this coffeeshop is always busy.
---
COFFEE I ORDERED
---
Like other coffeeshops, No Kopi also provides a variety of coffee, non-coffee, tea, plant-based milk, snacks, and heavy food menus.
However, there is a unique name that immediately made me open up about the taste.
CACTUS COFFEE
---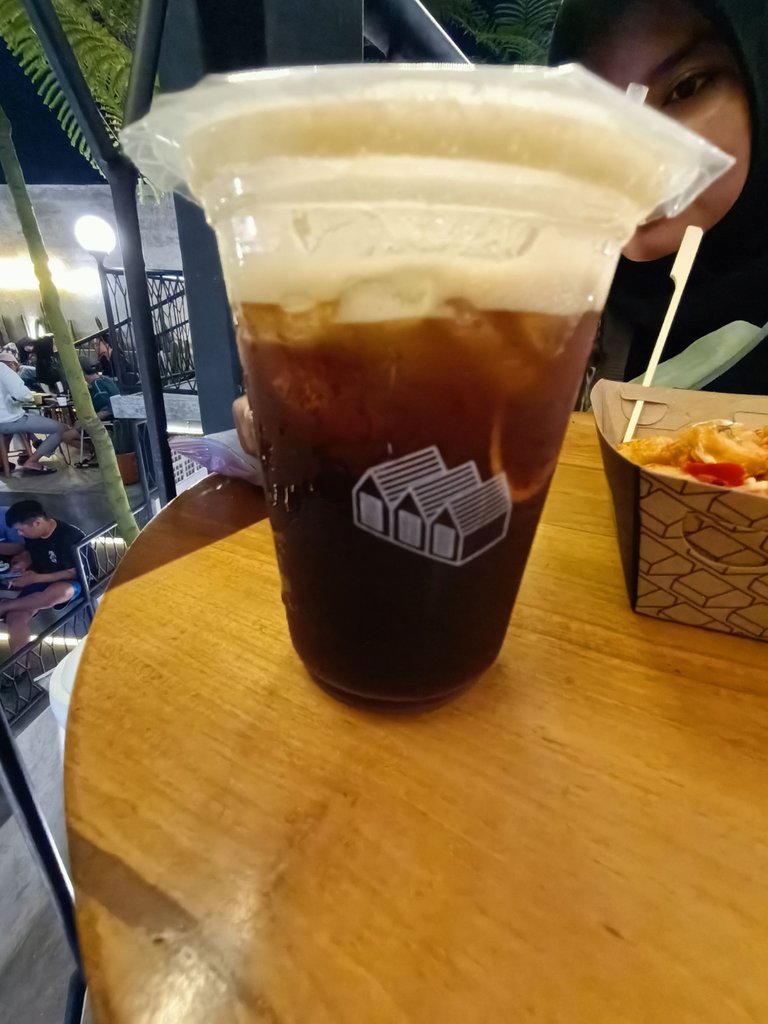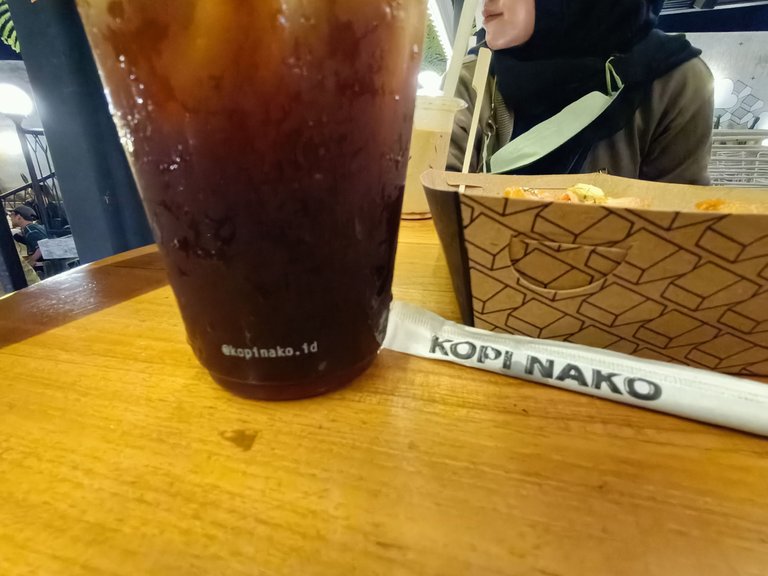 ---
Hm ... this is the first time I've encountered coffee mixed with agave extract. Agave is a type of cactus. while in one cup of cactus coffee it consists of a mixture of several ingredients, such as: cold brew, apple, rose, and agave.
Because Coldbrew is made from Arabica which already has a natural sour taste with the addition of rose and apple extracts, and agave, this coffee has a fairly strong fresh taste. Even though it's not as sour as the sour taste, this cactus coffee is in a unique category. I've almost loses its original coffee taste because it blends with the fresh taste of other extracts. one glass priced at 29000 rupiah.
Meanwhile, my friend, ordered coffee which is also unique.
DUREN COFFEE ICE
---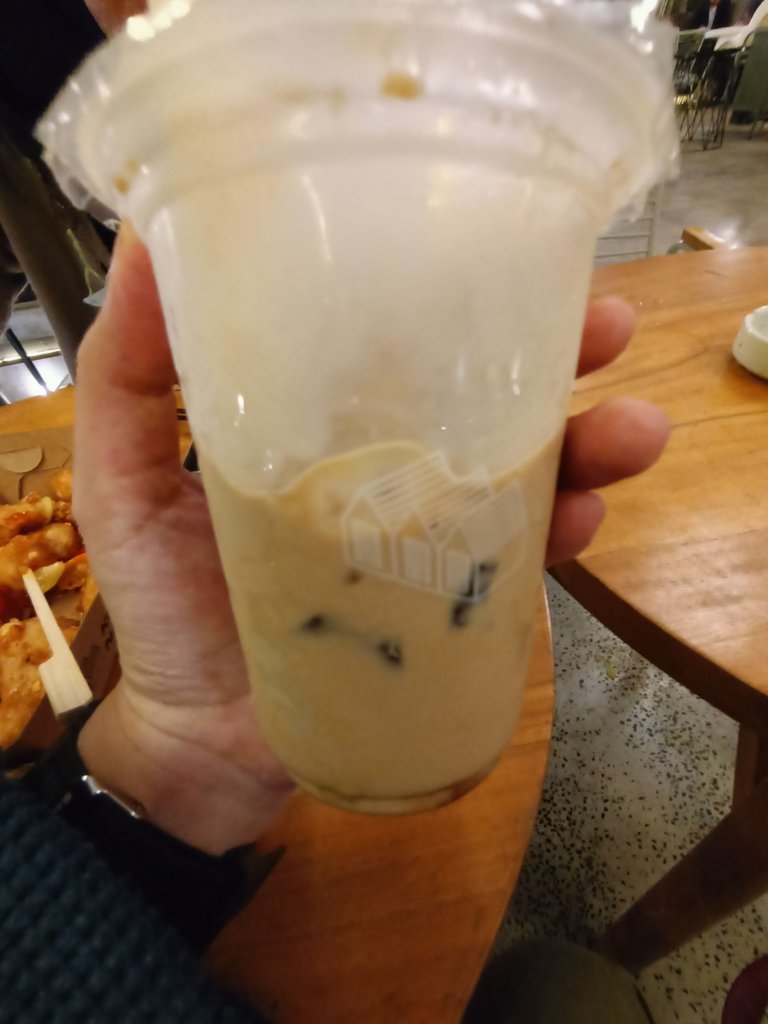 ---
Obviously this is nothing new. Drink coffee mixed with real dried fruit. However, it was really a first time experience for my friend as well as me of course.
This iced coffee milk mixed with durian fruit has a creamy texture made from both durian and milk. What's nice is, this es kop dren darir kopi nako still doesn't lose its coffee identity. It's not uncommon for us to find when we buy coffee with certain extracts, what arises is not the taste of the coffee, but the taste of the additional extract. At Kopi Nako, everything is safe.
For a snack, I ordered TOUCH CHILLI SALT
---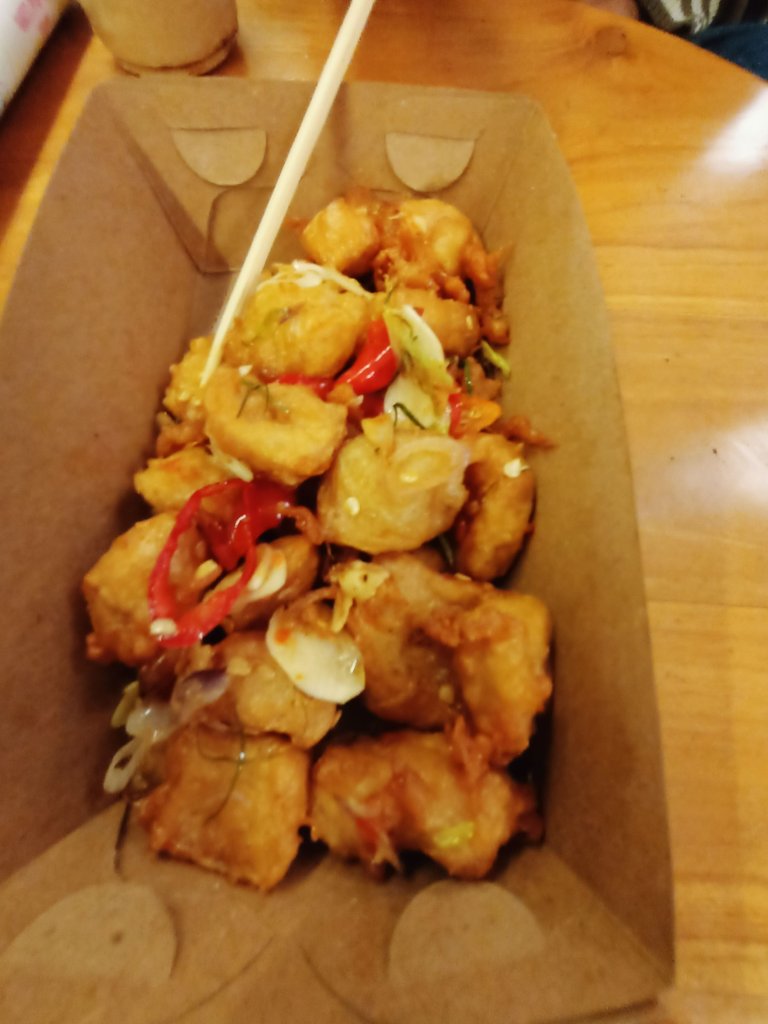 ---
Tofu has always been a food ingredient that is easily processed into many varieties, from side dishes to snacks. Chili salt tofu is actually a very easy, simple and delicious food. The combination of fried tofu mixed with sliced ​​garlic, chilies, and scallions along with pepper and salt, is perfect for me who likes savory food.
I sat in this cafe till 10.00pm. They close the area at 10.15 pm. so soon indeed all visitors are required to go home.
Thank you Hive for reading and visiting my post. Have a great day!
---
---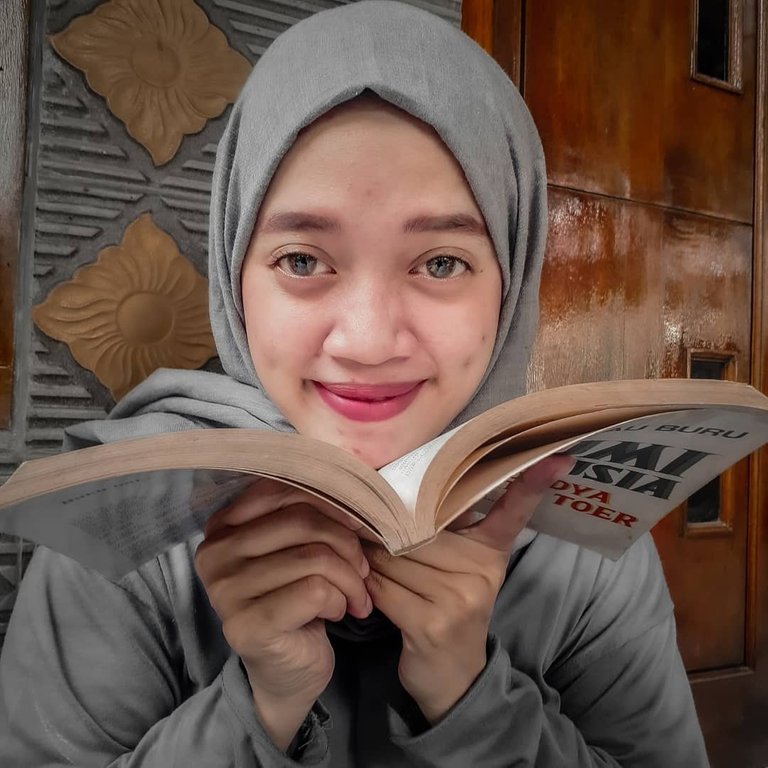 Titis N
Hi, I am the child of the universe, I like to read books with various genres. I was born in the city of batik but can't draw batik yet. I want to be a novelist, but my works are only short poems that are included in anthology books.
please share my content if you feel my content is good for everyone to read. Thank you. Let's be friends!

---
---