THE MEXICAN COFFEE FROM SAVA COFFEESHOP
---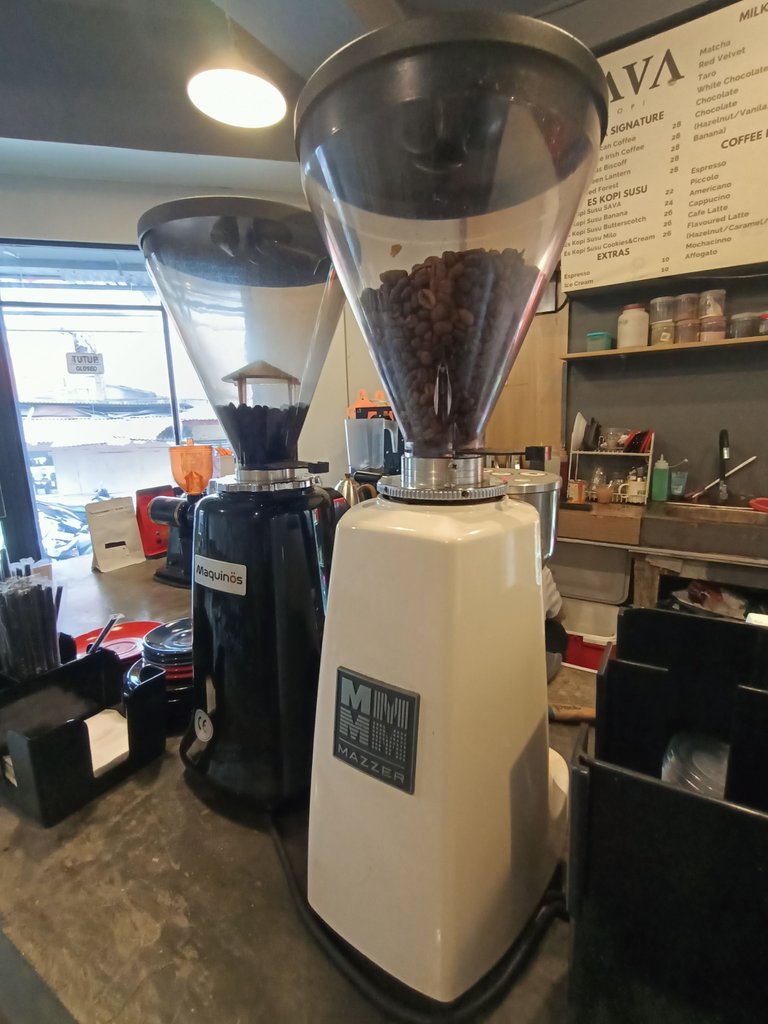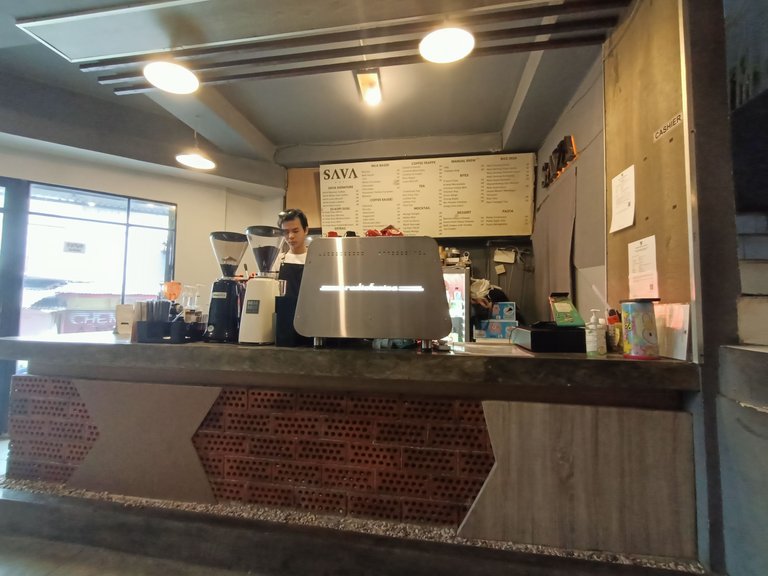 ---
I live in a city close to Jakarta. It's been ten years since I've lived here that time flies so fast and the cities come alive. Infrastructure is built in various places. Streets lined with restaurants and coffee shops crowd the Pamulang area. Maybe because Pamulang sub-district is very potential and strategic, there are lots of public service buildings as well as a large university in this sub-district.
My house is 30 minutes away from Pamulang, but I often visit this area because a community reading garden that my friends and I manage is located in Pamulang.
That afternoon when I was going to visit the reading garden, I stopped by a coffee shop that had just been opened about six months ago.
I know this coffeeshop because the owner is my friend's boyfriend. However, since the opening, this is the first time I've come and bought the coffee.
---
SAVA COFFESHOP
---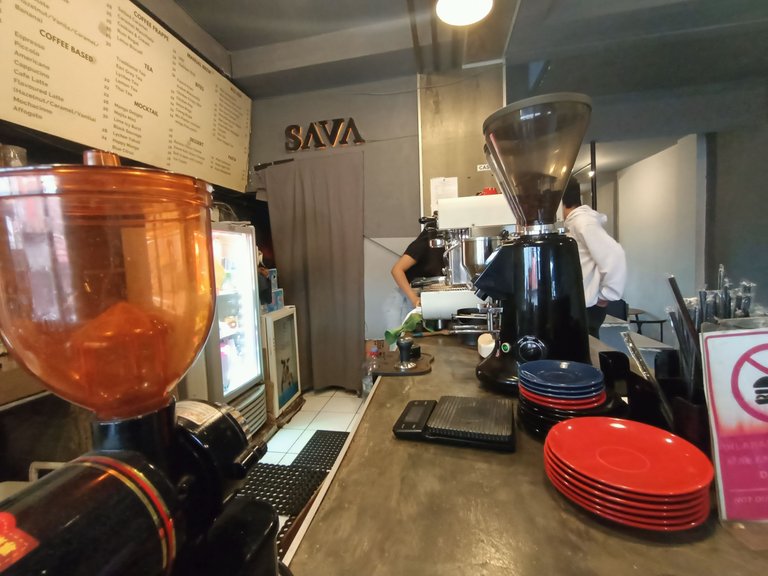 ---
Sava is located in a row of shop houses in the Witana Harja area. Even though it's not right by the main road, Sava Coffeeshop is easy to find because the Sava building is three floors high.
After parking my motorbike, I immediately entered the coffee shop and was immediately presented with an ordering table complete with many attributes or equipment for dispensing coffee and other drinks. Meanwhile, on the right side, a row of sets of tables and chairs with dark lacquer colors gave the room a sad impression. The industrialist theme is clearly visible in the wall design which is left with a natural cement color that matches the color of the floor.
---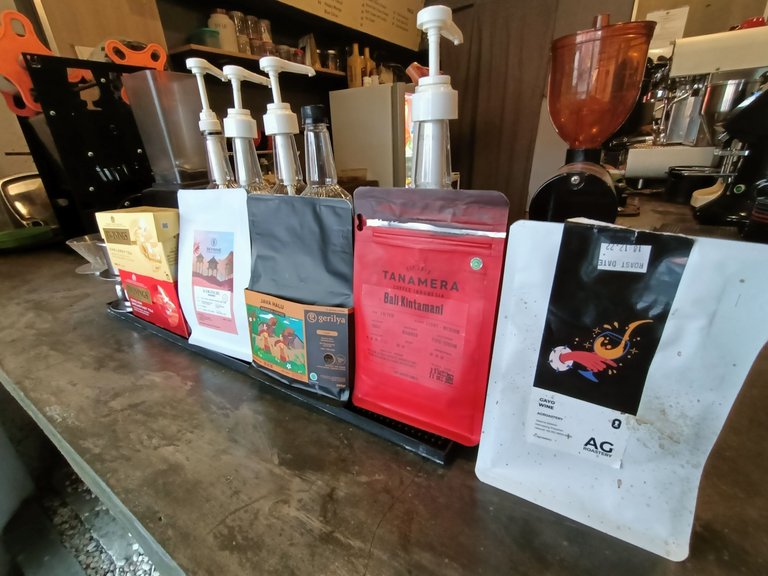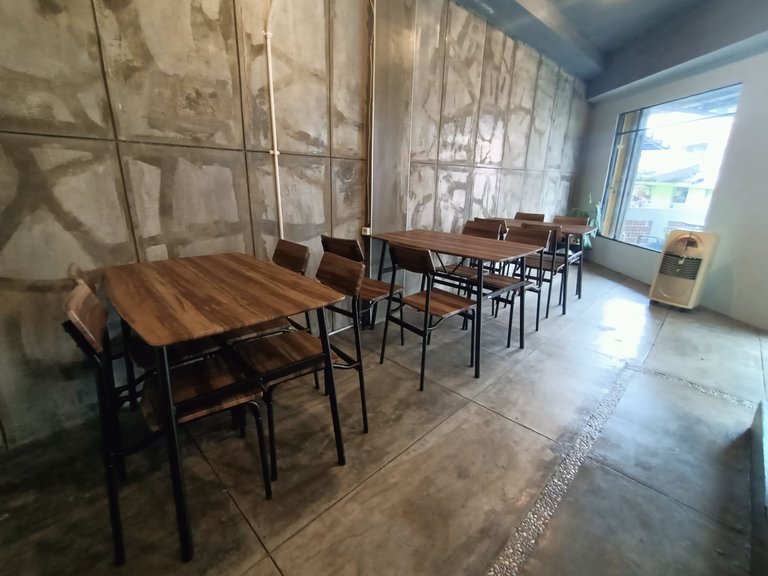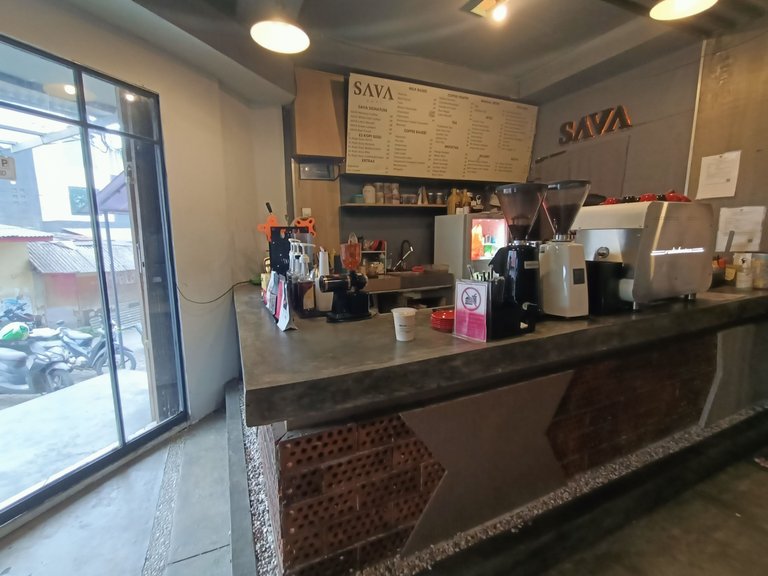 ---
---
Sava Mexican Coffee
---
When looking at the menu list, it turns out that there are lots of variants offered; coffee based, es kopi susu, coffee frappe, sava signaure, milk based, manual brew.
Meanwhile, non-coffee drinks have mocktails and several tea menus.
In addition, there is also a dessert menu, biotes, pasta and rice dishes.
Because I was curious about the signature menu, I ordered Sava Mexican Coffee for 28,000 rupiah.
While waiting for my order to be done, I asked about the mixture used in Sava Mexican Coffee. Almost like other milk coffees, Sava Mexican Coffee is also made from a mixture of Arabica coffee, cream and fresh milk.
---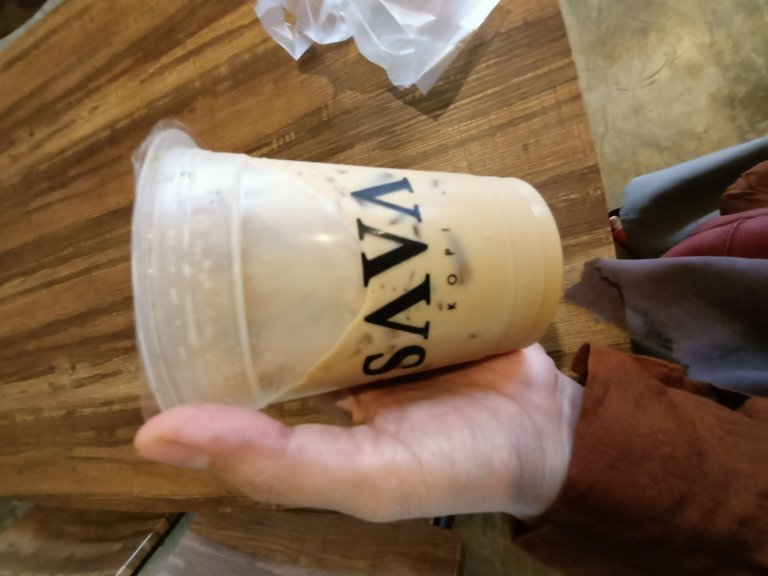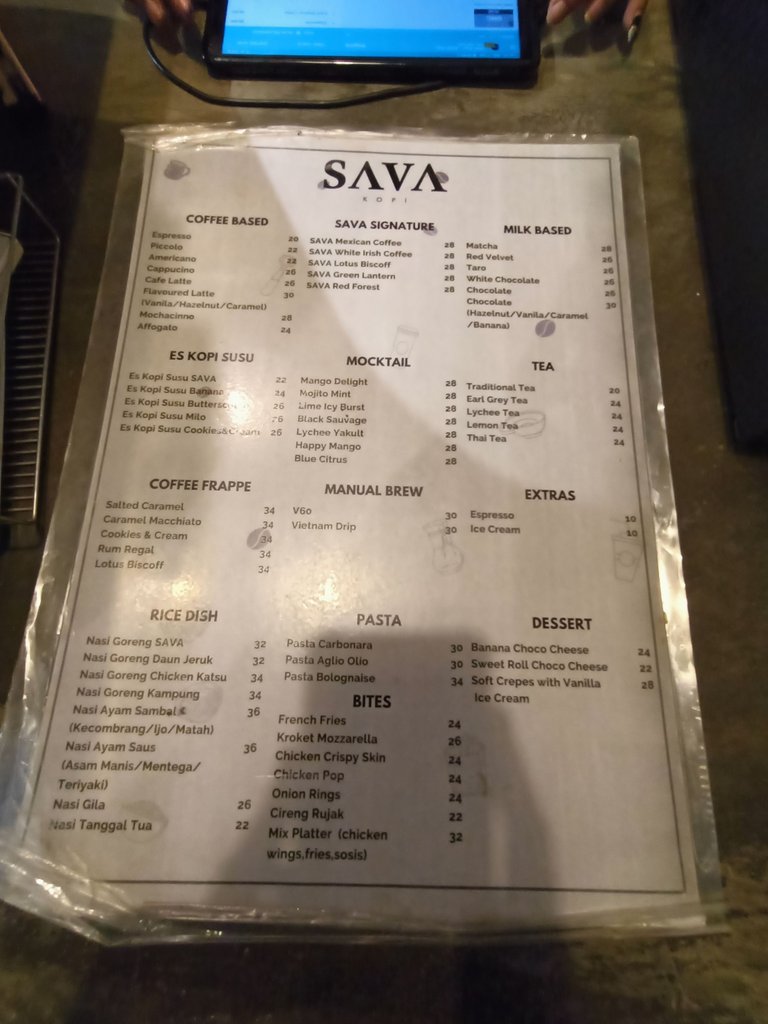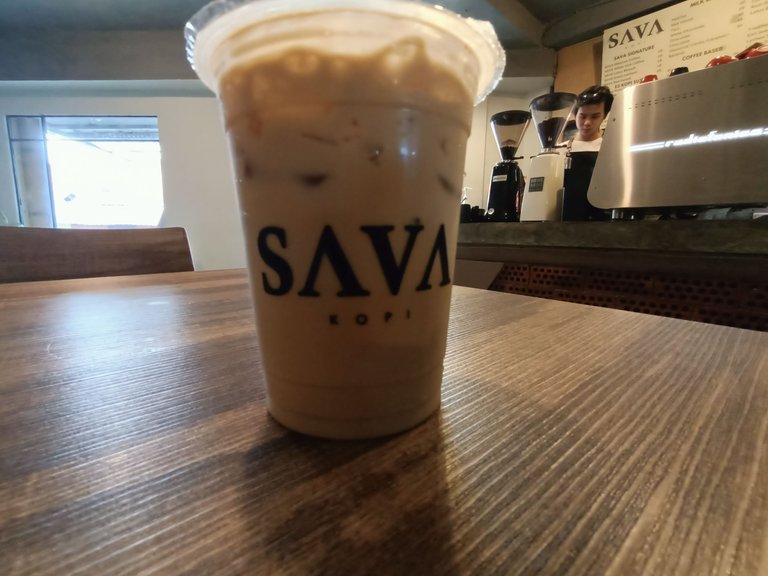 ---
I chose take away because I had another appointment to meet my friend. However, before leaving, I took a look at several spots on the second and third floors.
This coffee shop provides an open room with a direct view of the lake. Yes, the owner of this coffee shop must have deliberately chosen an instagramable and aesthetic place for young people to hang out.
---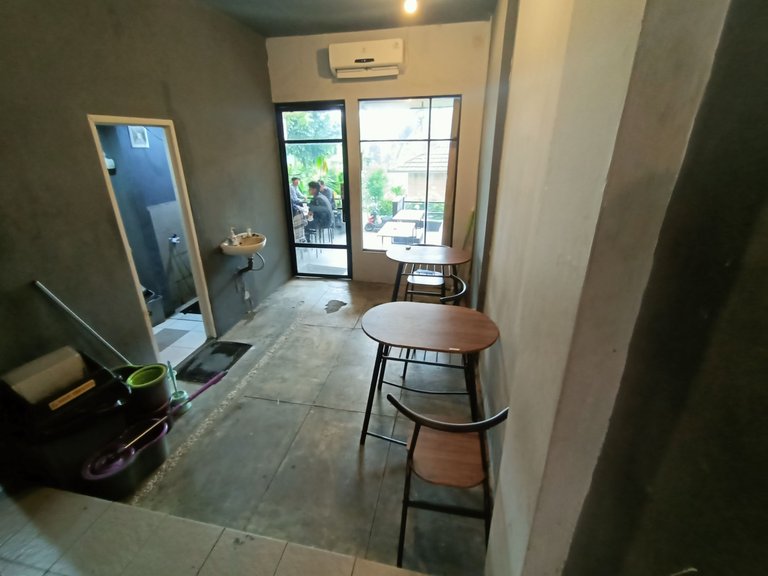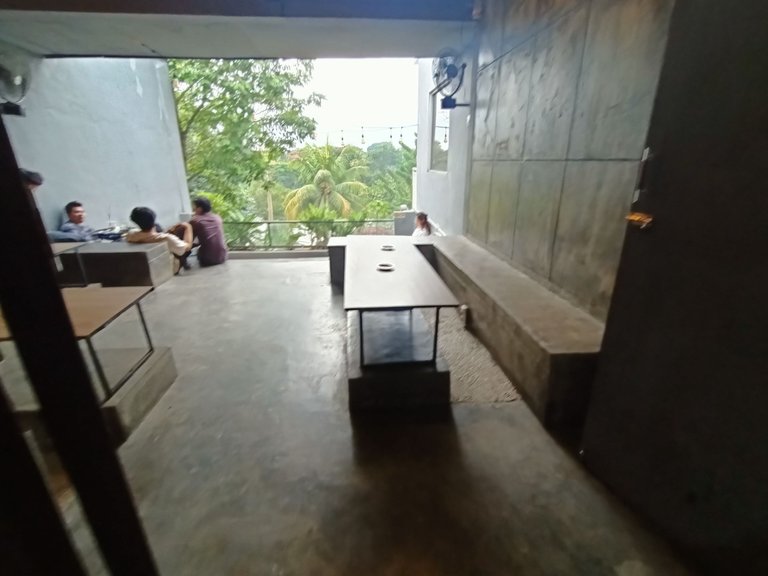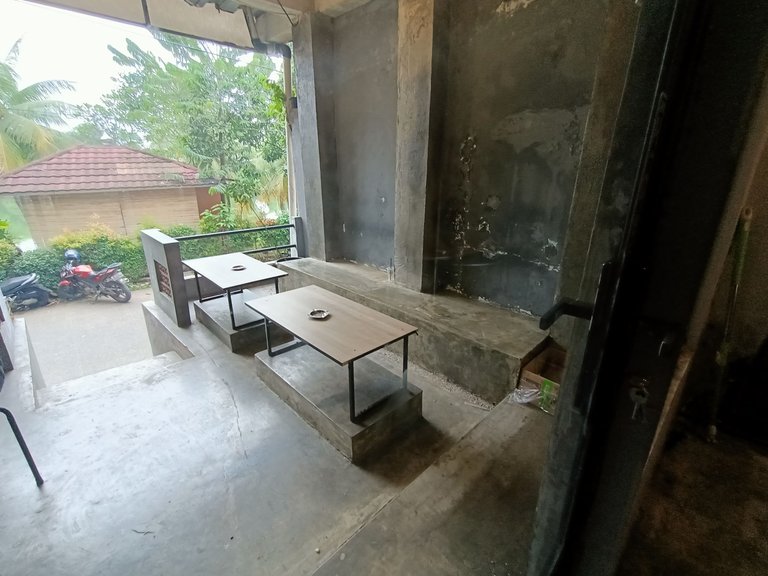 ---
Several rooms with air conditioner facilities were full of visitors. I just looked and failed to enter the air-conditioned room because it was so crowded.
Right at that moment, my friend told me to immediately meet at a place._
---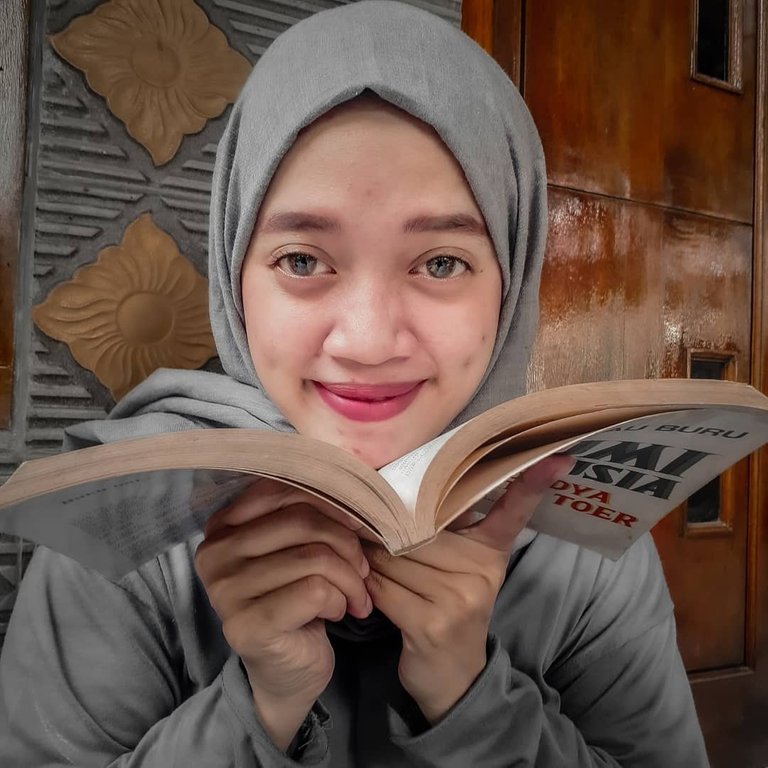 Titis N
Hi, I am the child of the universe, I like to read books with various genres. I was born in the city of batik but can't draw batik yet. I want to be a novelist, but my works are only short poems that are included in anthology books.
please share my content if you feel my content is good for everyone to read. Thank you. Let's be friends!

_____
---
---