Do you have a saving goal; importance of saving goal
Hello,
Some people still have issue with saving money and have a saving goal is good and when is stick to at all time.
When you have a saving goal it helps you save with more easier to save because you have a time frame for your savings.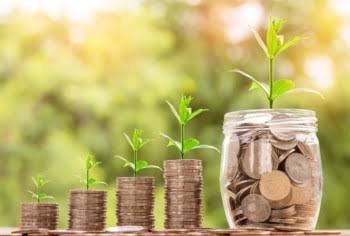 source
To be financially stable and independent you have to have a saving goal so has to be able to increase financially and not in debt to any company or anybody.
When we do not have a saving goal, we might not be focus and this could hinder our saving. Also we must have a reason for saving because this will be a driven force that will compel us to always save.
Your saving goal is your visual and anchor that direct you on what to do with your money and how you save. Spend less and save more.
Thanks so much
---
---