Iaac day 19, Taking the children to skul2stardom
Good morning everyone, I thank God I am alive today to see another wonderful breaking of the day, his awesomeness is incomparable..
Skul2stardom is a special program for children, some parent are busy out there with thier career, but this program will help you reshaped your children, it help them know how to cook, to know how to do alot of things , there they teaches them how to enjoy thier childhood age, The Skul2stardom organized a cooking competition season 4,for the children, which my son was not able to go because of fund, but he participated last year which was season 3,but we we're able to go for the side attraction, which is partying, swimming, and eating pop corn, barbeque, with alot of fun, the children was happy, they met new friends, which they keep talking about, it was fun, at least the holiday is not too boring for them. The children were asked to cook potatoes hot pot. The child that took first position collected alot of gift.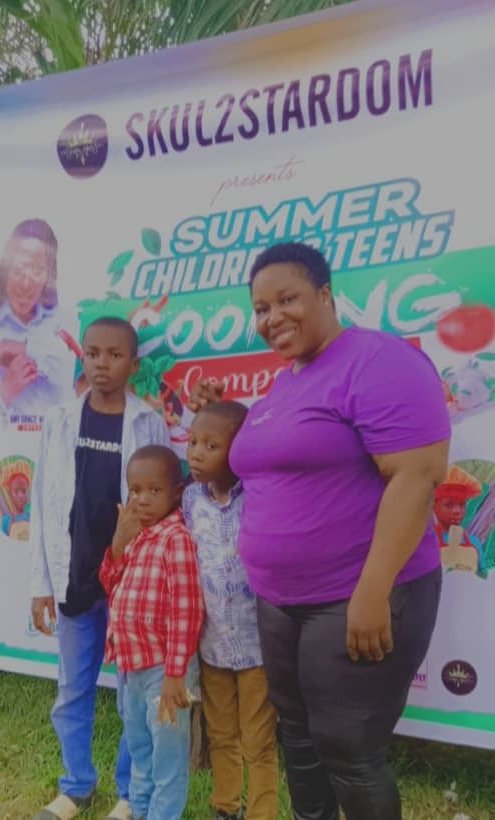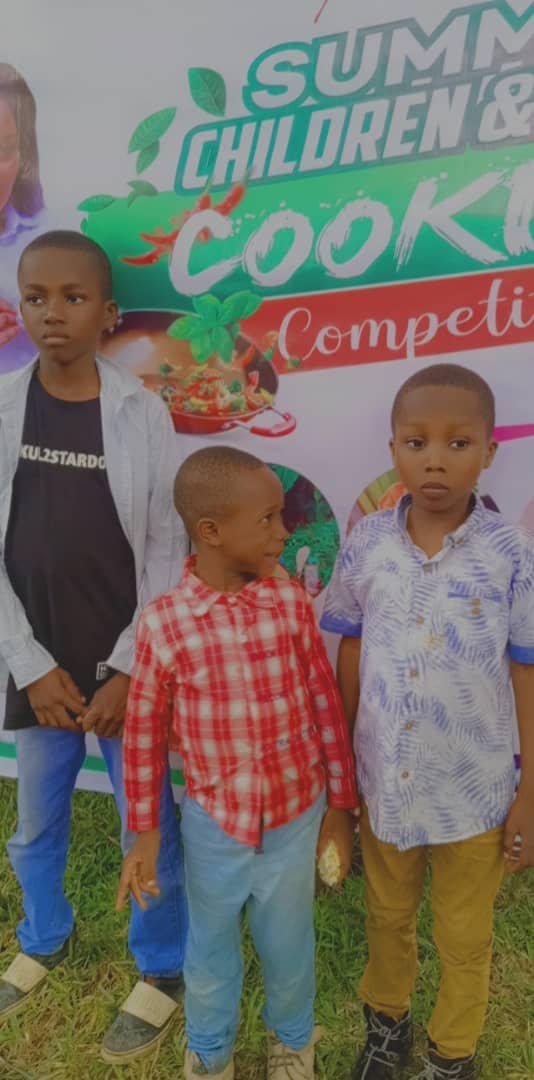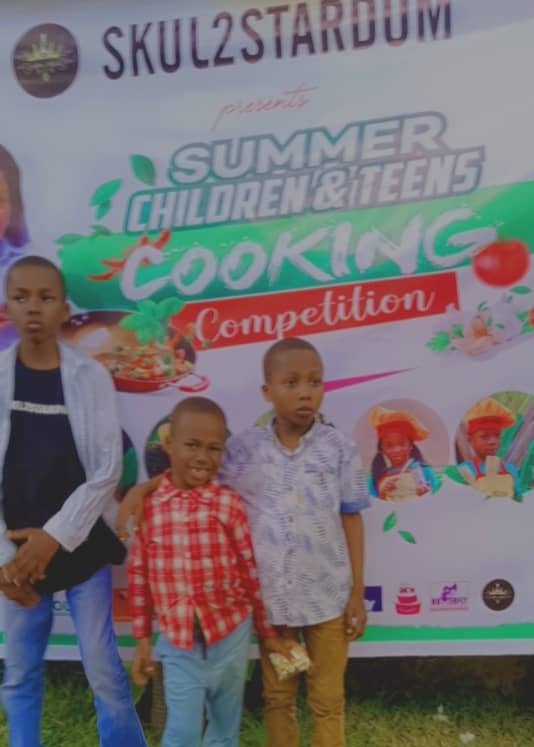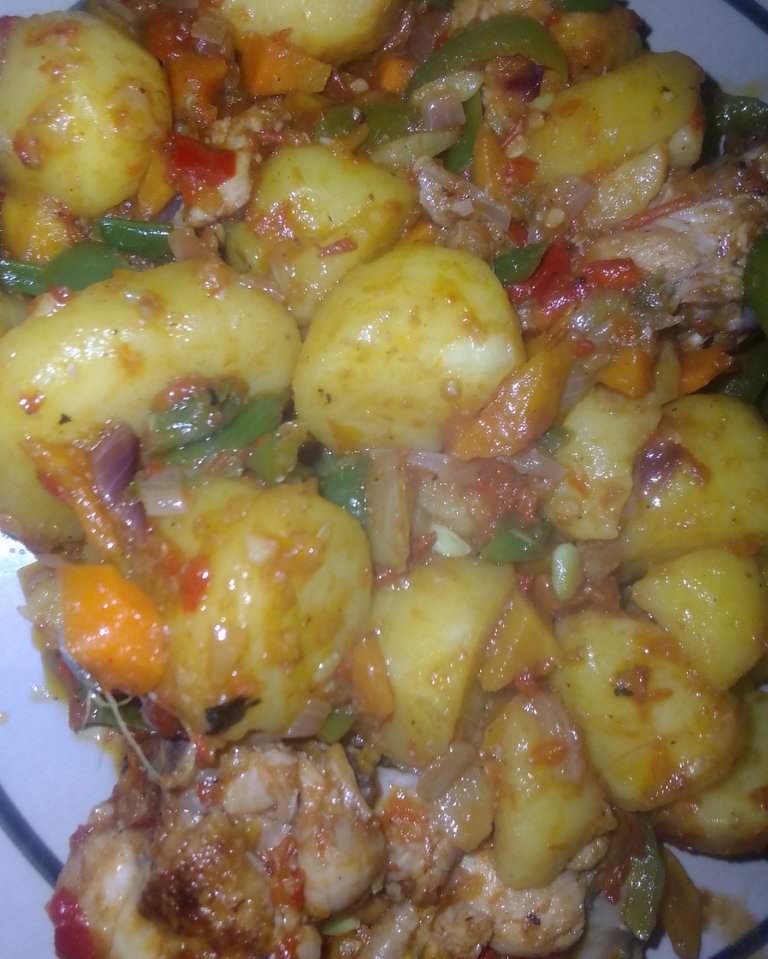 Thank you for viewing my blog
.
---
---