Retouching Walkthrough - Doris Prebirthday 1 1

---
Hello Everyone! I hope you are all doing well. It's been a little while since I've written anything. Here's something to tide you over until I have something new ready.
There are a lot of misconceptions about how frequency separation works. These misconceptions are often the result of people's lack of technical knowledge of photography and lighting, combined with a lack of familiarity with the different tools and techniques that are used by photographers to capture beautiful images. Most people tend to find retouching overly complicated and confusing. This is largely due to the fact that they don't know how it works.
In this article, I will showcase how i get my pictures ready using frequency separation. I will show you step by step how I retouch an image to make it look better. I will take apart a before and after image to show how it comes together. I will also cover some tips and tricks to help you avoid common mistakes when retouching your photos.
Before we begin, you need to understand what frequency separation is and how it works. Frequency separation is the technique whereby you use light and shade to create a high contrast effect within the scene you are photographing. The same effect can be achieved in post production with the use of techniques on photoshop. Join me as i journey through how to make an image from this
BEFORE RETOUCHING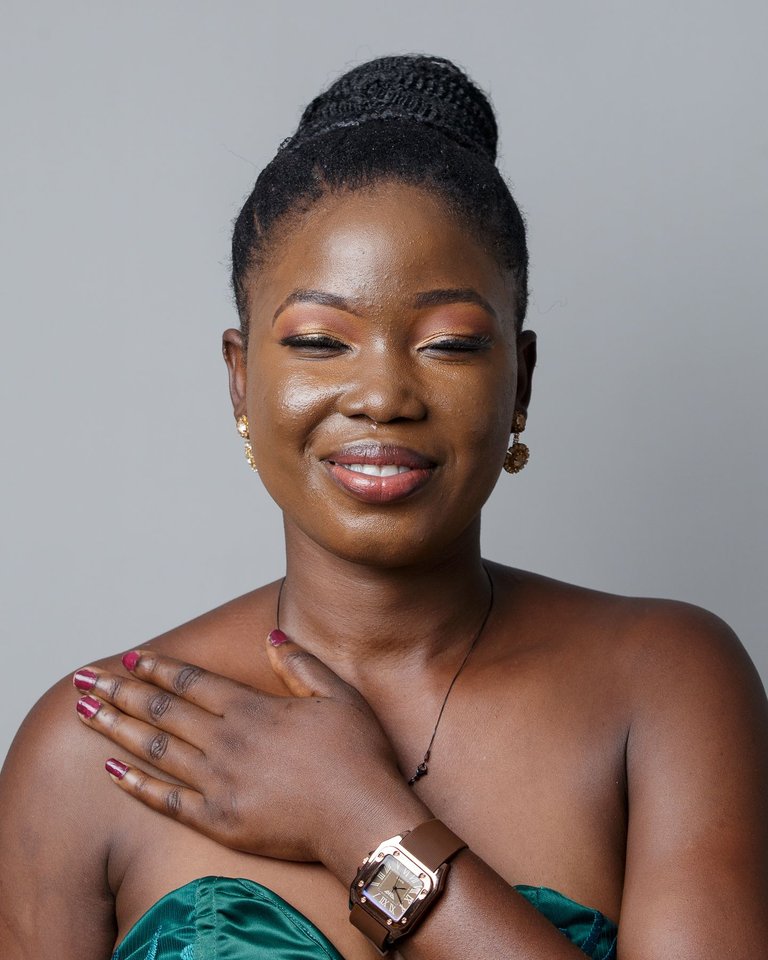 AFTER RETOUCHING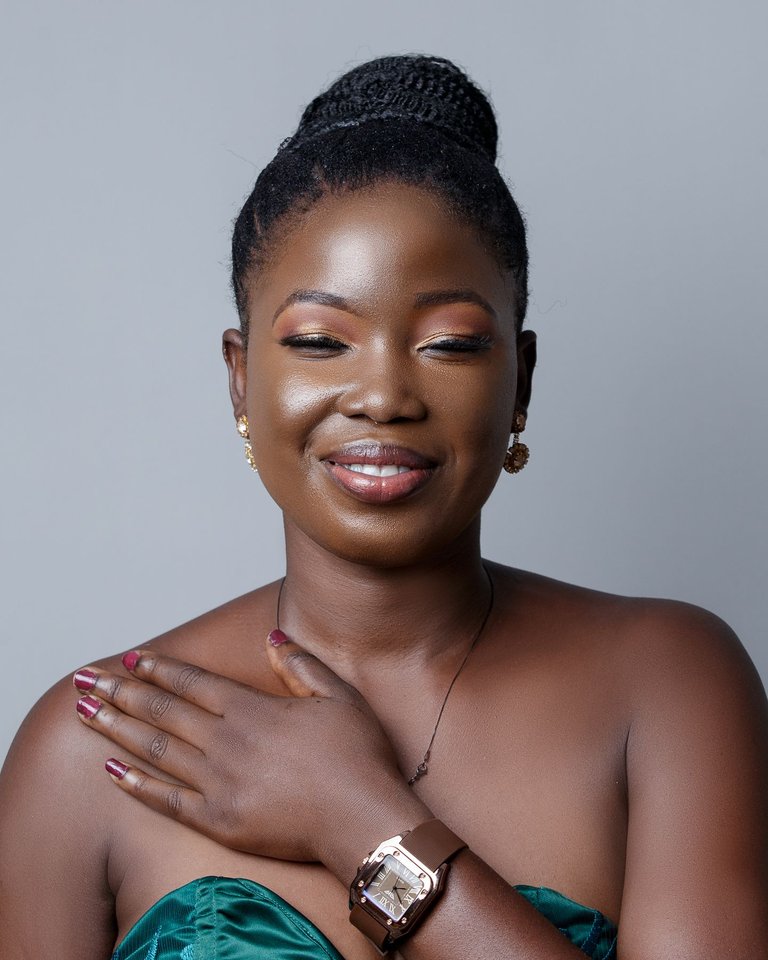 You can leave a comment if you want to be my next retouch. Would love to retouch a photo for someone here. Thank you. Till my next video. Have a lovely day.
---
▶️ 3Speak
---
---