Making of a Photo - Nkunim
The making of a photograph comes with patience, art, and attention. Each of these facets cannot be overlooked if you want to create art. Many people wonder how photographers come out with beautiful, catchy, and breathtaking photographs from time to time and yet without any success, they tend not to get the same result. As a professional photographer, I have grown to understand that photography takes time and patience is the measure of it.
Patience
Even the bible says patience is a virtue. There is nothing in life that you can really achieve without this virtue. From American Heritage Dictionary, patience is the capacity and quality of being patient. It was funny when I realise the definition of patience had patient in it. So I further went into the roots of the word. It actually originates from the French word "Impacient" which is to mean to be able to withstand adversity.
In regard to photography, this will be the ability to wait till a perfect image is formed. It sounds quite easy and straightforward. But then the work lies in the little adjustments and repeating the shots taken. It becomes much more tedious when your subject cannot take instructions. Photographing an infant can be very daunting and this shoot was no different. It took me over 30 minutes to obtain these pictures I am about to showcase in this #monomad challenge. Whiles making the picture attention is very much needed to make it a piece of wonder.
Attention
Attention is a word that has been used in many different contexts, but its meaning can be summarized as follows: the ability to concentrate on something. Photography is simply bringing to view a subject in such a way that the surrounding of the subject complements the subject.
Being able to pay attention is critical to creating a perfect shot. Attention will limit photographing distractions and enable you to obtain the perfect shot. One of the critical things to consider is whether your subject is in focus. Individuals shooting with a phone don't and smart cameras have fewer options as the focus is determined automatically for them. Nonetheless, it's important to ensure that the eyes of your subject are always in focus unless for dramatic effect in which you explicitly take an off-focus shot. And this is what leads to art.
Art
One of the oldest and most popular forms of expression is art. From the earliest times, before writing and documentation were in place, drawings and markings have been the form of storing history. Art they say is what you make it and there isn't any limit to the creativity of the mind. Personally, art must be appealing and tell a sense of story. A good photographer is one who is able to add all these traits together.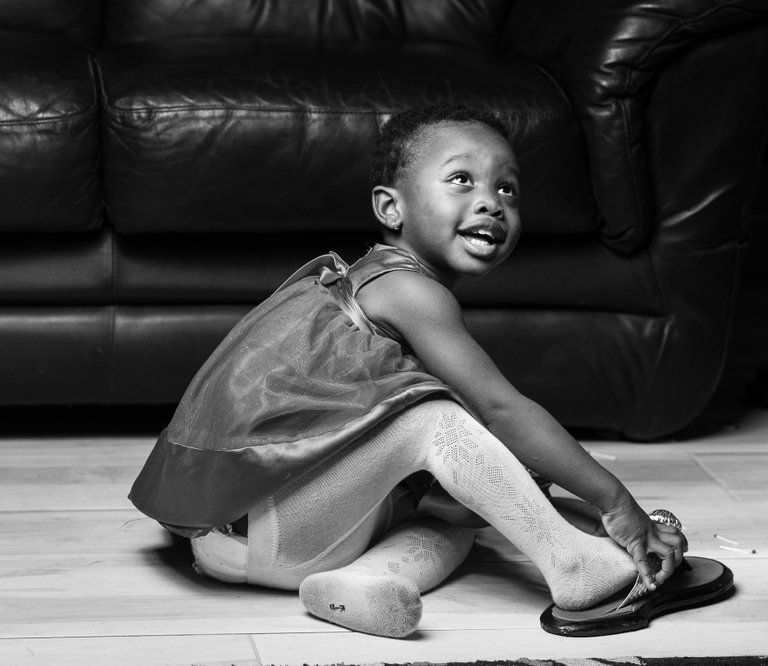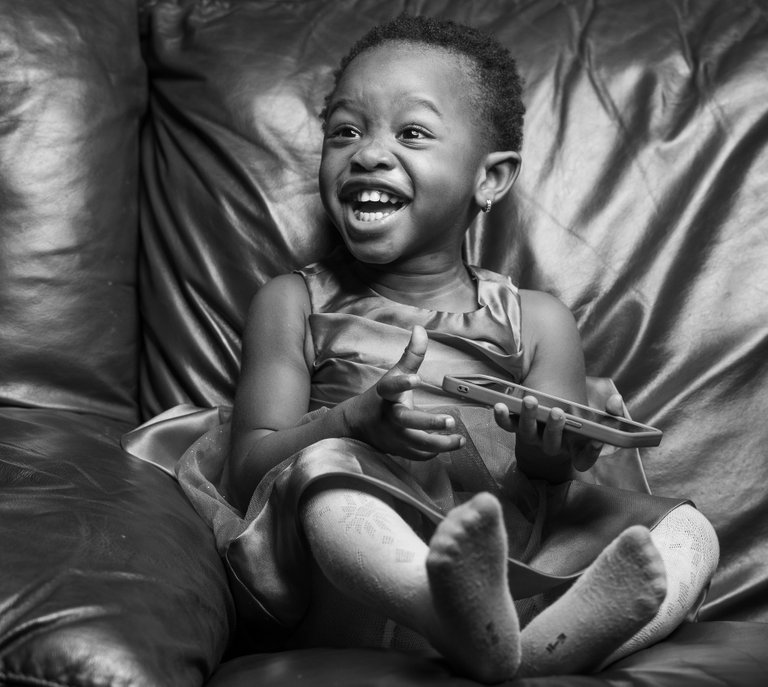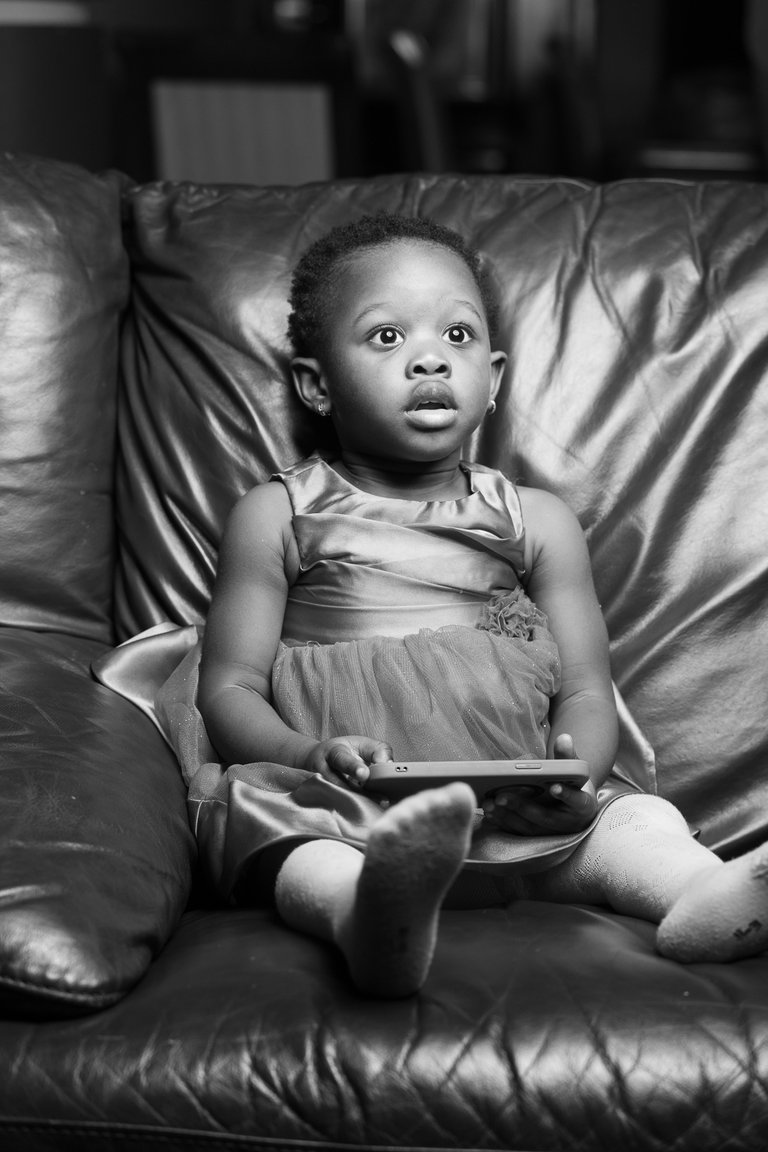 | Camera | Sony DSRL |
| --- | --- |
| Editing Tool | Lightroom |
| Subject | Portraiture |
| Location | Sunyani, Ghana |
| Photographer | Tuah Acheampong |
---
---