Mi día de entrenamiento de Full Planche | [SPA 🇻🇪] [ENG🇺🇲] |
---
---
---

---
🔥💪Mi día de entrenamiento de Full Planche 💪🔥[SPA 🇻🇪] [ENG🇺🇲]
---
🔥💪My Full Planche training day💪🔥[SPA 🇻🇪] [ENG🇺🇲]
---
Hola todos los integrantes de HIVE y SWC(StreetWorkout Community) Soy Miguel Louis(togasw), espero se encuentren bien eh estado muy inactivo por cuestiones personales que se me presentaron. Pero aquí estoy de nuevo compartiendo con ustedes este post💥.El día de hoy les quiero compartir un día de entrenamiento de Full planche avanzada con banda elástica, espero les guste 💯.
---
Hello all the members of HIVE and SWC (StreetWorkout Community) I am Miguel Louis (togasw), I hope you are well, I have been very inactive due to personal issues that have arisen. But here I am again sharing this post with you💥. Today I want to share a day of advanced Full Planche training with an elastic band, I hope you like it💯.
---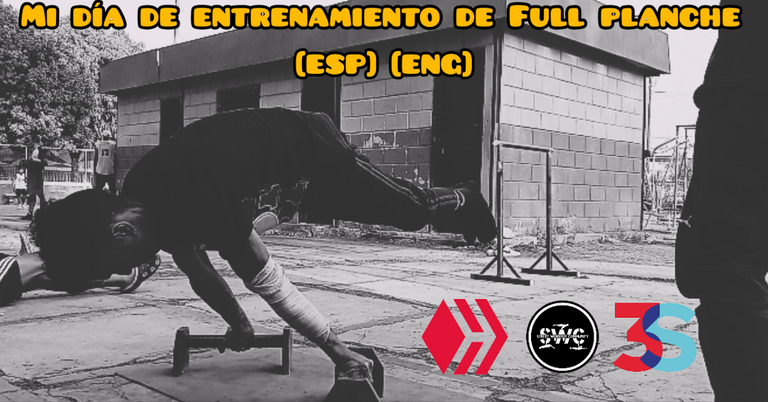 ---
INTRODUCCIÓN - INTRODUCTION
---
Estoy retomando este tipo de rutina de nuevo porque antes de todo este tiempo inactivo, ya venía teniendo un entrenamiento muy intensivo y la verdad estaba recuperando un nivel fenomenal y deseo otra vez obtener al volver a realizar ese tipo de rutina y con banda elástica.
---
I am taking up this type of routine again because before all this inactive time, I had already been having a very intensive training and the truth was that I was recovering a phenomenal level and I want to get back to doing that type of routine again and with an elastic band.
---
---
CORTOMETRAJE 🎬

---
Ejercicio 1
Planche a una pierna push ups + aguante de full
4 Series
Ejercicio 2
Planche a una pierna + positivas + push UPS
4 Series
Ejercicio 3
aguante de full planche + banda elástica + push UPS en full planche
4 Series
Ejercicio 4
Aguante de full Maltesa Planche + banda elastica
4 Series
Ejercicio 5
Tuck Avanzada Planche aguante
4 Series
Ejercicio 6
Lean Planche aguanté
4 Series
Exercise 1
One leg plank push ups + full length hold
4 Series
Exercise 2
Plank to one leg + positive + push UPS
4 Series
Exercise 3
Full planche endurance + elastic band + push UPS in full planche
4 Series
Exercise 4
Stamina of full Maltese Planche + elastic band
4 Series
Exercise 5
Advanced Tuck Iron Stamina
4 Series
Exercise 6
Lean Iron I endured
4 Series

| EJERCICIOS | EXERCISES |
| --- | --- |
| Ejercicio N°1 | Exercise N°1 |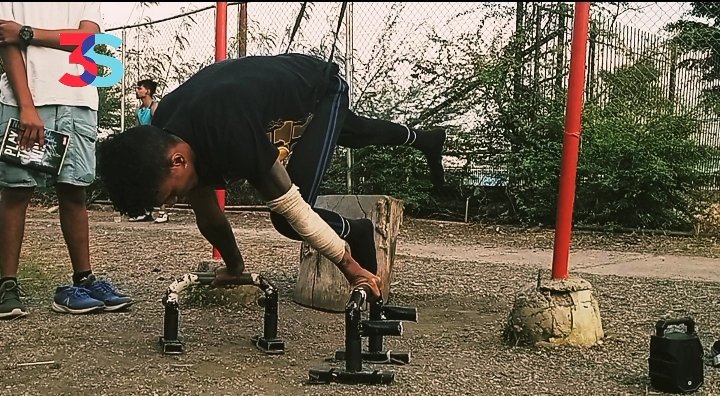 ---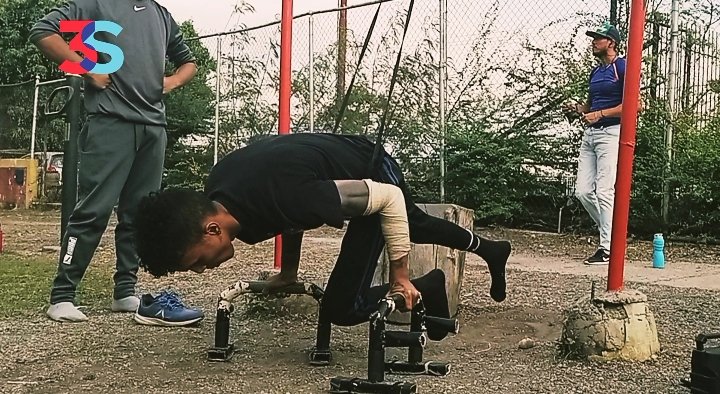 ---
| Ejercicio N°2 | Exercise N°2 |
| --- | --- |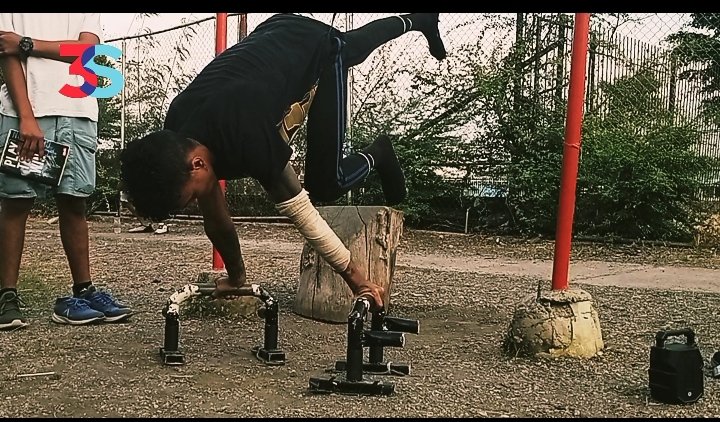 ---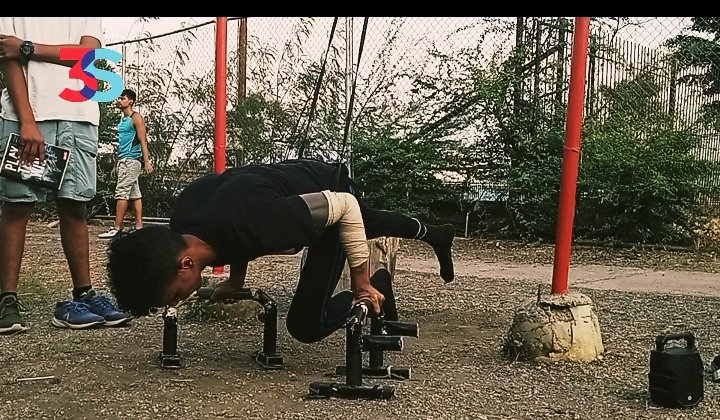 ---
| Ejercicio N°3 | Exercise N°3 |
| --- | --- |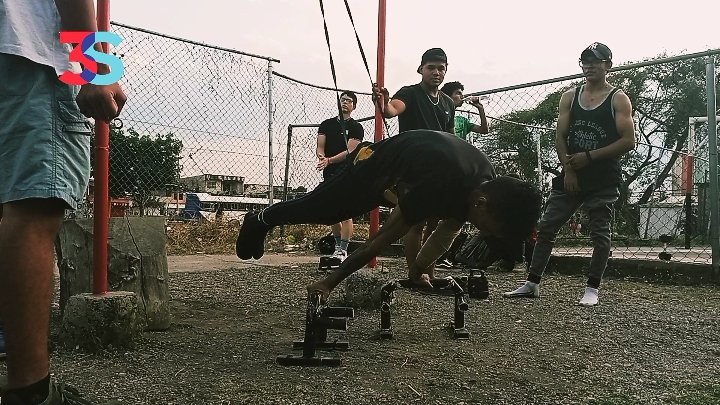 ---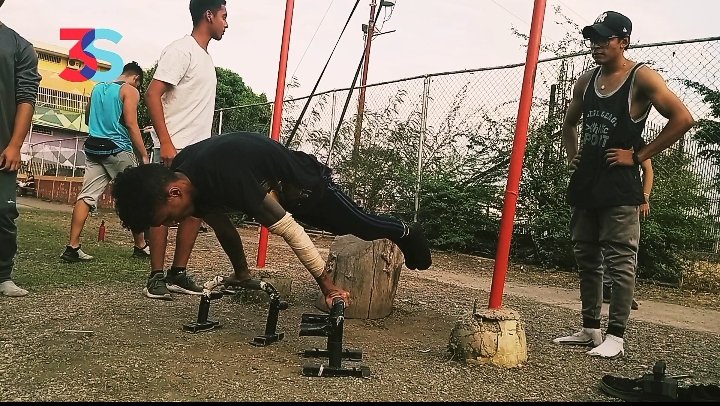 ---
| Ejercicio N°4 | Exercise N°4 |
| --- | --- |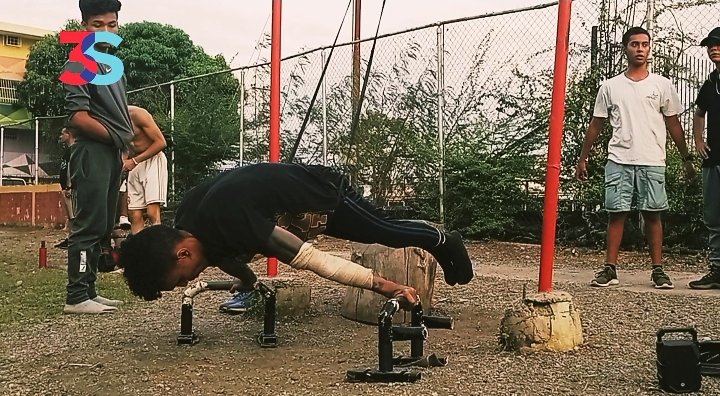 ---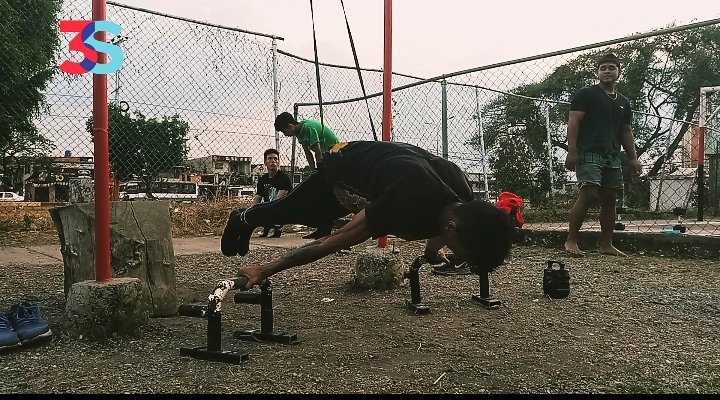 ---
| Ejercicio N°5 | Exercise N°5 |
| --- | --- |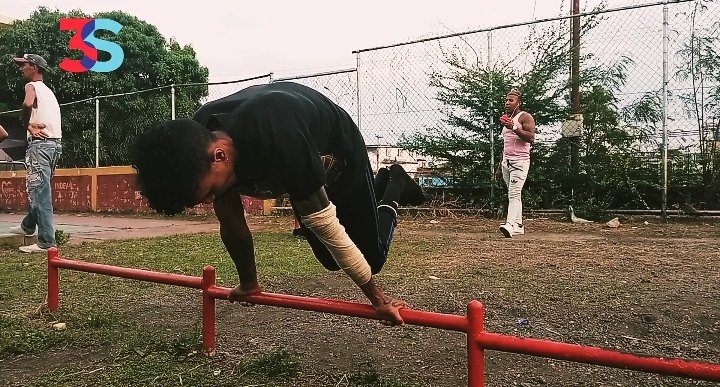 ---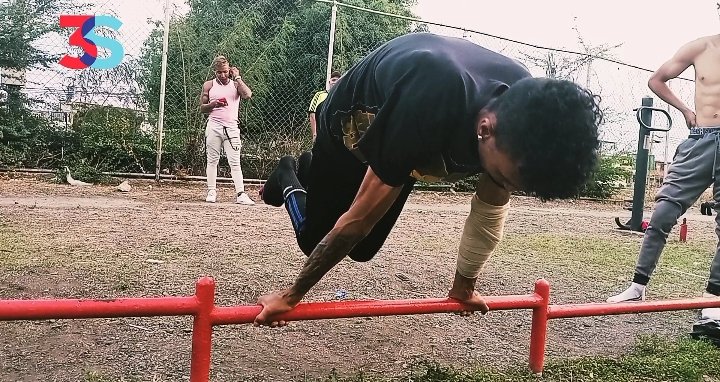 ---
| Ejercicio N°6 | Exercise N°6 |
| --- | --- |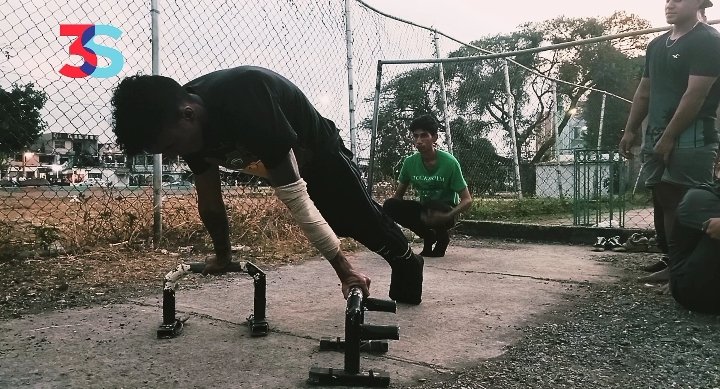 ---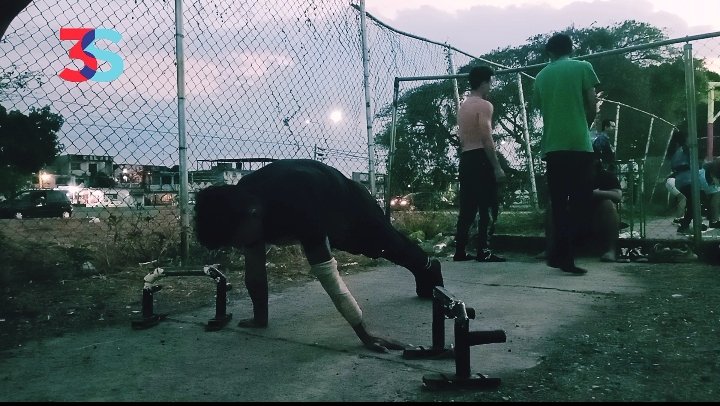 ---
👊💪🔥Así fue el día de entrenamiento de hoy espero les haya gustado este post , cualquier duda hacérmelo llegar a la caja de comentarios. Sin más nada que decir nos vemos en el siguiente post 🔥💪👊
---
👊💪🔥 That's how today's training day went, I hope you liked this post. Any questions, let me know in the comment box. Without further ado, see you in the next post..🔥💪👊
---

| Créditos | Credits |
| --- | --- |
| Camára | Camara |
| @Togaswc | @Togaswc |
| Edición | Edition |
| @Togaswc | @Togaswc |
| Musicalización | Music |
| La música usada en el vídeo esta libre de derechos de autor | The music used in the video is free of copyright |
| Música proporcionada por locdou | Music provided by locdou |
---
---
---
---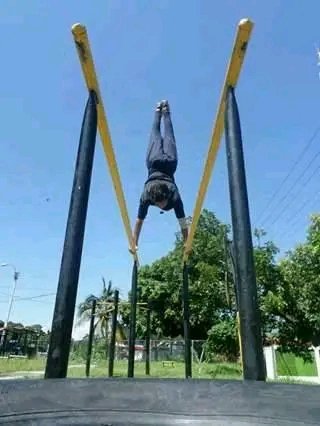 ---
Miguel Louis - Creando Contenido De Calidad Para Ustedes
✎﹏﹏Toga.sw ﹏﹏
---
✎﹏﹏REDES﹏﹏
---

---
---
▶️ 3Speak
---
---