The Daily Leo #137 - Alameda and FTX messy relationship, El Salvador buying 1 BTC a day and Splinterlands layoffs
---
Welcome to another edition of The Daily LEO! We pull the best articles about Finance, Crypto and anything money-related and we deliver them to you in a condensed information packed space.
Be sure to follow @thedailyleo on leofinance so you never miss this newsletter OR you can simply Subscribe to the Daily LEO
---

---
Hedge funds made millions over Musk's Twitter deal
While some people still debate whether Musk buying Twitter was a good thing, others are sure that the deal was as good as it could be. That is the case for 13 hedge funds that bet on the company's stock and are in a position to make millions in profits. The biggest better, Pentwater Capital Management, can potentially profit around...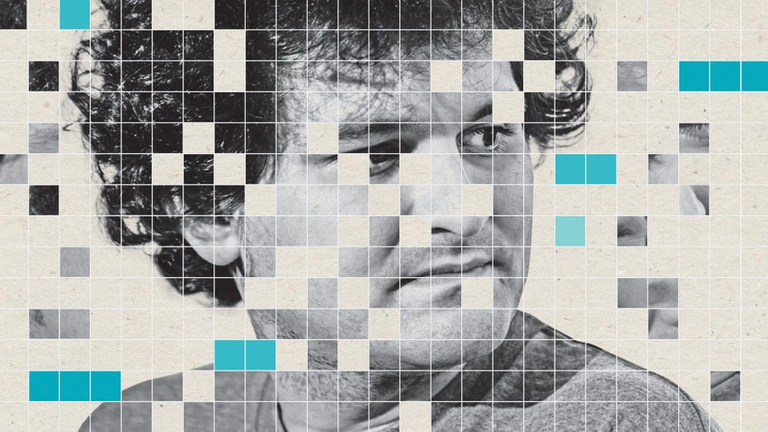 Alameda And FTX May Have Taken Advantage Of Customers From The Start
It looks like the story involving FTX and Alameda Research was messed up from the very start. According to blockchain analytics firm Nansen, Alameda received 5 million of the exchange's native tokens before they were officially issued on July 29, 2019. There are two plausible explanations for that...
---

---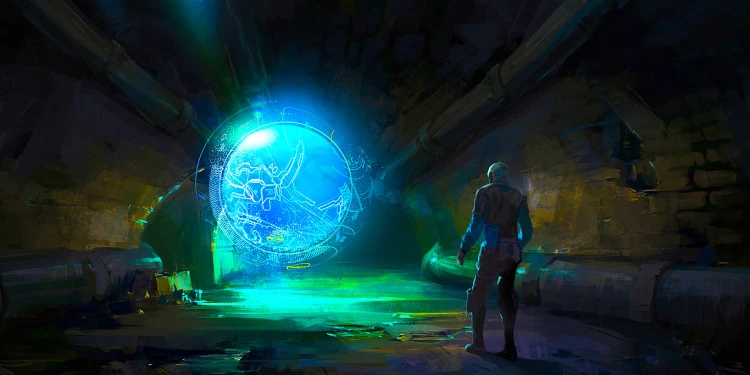 Circle CEO Jeremy Allaire Says Crypto Use Cases Still Remain Strong Following FTX Debacle
Despite the persistent bull market we find ourselves in, and recurring scandals such as the recent FTX debacle, Circle CEO Jeremy Allaire still thinks crypto use cases remain strong. He said, in a recent interview, that the main problem is that...
---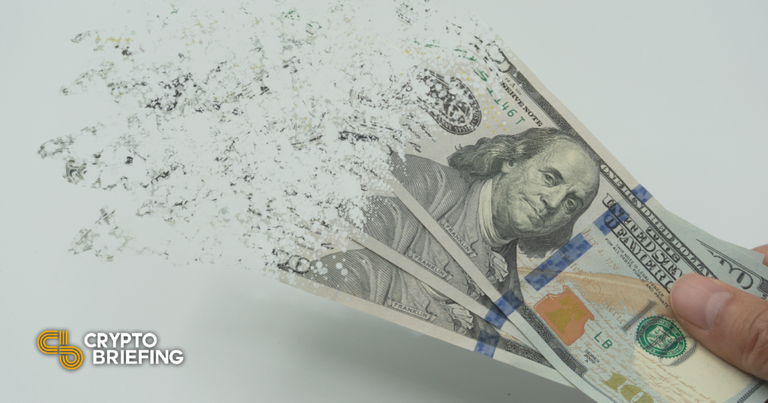 Genesis Sought $1B Loan Before Halting Redemptions
Crypto lending firm Genesis has recently halted withdrawals, and now it's been reported that they attempted to get a $ 1 billion loan earlier this week, according to an internal document obtained by The Wall Street Journal. A Genesis representative denied that the document is still valid and told the Journal that....
---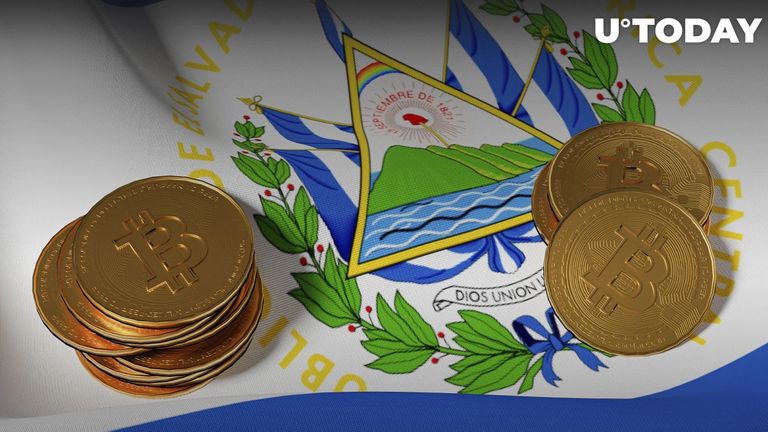 Is El Salvador's President's Decision to Buy One Bitcoin per Day a Good Idea?
Despite all the uncertainty in the crypto market, El Salvador president Nayib Bukele decided to double down on his bet and announced that as of Nov. 18, 2022, the country of El Salvador will buy one Bitcoin a day. But is this a good decision?
---

---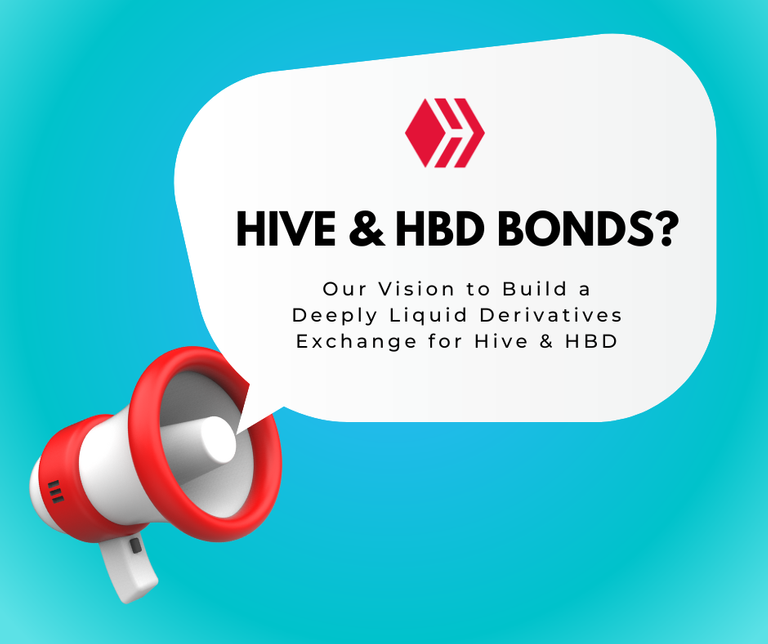 LeoFinance's vision to Build a Deeply Liquid Derivatives Exchange for Hive & HBD
The LeoFinance team is always looking for new ways to add more value to its umbrella of products. In a recent article, they address their vision regarding Hive and HBD derivatives. Some of the topics mentioned in the article are...
---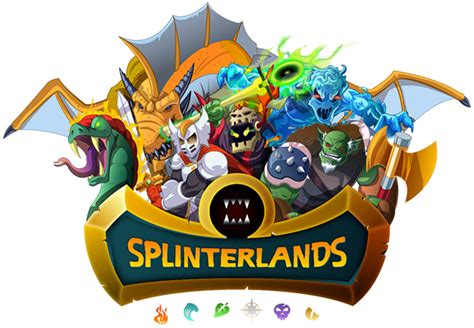 Splinterlands reduces its team amid weak crypto market
Today, Splinterlands, one of the most successful play2earn games and the most prominent dapp on the Hive blockchain, announced that it had to reduce the size of its team by roughly 45%. In an open letter to the community, they said...
---
LeoFinance is a blockchain-based social media platform for Crypto & Finance content creators. Our tokenized app allows users and creators to engage and share content on the blockchain while earning cryptocurrency rewards.
Subscribe to The Daily Leo and start being up to date with the crypto & finance world!
Posted Using LeoFinance Beta
---
---