The Daily Leo #232 - Legal Money Laundering, ETH rival outperforms BTC and Salesforce partners with Polygon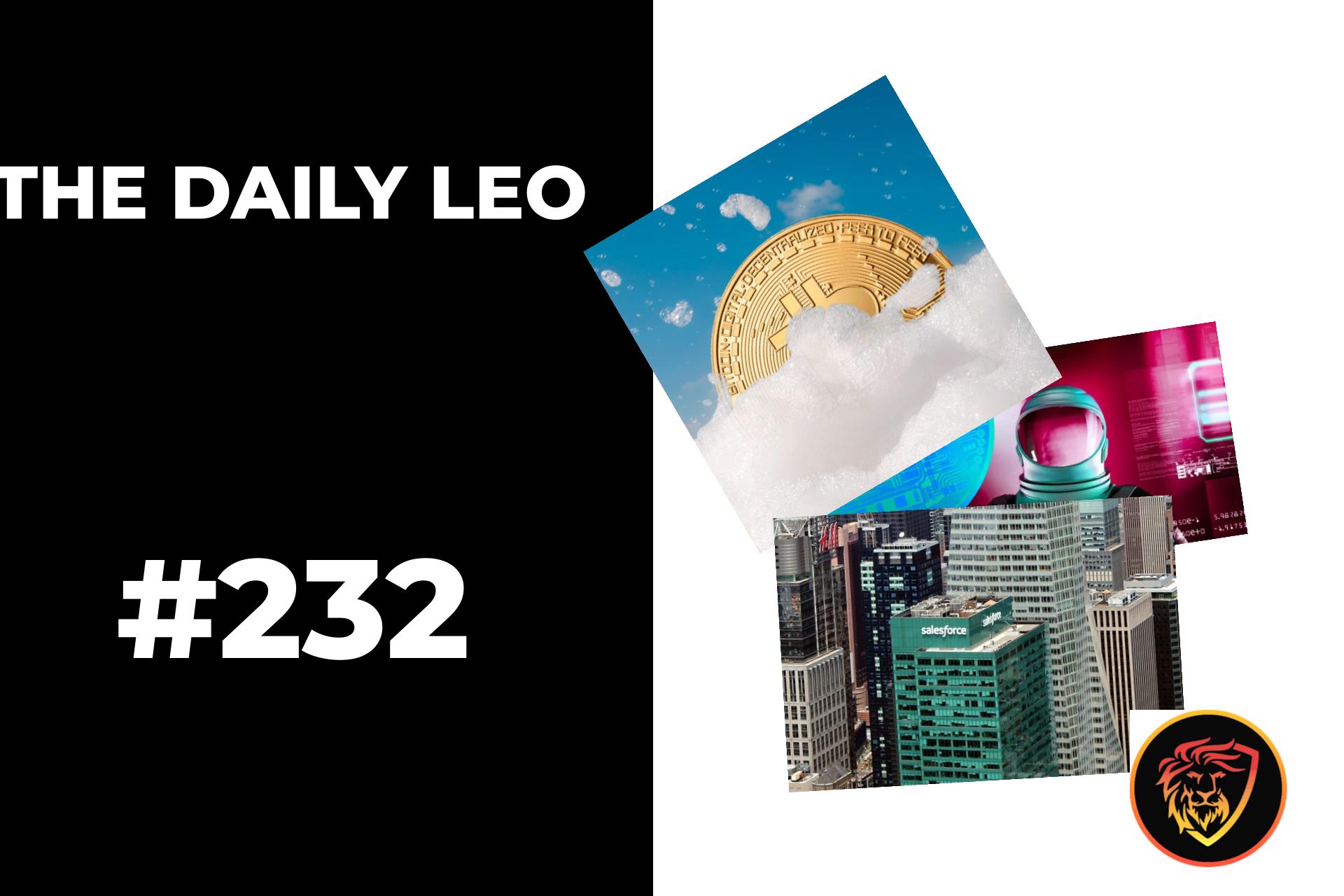 ---
Welcome to The Daily Leo! We pull the best articles in Finances, Crypto news and Hive/Leo into one condensed information packed space.
Be sure to follow @thedailyleo so you never miss the Daily LEO. You can also subscribe to the newsletter here Subscribe to the Daily LEO
---

---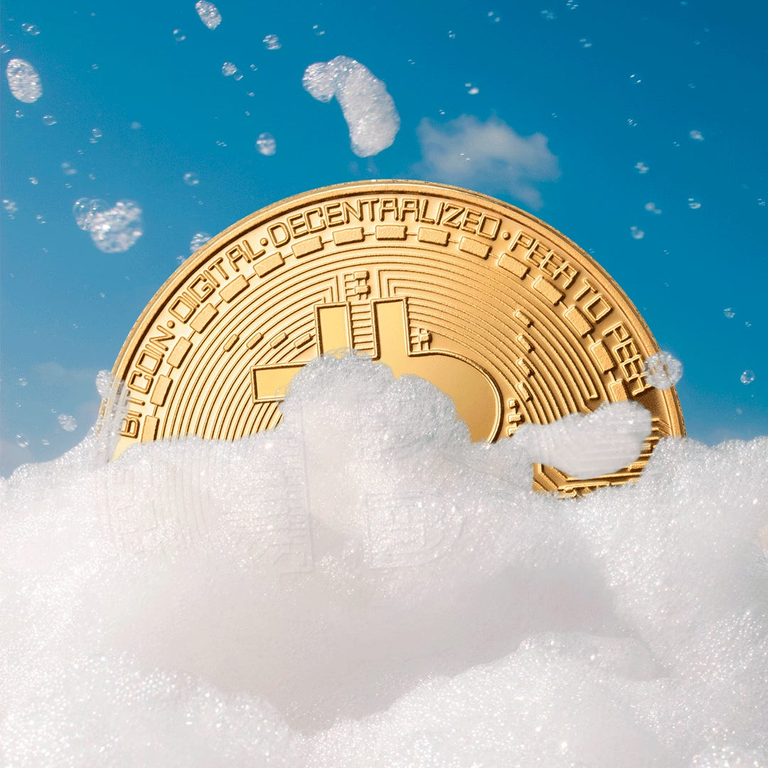 Legal Money Laundering: How A German Bank Is Cleaning Tainted Bitcoin And Other Dirty Cryptos
According to blockchain data firm Chainalysis, the vast majority of cryptocurrency transactions are considered licit but still, the tiny percentage of those transactions that are illicit represent around $20 billion. Blacklisted crypto is difficult to use and many exchanges don't even accept it, but a german bank found a way to...
---

TSMC Vs. Nvidia: Which Is The Better Investment For AI Exposure?
Artificial intelligence is one of the most discussed topics nowadays, not only among technology experts but also investors all over the world. While betting your money on one of the thousands of startups that are popping up everywhere may be a high-reward move, the risk is also very high. Another option for those with a more conservative approach is investing in two of the most...
---

---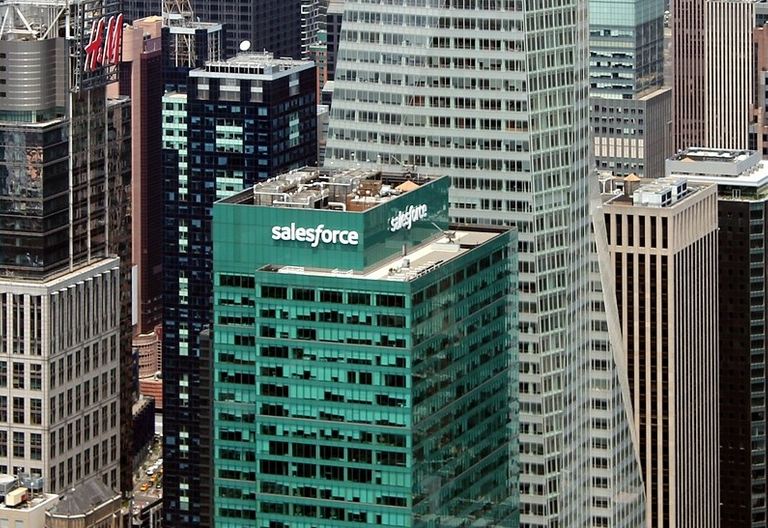 Salesforce Teams Up With Polygon For New NFT Management Platform
Salesforce is one of the biggest companies in the SaaS industry right now and it has just made a move to expand its reach even further. The SaaS giant is partnering up with the Polygon blockchain to launch a new NFT management platform. According to Salesforce executives...
---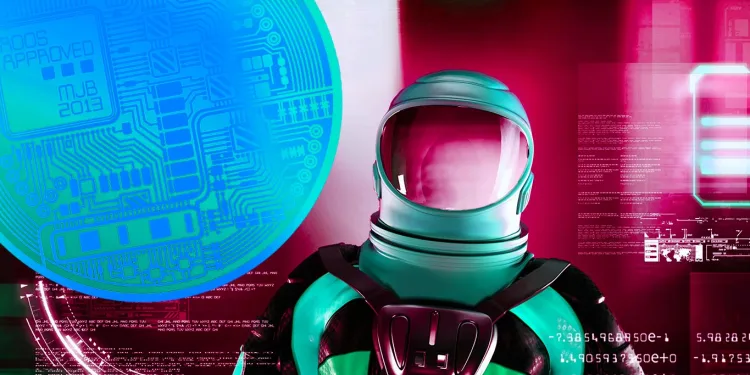 Little-Known Ethereum Rival Outperforms Bitcoin
CFX is relatively new and unknown in the crypto universe. The coin was launched in 2020 but it only gained relevance earlier this year, when it announced a partnership with China Telecom. But despite its short history, CFX is already making big moves and even outperforming not only its rival, ETH, but also Bitcoin. The coin was trading at...
---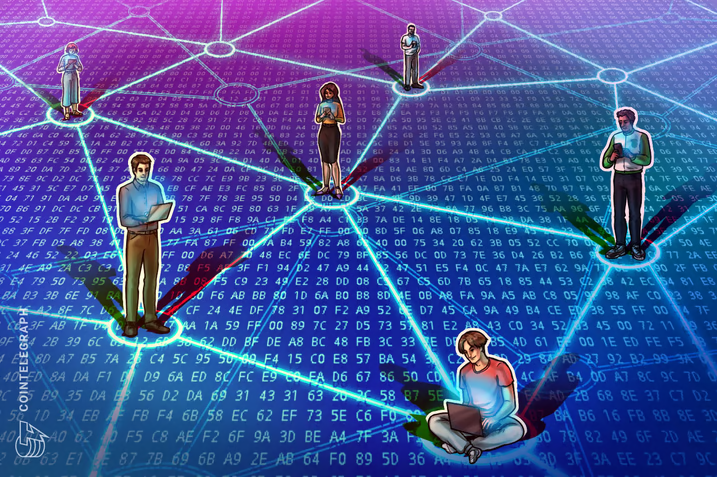 Crypto users turned to DEXs, loaded up on USDC after Silicon Valley Bank crash
The collapse of Silicon Valley Bank made waves in the world of finance. Two interesting things have been observed: investors started to load their bags on USDC and also move their funds from centralized exchanges (CEX) to decentralized exchanges (DEX). A similar movement was observed right after...
---

---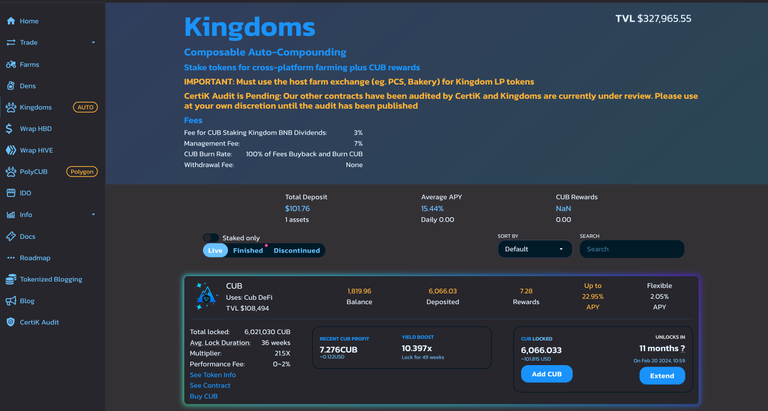 CUB | Kingdoms Phase-Out and CUB is Flipping Deflationary
CUB Finance is a platform created by the Leo Finance team a little over 2 years ago, and it was their first step to venture into the world of DeFi with the ultimate goal of building a sustainable, reliable and growing platform. This is not an easy task and the team is constantly making changes to the platform as they learn. Some of the latest changes include....
---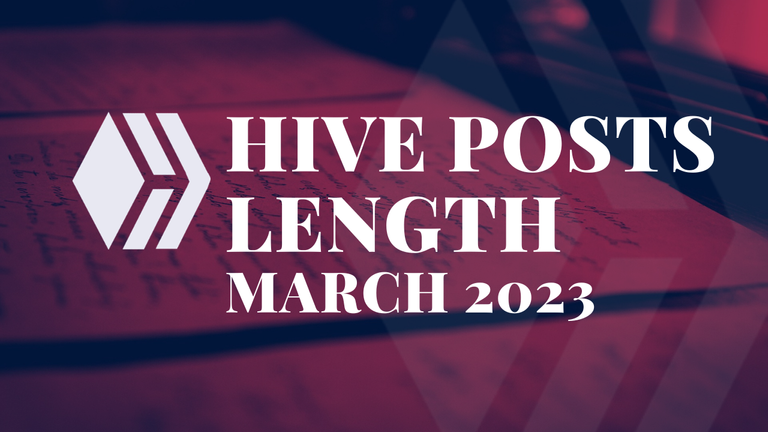 Hive Posts Length | Number of posts, words per posts and payouts | March 2023
As usual, Dalz brings yet another comprehensive and insightful analysis and the topic of this article is Hive posts length. This is a very interesting study that includes data on ...
---
LeoFinance is a blockchain-based social media platform for Crypto & Finance content creators. Our tokenized app allows users and creators to engage and share content on the blockchain while earning cryptocurrency rewards.
Subscribe to The Daily Leo and start being up to date with the crypto & finance world!
Posted Using LeoFinance Beta
---
---