My Play-to-Earn bets for 2021 Q4 on Hive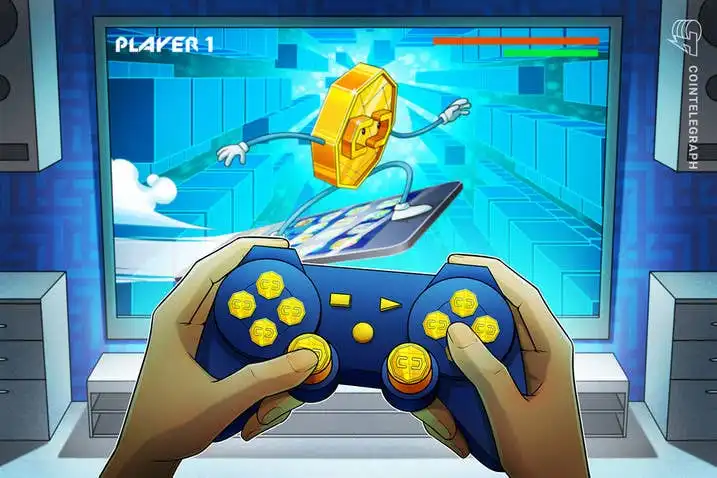 Source
Hive has many Play-to-Earn opportunities for 2021 Q4 and in this article, I'll share my top bets for the moment
---
I believe at this point it's needless to say that blockchain gaming is surging rapidly and it doesn't look like it's going to stop anytime soon. The gaming market is currently estimated to generate over $175 billion dollars so I believe blockchain gaming is only scratching the surface for now and we'll see it reach a much higher level in the coming months.
We can already see the signs and the impacts of that movement with the meteoric ascension of Splinterlands, the creation of communities and tribes centered on games like Axie Buzz and 1 UP, not to mention all the new games being released or planned recently.
Even though I was never really a "heavy" gamer, I spent my fair share of hours in front of video games back in the days and, as fun as it was, I never really got anything off that. However, the world has changed since then and even more so for those like us who got into crypto so now we can actually be rewarded by the time and effort we put into gaming. Even if you consider yourself a casual gamer only, it's hard to think of reasons not to get involved!
Of course, the huge variety of options to choose from and the restricted time and resources available to be invested mean that choices must be made and therefore I'll talk a little about my bets on Play2Earn and gamified DeFi for the next few months. I sorted this list in order of importance and I'll try to present some facts to back up my opinions when I can but keep in mind that there is a lot of my "gut feeling" involved here, so do your own research before you decided to try any of these yourself.
Splinterlands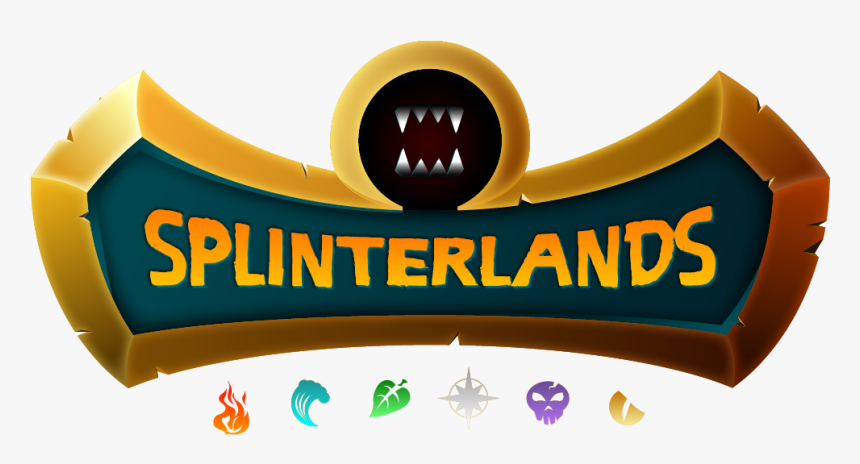 Source
This NFT trading card game has been around for quite some time but in the last few months, it started to grow at an unprecedented pace. It recently became the most played blockchain game hitting over 260,000 daily users.
Life-changing money is being made with this game and I've heard of some people earning over $5,000 per day from the SPS airdrop.
I'm still very new to the game but the potential is just too evident to place this game anywhere else but at the top of the list. In addition to the financial possibilities, this game gives me a Magic the Gathering vibe (even though they are quite different) which makes me like it even more, given that I was a huge MtG fan for many years.
If you are interested in learning more about this wonderful game, this Splinterlands guide is a good place to start.
dCity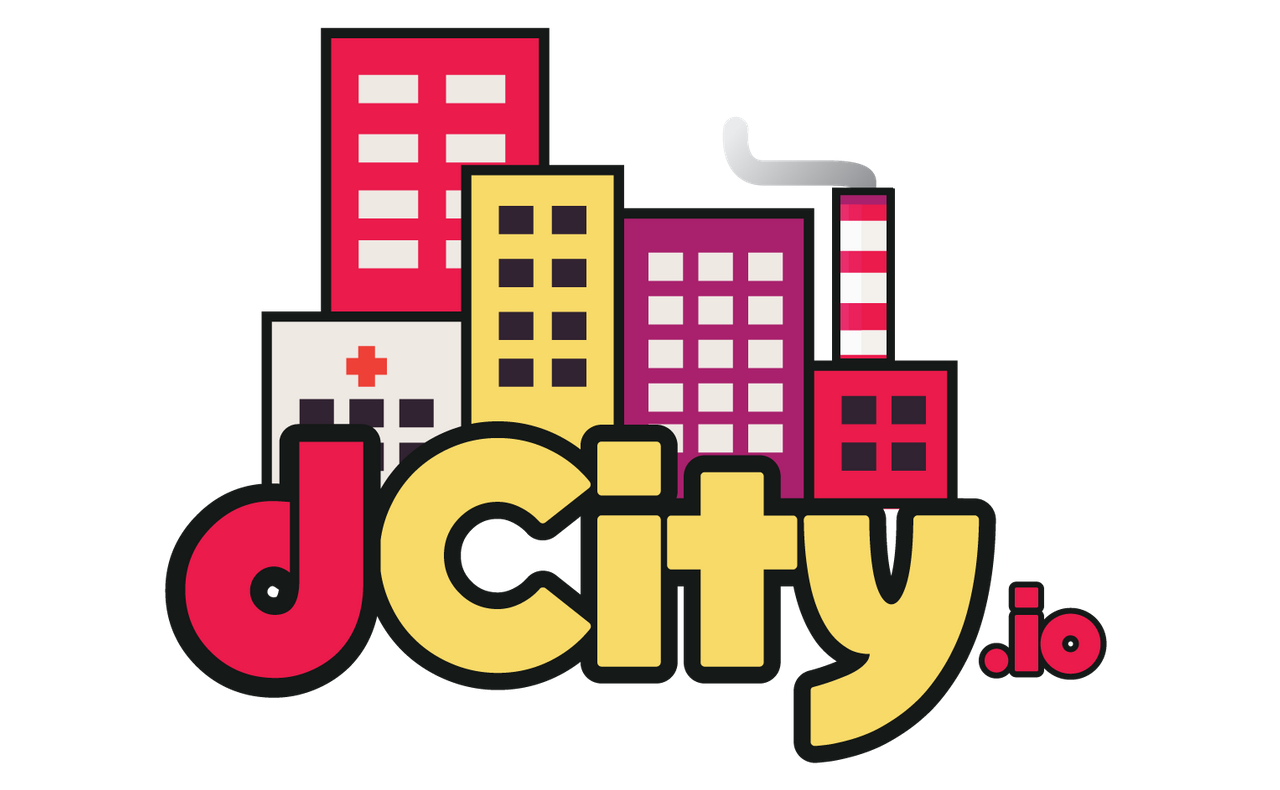 Source
This is the most recent addition to my Play to earn list but it's already worthy of the 2nd place on this ranking.
dCity is a game that uses NFTs to represent buildings and other infrastructure components of a city and your job is to arrange those to build and manage a fully functional city and your ability to make the right choices will determine how much income your city generates on a daily basis.
The in-game currency that you earn and can use to buy cards is SIM, a Hive layer-2 token which is probably one of the most hidden gems on Hive right now.
In theory, SIM should be priced at 0.005 HIVE but it's currently trading way below that, which can be a good buying opportunity for those who believe in the token's long-term potential.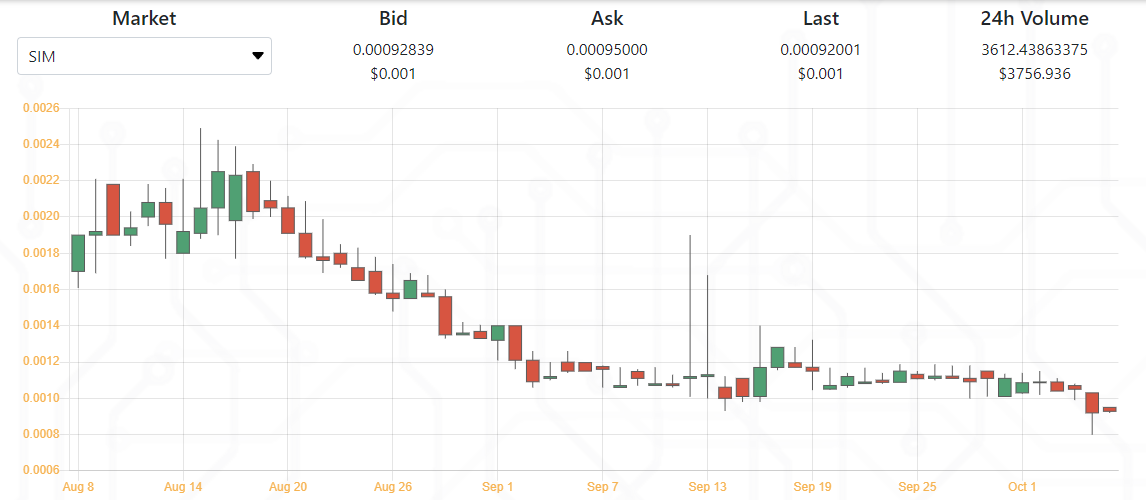 Again, if you want to take a closer look at dCity, the LeoFinance dCity guide is the place to start.
Rising Star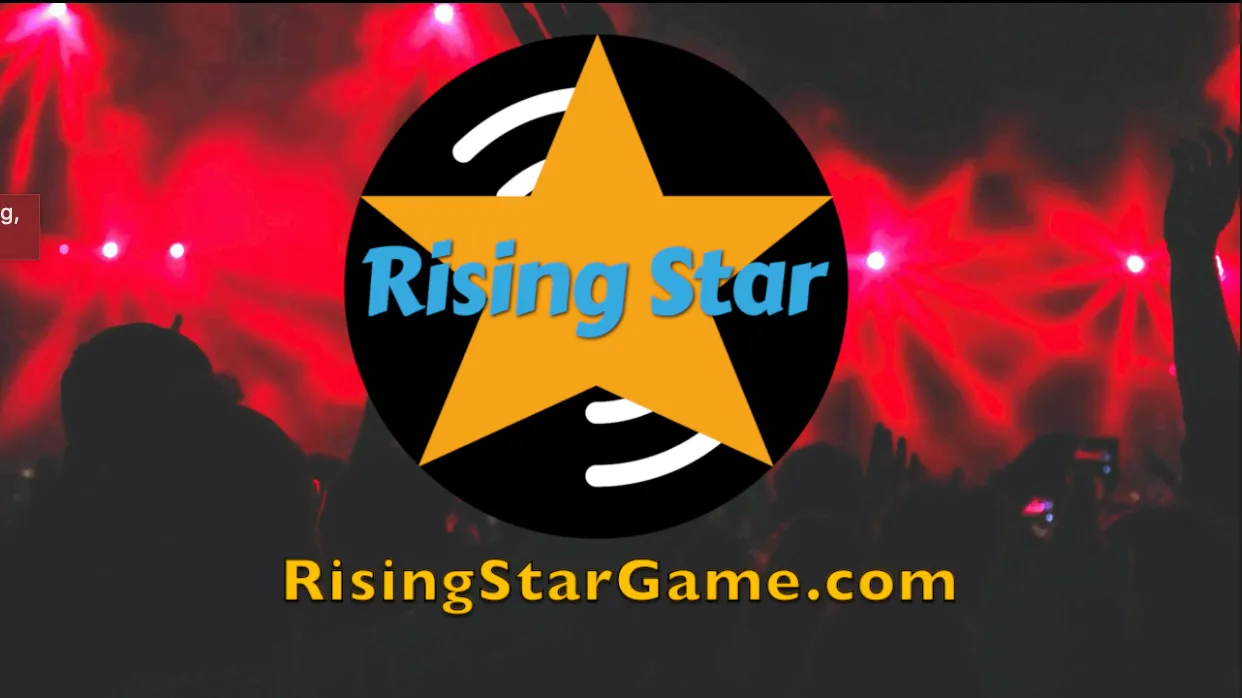 Source
This music-themed blockchain game has a very special place in my heart because I'm really into music and also it was the very first blockchain game I played in my life.
In Rising Star, you start as a broke street musician and you must "fight" your way to become a celebrity in the business, which is done by completing missions that will grant you STARBITS, one of the game tokens, which you can use to acquire NFTs that will improve your stats such as your fan count, your music skills, luck and others.
What I really like abou this game is that they are really connected to the music industry. There is a real radio show that plays independent music artists and, if you are a musician, you can even mint your music into NFTs and sell it to other players.
Some people in the HIVE community have had cards created after them and are now immortalized in the game. I must say that I would love if that happened to me. I'm still a "small fish" in there, but maybe one day...
dCrops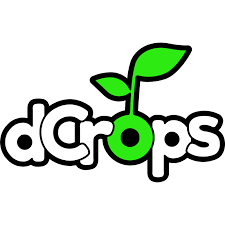 Source
I only recently started playing dCrops but I was instantly drawn to it by its gorgeous UI. The artwork is really impressive and it gives a very professional touch to the game, which is something that can't be said for many similar platforms.
Much like dCity, this is pretty much a DeFi platform with some gaming elements, although right now, it has much lower complexity than dCity.
Your goal is to plant seeds during the proper season, harvest them and sell or hold them for rewards. The in-game token is CROP which, right now, is trading at around 0.003 HIVE.
I don't really know what are the future plans for the game but I like the concept and the fact that their Alpha packs are sold out could be a good sign going forward.
Final thoughts
Play-to-earn blockchain games are going to be one of the biggest drivers for the mass adoption of blockchain and cryptocurrency so it's something that everyone should consider getting involved into, even if as an investor only.
Hive offers a multitude of options when it comes to blockchain games and I didn't even mention games that are still under development such as eXode, which I believe is going to be huge.
As the games mentioned here evolve and more games are released, I'm sure the play-to-earn scenario will change so I will be revisiting this list in the future. It will be interesting to see how the situation is going to look like then.
Posted Using LeoFinance Beta
---
---