ESP-ENG: Sandro - "Penas" - Cover by @tomasito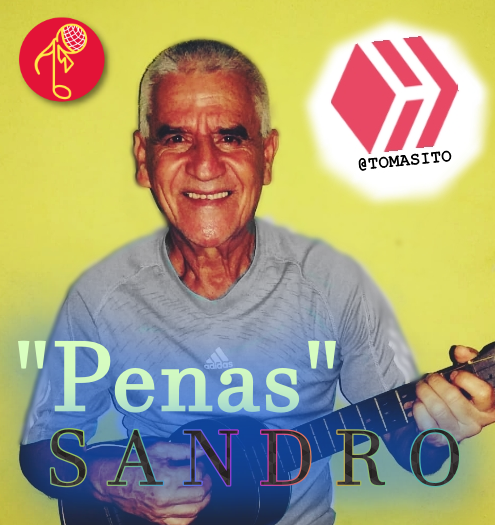 Hola a toda la comunidad de #Music, quien les escribe y les saluda su servidor @tomasito enviándoles un fuerte abrazo solidario.
Seguimos con la buena música, y la siguiente pieza no se queda atrás. Del maestro Sandro quice este día cantarles "Penas" y nos habla de lo que comúmente sucede en una relación: Ruptura y un amor penando por la vida, puesto que muchas veces uno de los dos integrandes de la relación simepre queda queriendo y amando al otro, al punto de que su vida no sigue igual desde que esa persona no está, la verdad que muy triste ese tipo de situaciones. Espero les sea de su total agrado mi humilde interpretación en el popular instrumento musical Cuatro Venezolano. Feliz noche.
Hello to the entire #Music community, who writes to you and greets you from your server @tomasito, sending you a big hug of solidarity.
We continue with the good music, and the next piece is not far behind. From the teacher Sandro I wanted this day to sing to you "Penas" and he tells us about what commonly happens in a relationship: Breakup and a love suffering for life, since many times one of the two members of the relationship always ends up wanting and loving the other, to the point that his life does not continue the same since that person is not there, the truth is that this type of situation is very sad. I hope that my humble performance on the popular Venezuelan Cuatro musical instrument will be to your liking. Good night.


LYRICS
Nadie me daria dos dias de vida
Por la forma en que me encuentro hoy
Tengo la mirada de ansiedad vacía
Ya no hay alegria donde voy
Penas y penas y penas
Hay dentro de mi
Y ya no se iran
Porque a mi lado
Tu no estas
Te recordare
Como algo que fue
Solo un sueño hermoso
Y nada mas
Si me perdonaras, si todo olvidaras
Si tu amor volviera junto a mi
Que feliz sería, ya no lloraría
Solo viviría para tí

ENGLISH LYRICS
No one would give me two days to live
For the way I am today
I have the look of empty anxiety
There is no joy where I go
sorrows and sorrows and sorrows
There is inside of me
And they won't go away
because by my side
You are not
I will remember you
like something that was
just a beautiful dream
And nothing more
If you would forgive me, if you would forget everything
If your love came back to me
How happy I would be, I wouldn't cry anymore
I would only live for you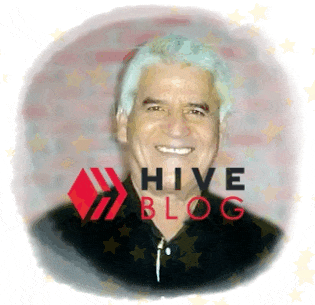 ---
---