I am proud to have overcome my phobia of Hive.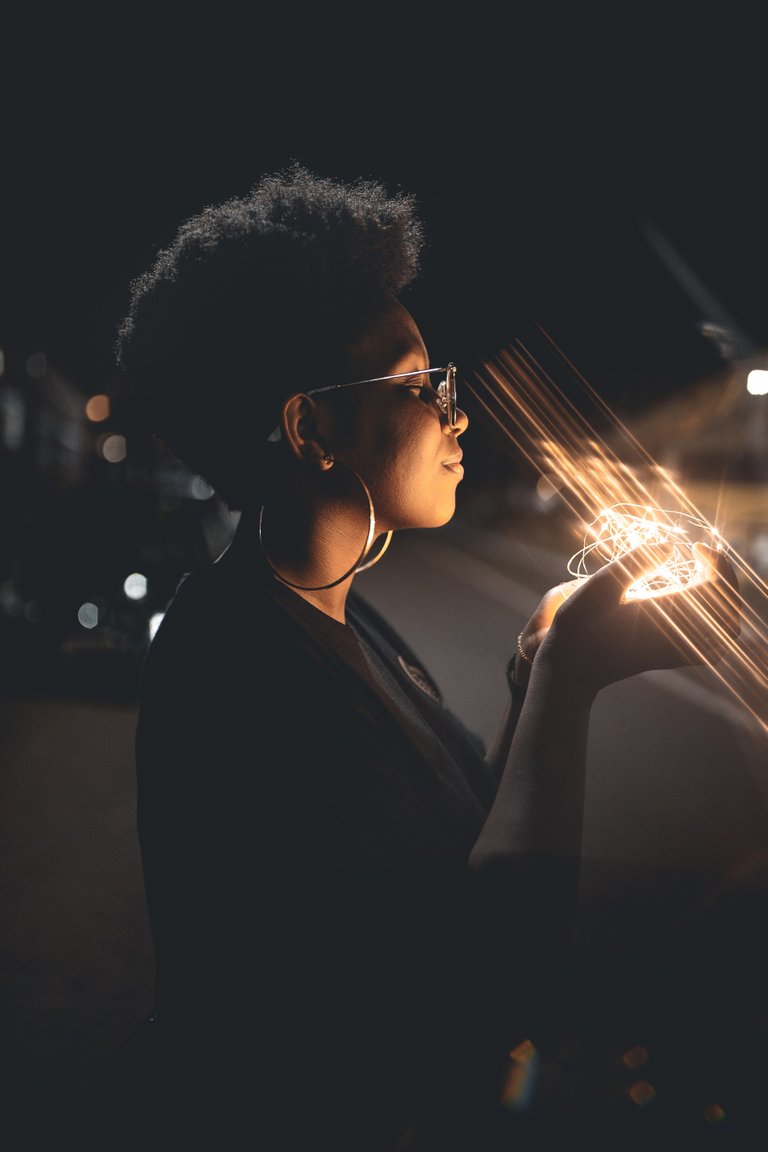 ---
I have accomplished a great deal in life that I should be proud of. But because of the time limits and in particular because of this platform, I thought it would be better to recognise my most recent accomplishment of being active here as something to be proud of.
I've heard of Hive since last year, but I was hesitant to use it, mostly because I didn't understand how the site operated. Hive was described to me as an extremely difficult writing platform, so I absorbed the information and stopped looking into it further.
However, I started to become interested in the platform at the start of this year when some of my friends joined. I was referred to @flaxz by a buddy, and in late February, Flaxz made an account for me, but it didn't last long. Since I forgot the passwords to my accounts a short time after it was set up.
Flaxz tried to help me regain my account out of charity, but I found it difficult and had a lot going on at the time.
A second chance
I believed that my interaction with Hive had come to an end when the deadline for retrieving the account had passed, so I stopped thinking about the site, up until May, when I learned about Ecency and how to register a Hive account through it for free from a buddy. I made the choice to give Hive another try. While opening the account was simple and trouble-free, using the site proved to be a challenge. In the end, it came out that I just made an account and didn't use it for several months.
My Ignorance turned to fear
And because ignorance is often the root of fear, I started to acquire a phobia of the platform. Then, in July, I met @cescajove , who took the time to explain how the platform functions. I doubt I would be writing to you today without her.
However, even after publishing my introduction article, I still felt anxious about using the platform because I perceived it to be hard and had this dread of not understanding what to do. I was referred to the this community (Hive Learners) by @cescajove and @kushyzee .
The #100DaysOfCode on Twitter gave me the confidence to participate in Hive, so I decided to establish a similar challenge called #100DaysOfHive to help me develop over time. In the post titled "100DaysOfHive," (I talked about my phobia and the beginning of the challenge).
I've been more active on Hive since I first started the challenge. I am looking for a contest to help me write better because I am aware that there is still potential for development.
I'm proud I overcame my Hivephobia because I no longer experience it. I'm now focusing on improving my writing consistency and user interaction.
---
Thanks for reading!
---
---