Hello hive, I am Tomilayo
Hello, hive.
I'm Ige Tomilayo Emmanuel, born on July 31st. I'm a Christian. I was born and raised in Ilorin, Kwara state. I'm a native of Yagba East, Kogi state, Nigeria. I own Tommy accessories, where i sell phone accessories and related stuff.
I am a diligent man and i love taking up challenges because of the knowledge and improvements which comes with it.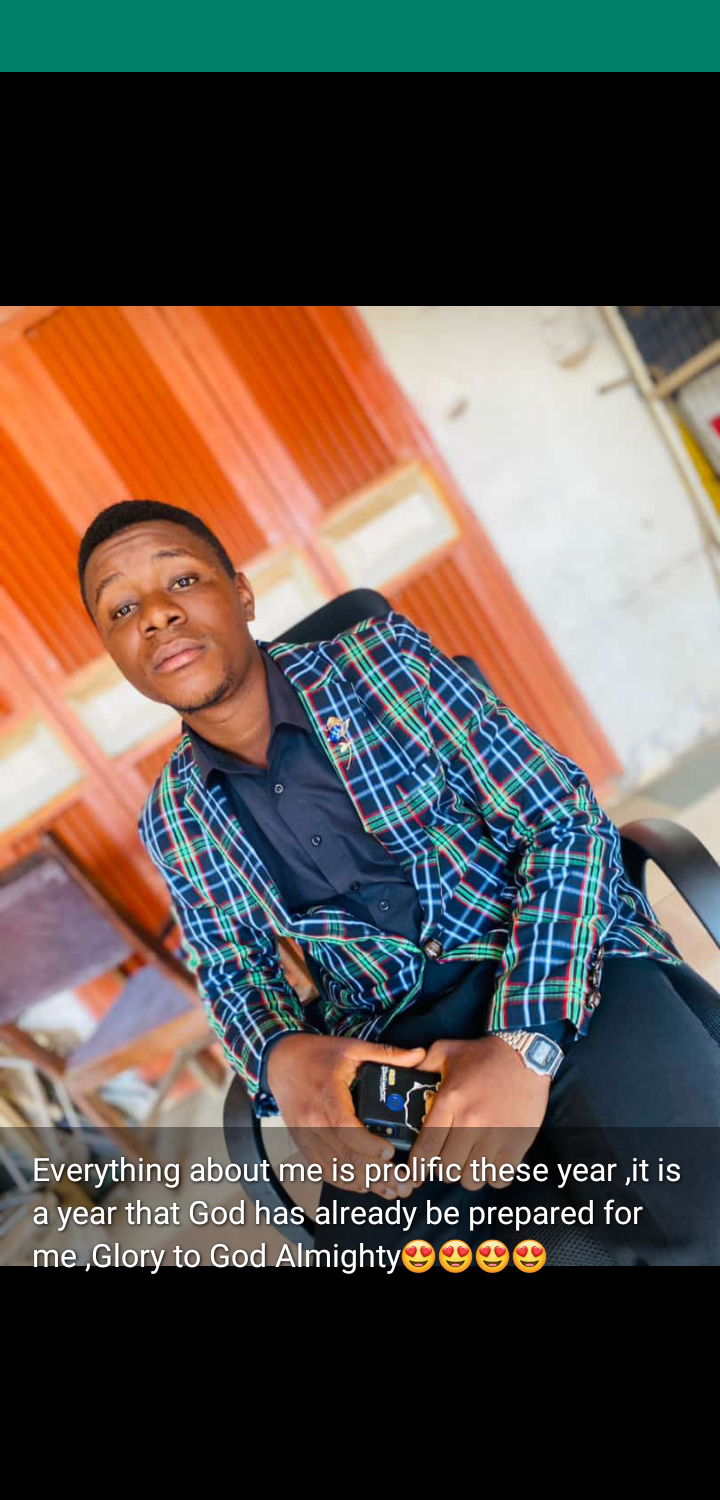 I serve God enthusiastically. I am a transparent and principled man.
I'm the second born of my family.
I like spending some of my time ruminating and implementing innovations.
Educational background
I started my education as a child in Lizbola nursery and primary school. I attended United community Secondary. School.
I studied architecture in my OND at Kwara state polytechnic and I'm currently doing my HND, architecture in the same school.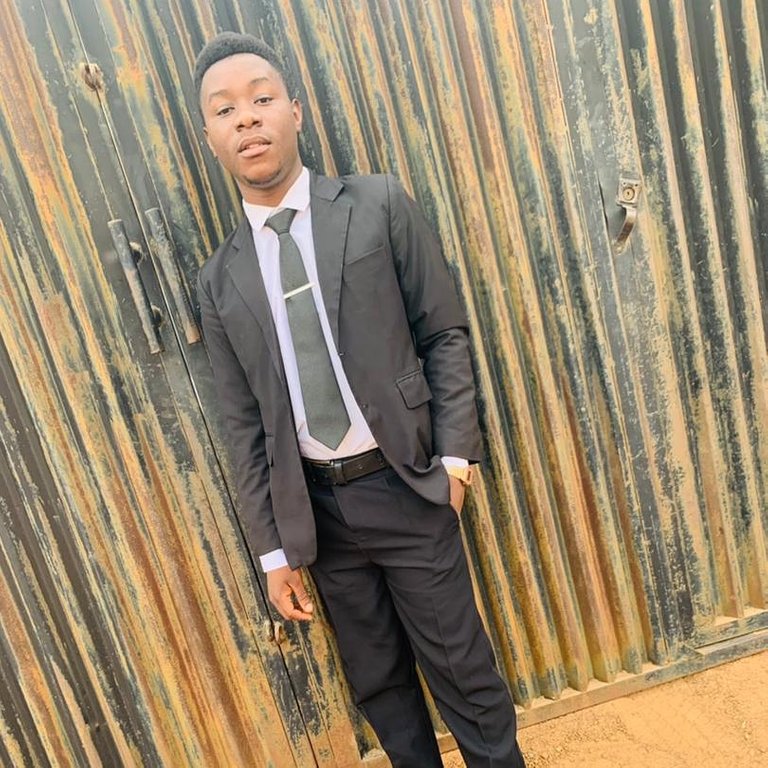 Career and interest
I am a business oriented person. In the past, i ventured into different businesses. This gave me some experiences which added to me positively.
While growing up, i learnt the basics of shoe making and appliances repair. I'm an inquisitive person by nature.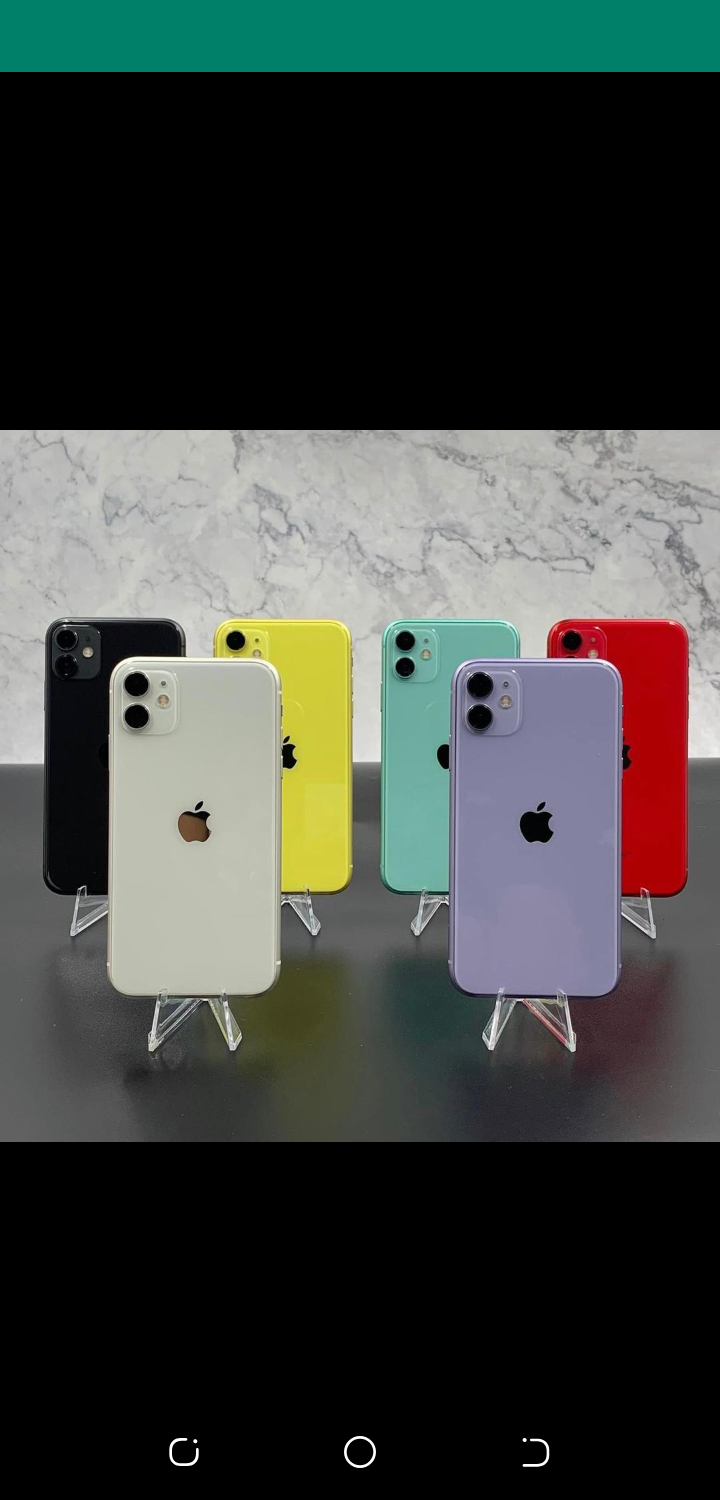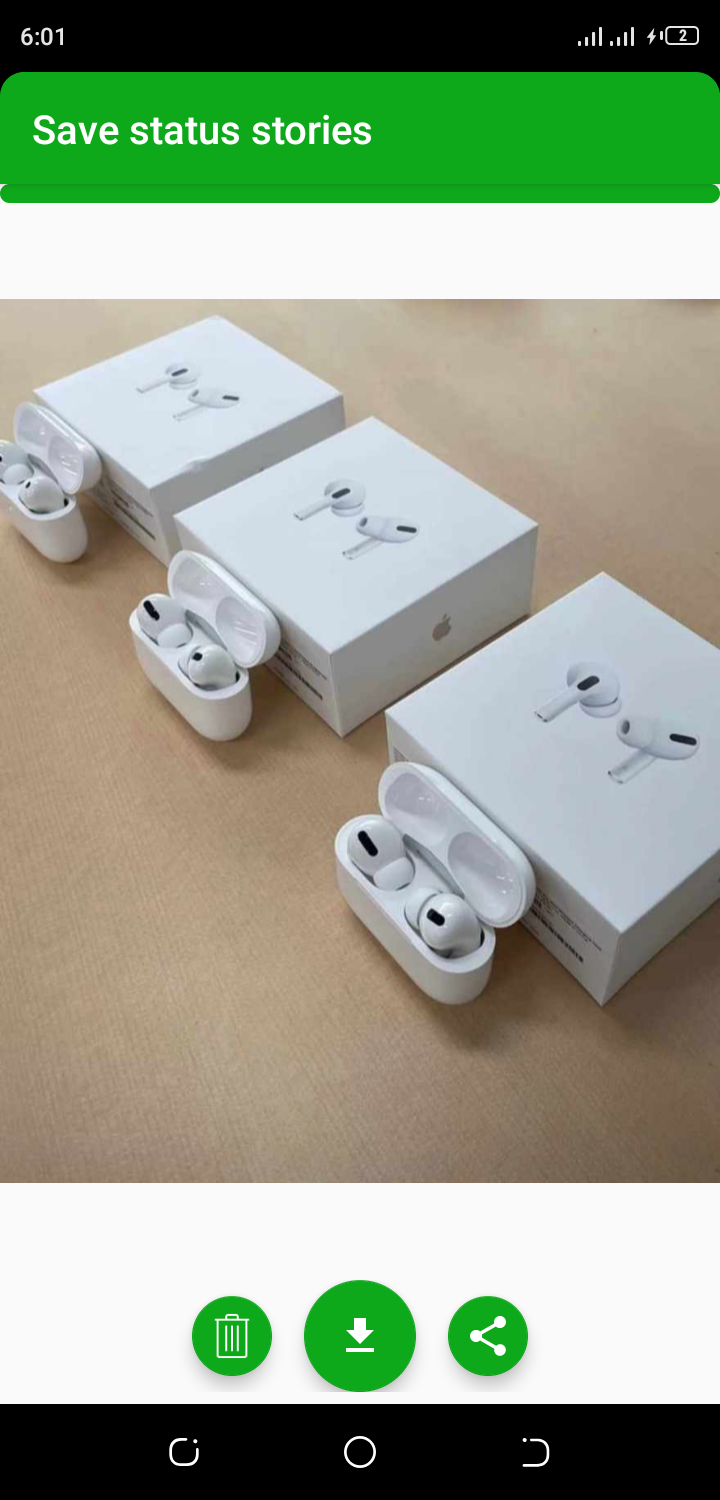 I'm open to ideas and networking. This is what brought me to this platform through a wonderful friend @temmylade. I hope i would be gladly accepted and we'll work together beautifully. I look forward to that. I'm immensely grateful for this opportunity. Thank you.
---
---