Boxing and Kickboxing: Are they actually Sports?
Yeah! I know the caption sounds strange to all of us. But before you comment, I think you should hear me out first. We all know and it is an established fact that both boxing and kickboxing are being classified as sporting activities but I ask again, "are they actually sports?" If yes, I'll like to know why such events are being considered as sports but yet there are threats to life and detrimental to health. I can't participate in either and I won't even advise any to be a party to it.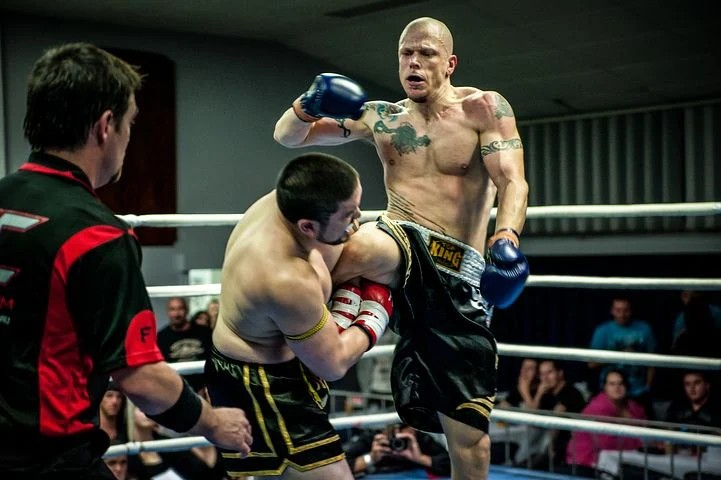 source
---
If you ask me, I would say that "sports" should be any activity done first for fun, pleasure, happiness as well as for recreational purposes. The above factors should be considered first before naming an activity as a sporting activity. Such activity can then be structured in a way that both participants and organizers make monetary profits from it.
In my opinion, activities whose sole aim is to cause harm and pain should not be classified as sports, maybe another name could be assigned to it. A thing like boxing and kickboxing poses serious dangers to the participants. I mean I don't understand how we enjoy watching that; it dreads me a lot each time I see people throwing punches at each other in the name of sports and money.
Many a times, some boxers and kickboxers have been injured very seriously such that they tend to have lifetime scars. Some have had their legs broken, some their faces disfigured, some with swollen eyes and the likes. I even wonder how some wives cope watching their husbands fighting in the ring especially if they are the ones being defeated.
Both boxing and kickboxing involve serious combats and both have to do with punching and kicking. In boxing, you don't use the legs to fight but only your hands whereas in kickboxing, you use both fists and legs to fight which makes it more scary to watch. Kickboxing in particular originated in Japan and was founded by the duo; Osamu Noguchi and Tatsuo Yamada. Although it is being considered as combat sports, it is usually not being featured in the worldwide Olympics.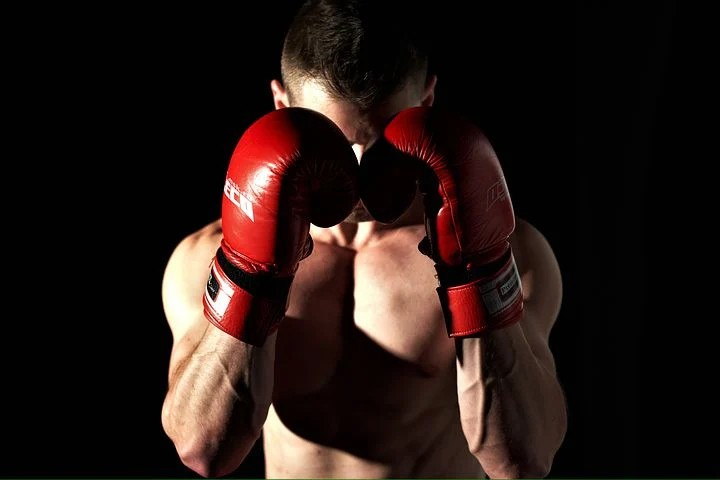 source
---
More so, kickboxing is a combination of Muay Thai, karate, boxing and some other forms of martial arts. Kickboxing was originated in Japan in the 1960s while it came to live in American in the 1970s. Ever since then, these two activities have been going on. Despite the nature of the activity, we see many people choosing this path and who am I to tell them no😂.
However, I'm excited to hear that Nigerians are really doing great in the boxing and kickboxing thing and I hope they will continue to be victors. I'm talking of the likes of Anthony Joshua and Isreal Adesina. As I come to a close, what do you think about kickboxing and boxing? How do feel watching it? Would you participate in it if you had the opportunity to? Or would you encourage one to take it up as a career?
---
---