Happy BirthDay to ME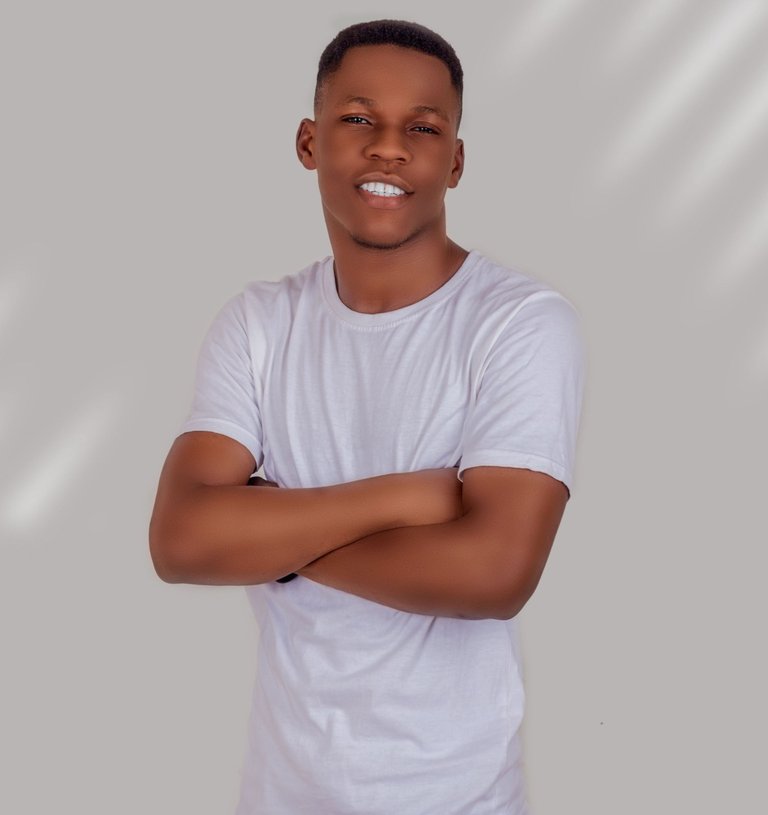 ---
April 16 reminds me of many things! First it reminds me that God loves and cares for me. Without the grace of God, I won't be alive to see today. So, firstly, I am grateful to God. April 16 also reminds me that I'm getting old and as such, I should take a close look at myself and ask myself questions like; are you actually growing? are you increasing in value or depreciating? are you relevant?
---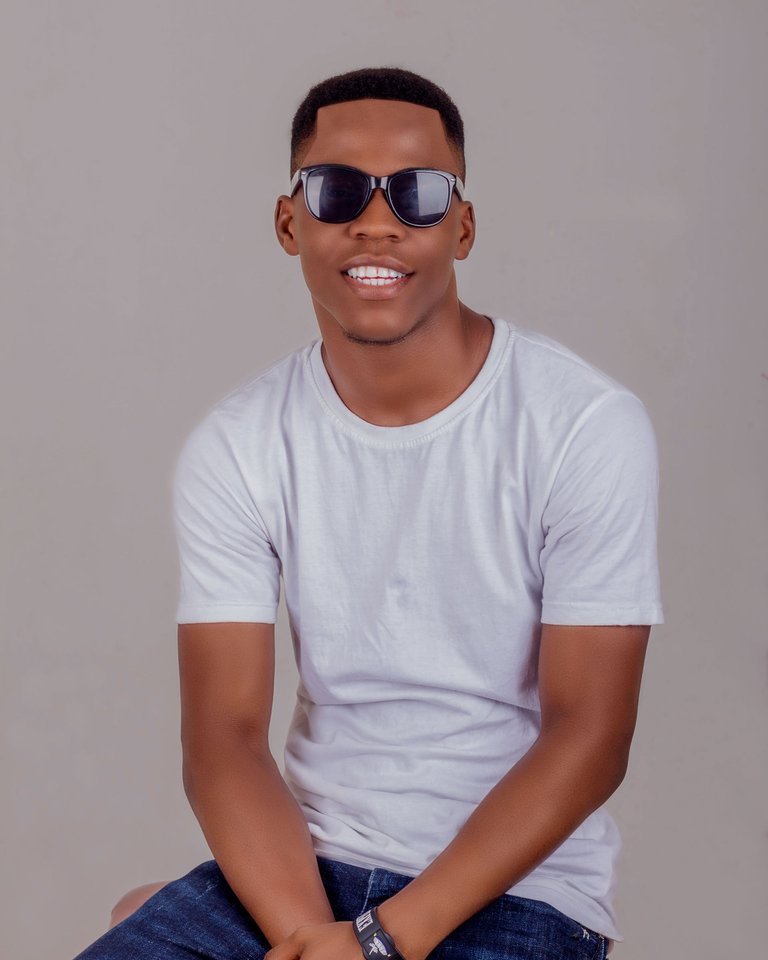 ---
In answering these questions, I can say that I am proud of myself and the person I am becoming. Over the few years I have lived, I am convinced that I am valuable and relevant judging from the testimonials of many. However, I'm aspiring and working hard on increasing in value and relevance.
---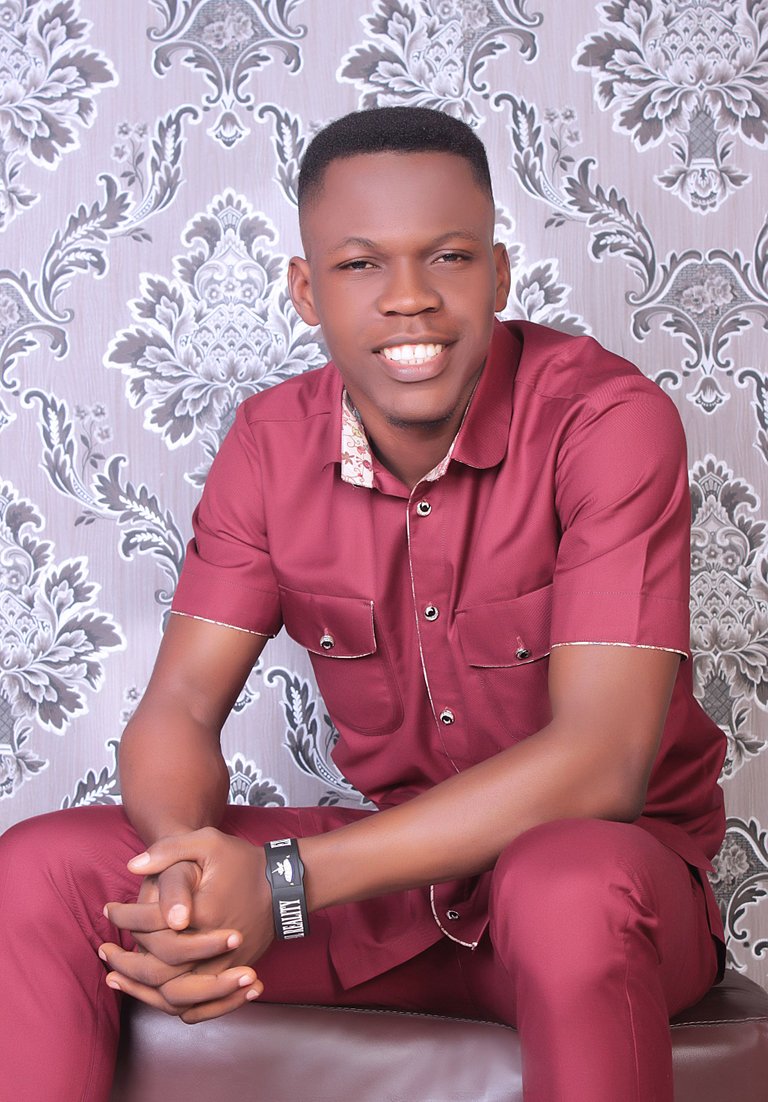 ---
Today, I look back and I see that I have achieved a great lot through the help and grace of God. I believe that I will achieve more in the years to come. I wish myself a very happy birthday. I will live long and I will fulfill purpose.
---
If your hands are not busy, do well to drop your wishes in the comment section.
---
Happy BirthDay to ME!
Cheers to more success
Cheers to good health
Cheers to happiness
---
---