142,000++ STARBIT FOR GIVEAWAY // BUSKER PHOTOGRAPHY CONTEST
142,000 STARBIT ++ FOR GIVEAWAY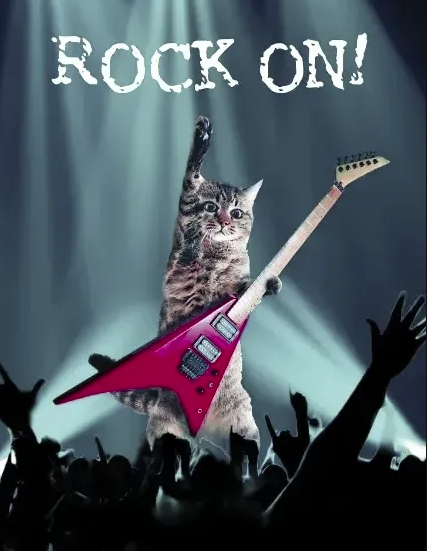 Source
KITTY ROCK IS COMING
8000 STARBITS was increase yesterday and make totak current giveaway now is 142,000 STARBITS . We still have another 2 days for giveaway countdown .
THIS IS TOTAL CHANCES FOR THOSE PEOPLE WHO LOYAL LEAVING THEIR NAME TO INCREASE THE POOL DAILY .
If you miss the info about this giveaway , you can check the term and condition:
Don't forget we also have cool BUSKER ALL AROUND THE WORLD PHOTOGRAPHY CONTEST-
DAILY MINI RAFFLE
The winner for daily mini raffle yesterday is


Congratulations : @new.things

Thanks to everyone who support this give away , you are the real rocker in this games . I wish everyone has an awesome day today and kep on rocking fellow busker .

Source
The STARBITS DAILY POOL is still open , dont forget to leave your name in comment section to increase the GIVEAWAY grand final pick and in same times get the chances .
1 person can only increase 1000 STARBITS and get 1 chances everyday.
Cheers !!
---
---