#8 RISINGSTAR // A NFT CARD DAILY GIVEAWAY // IT'S TIME FOR MALAYSIA
Welcome to Malaysia ,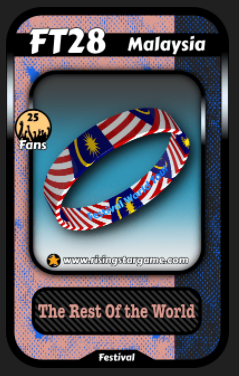 This is a Future Music Festival 2013 - Kuala Lumpur (Malaysia) video posted by FYWinSG in their channel. I hope you enjoy your journey in Music Festival in Malaysia.
For those who hasn't do the mission , you can do music festival mission with 1 starpro token which you can get by buying it from hive engine.
DAILY LUCKY PICK
Today lucky person will get i56 Gran Casa , common rising star NFT card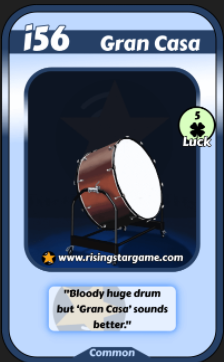 Congratulations to @supriya.gupta (759923) for winning today lucky pick that randomly selected by https://wheelofnames.com/

I wish everyone has a great and wonderful day today. Keep on rocking busker.
---
---