Around The World: Challenge - #20/3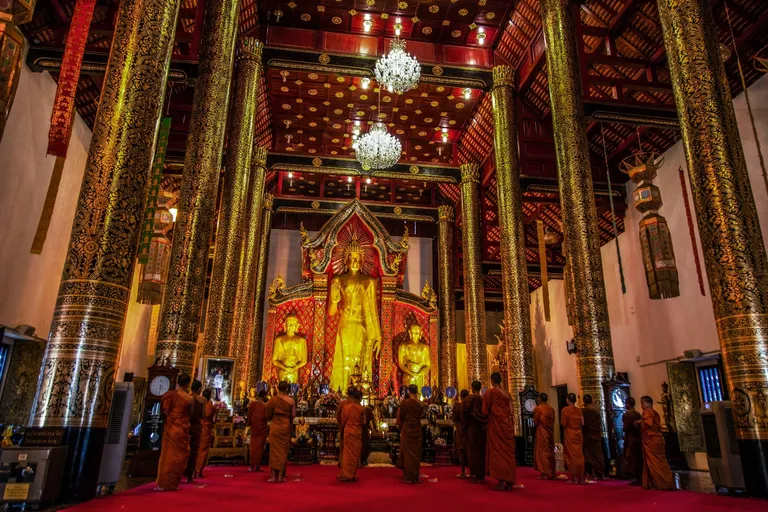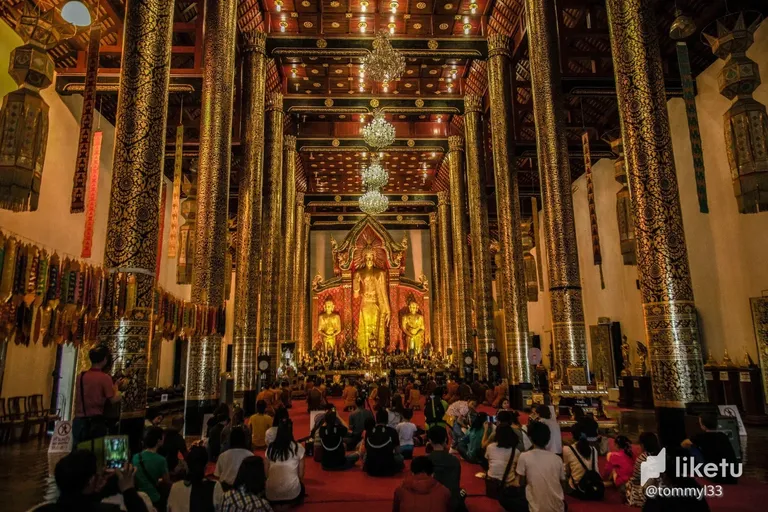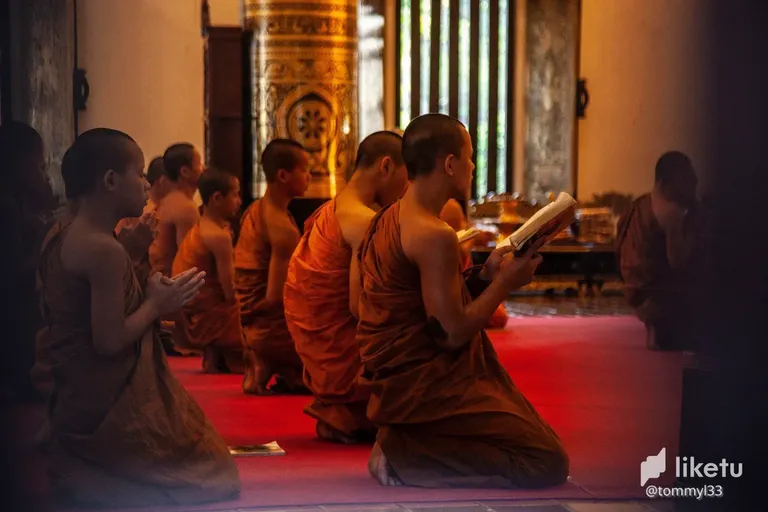 Greeting everyone
The first picture is my entry for Around The World : Challenge - #20/3 hosted by @bucipuci
While the other side of the world has different season in a year , we never have those season because my country was located at the middle horizontal line of earth (equatorial line). We only have the tropical season all year.
The photo was taken in one of temple in the middle city of Chiang Mai , Thailand . It was afternoon prayer for the monk at the temple . Public was allowed to join the prayer by only at separate section in the temple . This separation might only be seen in this temple to prevent the public disturbing the prayer especially some tourist that tend to take close-up picture of the monk during the prayer.
The series of photo was taken in same places during the prayer. I hope you like it . See you in another post.
---
For the best experience view this post on Liketu
---
---