Bad day is another day of life
Greeting everyone ,
How are you? I hope you have a good day today that better than yesterday.
NO ELECTRIC IS BETTER THAN NO WATER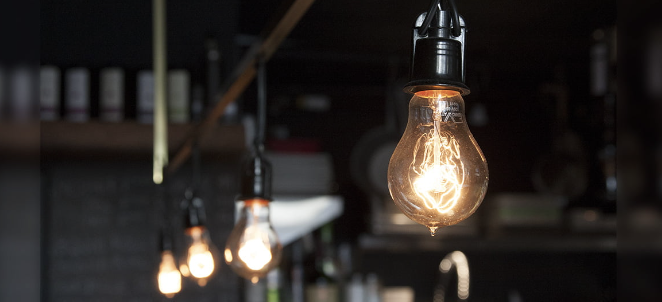 Source
If you ask me , which one is okay between no electricity and no water . I ll choose no of them is okay . But if you insist to make me choose which one is better , i ll choose no electricity is much better than no water . Too bad , i guess this answer is not what we really get in real life because it has been 3 days we dont have water at home.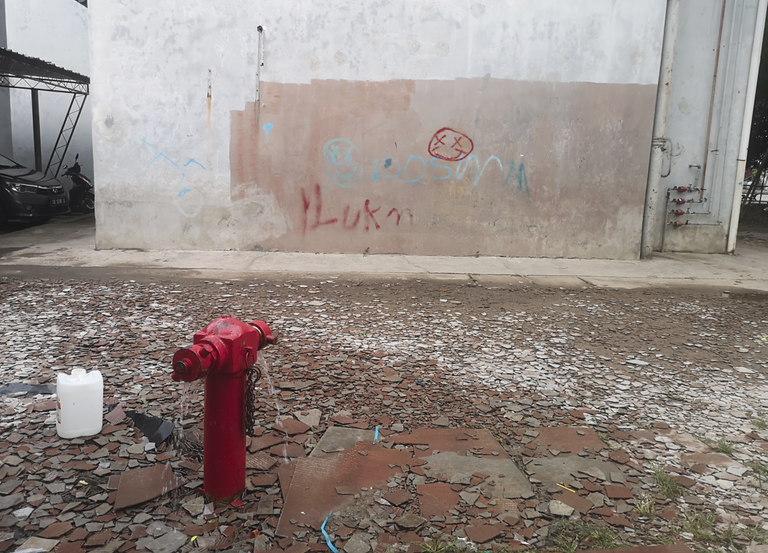 Some neighbourhood taking illegal water from fire hydrant.
Well , it not because there is no water provided but the authority is cleaning the pump house at water source in our area. Its not just in our place but most of the nearby area which mean there was about 5 district have low water pressure. At first i didnt know about this , because i dont see any notice or announcement made in media social (well , media social is fastest news now a day) . But , after checking the net , i found out that they ll lower the water pressure for cleaning . They still increase the water pressure a little at night. I feel lucky because we was in ground floor , so the water pleasure is just enough to reach our tap.
Worst thing come when the rain come 2 days ago. Its not just regular rain that just giving the water on earth but it was non stop heavy rain not just in our area but most place in the state. Some area was being flooded by water , and some even worst when the reservoir tank was exploded because the water overflow and i guess the repair will take weeks . These incident give many place get flash flood .
Due the raining and flash flood , i think the cleaning become complected with the mud coming and stuck at the water pump. I think the water will become normal longer that what they have put in their notice. I guess i need to wait for a few more day so the water was working normally. TT.
LESSON OF THE DAY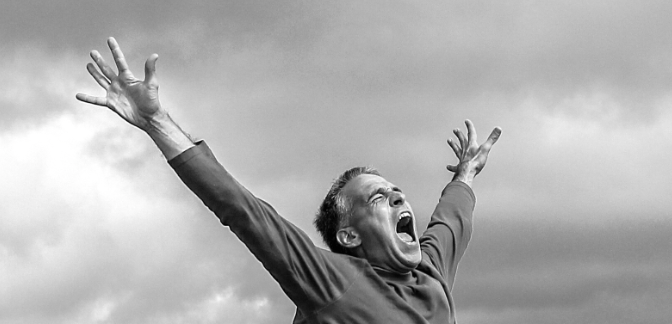 Source
It doesnt mean that my life is much worst than you or your life is worsen than me . It just how life work . Every of us has different story of life . Bad or good , we have to live our life because that mean we are living. Nothing more important in live than breathing and living . The gold , money and fame is nothing when we are not alive . Let's us embrace our live by continue living our live. It's ok to slow down , it's ok to be sad and it's ok to be feel alone but dont stay there for the rest of our life because along the way of life , hope will come and who know it might give us the chance that we want. This is what i told myself again and again .
---
---