Different country with different approach and view to the cryptocurrencies.
While El Salvador has announce their next move to build a BITCOIN city after the country giving BITCOIN the status of legal tender within El Salvador after 7 September 2021. The other country , INDIA government come in different approach which to ban cryptocurrency in their country.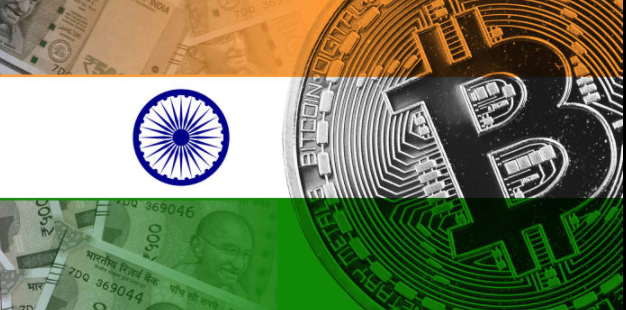 Source
China has taken the same approach which also to ban the cryptocurrency in their country , which mean all cryptocurrency within China is illegal. Even their have one among the large BITCOIN mining factory in the world , CHINA shutting them for good. This is for them to control their currency in their country.
This was followed by INDINA which a few days ago on 23 NOV , the parliamentary bulletin show the INDIA government to introduce a new bill to ban most private cryptocurrencies.


Source
This has cause a panic sell that cause BITCOIN has fell about 13% . But , according to Mr. Goodman that India was learning the China move to get ret all the digital currencies except the one it is creating in other words they want to dominate cryptocurrencies.
Source
India and China is one of the biggest country in this world and holding the power of money across the globe. Even they trying to get rid those crypto movement and trying to control their own currency , someday they have to follow the world when these crypto start to unify country with another country under same cryptocurrency. This might not possible now , but the BITCOIN CITY is also not in frame few years ago. And maybe we almost the reach that point because the technology is getting fast every single days.
HIVE ON THE MOVE .
While talking about those thing , HIVE has taken it first move climbing up the crypto rank much faster than before. This fast movement will start attracting other people attention and sooner or later it ll become sudden trending on crypto world.
Posted Using LeoFinance Beta
---
---