GOOD COFFEE - LESSON LEARN FROM MY FIRST COFFEE IN 2022 -

Imagine you come to cafe and meet real monk and have a conversation with them . What will you talk with them ? What will you learn from them ? Or what will you argue with them ? I believe the conversation will lead to never ending question of life.
"LIFE"
Is another topic that we ll never understand , that's why we have a life time to learn about life. Our learning season will finish when we leave the earth .
This is story about the first coffee that i have this year. Well , it is real that i went to a cafe that call monk tree cafe . But , unfortunately i didnt meet any monk there. Instead , i actually learn something about life while having 2022 first coffee.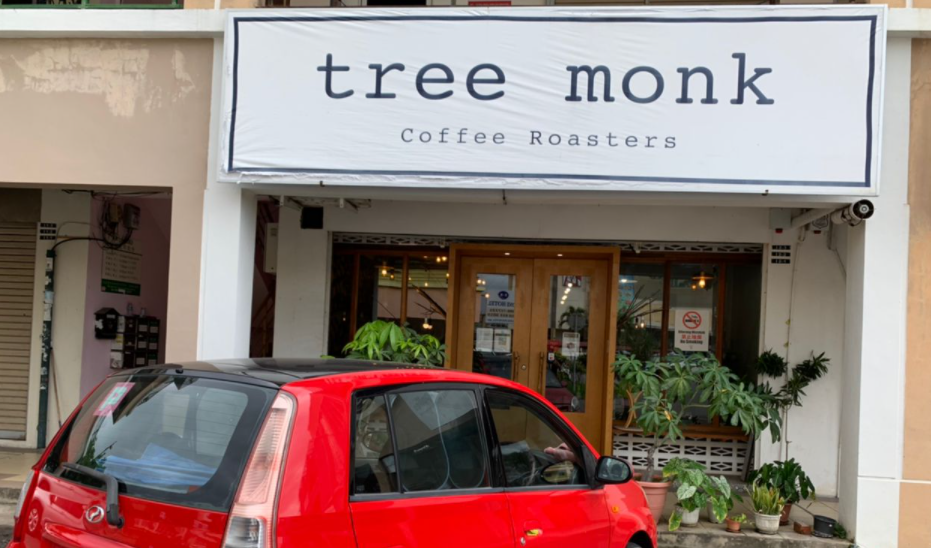 When entering the cafe , the door is quite hard to push because it was made from a solid tree. I cant imagine how big was the tree actually being use to make that door.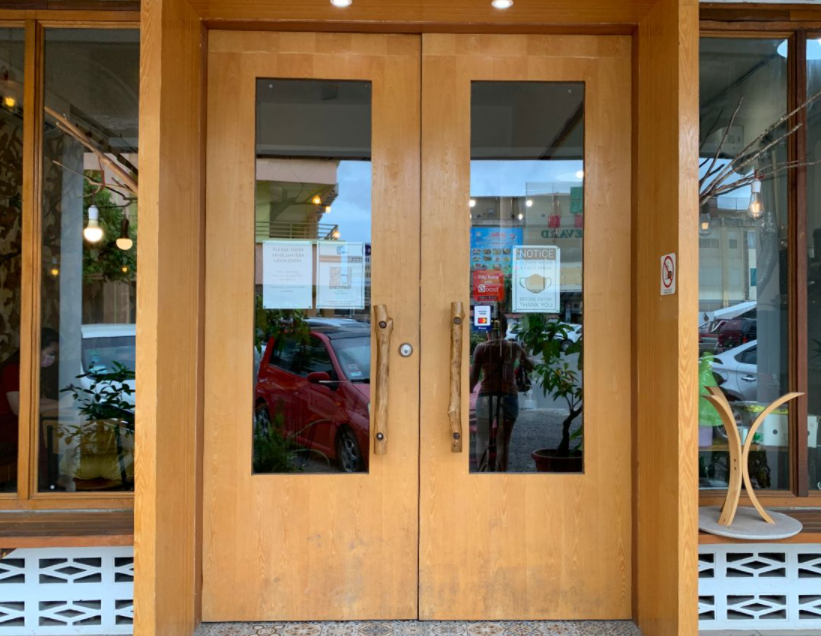 This is the interior design for that cafe . Usually , i can see a lot of cafe use the rustic theme for their cafe but i cant really find out what is the real word for this kind of interior design. Classic ? Semi-rustic ? I dont think so . If you have any idea of their theme please let me know in the comment .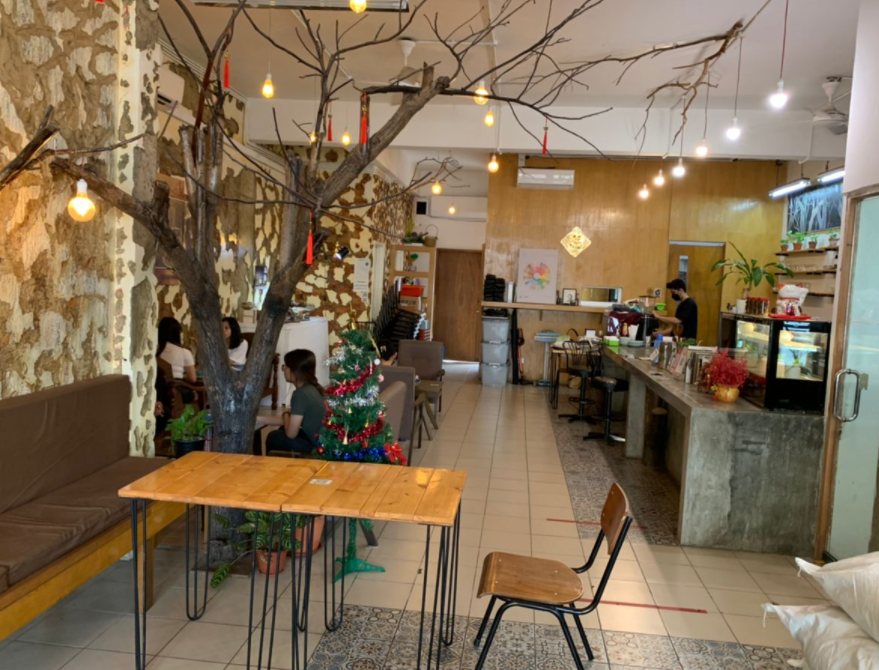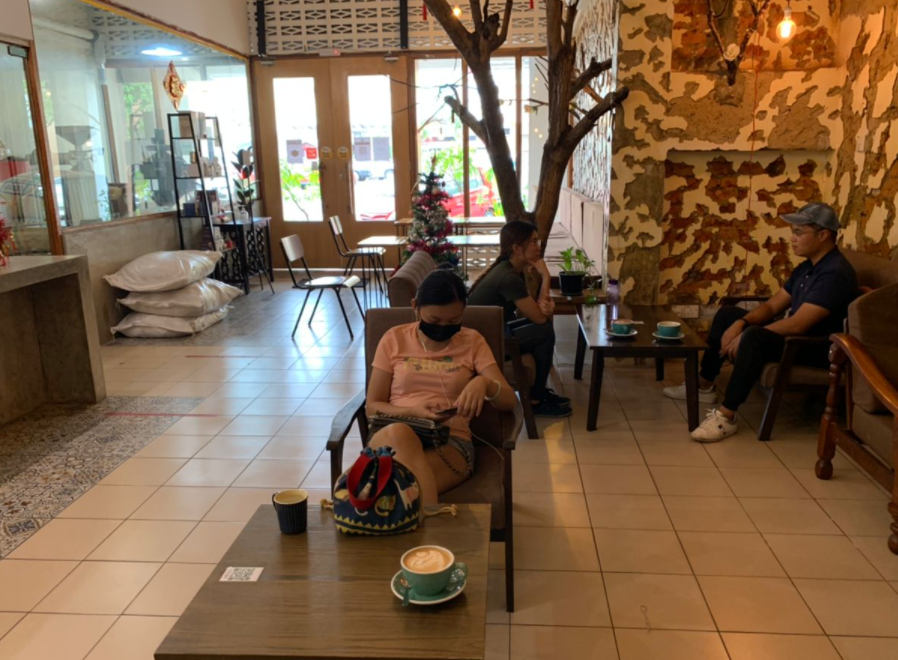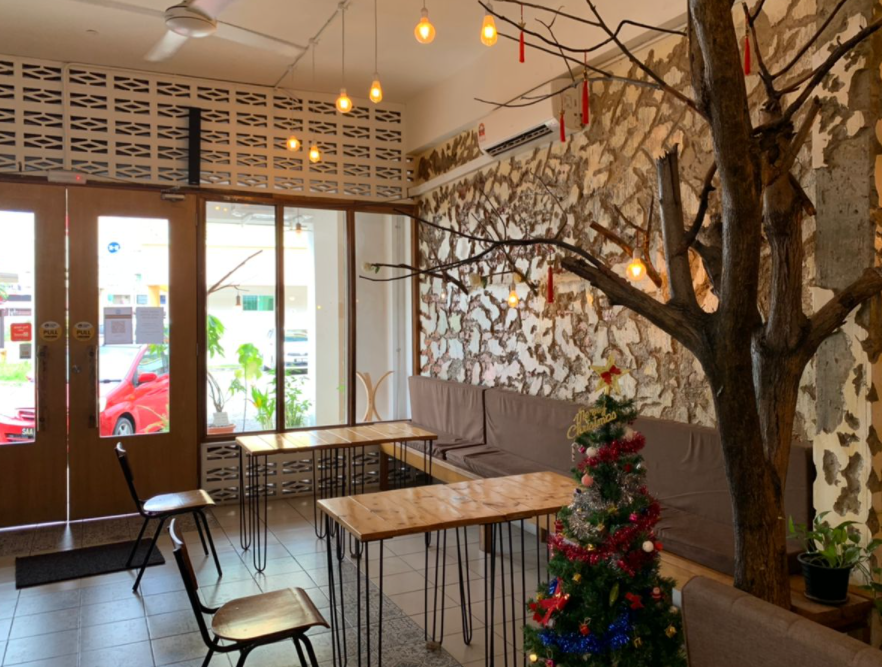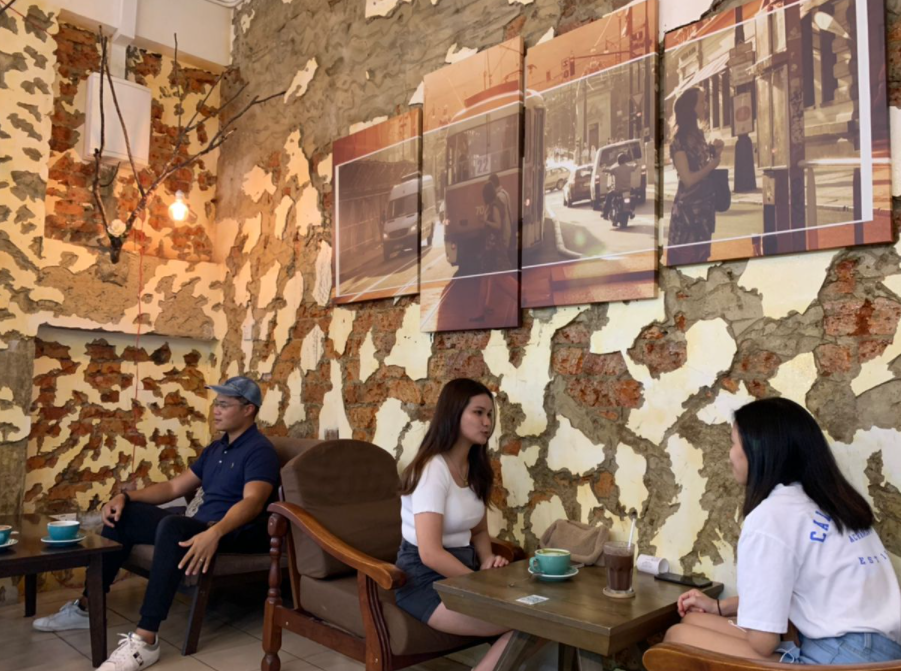 This is the counter . It very simple and and nice to see. And as you can see on their table , their put some coffee beans as their decoration , and i think it was brilliant idea.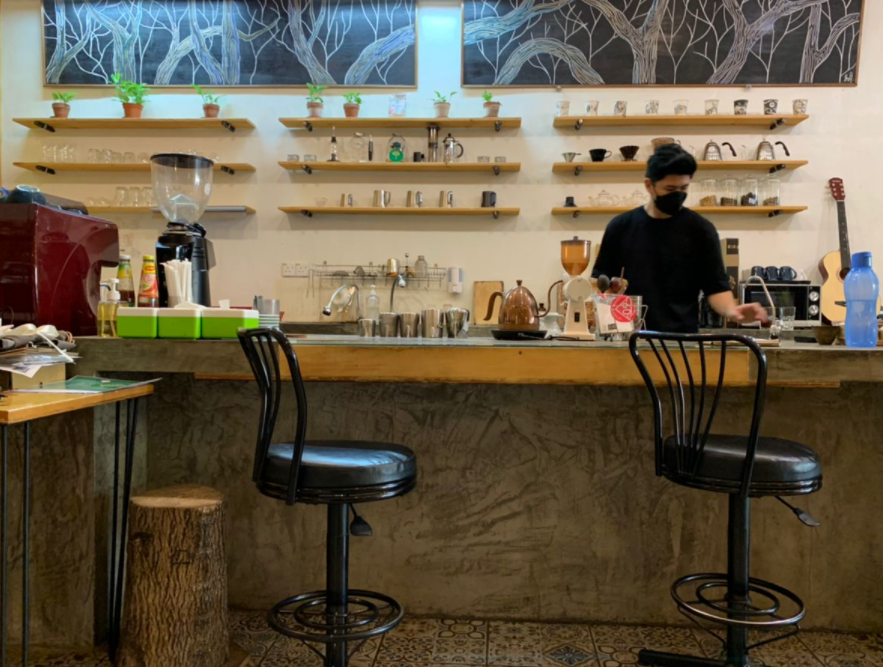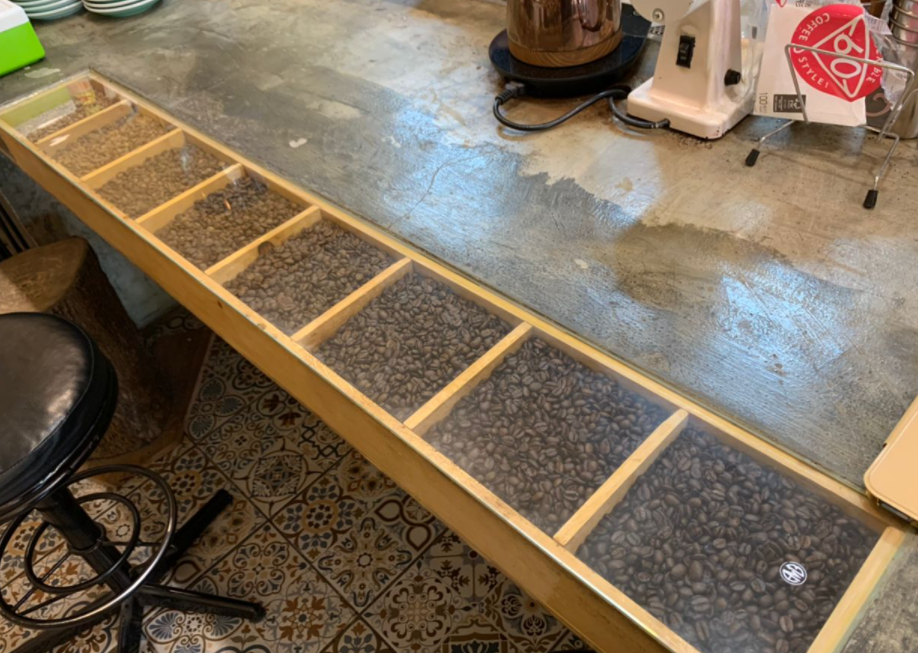 Inside the partition near the counter and bar , there was a grinding machine . I believe they produce their own coffee packing for sales. They inform me that they importing the best coffee from various part in Indonesia . I know some good arabica beans and one of my favorite is Toraja Arabica Coffee beans.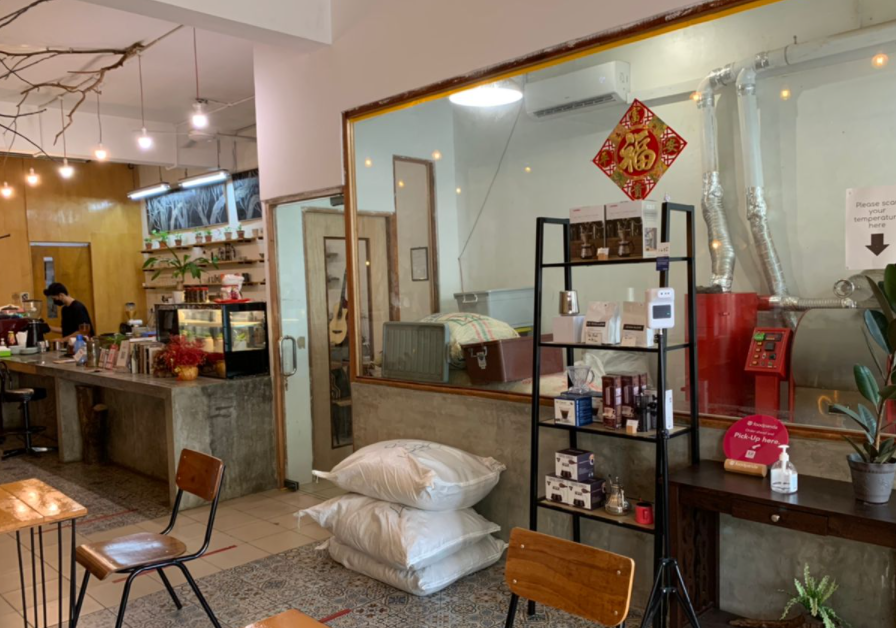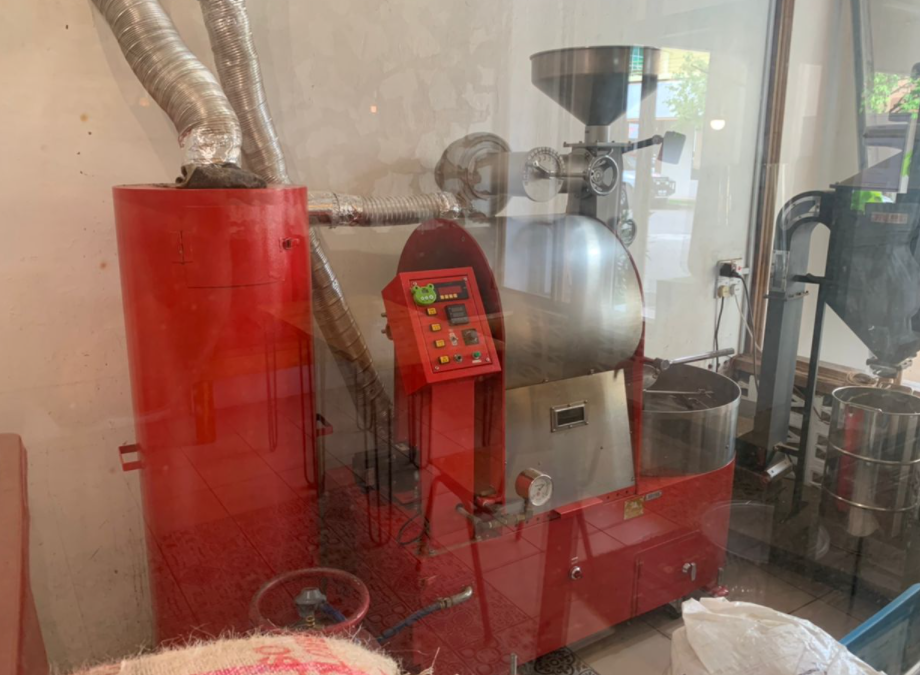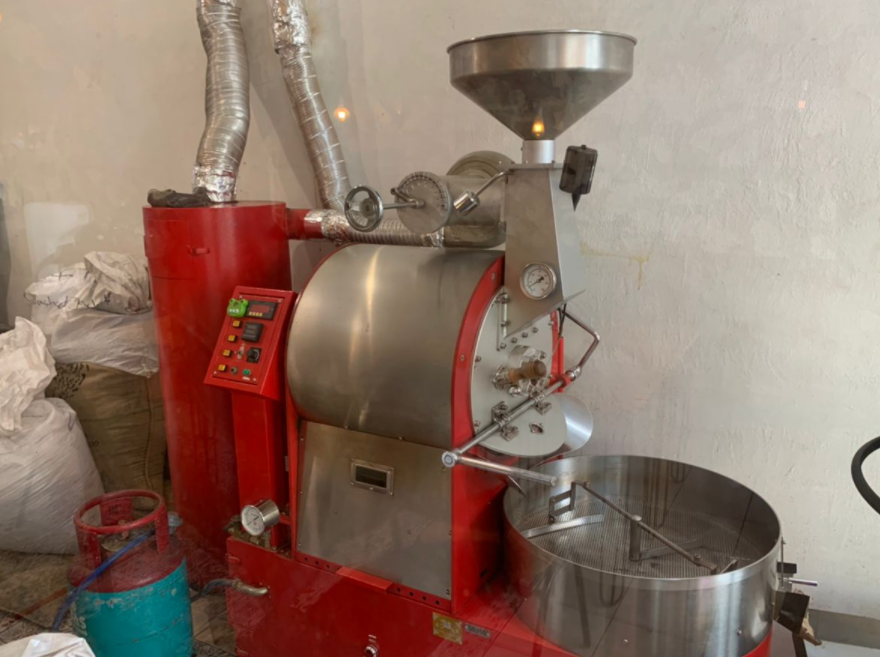 One of good thing is they using google menu which reduce usage of paper. The customer just need to scan the barcode on the table , and we can take our time to choose the menu from the phone.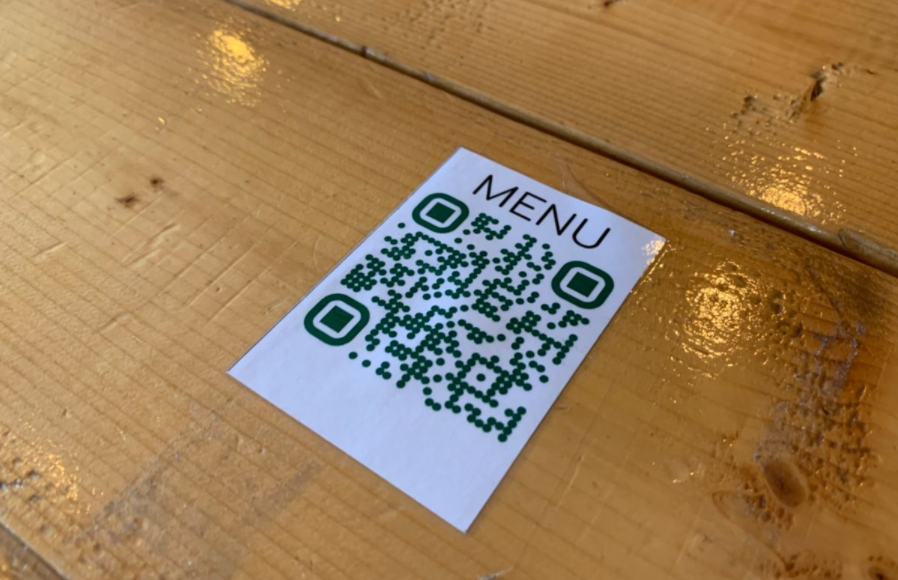 This is their menu . Another special menu their have KOMBUCHA . KOMBUCHA is fermented drink made with tea , sugar , bacteria and yeast which was believe origin from CHINA long time ago and spread with tea along the Silk Road.


Source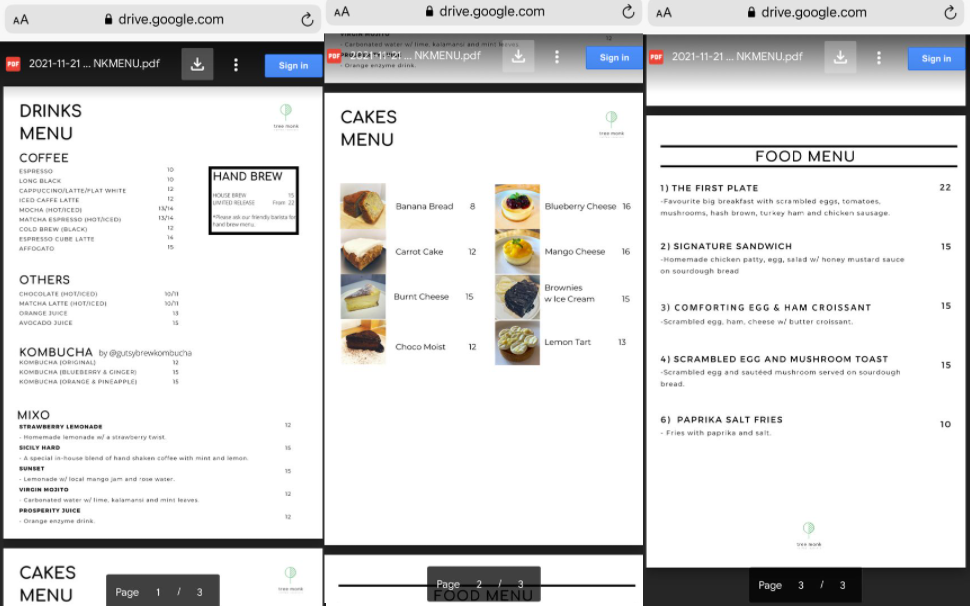 So , as usual i ll order cafe late with double shot , and it was a swan . :).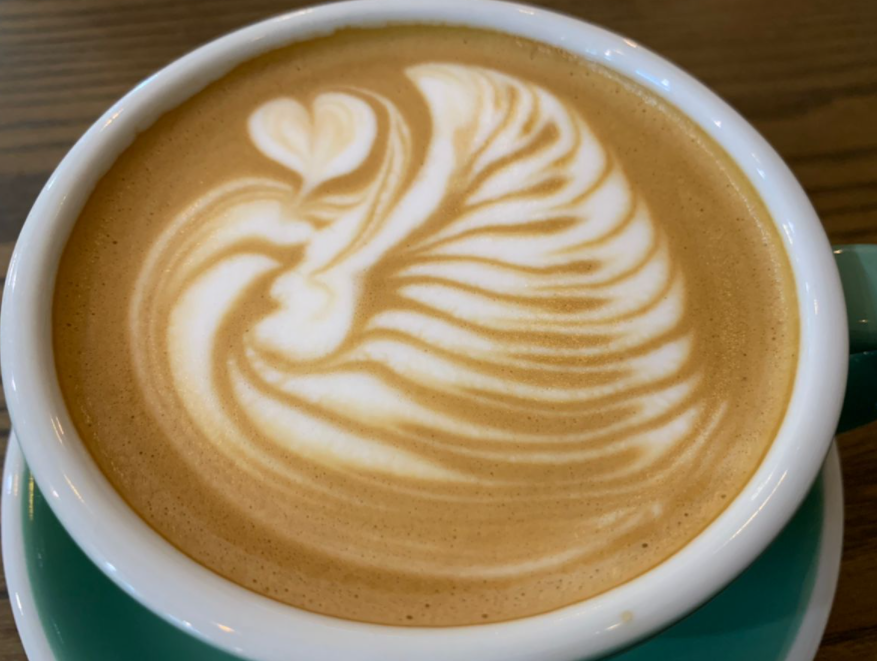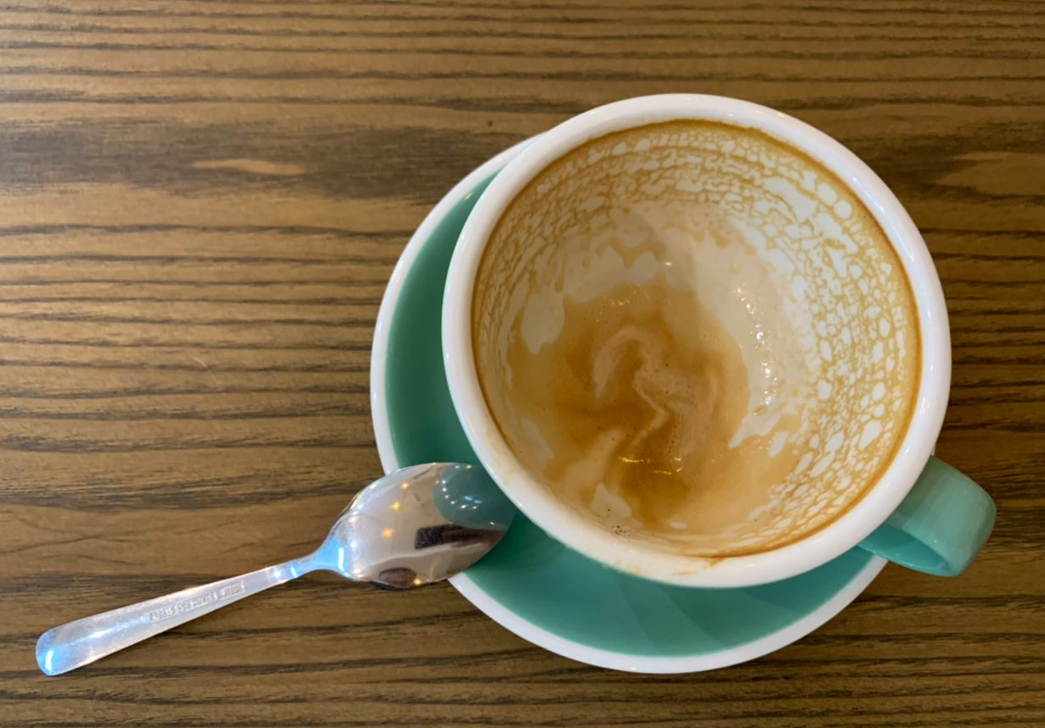 At the beginning of this story , i have talk that i have learn a few thing about life. Well , its come to me when i see a presentation of pottery there with the line of
"FLOW"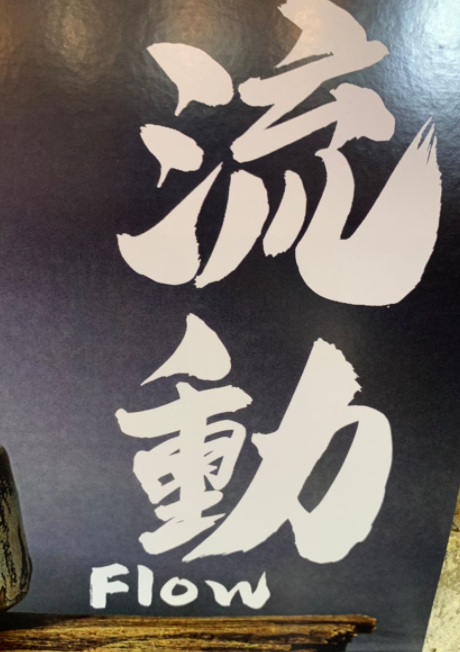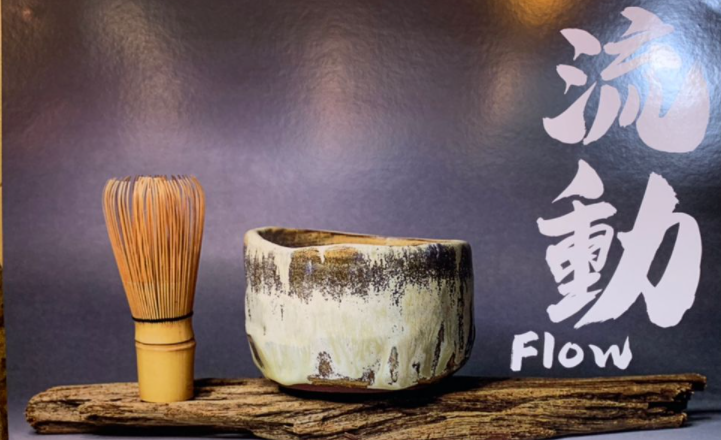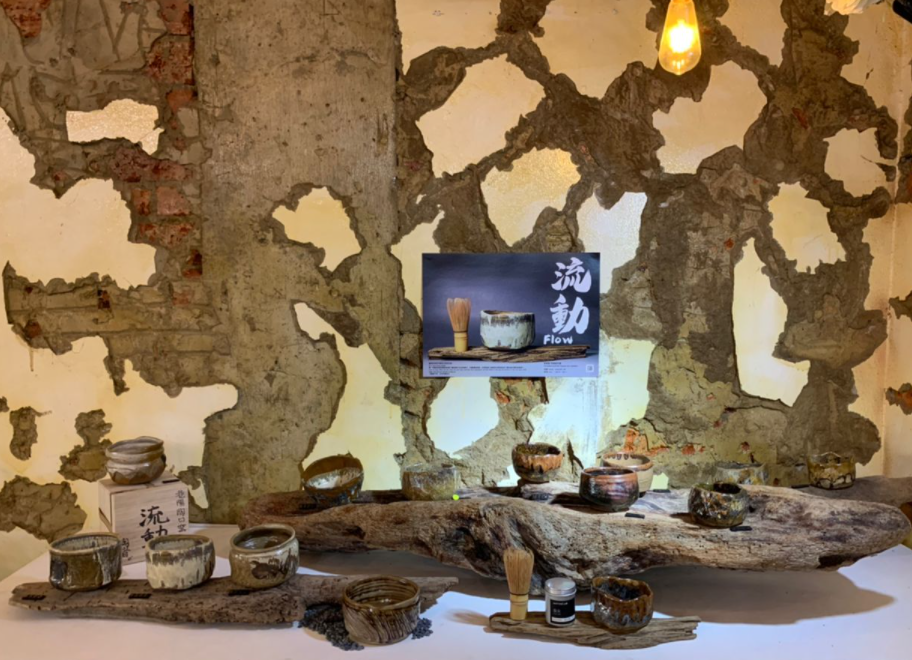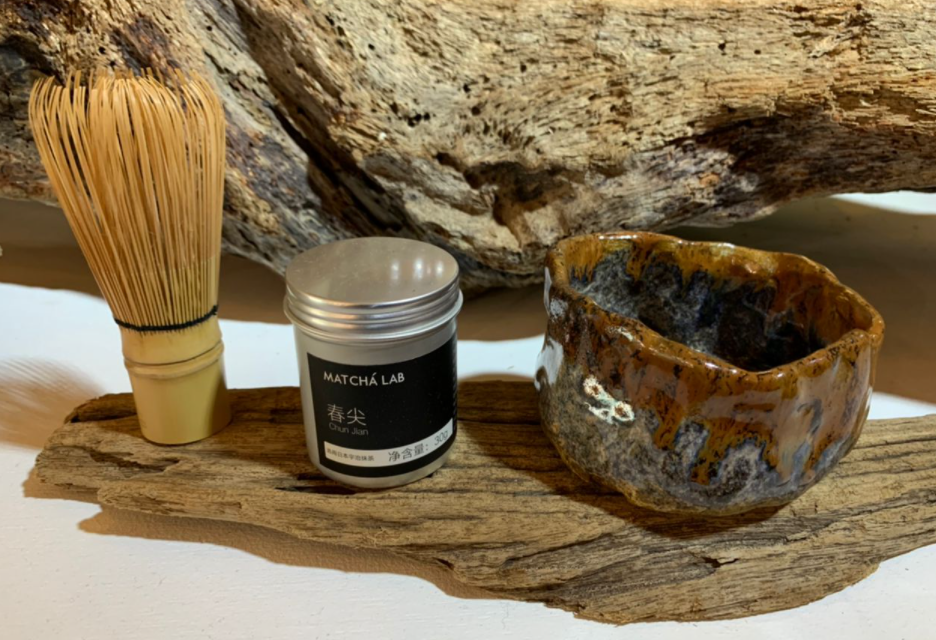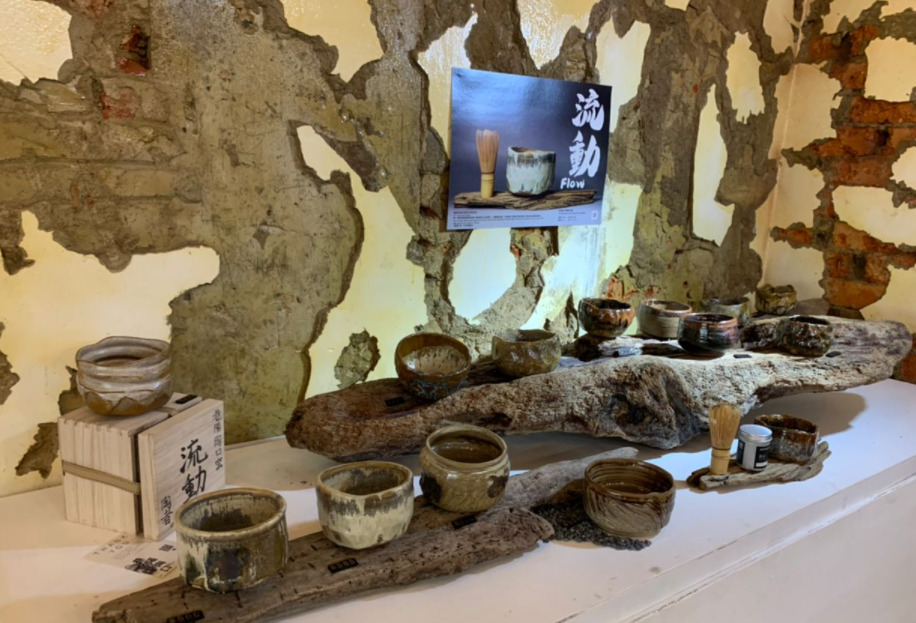 When i give myself personal thinking about life , it is always about flow. I believe what i have now is a cumulative of learning process that i have learn along the way . While the experience , failure and success is a great teacher of mine. I did say this and think of myself , and i believe everyone has their own life flow. Personally when i try to break the flow , i ll always face the hard time of life . There is wise word that say , every thing in life has it time , and when want the time come to us faster that it has to be , we ll meet the challenging time that actually teach us .
While thinking about it , i realize that everyone of us has our own pace . Faster or slow , we just let the flow to come to us. Some other book say it all about the law of attraction.
I think this is good lesson for me while having my coffee at TREE MONK CAFE. Never give up on life , keep learning and just follow the flow. :).
---
---