HIVE UPDATE : BTC DOWN TO 35642 / HIVE DOWN TO 0.8066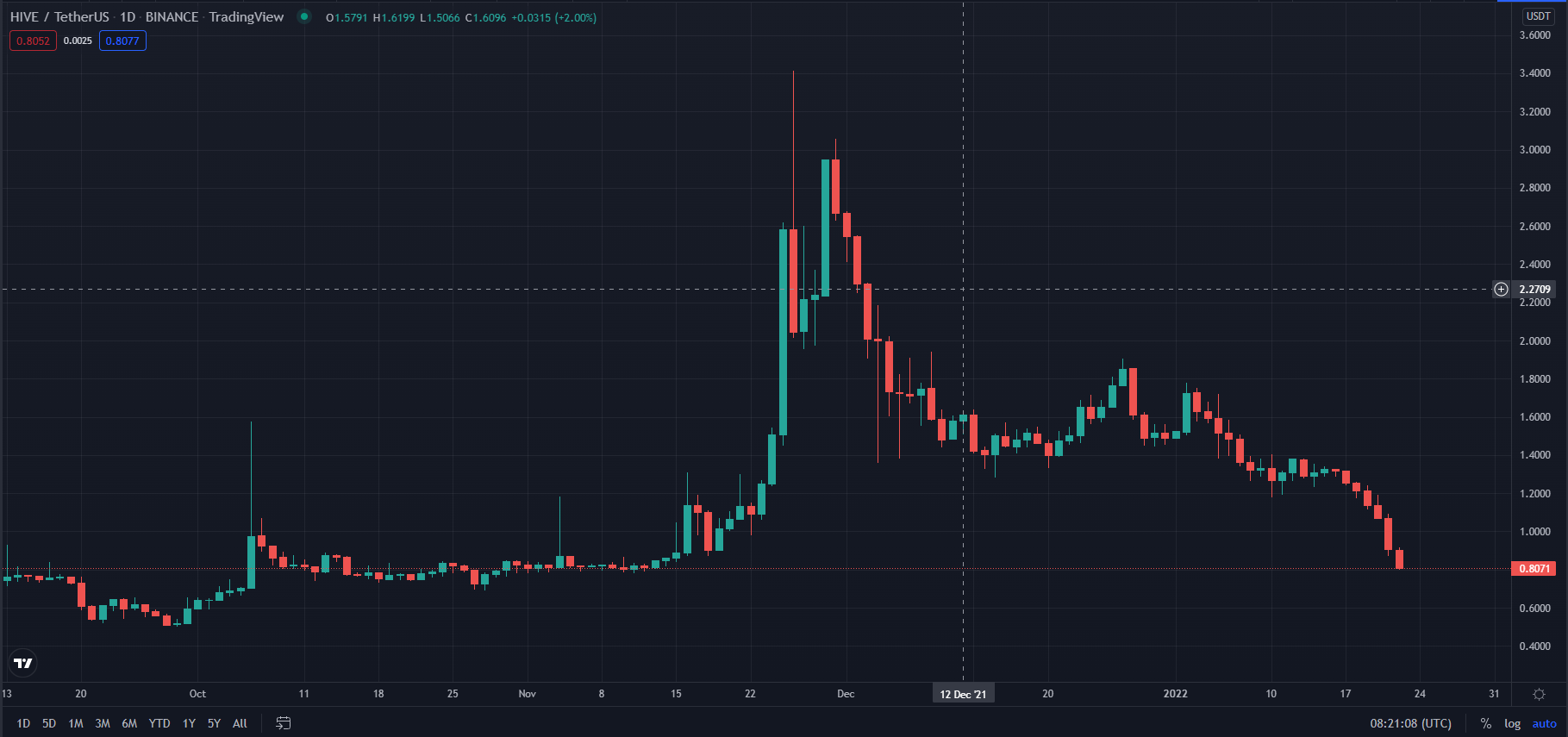 As we watch HIVE has down to 0.8066 , all the CRYPTO is now having a bearish movement since yesterday. And the most probably the main cause for this bearish movement is after the report of Russia ban the crypto mining and trading in those country.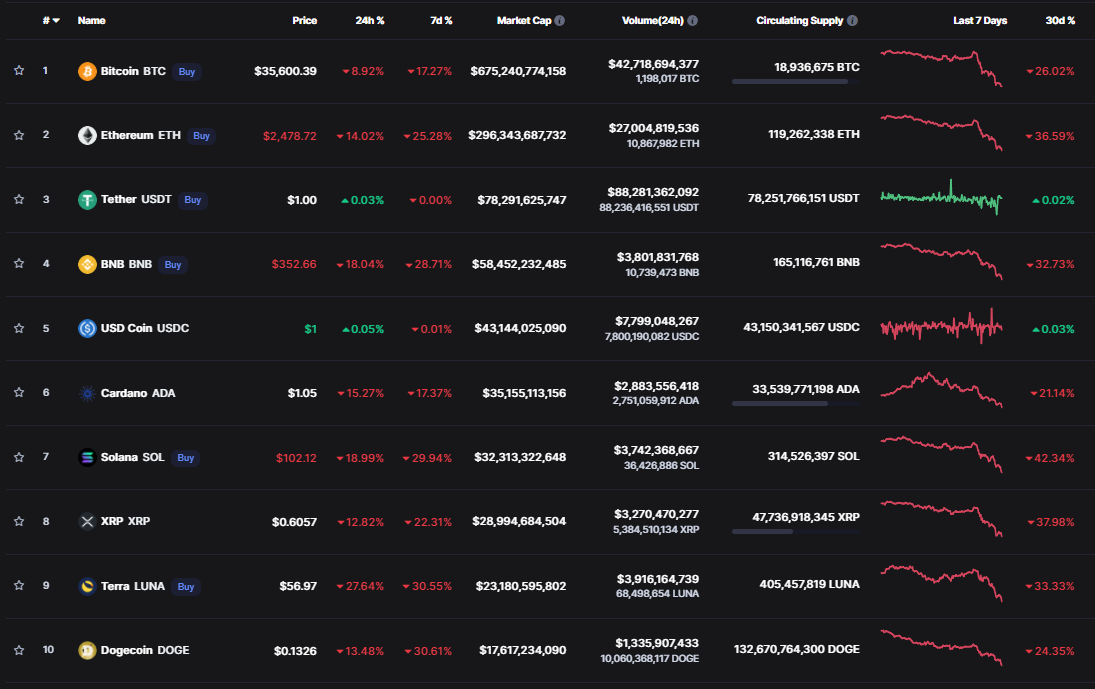 Source
Russia became the world's third biggest crypto miner last year, after the U.S. and Kazakhstan, according to Cambridge University data released in October Source
And this might the cause of those the bearish run that happen in this 2 days. It's not just crypto that affected to this announcement but also affected to most major stock market that also on their bearish run.

While the BTC Fear and Greed Index has show the extreme fear level which lead crypto TRADER follow the selling rally.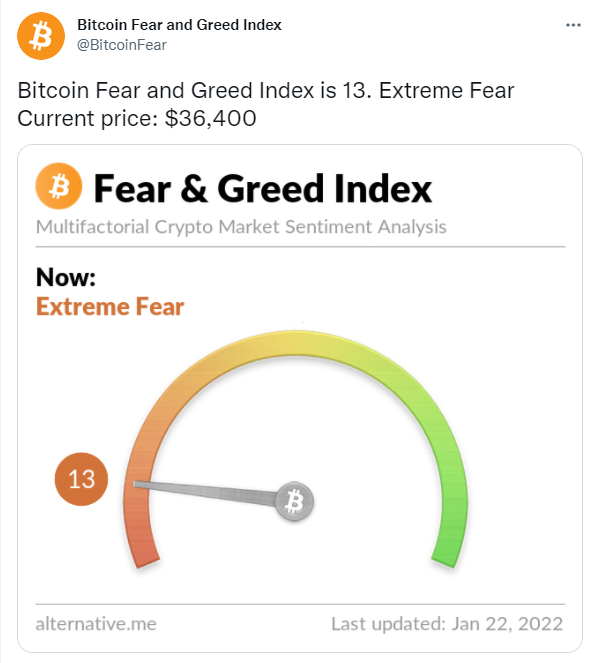 But , while some people selling their coin , most whale making their move buy buying at the dip which means another opportunity to making money for next bull run.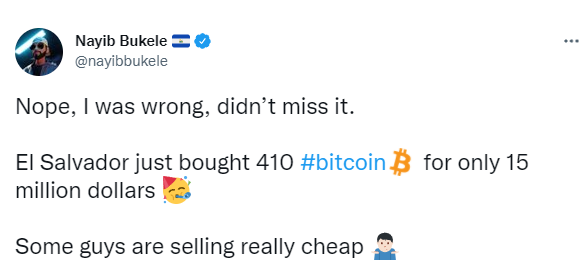 So , which type of holder you are ? Are selling ? HOLD ? or buy on dip? Personally , we dont know how deep this bearish rally will run , because some crypto has already test their all time support and if the things goes worst it might go another lower. Personally , i have lost more than 30% of my portfolio but i still believe that BTC and crypto will make another bull near future.
CORRECTION WAS NEEDED TO MAKE ANOTHER NEW RALLY BULL
This is not the worst bearish rally in BTC history . The is some worst crash that happen before this. But , after the correction another bullish rally will form.
I believe the market will lead the crypto. We cant denied that the current world is evaluate to the new world especially the metaverse which being lead by crypto. There was many project that happening in this world and the world can denied them. I hope the market will get better , the sooner the better .
For hive , even it is back to previous price , it is still undervalue and the potential is not even 50% has been performed , thus i believe HIVE will become the next x100 in the future. Believe what you know and learn , and if you still not believe them , find the truth , info and catalyst about the coin that you hold. And even you cant find much info of them that will make firm holding that coin , just stay out of market and let it find it own way.
Posted Using LeoFinance Beta
---
---